5 Japanese Games of 2019 That You Should Play
2020 has been a blast so far! A lot of announcement has been made for many exciting games in 2020, especially Japanese games. you probably still wandering around and waiting for your hyped game to come out. Let us take a step back and see 2019 Japanese games release that takes our attention.
Resident Evil 2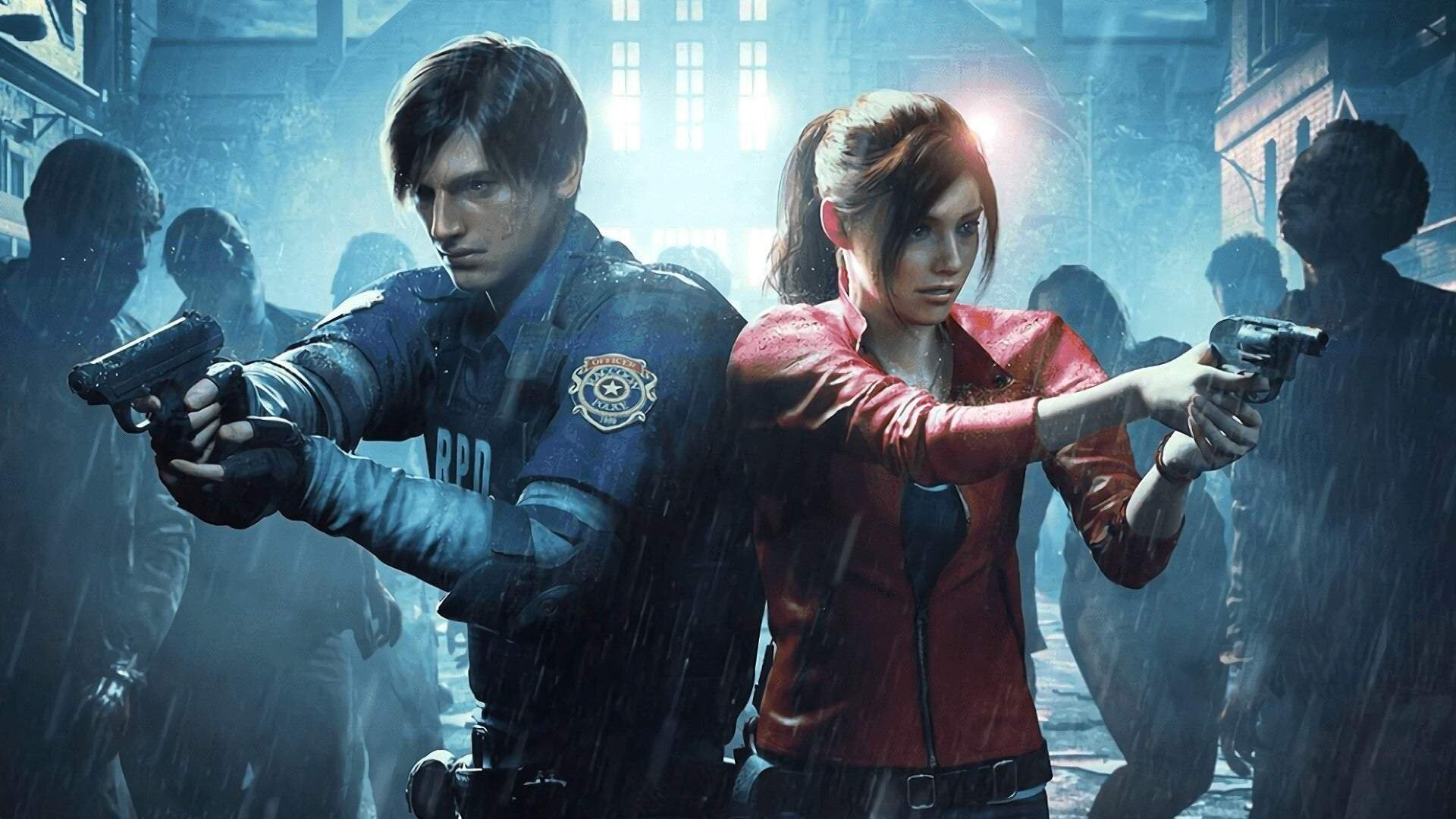 The first 2019 Japanese games that catch our attention is Resident Evil 2 Remake. The 2019 remake of Resident Evil 2 is a nostalgia trip to your childhood. Imagine solving a puzzle and killing zombies with the same taste of the 1998 release, but with improved game mechanics, third-person view unlike the 1998 release which uses the awkward fixed camera control, and improved graphics. Feel the horror of crawling in the zombie-ridden Raccoon City!
Kingdom Hearts 3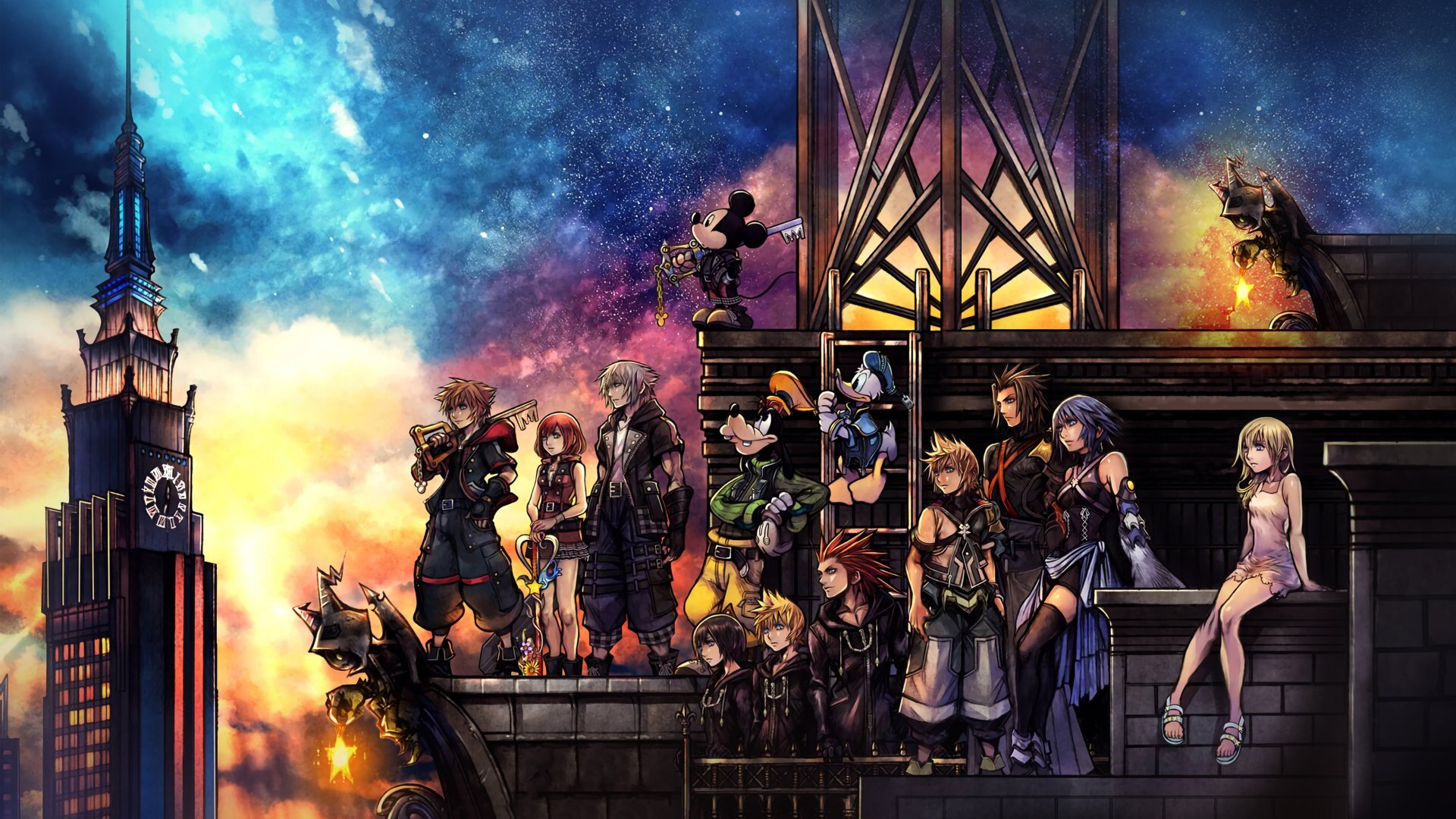 Joining the 2019 Japanese games release is Kingdom Hearts 3! After a long wait from 2005, the final release from Kingdom Hearts series released in 2019! Continuation and the end of Sora's saga will keep you accompanied for a few days. Kingdom Hearts 3 featured a world where you can meet new Disney's characters like Toy Story, Tangled, Frozen, and even Pirates of the Carribean, and many other Disney's Movie makes the game unique and fun to play!
Devil May Cry 5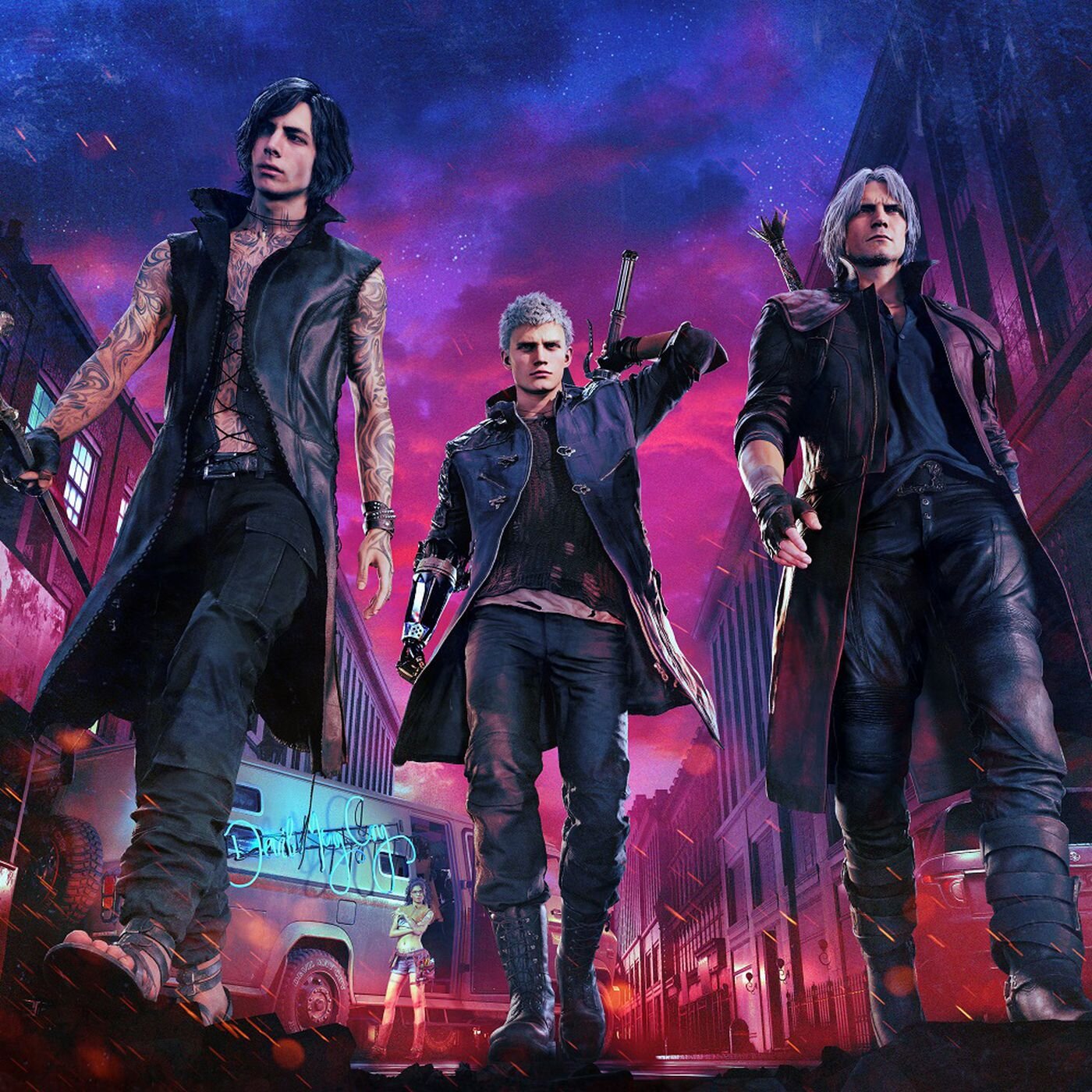 After a setback with DmC, CAPCOM decided it's time for Devil May Cry to make a comeback and release another Devil May Cry title continuing the story from DMC4 featuring a new and unique character, V. The fluid combat and endless chain combo will hook you right into the game! The amount of combo you can do itself is enough to make Devil May Cry 5 into our top 2019 Japanese Games.
Sekiro: Shadows Die Twice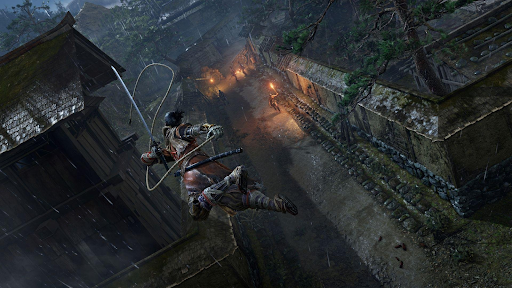 Yes, of course, you should play 2019s Game of the Year! Train your skill and become the master of shadows. Sekiro offers a beautiful world, yet so deadly. You're going to die a lot on this game but it should not discourage you in playing Sekiro. In case you haven't played the game yet and not sure, read our 4 reasons on why you should play Sekiro! Definitely a top 2019 Japanese Games!
Death Stranding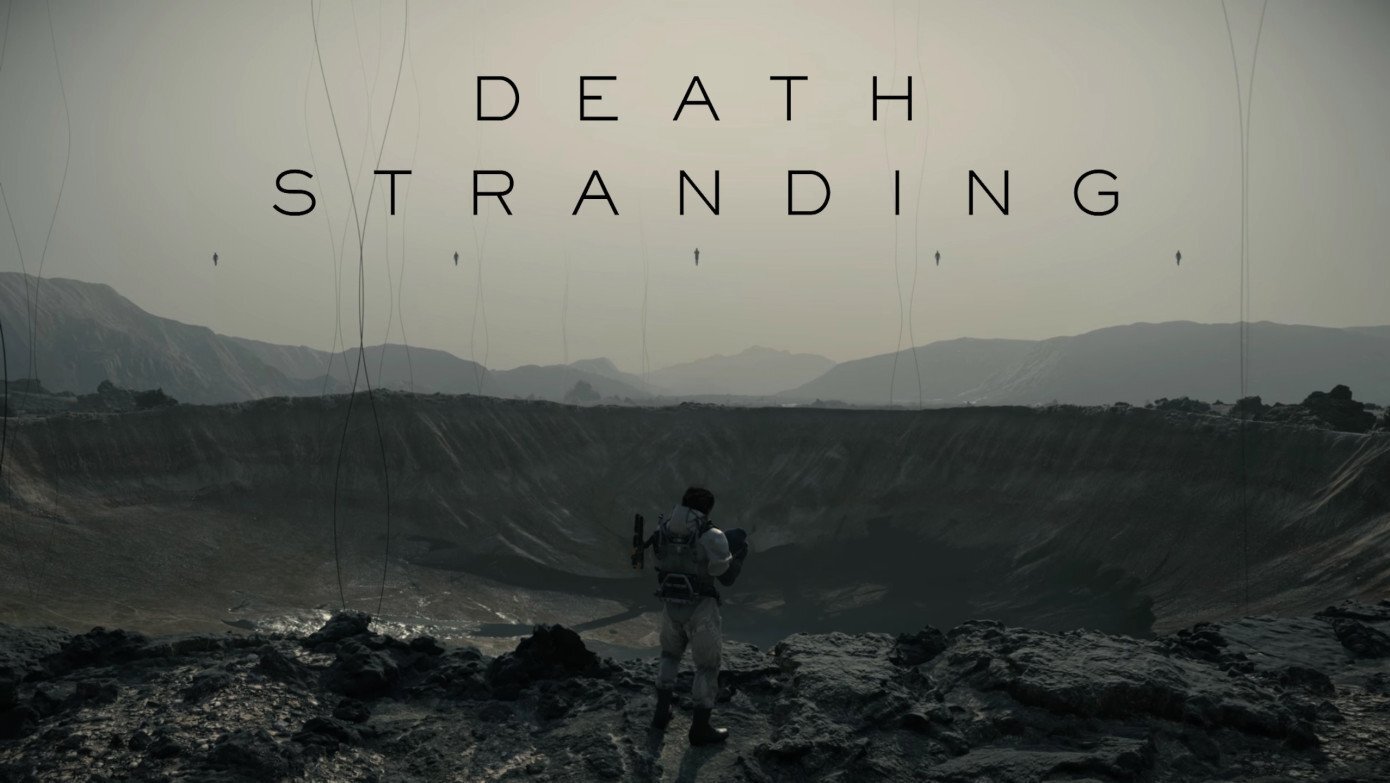 Been hyped for a few years, Death Stranding finally out in 2019! Featuring a unique gameplay people calling it "walking simulator", This game receives a mixed review, some said that this game is great others said that this game is not so good. You need to try it and decide for yourself if the game is for you or not.
That concludes our Top 5 Japanese Games of 2019 That You Should Play! Are there any games that catch your eyes? If you do, you can head straight into our store and top up your
Playstation Network Store
Balance!