3 Biggest Resident Evil 2 Remake Differences You Might not Realized!
Not long ago, Capcom announced that the Resident Evil 2 remake sells well and has finally managed to surpass its original predecessor that was released back in 1998. After the release, many agreed that the remake is actually as good as (or even better) than the original and the 20 years gap is worth the wait. Capcom not only managed to breathe a new life to the Resident Evil 2 that everyone loved but also managed to create an even scarier environment. With 20+ hours of gameplay, players will be hit by a nostalgic feeling and the unexpected twist that they put. Since everyone in Japan Code Supply is a huge fan of Resident Evil 2, we decided to compile the 3 biggest Resident Evil 2 remake differences.
Better Graphic, Better Jump Scare, and Better-Looking Character
What we meant by graphic here is not only how amazing Leon and Claire look now. The biggest Resident Evil 2 remake difference can be seen on how Capcom decided to dim most areas and make the player walk around with fleshlight instead of giving the player a pretty much well-lit area. This feat is not something that could be achieved back in the old PS1, so when they decided to do this on the remake, they managed to amp up the eeriness of Racoon City. The creepy atmosphere that was created allowed a better, or worse, jump scare. The fact that the graphic has improved quite a lot also means a better looking and more realistic zombie. Remember the bloody shirt and pretty much non-existence wound? Well, now you can have a gore looking zombie as much as you want!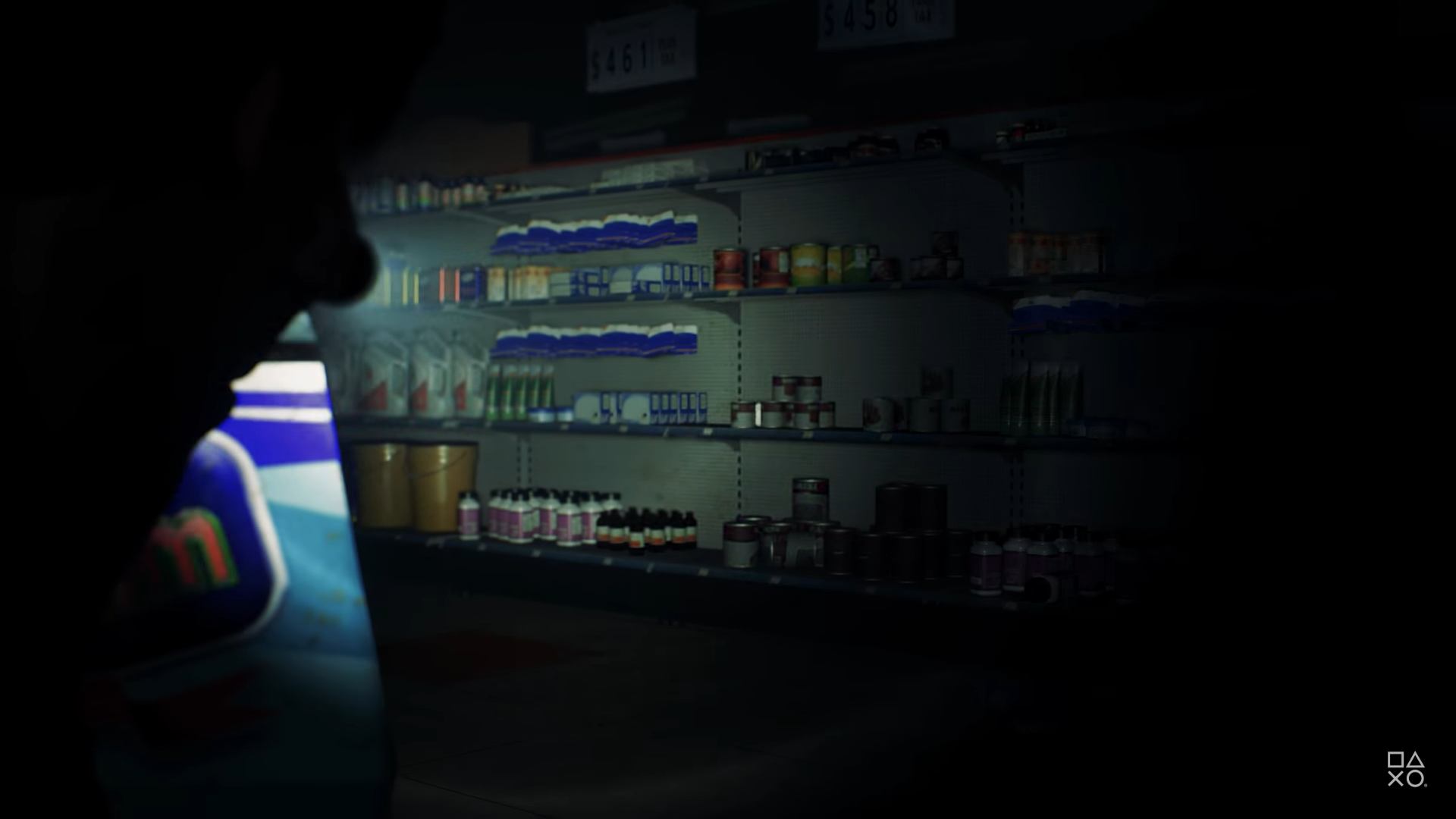 Fewer Enemy Variations, Better skills
Ever heard the phrase 'less is more'? It seems like the remake decided to take that phrase wholeheartedly. The other Resident Evil 2 remake difference is shown form its enemy variation. Some of the original enemies, like the Giant Spider and Crows, are nowhere to be seen. However, you have to admit that ditching them is a fair price to pay for the newly improved enemies. We personally love the fact that they upgrade the Ivy plants into regular zombies that have been implemented with poisonous bulbs that make them more resilience and able to poison the player. The other favorite enemy that also gets a huge upgrade is Mr. X. In the 2019 remake, Mr. X is such a devoted killer. Since he can now move from room to room, even the one with typewriters, he will keep on following you...until you get rid of him.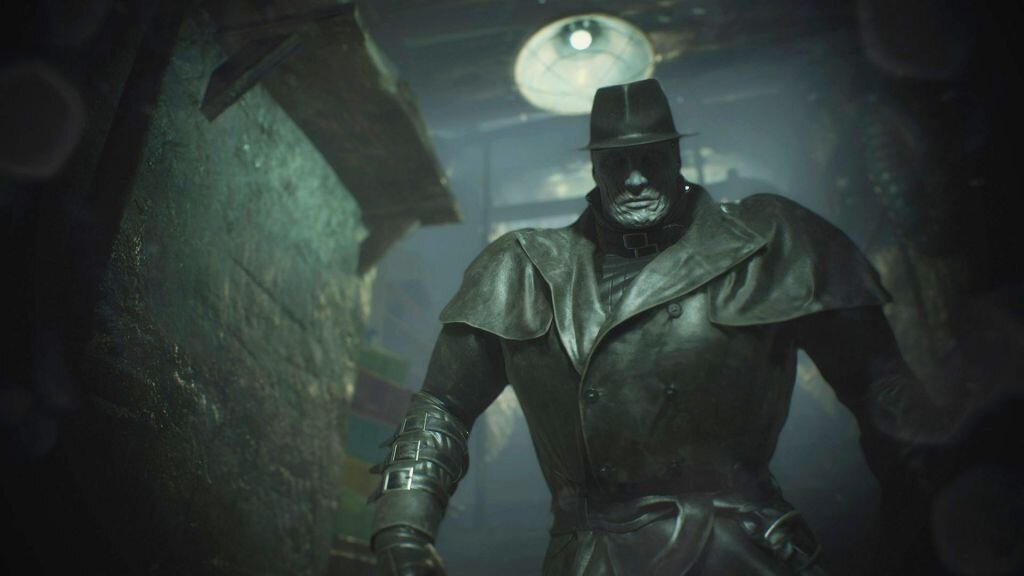 Think More, Shoot More
The other Resident Evil 2 remake difference can be seen on the room to room exploration as well as the puzzle-solving since it is not focused on shooting the enemy. The puzzles are not overly hard, but since the characters got new trick under their sleeves, it will still be challenging enough to figure everything out. Although the game is not focused on shooting, do remember that the enemies are more devoted now. This means you will have to pay more attention since they can follow you from room to room. In other words, make sure you will always on standby unless you want to get killed.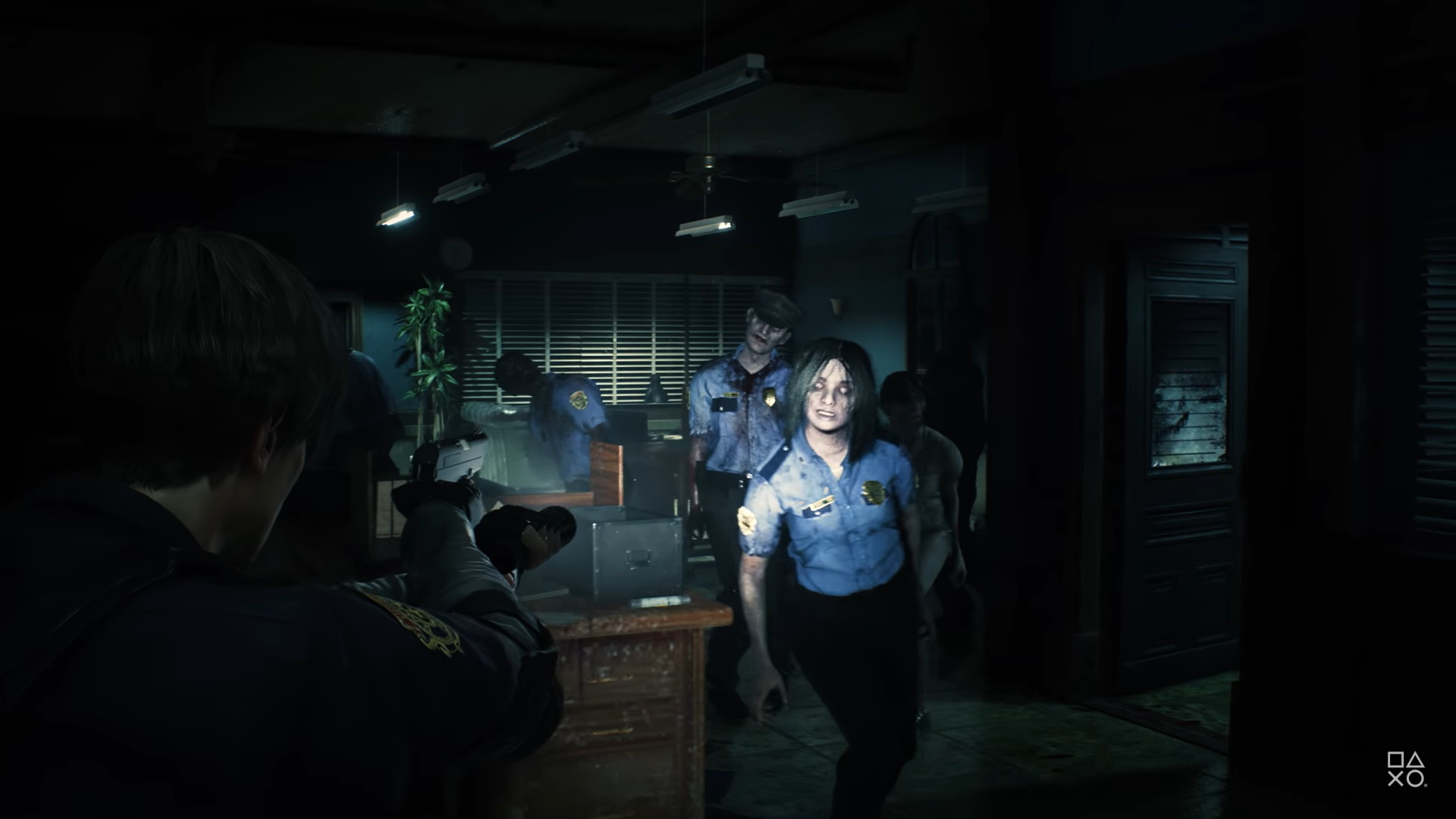 Those are the top 3 biggest Resident Evil 2 remake differences that we have. Tell us about yours in the comment below! If you haven't played it, now is the right time to purchase PSN card at japancodesupply.com and get it yourself.