Devil May Cry Franchise Making a Comeback with Its Fifth Installment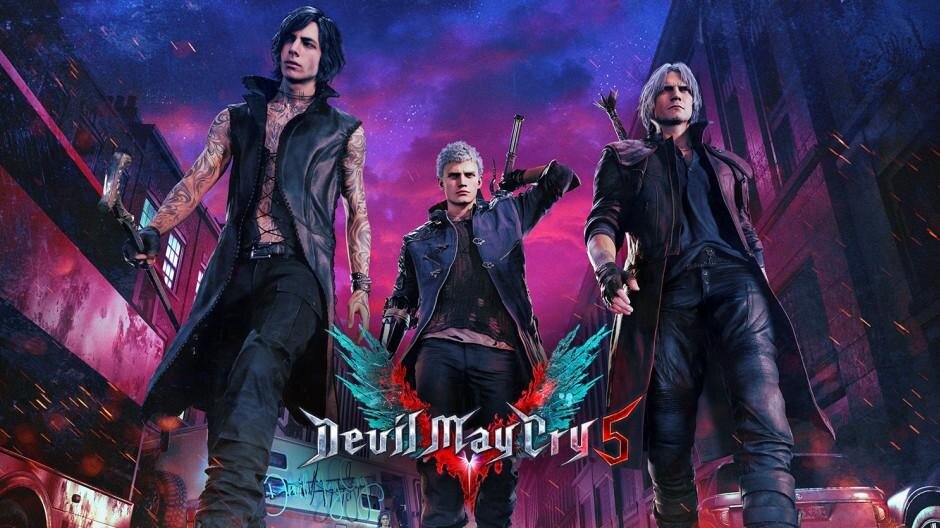 The demon hunter "Dante" is back, a hack and slash action-adventure video game fans have been waiting for! With new friends, more stylish and new weapons, Devil May Cry 5 will be a better sequel from the previous sequel.
Here's an overview of the new updates:
Capcom's biggest franchise will launch Devil May Cry 5 on March 8th, 2019, for Xbox One, PS4 and Steam. You can have it at a cost of 6,990 JPY for the physical copies and the digital copies for 6,480 JPY. This game is using the RE (Resident Evil) engine, which you can see in RE7 and RE2 Remake, the graphics are almost photo-realistic and have a flexible design to respond to the creators' vigorous creativity.
This sequel seeks to continue the tradition of stylish action by telling the next major story in the series. The three playable characters (Dante, Nero, and V) with a radically different combat style, will go through several missions slashing and shooting demons and other monsters.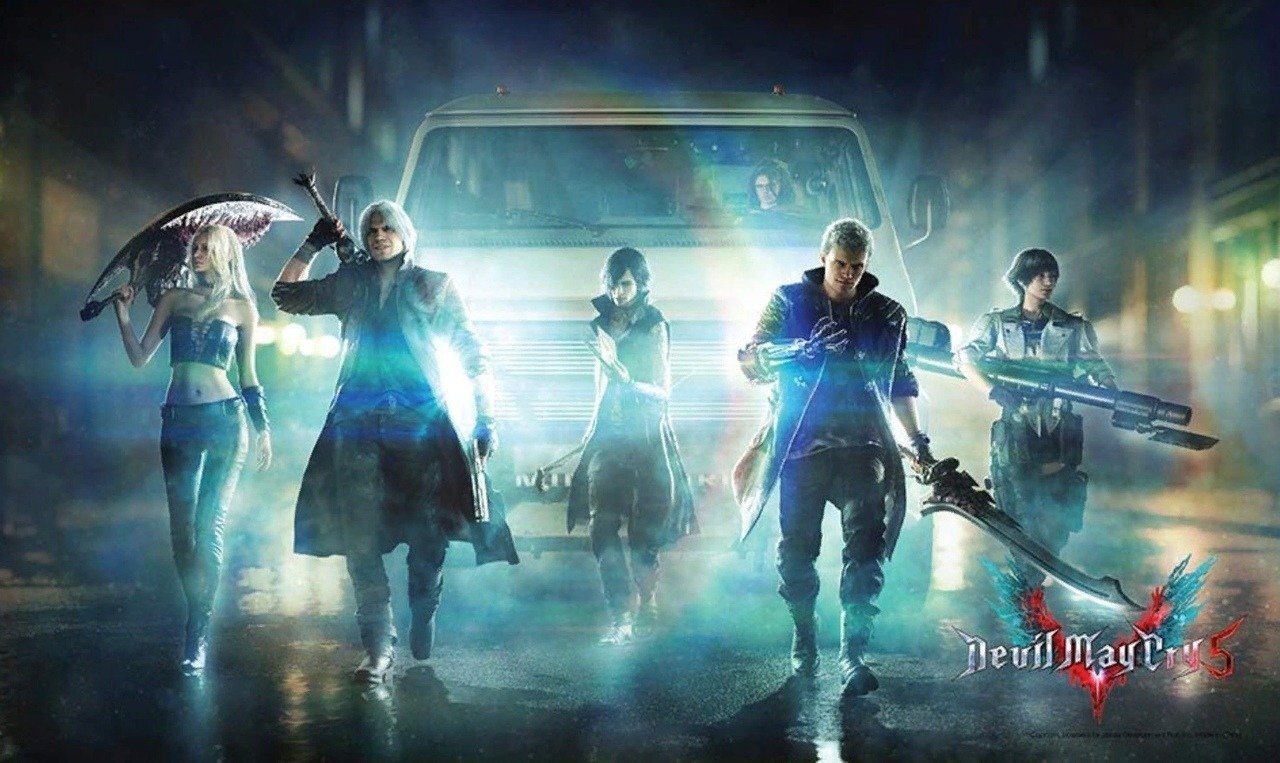 Characters
Nero (Young Devil Hunter)
One incident led to the loss of "Devil's right arm [Devil Bringer]", but with Nico's cooperation, he got a new "weapon" and confronts the devils who began the invasion.
Dante (The strongest devil hunter)
The existence of semi-demons born between hero Sparda who saved the human world, and a female human girl, Eva. Overcoming many struggles in the past, he has dismissed the invasion of the devils lining up. He greets with a smile in any difficulty. After receiving a job from a client, he went back to the battle.
V (A mysterious man who uses three demon animals)
The slim man wears impressive tattoos with a cane and book. Before the ups and downs in Red Grave City expanded, He met Dante through the information broker, Morrison, and tasked him to kill a certain demon. He has a little power to fight himself, so he makes use of the three demons familiars to fight for him.
Nico (Weapon production artists)
A self-proclaimed "weapon artist" who partnered up with Nero and build 'Devil Breaker' for Nero's Arm.
Trish (Beautiful blonde devil)
A beautiful demon with a figure that closely resembles Dante's mother, Eva. She was previously Dante's enemy, but ever since Dante saved her life, she changed her ways.
Lady (Devil hunter who manipulating heavy weapons of high power)
Met Dante during a particular incident in the past. She has gone through every kind of twists and turns before joining the devil-hunting business.
System
Cameo System
Sometimes in the battle, you can play alongside players from all around the world and you can watch them from a wide distance. Carry out same missions with another players side by side. Other player's name will be displayed as a guest and you can give emote to other players.
Automatic Assist
Use an automatic assist for more combos without fuss. You can try using the same button to gain combos.
Photo Mode
Cut out the best moment during your gameplay. Share the stylish photos you took and show them off!
Void
Choose the enemies and the weapons you've unlocked in this game, hone your skills and survive as long as you want in the training mode.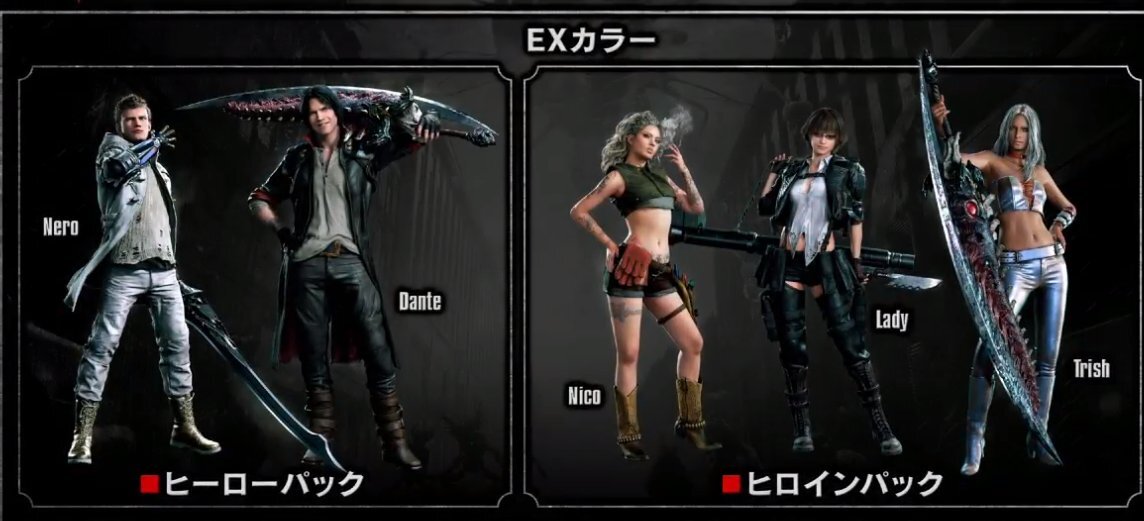 Pre-order your own Devil May Cry 5 with exclusive Japanese Playstation Network cards  now to get a special set of new costume colors for Nero, Dante, Nico, Lady, and Trish. Don't miss this chance!