4 Reasons Why You Should Play 2019's Game of the Year; Sekiro: Shadows Die Twice.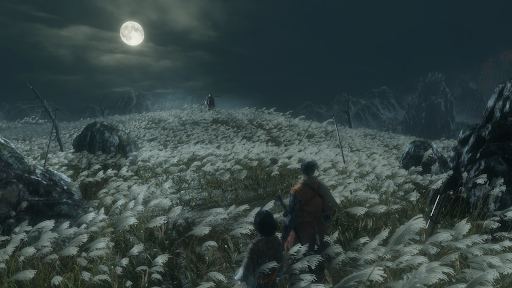 The Game Awards has announced their Game of the Year, it's Activision and From Software's Sekiro: Shadows Die Twice. Sekiro came out to be the winner for Game of the Year competing with great games like Remedy Entertainment's Control, Kojima Production's Death Stranding, Capcom's Resident Evil 2, Obsidian Entertainment's The Outer Worlds, and Nintendo's Super Smash Bros.

After the Game Awards ended people have been wondering, does Sekiro: Shadows Die Twice deserves the Game of the Year title? Should I play Sekiro: Shadows Die Twice? This article is here to answer all those questions! Without further ado here are 4 reasons why you should play 2019's Game of the Year; Sekiro: Shadows Die Twice.
1. Easier to Learn Than Any From Software's Games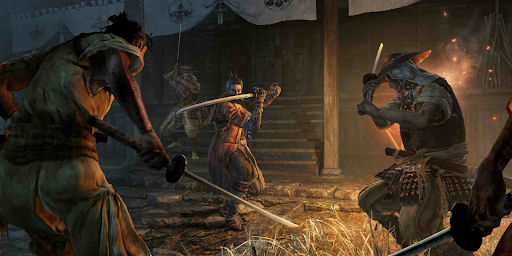 By the release of Sekiro's first gameplay trailer, everyone compared it to another fast-paced Soulsborne game, Bloodborne. Many people have found that Sekiro is way much easier to learn than any other From Software's previous games, namely Dark Souls series, and Bloodborne. Sekiro has a clear tutorial than it's predecessor, they showed it step by step on how the game mechanic works, like how the posture mechanic, parrying, finishing, and stealth. Compared to Dark Souls with its cryptic tutorial and a hard boss fight at the beginning of the game.
2. Sekiro Trained You to be a Better Gamer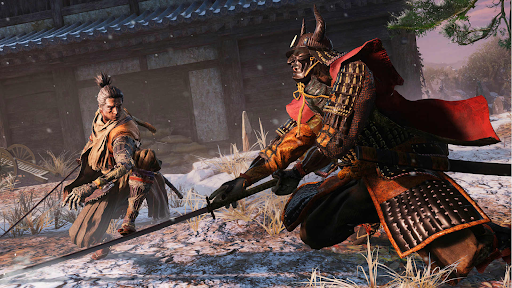 Just like every Soulsborne game, you need to learn the mechanic of each enemy you have to face. This also applies when you wanted to allocate your skill points, you need to know how to counter each attack. For example, when you fight a miniboss with a spear you may want to learn Mikiri Counter to make the fight easier for you. Mikiri Counter is a move that parries your enemy Thrust attacks. Playing Sekiro needs a lot of learning inside and outside the game, but it is a very rewarding game.
3. Great Balance Between Offense and Defense.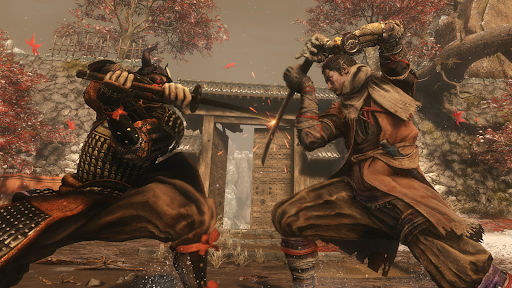 The combat on Sekiro: Shadows Die Twice is unlike any other its predecessor. In Dark Souls most bosses reward you by playing defensive and hide behind your shield, in Bloodborne the game mechanic rewards you by playing aggressively since the health you lost is not totally gone, you can replenish it by attacking right away after being attacked. In Sekiro, From Software introduced a new mechanic which is Posture bar. By timing your block to parry enemies attack will fill their posture bar and when it reached its peak, Sekiro can execute the enemy right away. This mechanic itself asked you to learn what will your enemies do to kill you and counter it.
4. The Battlefield is Yours, Play Any Way You Like It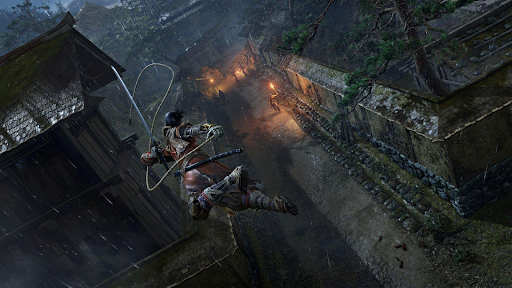 Whether you wanted to wreak havoc in your enemy's base or do the objectives stealthily, you can do it all in Sekiro! Pick any way suitable for you.

Sekiro: Shadows Die Twice is available on Japan PlayStation Network. You can Purchase Japanese PlayStation Network Card here and experience the 2019's Game of the Year