More Anime and Games got Delayed due to Coronavirus!
From E3 to Tokyo Olympic 2020, a lot of anime and games delayed or cancelled due to prevent the Coronavirus (COVID-19) spreading. While it's sad that a lot of events got canceled, we deeply hope that you stayed in your house to prevent the spreading of the Coronavirus. Got bored while staying in your house? We've got you covered in our previous article

Anime and games delayed are also affected by the Coronavirus, a few production teams have decided to delay their anime airing and game release. We have compiled the latest news on anime and games delayed, Here we go:
1. Yahari Ore no Seishun Love Comedy wa Machigatteiru (Oregairu)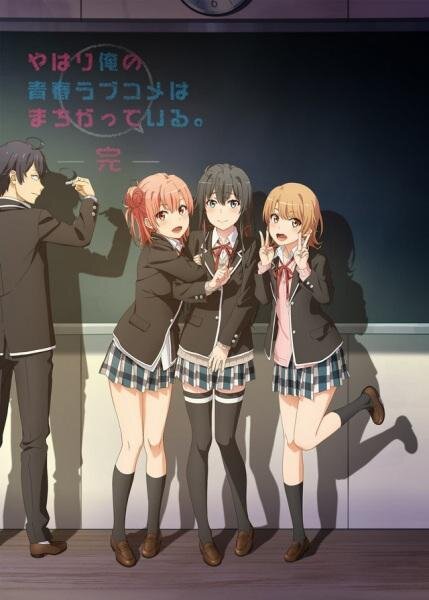 The 3rd season series was planned to be aired on 9th April 2020. But unfortunately, due to coronavirus, the production decided to postpone the airing of the 3rd season. Oregairu will rebroadcast the second season on their original time block on 9th April instead. At least the fans will be able to refresh their memory of the story.
2. No Guns Life
Another anime delayed! No Guns Life has just completed its first half and decided to postpone the second half due to coronavirus according to the official Twitter. The series was originally planned to be aired on 9th April together with Oregairu. The new premier date of both No Guns Life and Oregairu is not yet decided and will be announced further on their official website and Twitter.
3. IDOLiSH7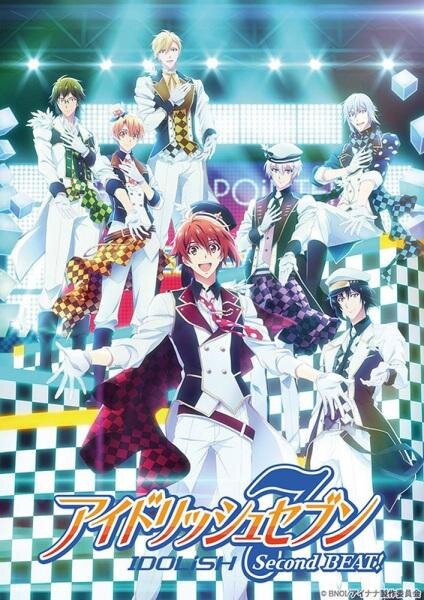 Adding to the list of anime delayed, IDOLiSH7 Second BEAT! the 2nd season for Bandai Namco's rhythm game IDOLiSH7 has announced that the anime delayed even though it's already on its fifth episode due to the state of the emergency declaration against the spread of the coronavirus disease (COVID-19). Going forward, IDOLiSH7 will rebroadcast a selection of episodes from the first season starting on 26th April 2020.
4. Project Sekai Colorful Stage ft Hatsune Miku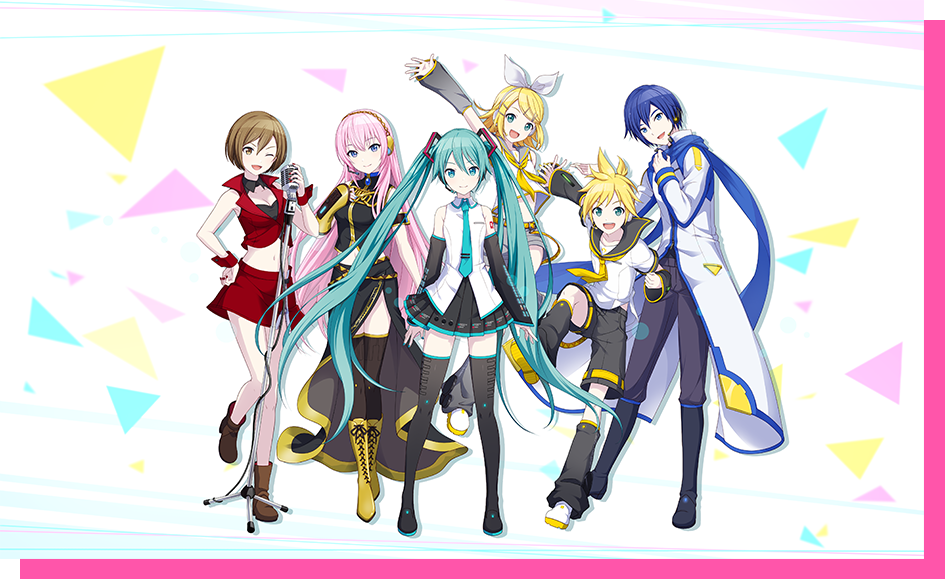 With the announcement of the fourth unit PV "Vivid BAD SQUAD", the upcoming rhythm game,
Project Sekai Colorful Stage ft Hatsune Miku
also announced that the game's pre-registration, which is originally set to open in late April, the game delayed due to the spread of Coronavirus.
With the deadly Coronavirus spreading it is a bit disappointing and the situation does not look good for the industry. It caused a lot of anime and games delayed because of the safety protocol being enforced by the government. There are a few
anime and games delayed prior to coronaviru
s and the anime and games delayed further due to the Coronavirus. Although disappointing we encourage you to stay at home, stay safe and play the available Japanese games. If you need a boost to your gacha, hit us up on
JapanCodeSupply.com!