4 Games to Play While Avoiding Coronavirus and Isolate Yourself
Do you have to stay at home for isolation due to the Coronavirus? You'll probably be going to stay indoors for a long time to help avoiding coronavirus. No need to worry! We're here to help you kill your boredom by playing some FUN Japanese mobile games. Avoiding coronavirus and having fun at the same time, isn't it amazing? Without further ado, let's get on to the 4 games to play while avoiding coronavirus and isolate yourself!
Fate/Grand Order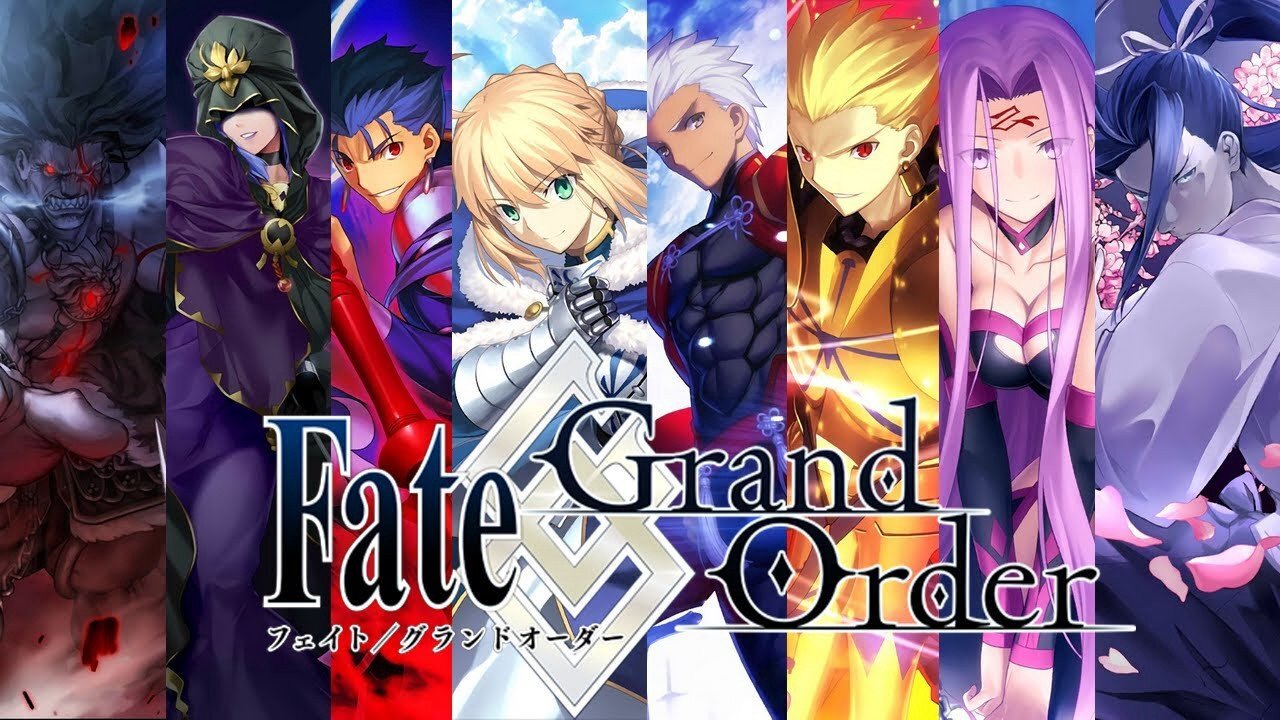 Fate/Grand Order is a turn-based combat where the player, who takes on the role of a "Master", summons and commands powerful familiars known as "Servants" to battle enemies. We have a deeper article regarding core gameplay of F/GO, this includes on how to register iTunes Japan account. This game will surely help you avoiding coronavirus since it'll take much of your time!


Granblue Fantasy
Granblue Fantasy is a role-playing video game with turn-based battles. The game also contains summons and a class system that alters the main character's move-set and growth. We are not going to sugarcoat it, this game will take lots of your time! It features 6 elements and you need to build the team around it. This game will definitely help you avoiding coronavirus by shutting yourself in your room and play the game! If PS4 is your console of choice, you could also try Granblue Fantasy Versus! 
BanG Dream! Girls Band Party!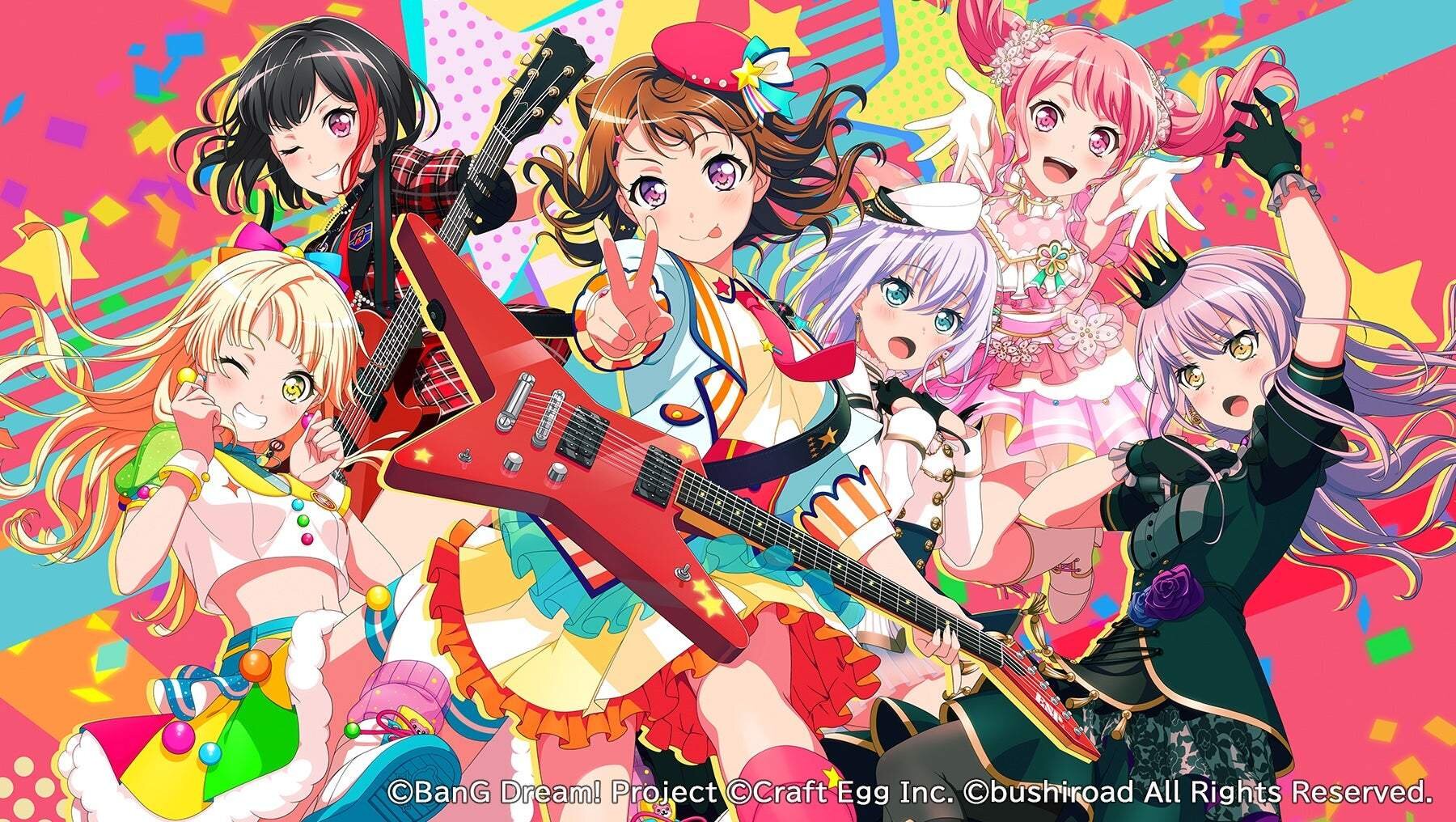 Girls Band Party!'s gameplay consists of tapping notes as they slide toward the bottom to the rhythm of a chosen song. This rhythm game features a lot of cover songs, we have covered (pun intended) them in this article previously. This game will definitely rock your lone time in your house while avoiding coronavirus!
School Idol Festival AllStars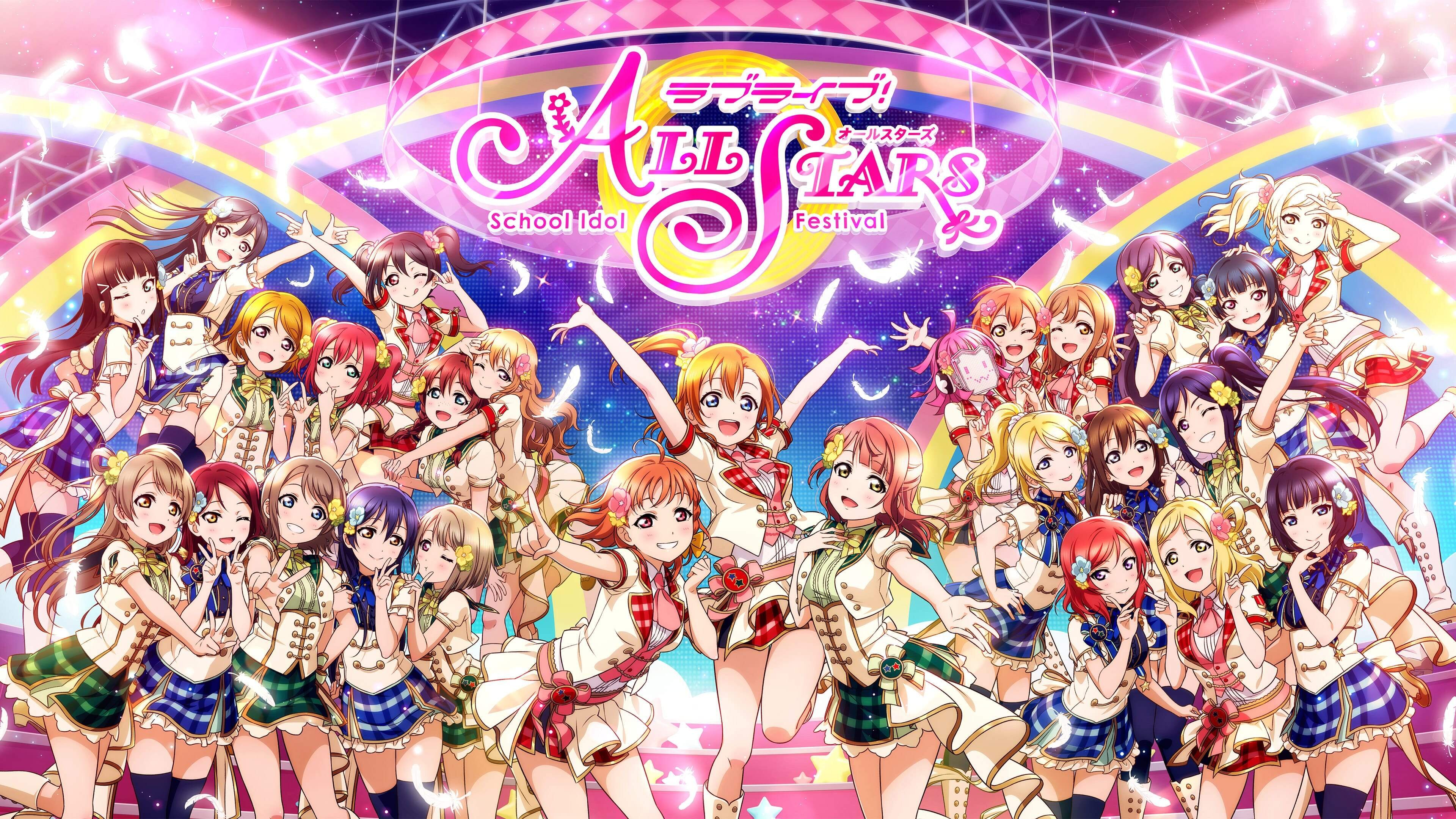 Here's the ultimate idol rhythm RPG game and yet, instead of focusing on its "rhythm game" system, the game requires the player to carefully build their teams with strategy and train their idols in order to be able to successfully clear a Live Show. During a Live Show, the 9 participating members are depicted as full-3D models with dance choreography on screen. Fill up your heart with happiness while you're inside your room avoiding coronavirus!

With the arsenal of mobile games, avoiding coronavirus by isolating yourself in your room will be an easy thing to do! This game features in-game purchases that'll make the game easier, if you do need it, you can purchase a few Japanese iTunes Gift Card (this only works on japan version of the game) on JapanCodeSupply!