The 2 Japanese Anime Delayed Due to Coronavirus
As concerns about Coronavirus upend and turning down the world, it began to disrupting the anime entertainment. Some anime publishers have confirmed to delay and schedule back to the point where it is possible. We understand that several fans will be disappointed after hearing this news. But, don't worry! We have compiled the worth waiting 2 Japanese anime delayed due to coronavirus.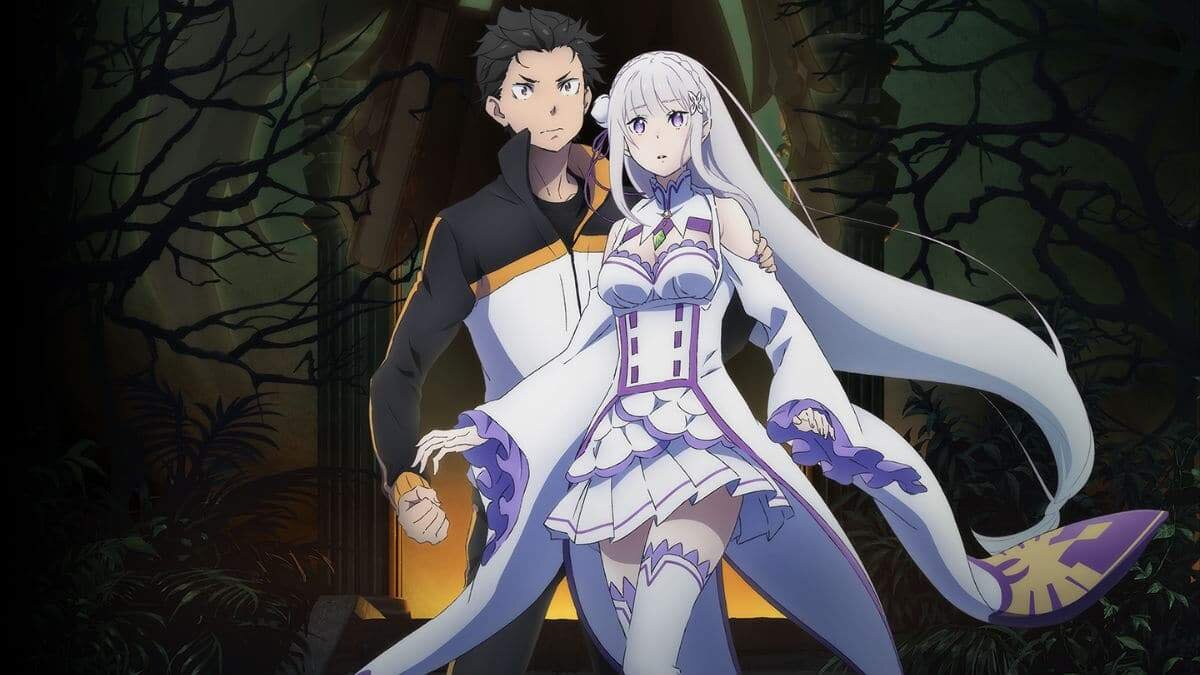 Re:Zero kara Hajimeru Isekai Seikatsu 2nd Season
White studio has rescheduled the anime from April to July due to Coronavirus pandemic. The release date will be confirmed in anytime soon. The first season of Re: Zero aired four years ago and became the most popular Isekai genre ever. The story told about Natsuki Subaru had been suddenly summoned to another world during his way home from the convenience store. Sometimes later, he fell in love with a woman that saved him from the attack. Many fans have been curious about what is the continuation of this love story. This anime has gained a big curiosity from global viewers since the story is interesting. But the anime delayed because of coronavirus and we can't do anything other than waiting.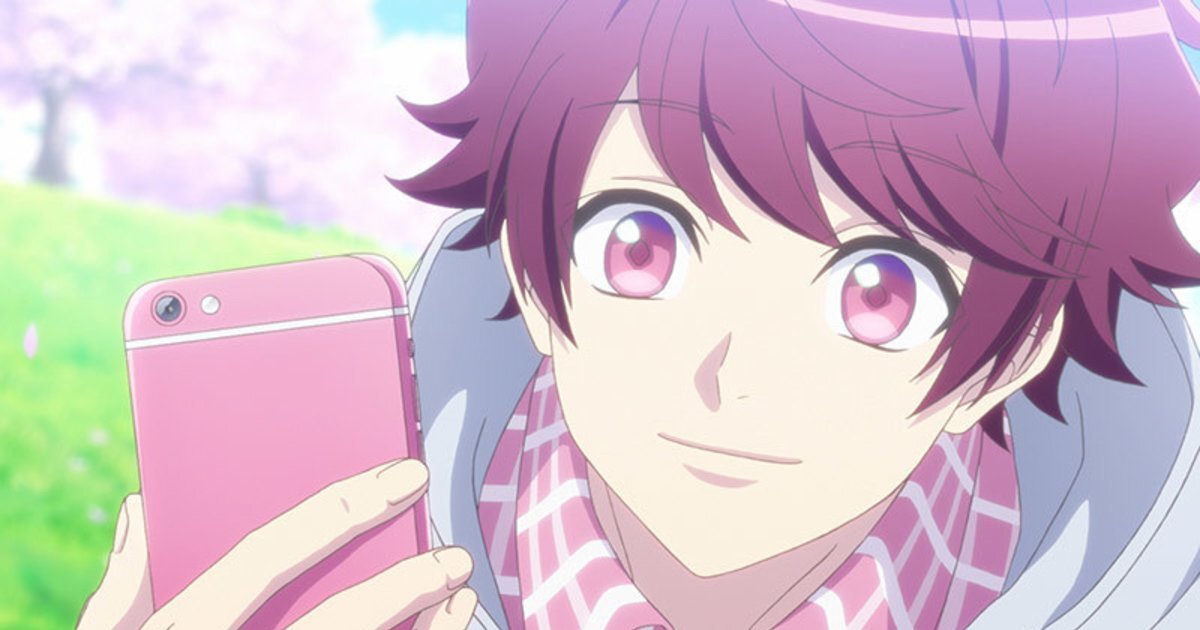 A3!
A3!'s remaining episodes for Spring and Summer season have confirmed to be delayed. The production team intends to continue the anime in April or later. Further announcement will be updated through the anime's official website or twitter account.
Liber Entertainment has clarified the circumstances behind the recent anime delayed in its fourth episode, noticing that planning problems within the Production team were affected by issues related to the coronavirus outbreak that has made its way from China to Japan. Although that none of the production team was not affected. This circumstances pushed the production team to rethink the plan of the anime to arrange and create the guaranteed two-cours (six-month) run of the anime.
It's a bit disappointing and the situation does not look like things are going to settle down anytime soon. Especially Re:Zero kara Hajimeru Isekai Seikatsu, the anime delayed for a very long time. We know that anime series are irrelevant when compared to human health, but since many of us are entering self-isolation mode, these series that we should be able to watch were instead delayed due to the Coronavirus. We hope that this pandemic will end soon and we can do our daily activities as usual. Stay safe everyone!