4 Common Mistakes Everyone Makes in Hatsune Miku's Facts.
Hatsune Miku: Project DIVA Mega Mix was released in Japan on February 13, 2020. Many of the game players are so excited to play the game with the new features. The game collaborates with other Vocaloids like Kaito, Luka, Rin, Len, and Meiko.

Hatsune Miku has a background story but fans always make their own perceptions and bring mistakes. Shall we talk about the 4 common mistakes everyone makes in Hatsune Miku's facts?
Miku is a Virgo girl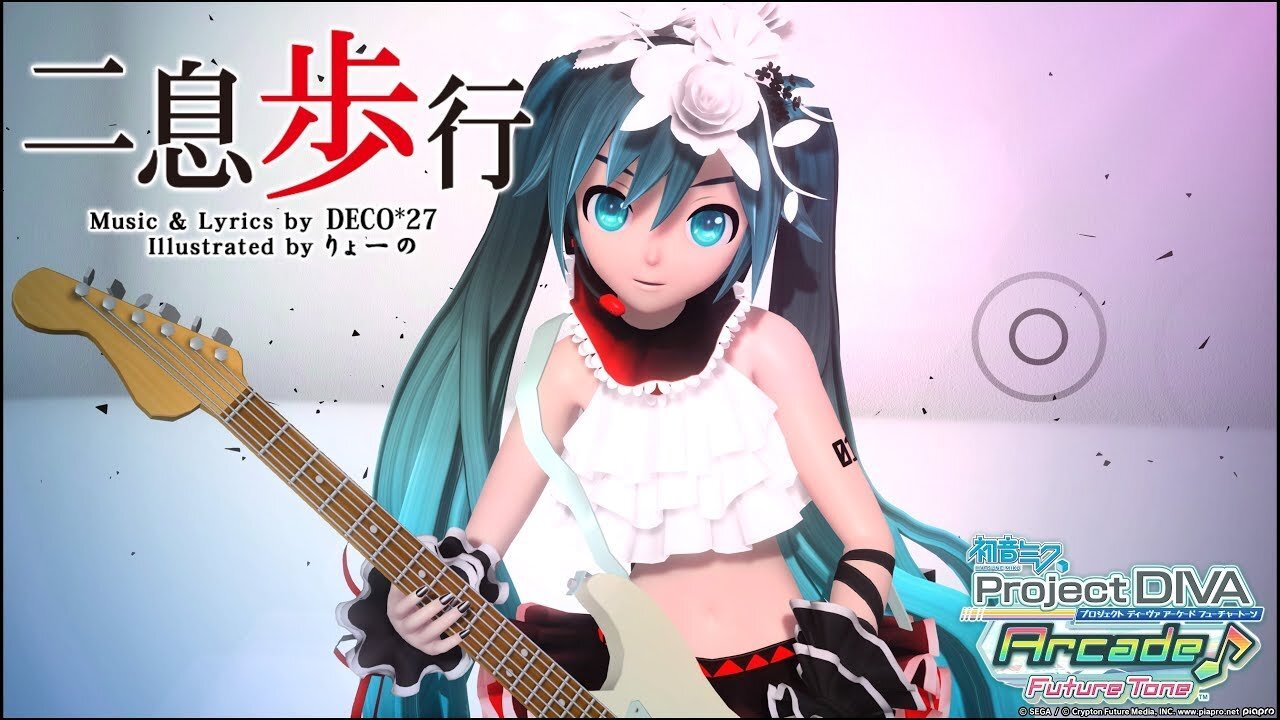 Crypton Future Media released her on August 31, 2007, making her a Virgo.
Most of the Horoscope tells that Virgoans have a caring attitude, most compassionate, and understanding among the zodiacs which is really similar to Miku. People tend to think that her character is similar to Megurine Luka. But here's the Hatsune Miku's facts, she has a warm smile and cute face which is extremely different from Luka who got a more collected smile.
Forever 16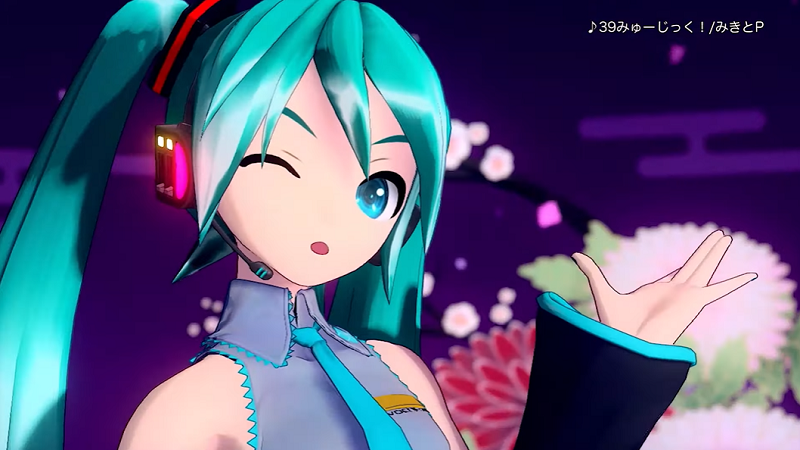 In reality, she is 13 years old, the Crypton Future Media designs her as a 16 years old girl. In the beginning, Crypton decided to create the character different compared to other Vocaloids voice bank publishers. The artist behind her character design creates Miku with an android type and turquoise hair to give a different view to make professional producers acknowledged her.
Thousand Songs are Written for Her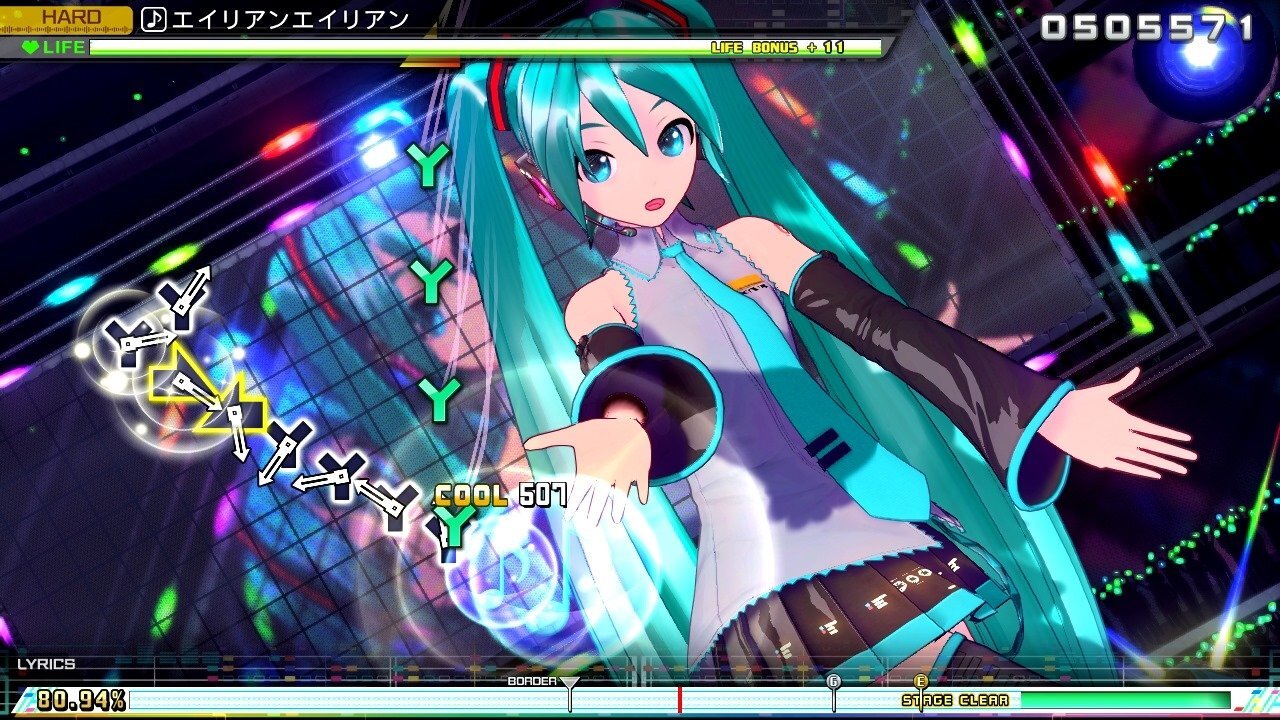 Not every fans know how many songs she actually has, but, in reality there are already more than 22,000 original songs written for her in August 2010. The following year, in 2011, the number of songs increased into 100,000 songs.
With this popularity, Crypton's website promotes featured music with 100,000 songs using Miku's voice. This level of fame leads her to become an international virtual idol and makes this Hatsune Miku's facts that you should not miss.
She Has no Boyfriends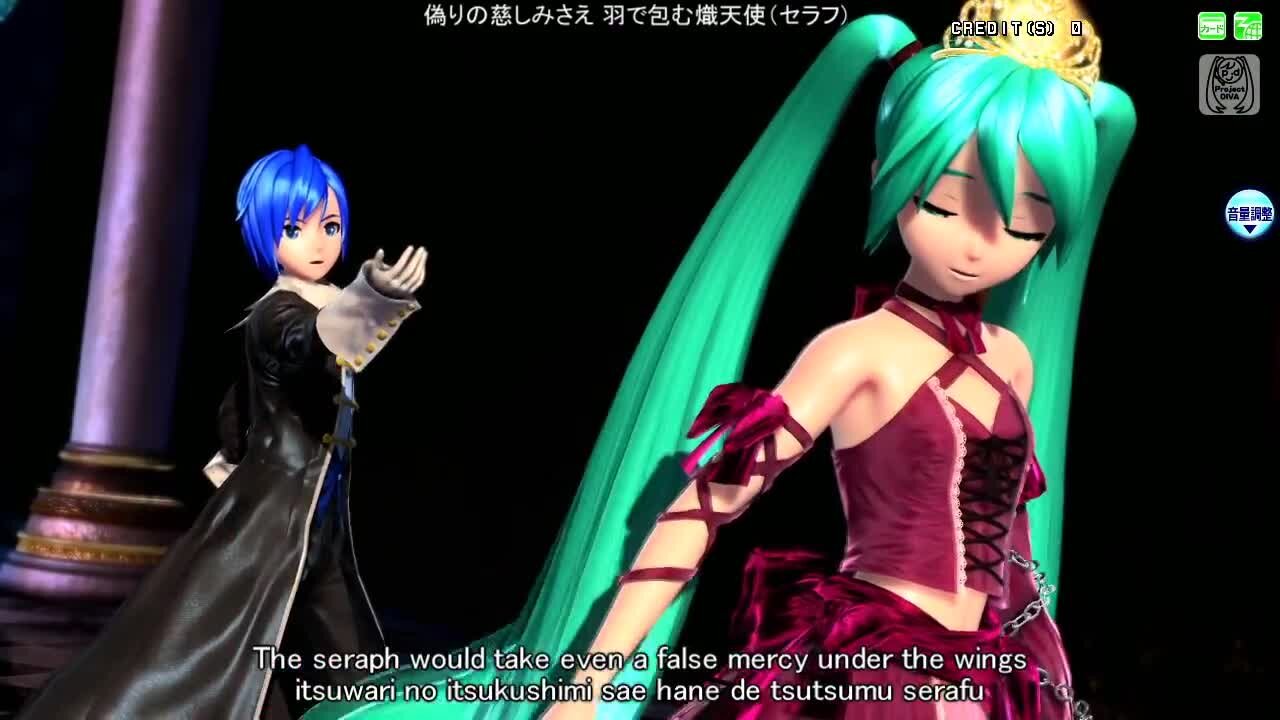 Hatsune Miku does not have a canon boyfriend. However, most people paired her up with Kaito Shion. Kaito is a Vocaloid boy who comes from the previous generation of Miku. You can see her collaboration with Shion at Cendrillon music teaser. Some of the fans also paired her with Kagamine Len even though it's not as frequent as Kaito. This is another Hatsune Miku's fact that people tend to not realize.
These are the 4 most common mistakes that fans make about Hatsune Miku's facts. As you may realize, Miku has gained tons of fans.
Her performance in Coachella 2020
showed how popular she is in the recent years. To know more about her song, you can play
Hatsune Miku: Project DIVA MegaMix
in Nintendo Switch. To make sure that you can enjoy the game (and the DLC) at its fullest, make sure you reserve the Nintendo Japan prepaid cards at
Japancodesupply.com