Trouble Sleeping? Try This 4 BL Games to Binge Before Bed!
Dear Fudanshis and Fujoshis, are you having trouble sleeping and need something to lull you into that forbidden dreamland? Our list of 4 BL games to binge before bed is your answer! The plot you all love and adore, the colorful artworks, and the right voice acting will fulfill your imagination, you'll be dreaming of it in no time. We don't want to keep you waiting, so prepare your headphones and let's get started on our list of 4 BL games to binge!

Psst, for those of you who prefer something 'straighter', check this article out!
DRAMAtical Murder (PC)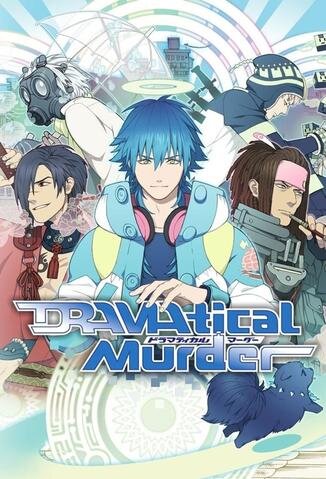 Our first entry of 4 BL games to binge is the popular series, DRAMAtical Murder. You'll be playing as Seragaki Aoba, a young boy who got dragged into a cyber game called Rhyme. After getting caught in a turf war between groups inside the game, the story takes a dramatic turn after he meets their leaders (who's also Aoba's potential suitors). If you're not aware of this game's story, you're in for some surprise ;)
Togainu no Chi (PC)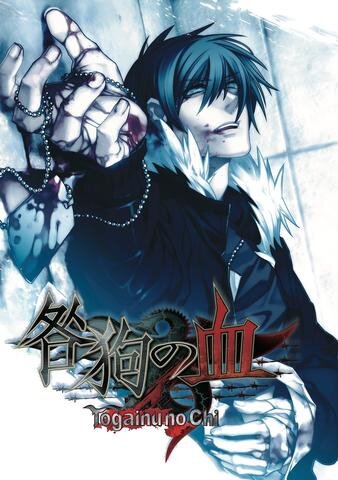 Thirsty for some rough boys' love? Togainu no Chi is on our list of 4 BL games to binge is the perfect salvation for you! Meet Akira, a young boy who strikes a deal to join a survival battle game called Igura and challenge the druglord of Toshima (formerly known as Tokyo). Akira would have to fight other participants to win the game and along the way, fell hard with the chosen love interest.
Yaoi Ooku: Distorted Love (iOS/Android)
Next on our list of 4 BL games to binge is an edo-era love story called Yaoi Ooku: Distorted Love. It tells the story of the gynophobic Tokugawa Iemitsu and his boys-only harem called 'Ooku'. The story takes a turn after a series of murder occurs, and now you would have to solve it. Not only that, you would have to choose between your brother figure, vassal, or childhood friend as the owner of your heart!
Kemo Kare (iOS/Android)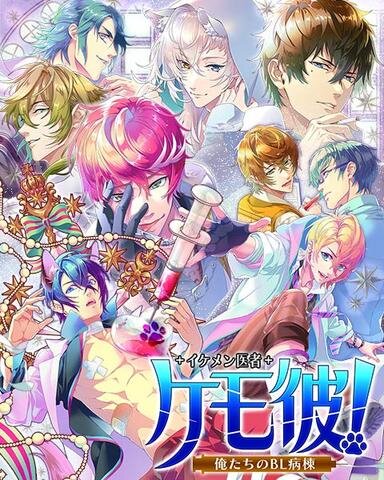 Last on our list of 4 BL games to binge is Kemo Kare! You'll be playing as Tokugawa Makoto, a doctor who's on the final stage of a mysterious phenomenon called Beast Disease. But there's a catch, the disease makes him go through heats! Due to his peculiar situation, he would need another doctor's help to cure and 'alleviate' his symptom. Well you can guess that's where the potential suitors come in.

So which one of these 4 BL games to binge will play out in your dream tonight? We can almost imagine you squealing and sighing to the character's romantic moment. Prepare yourself for the night of your life, top up your iTunes balance and get your copy now only at JapanCodeSupply.com! Dramatic plot twist awaits you~