All You Need To Know About Nintendo Switch Lite!
The previous model the original Nintendo Switch has been around since 2017, this year the multinational consumer electronics and video game company Nintendo released a new version of its handheld console Nintendo Switch Lite. Let's find out more about this new device and differences between lite version and the original version.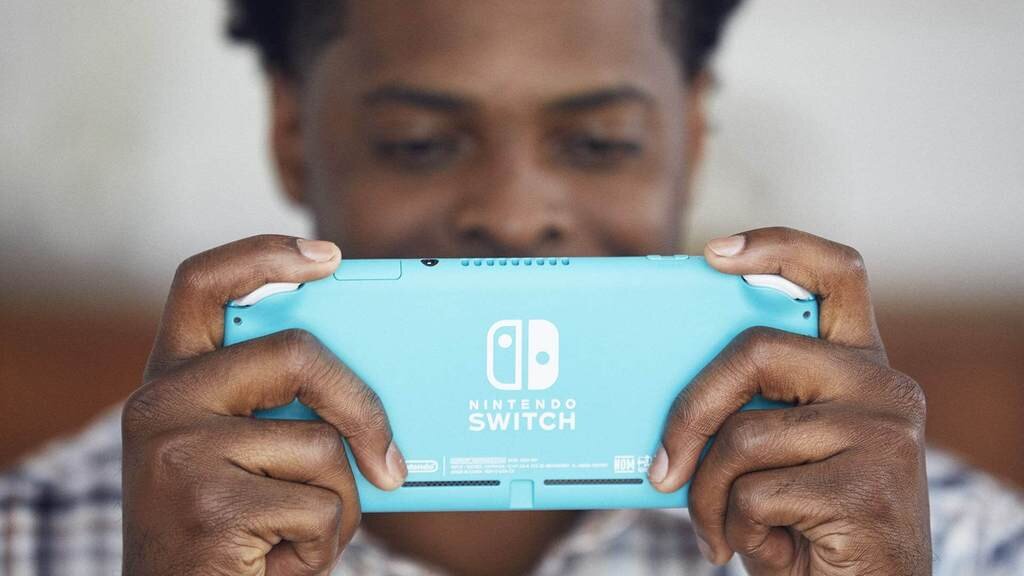 Nintendo Switch Lite will launch on September 20th, 2019 and comes in at $199, ($100 cheaper than the OG Switch). It's dedicated to the player with a handheld play style. If you travel a lot and still want to play a game or two, this version is a better option for you to choose. The console is designed to be as compact as possible with 3.6" high, 8.2" long, 0.55" deep with approximately 0.61lbs. It also presented with 5.5" touch screen and a better battery life-time than the pioneer version, approximately up to 7 hours (It will depend on the games you play. For example, when you play The Legend of Zelda: Breath of the Wild, the battery on Nintendo Switch will last for 3 hours, while for Nintendo Switch Lite can last for 4 hours).
Another shocking news for the new member of the Switch family is Nintendo Switch Lite doesn't come with Joy-Con, so the HD Rumble and IR Motion Camera are not supported on this console. The main unit and control inputs are integrated into one piece of hardware. As for the four directional buttons, it has been swapped with a +Control Pad like the original Game Boy, old school Nintendo button. The slick design of Nintendo Switch Lite is perfected with bright color options, which are: yellow, gray, and turquoise. For its exclusivity to handheld play, Nintendo Switch Lite does not support output to a TV, so it's not compatible with the Nintendo Switch dock.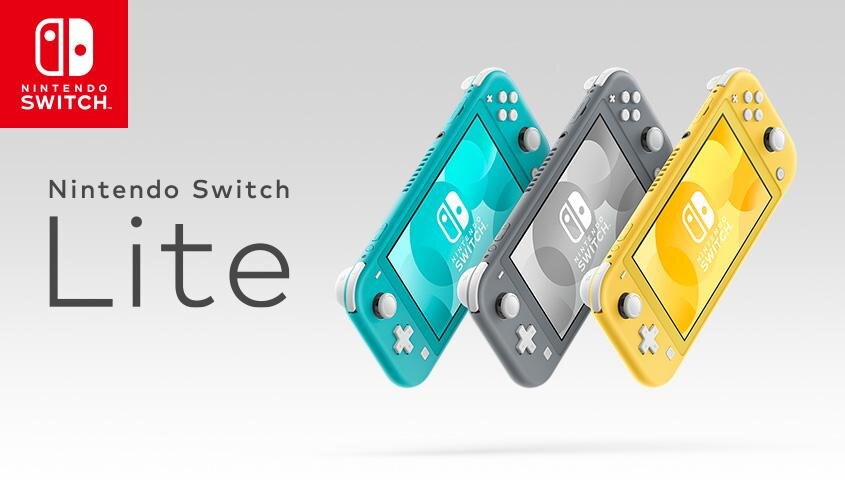 Now let's get going to the which games you can play on compatibility for Nintendo Switch Lite. It can play the games in Nintendo Switch library that support handheld mode. To do multiplayer Switch battle, players can wirelessly connect compatible controllers to the console in order to play games that don't support handheld mode. Though, an important note for the players who want to use Joy-Con controllers in Lite version, they will need to have a device that recharges the controllers, such as Joy-Con Charging Grip.
Nintendo also has an announcement for Pokémon fans that are waiting for the upcoming Pokémon Swords and Shield. They revealed a special edition of Switch Lite, Zacian and Zamazenta, which will be released on November 8th, 2019. This Pokémon special edition Switch Lite is decorated with cyan and magenta buttons with illustrations of the two legendary Pokémon Swords and Shield on the back.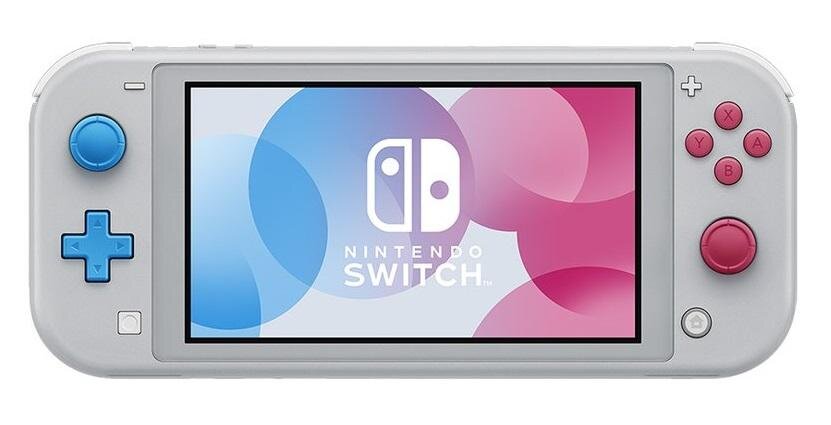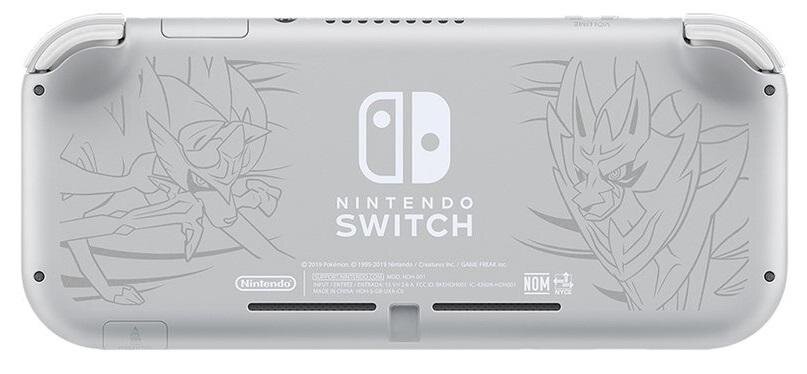 The rumor of new Switch models being in production has surfaced in June, with an indication that there are two new Nintendo Switch models are in the works. One model is a less expensive iteration, which we now know is the Switch Lite, and one model is the "enhanced" version of the Switch that is targeted at avid gamers. However, Nintendo has not clarified about the enhanced version and there are far fewer reports relating to this more powerful version of Switch.
Are you excited to 'Switch' your existing game device? While you waiting to own one of these, right now we have the cheapest Japanese Nintendo Prepaid Card to support you to play!