The Spookiness of Luigi's Mansion 3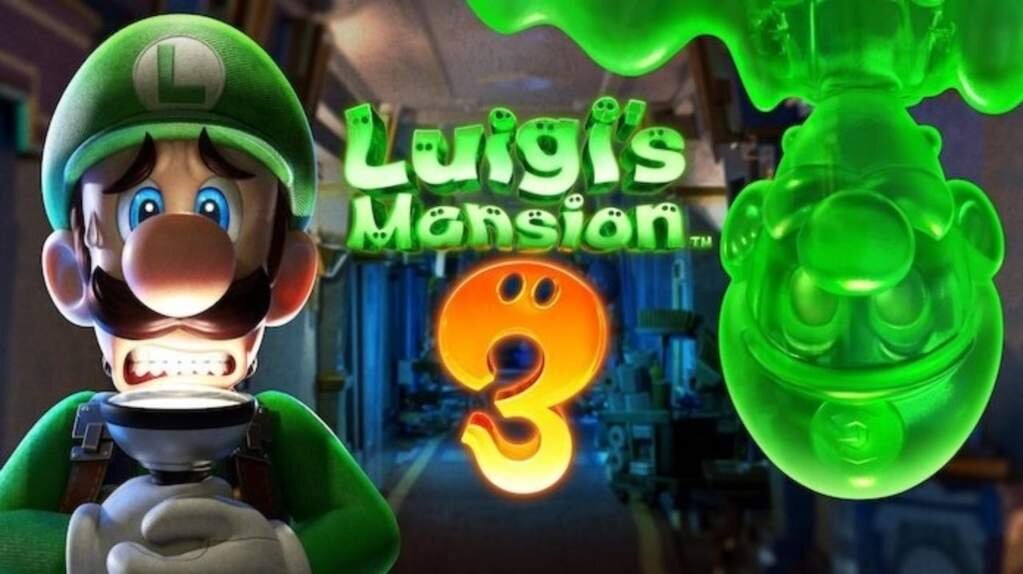 Nintendo revealed new game based on Mario Bros franchise at E3 2019 Luigi's mansion 3. After six years long, Mario's brother is finally back to the ghost-busting adventure! Nintendo set the most fitting date for this game, the spookiest day of the year, Oct 31st or otherwise known as Halloween!
This new game is continuation of previous series Dark Moon that released on 3DS, will release for Nintendo Switch in 2019. It significantly improve the graphic and multiplayer mode up to four separate Nintendo Switch consoles, with this mode you can communicate with your playmates using communication options mapped to the d-pad.
Besides the high-quality graphics, Nintendo also had shown us a sneak peek about Luigi's paranormal experience. Luigi's Mansion 3 also offers a new fresh idea of gameplay. Producer Kensuke Tanabe said that the hotel's floors are one of the biggest change between Luigi's Mansion 3 and its predecessors.
Story begin when Luigi is invited to stay in a gorgeous hotel alongside his friends: Mario, Princess Peach, and a small army of Toads on what is supposed to be a luxury vacation but unfortunately, things take a dark turn when he arrives.There are some ghost guests who refuse to check out and they're rather aggressive.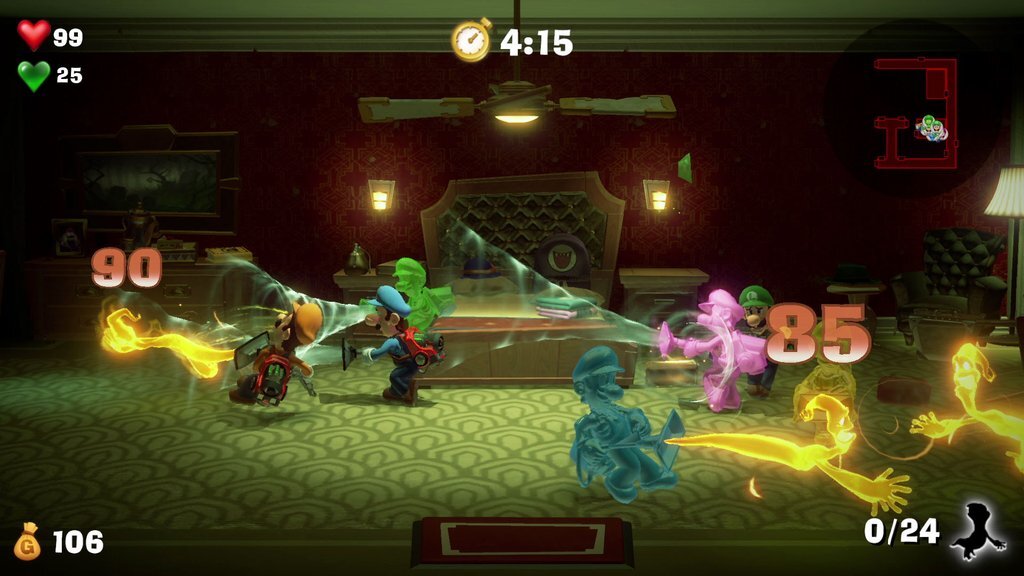 The game is divided into numerous distinct themed floors that will end with a challenging boss and Luigi is still dealing with the ghosts using a trusty Poltergust vacuum cleaner, which has now been upgraded to the Poltergust G-00. He can slam ghosts, use a suction shot that's attaching plunger to objects and destroy them by slamming it. Luigi is forced to overcome his fears and travel through the building's many floors to save his buddy. If you curious about it you can check out the trailer below:
Luigi's Mansion is a consistently charming series that's filled with decent gags, puzzles, and ghost-themed scuffles. The Dark Moon was something of a big hit, selling 6 million copies on the 3DS. This means that the new game could be yet another breakout hit. Aren't you excited to play this game? Prepare your spooky treats to defeat ghosts with your friends by purchasing the gift cards you need in here!