Hypnosis Mic -Alternative Rap Battle- for Dummies
The Hypnosis Mic franchise was first introduced back on Sept 9, 2017, with a teaser on its YouTube channel. At that time, they were introduced as a rap/song project and CD launched by EVIL LINE RECORDS, a sub-label of King Records, under the name of Hypnosis Mic -Division Rap Battle-. Armed with a bunch of well-known Seiyuu, it didn't take long for them to gain a huge fanbase. For those of you who are interested in the newly released game but not sure what to expect, worry not since we are here with the Hypnosis Mic -Alternative Rap Battle- for Dummies!

Unlike many of the rhythm games/franchises, they decided to take a different route when it comes to the background story. Their story takes place in a world where women dominate the government, and the production, as well as the use of weapons, is a big no-no. Before you think that everything is awesome, you should know that there are still conflicts going on. Since 'conventional' weapons have been strictly forbidden, war is waged through words. Using the power of "Hypnosis Mic", lyric can affect the opponent in many ways, and that may lead to real damage.

Now that you have some ideas about their setting let's move to their newly released iOS game called Hypnosis Mic -Alternative Rap Battle-. In the game, we will be playing as a hotblooded DJ who just recently appeared in an entertainment live battle called "Alternative Rap Battle". The Alternative Rap Battle caught the attention of many popular DJs as well as Rappers from different divisions due to the fact that they offer JP$50,000,000 for the prize. What you didn't know is that this Alternative Rap Battle is just the beginning of something big.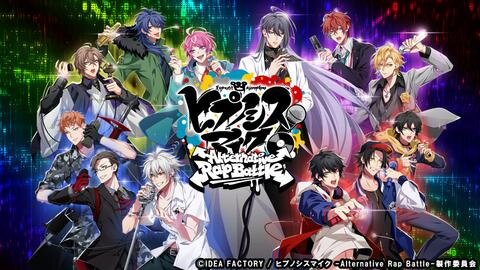 Here, you will be able to interact with all the members of the four divisions; Buster Bros!!! (Ikebukuro), MAD TRIGGER CREW (Yokohama), Fling Posse (Shibuya), and Matenrou (Shinjuku). Not only you are able to interact with the characters from the franchise, but you can also listen to their voices since the main story is fully voiced. Aside from that, you will also be able to see them in a new visual. So far, the game sounds really good.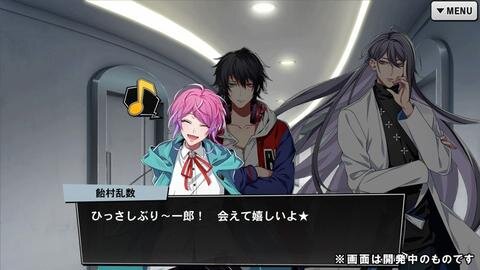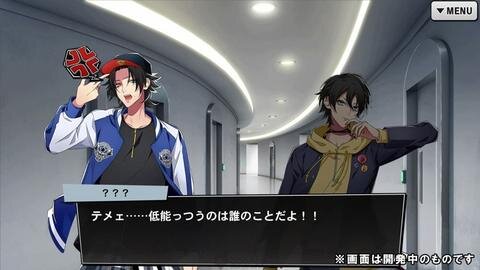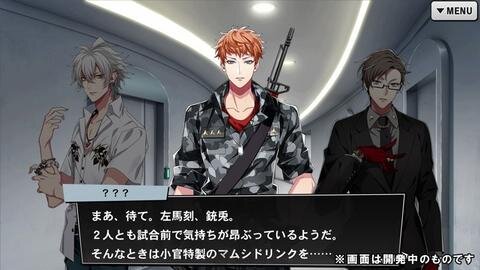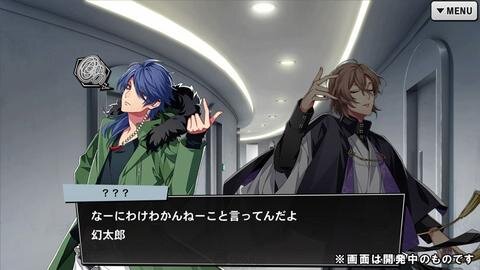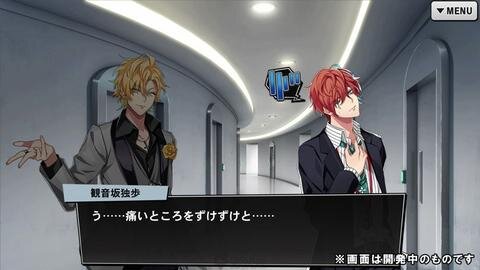 As for the gameplay, in rhythm battles called Killer Scratch, you will be able to play songs from their franchise. During the battle, four types of note will be available tap note, flick note, long note, and an original note "scratch notes" (スクラッチノーツ).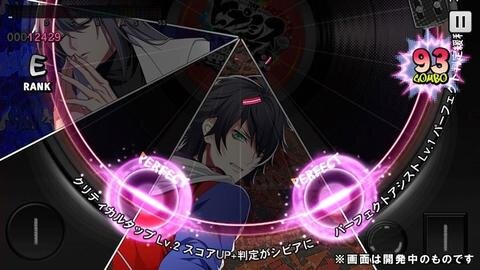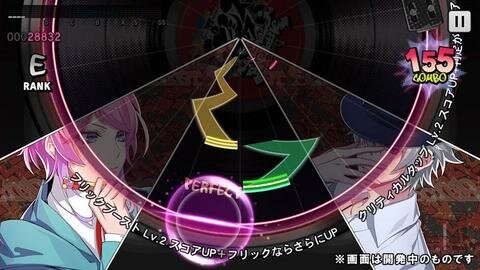 Since the game has just been released, Hypnosis Mic -Alternative Rap Battle- is currently running a login campaign where you can get up to 2,500 chips. A starter dash pack is also on sale for 10 gacha tickets and select 1 SSR card. If you don't want to miss on that deal, then you better top-up your iTunes at japancodesupply.com!