Horse Race? Idol? It's Uma Musume Pretty Derby!
If you're following the current trending gacha games, You've probably heard about Uma Musume Pretty Derby which was recently released. But did you know the story behind all those cute girls? We're here to tell you the story behind all the cute horse girls! While they're all horse girls in the anime and game, most of them are male in real life. All of these horse girls are thoroughbred horses, so before getting into it, we want to explain some terms: Sire, Dam, and Damsire. Sire is the father of the horse, Dam is the mother of the horse, and Damsire is the Grandfather from the mother's side of the horse. Now that we know the basics, let's get started!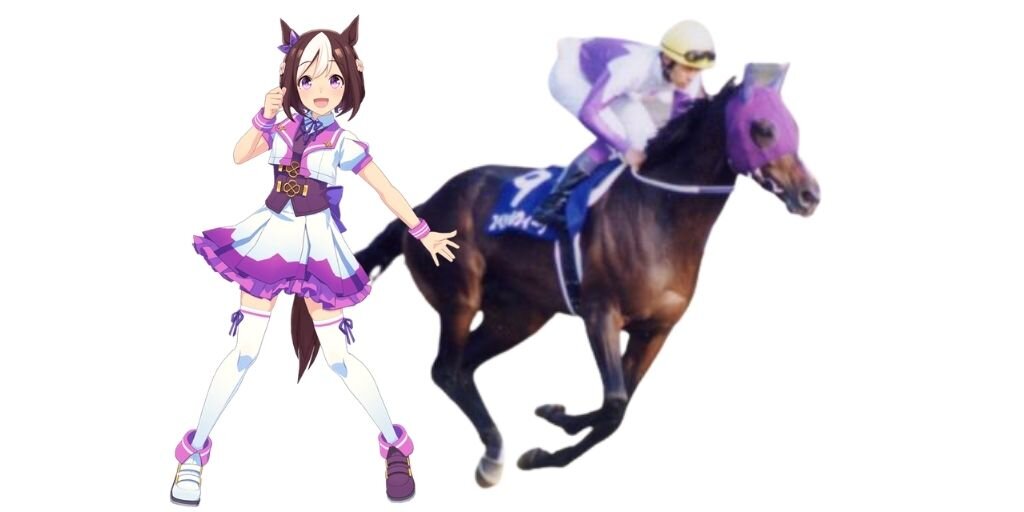 Special Week
Special Week was a brown horse with a white blaze. Special Week was sired by Sunday Silence, who also sired Silence Suzuka. So they are kind of like brothers (or sisters in the anime) but from different dams. During Special Week's racing career, he won 10 major races. Unfortunately, Special Week died at the age of 23 in April 2018 during the airing period of the anime.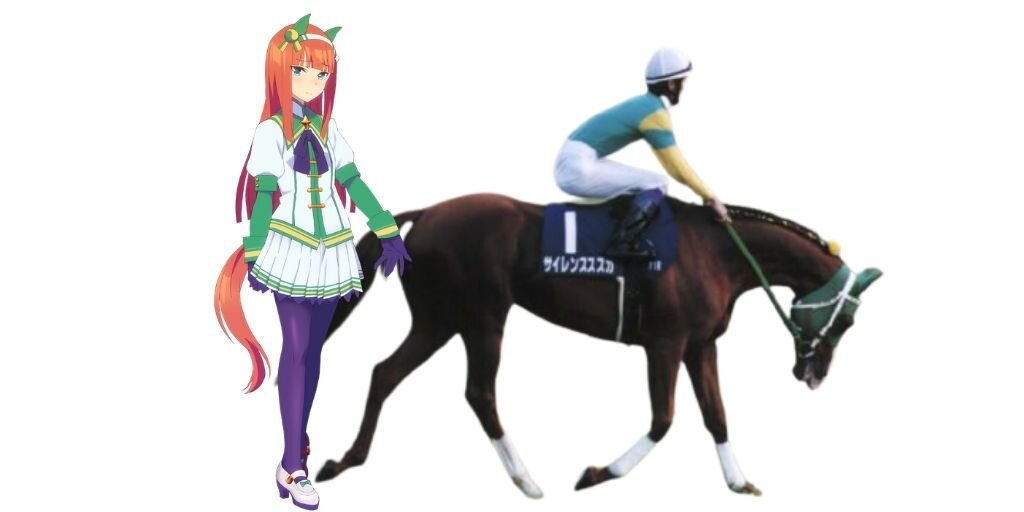 Silence Suzuka
Silence Suzuka was unbeatable on the turf, and in 1998 Silence Suzuka was one of the greatest turf racehorses. In the anime, Silence Suzuka suffers from an injury during the Tennosho race. After nine months of recovery, she was able to train along with Silence Suzuka's teammates again. Unfortunately, the real Silence Suzuka's career and life were cut short by an injury suffered during the running of the 1998 Tennosho. This injury became Silence Suzuka's cause of death at the age of 4 in November 1998.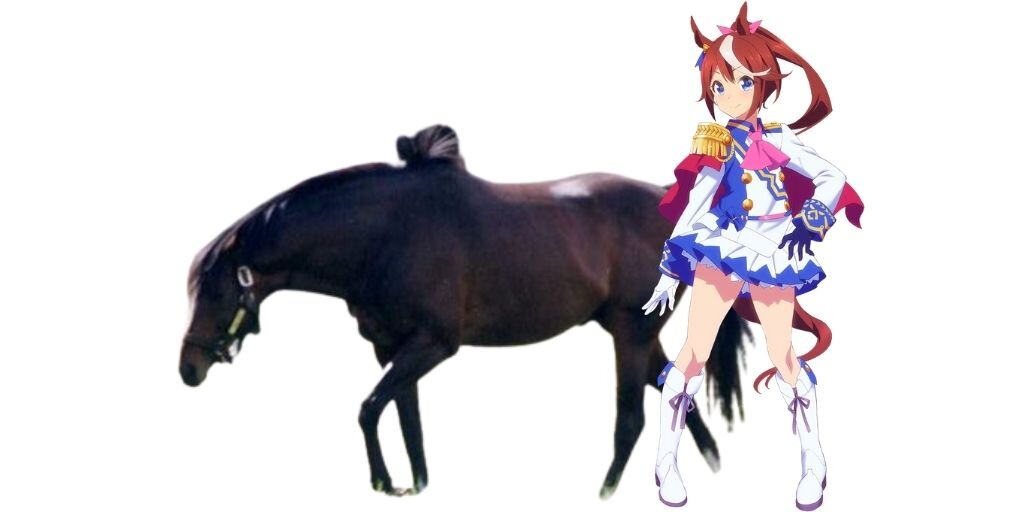 Tokai Teio
As a thoroughbred horse race, Tokai Teio has won 5 major races. Tokai Teio even won the Japan Racing Association Hall of Fame in 1995. In the anime, Tokai Teio becomes the protagonist of the second season. Since the real horse was sired by Symboli Rudolf, which in the anime is the Student Council President, Tokai Teio displayed a big affection for Symboli Rudolf. Tokai Teio died at the age of 25 in August 2013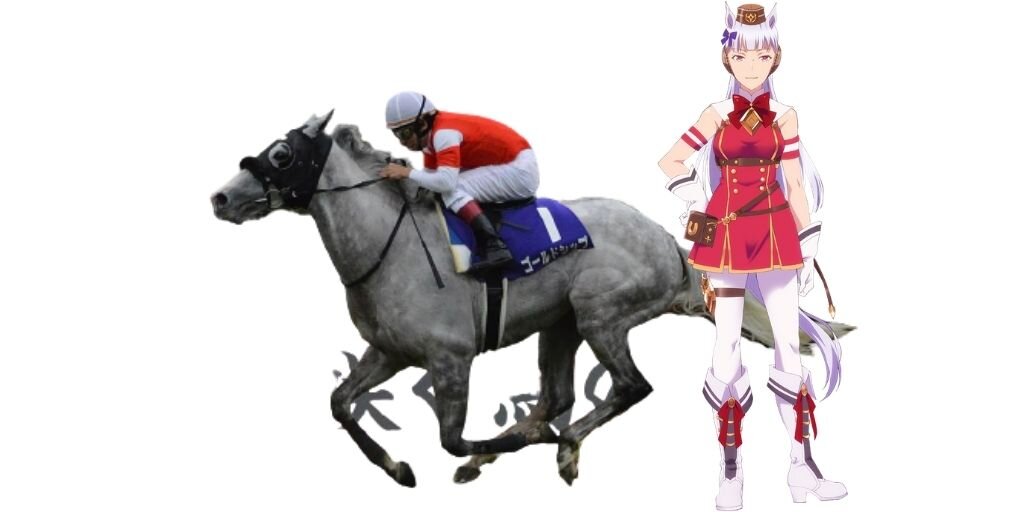 Gold Ship
Gold Ship is a light-colored grey thoroughbred horse. Gold Ship has won 10 major races during his racing time. He was grand sired by Sunday Silence and damsired by Mejiro McQueen. Gold Ship is known for his unpredictable temperament, with major wins being interspersed with inexplicably poor efforts. This translates into the anime which depicted Gold Ship as the comedic character.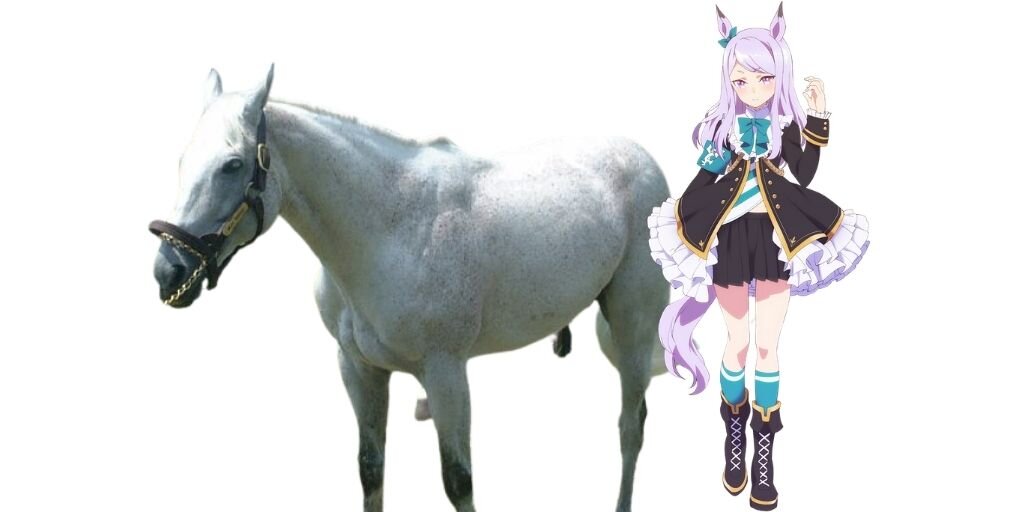 Mejiro McQueen
As a racing horse, Mejiro Mcqueen is a late bloomer. Mejiro McQueen started racing in his 3rd year and during his career, he won 9 major races. After retiring from horse racing, Mejiro McQueen is not considered as a sire of winners. But later, he becomes the Damsire of Gold Ship which has 10 major wins. Mejiro McQueen died at the age of 19 in April 2016.

That's it for the major lead characters in the anime! Which one of the horses is your favorite? As you may have known, Uma Musume Pretty Derby has released a mobile game. If you need to top up for the game, head directly to JapanCodeSupply.com and top up your iTunes Gift Card!