Granblue Fantasy: Versus Gameplay Update and Release date!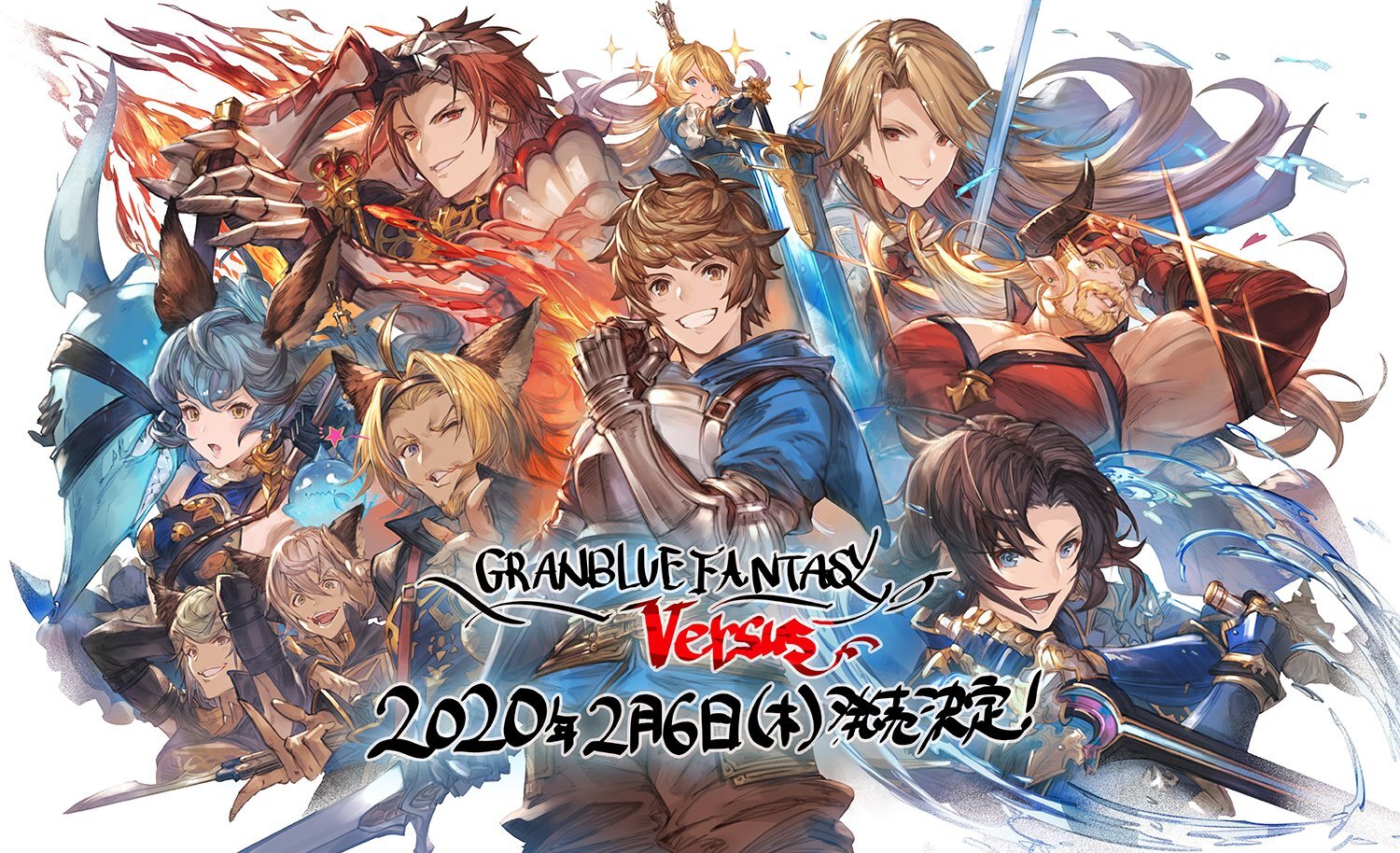 Granblue Fantasy: Versus is an upcoming fighting game spin-off for PS4 of a well-known RPG mobile game made by Cygames with the title Granblue Fantasy. They have released new information regarding the gameplay and have finally announced the official release date. A Character Pass including five post-release character additions was also announced, and purchases also include the "Power-Specialized Vyrn" as a lobby avatar. 
In Japan, Granblue Fantasy: Versus will be available in physical standard and Premium Box editions, as well as digital standard and Deluxe editions. The prices for each version are Standard Edition (6,980 yen), and Premium Box (11,860 yen) for the physical version. Meanwhile for the digital version, Standard Edition (6,980 yen), Character Pass Set (9,860 yen), Digital Deluxe (11,860 yen). Cygames have shown some gameplay and system updates for the game, here are the details for the updates:
◆ Game Modes that are available in this game:
1. RPG Mode
Story of Granblue Fantasy: Versus A new mode where players can experience the story of Granblue Fantasy as if they are playing an action RPG. Introduces a brand new, original story featuring characters that the original mobile game's fans are familiar with. The story revolves around Gran having no choice but to fight against his allies due to mysterious circumstances. This mode is fully voiced in both Japanese and English version!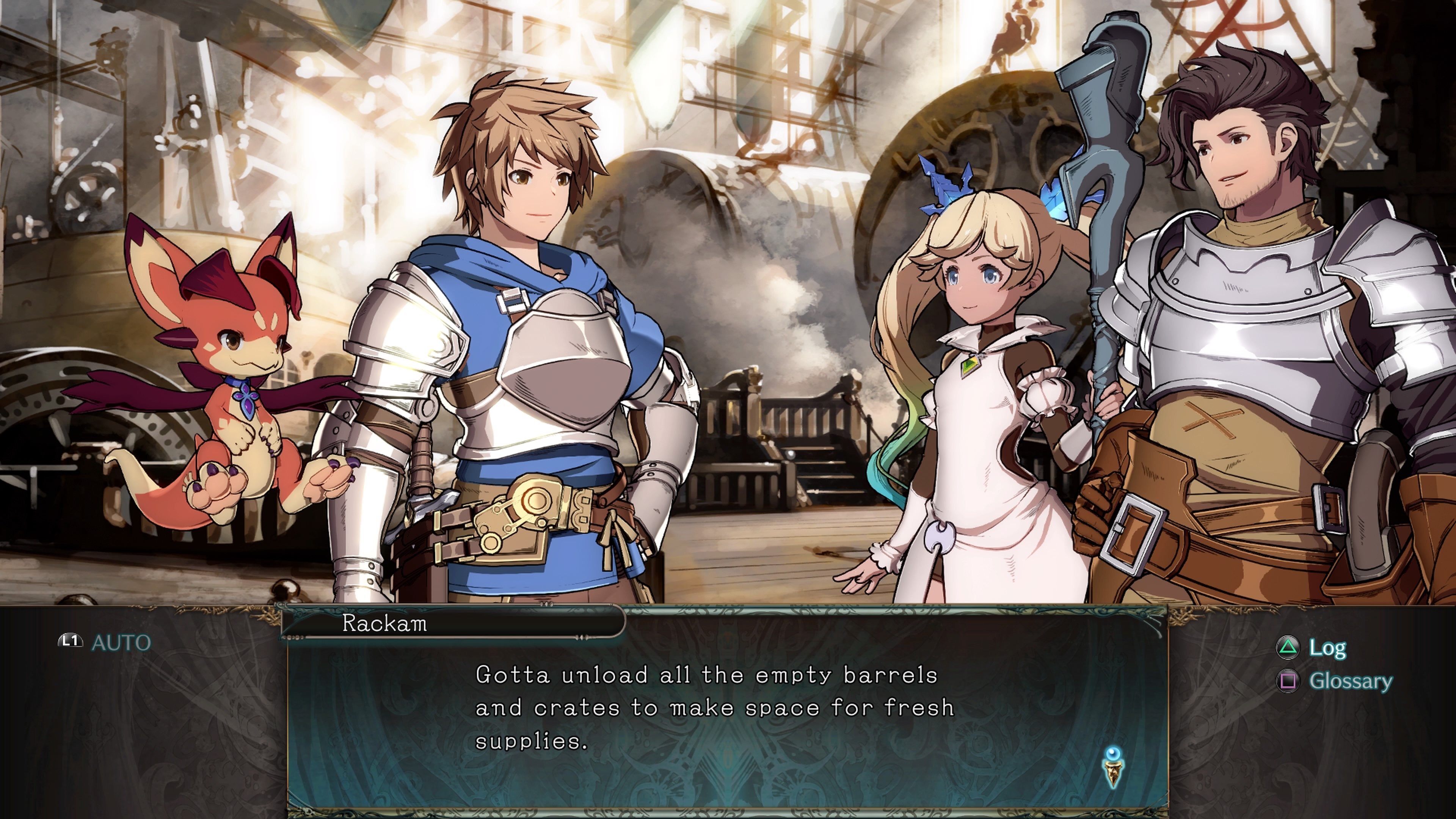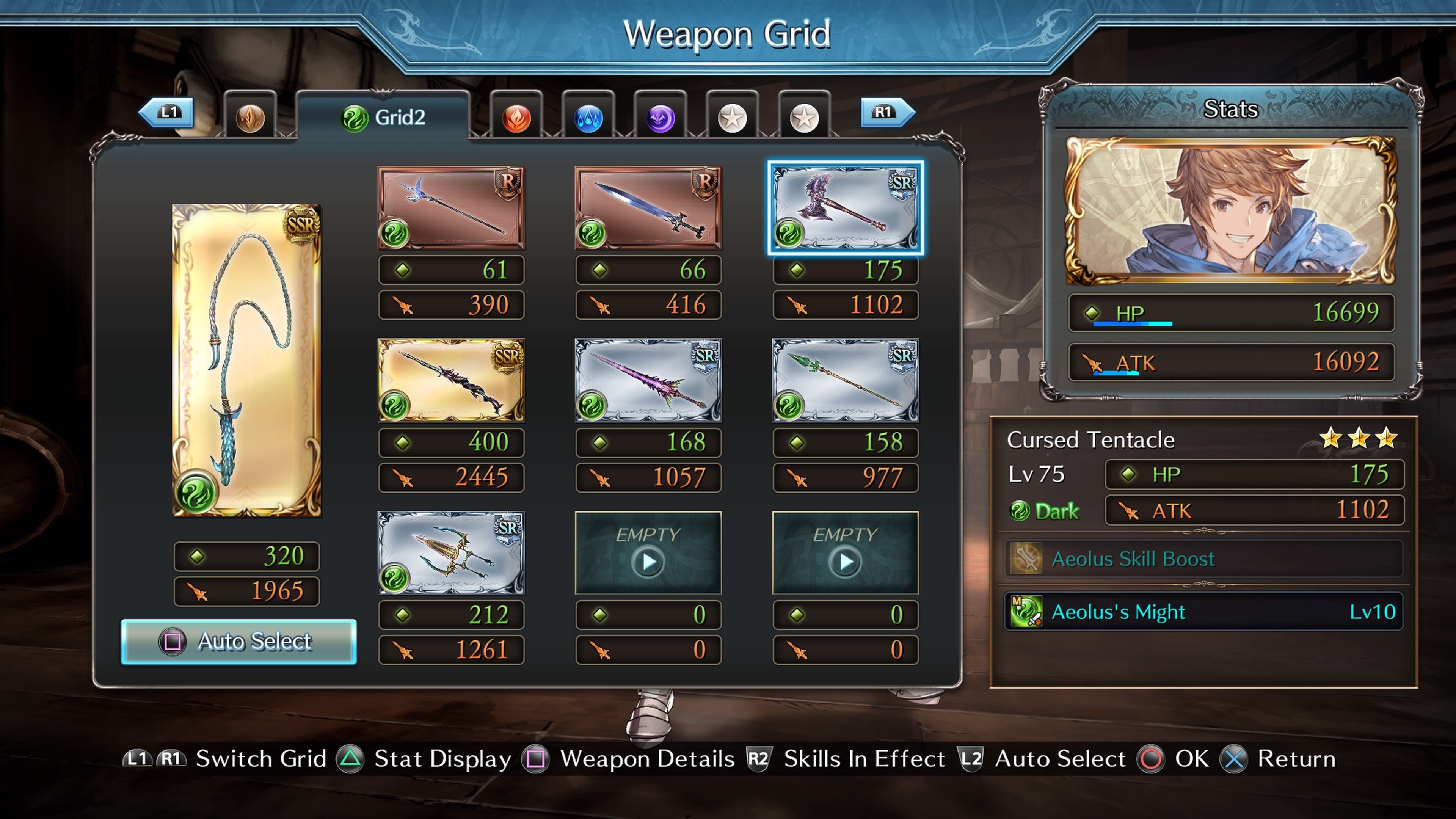 Character Upgrading and Customizing: Players can enhance their characters using a comprehensive system similar to that of the original mobile game Granblue Fantasy. Players can equip different weapons and skills, for endless possibilities of strategies.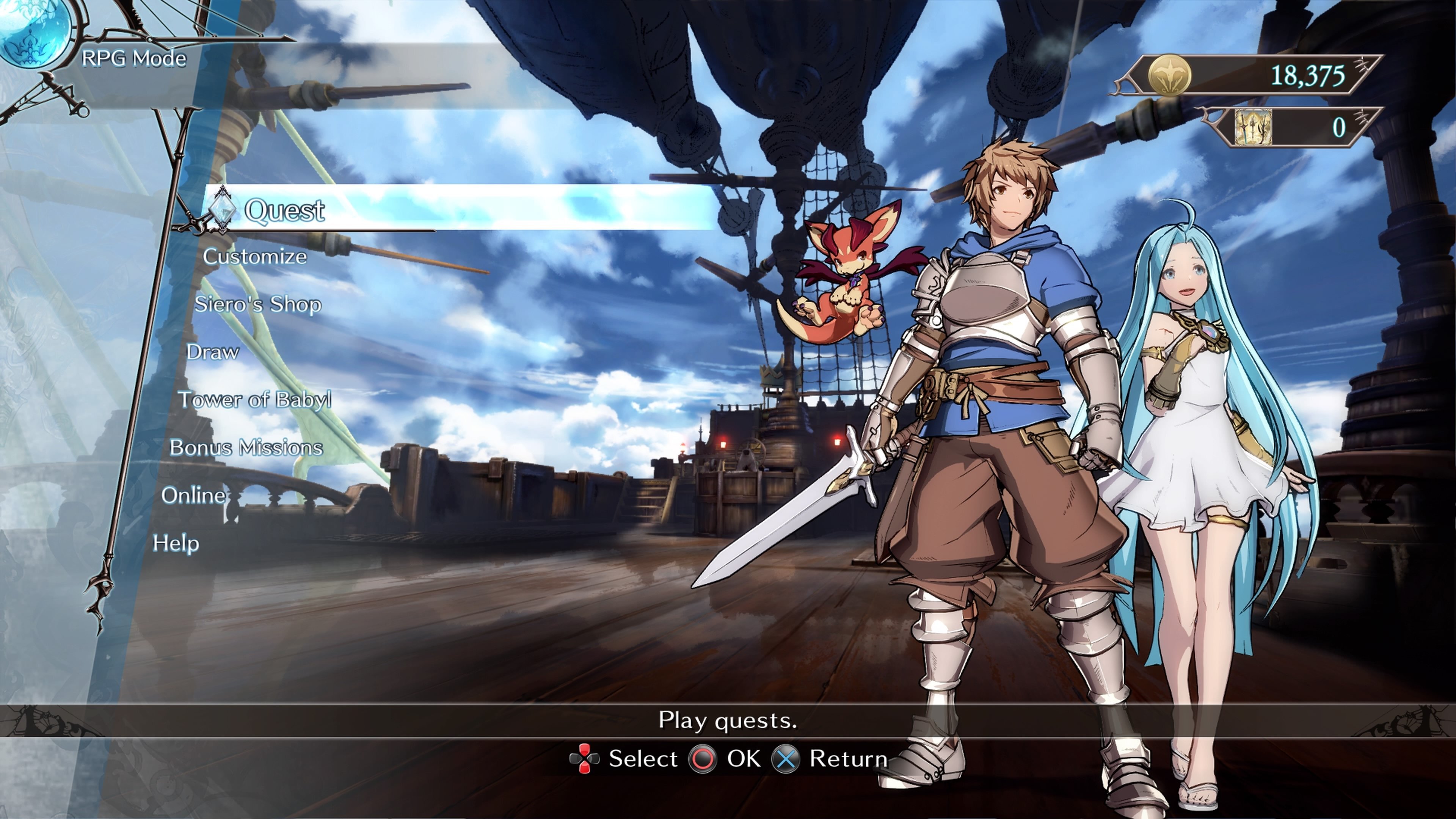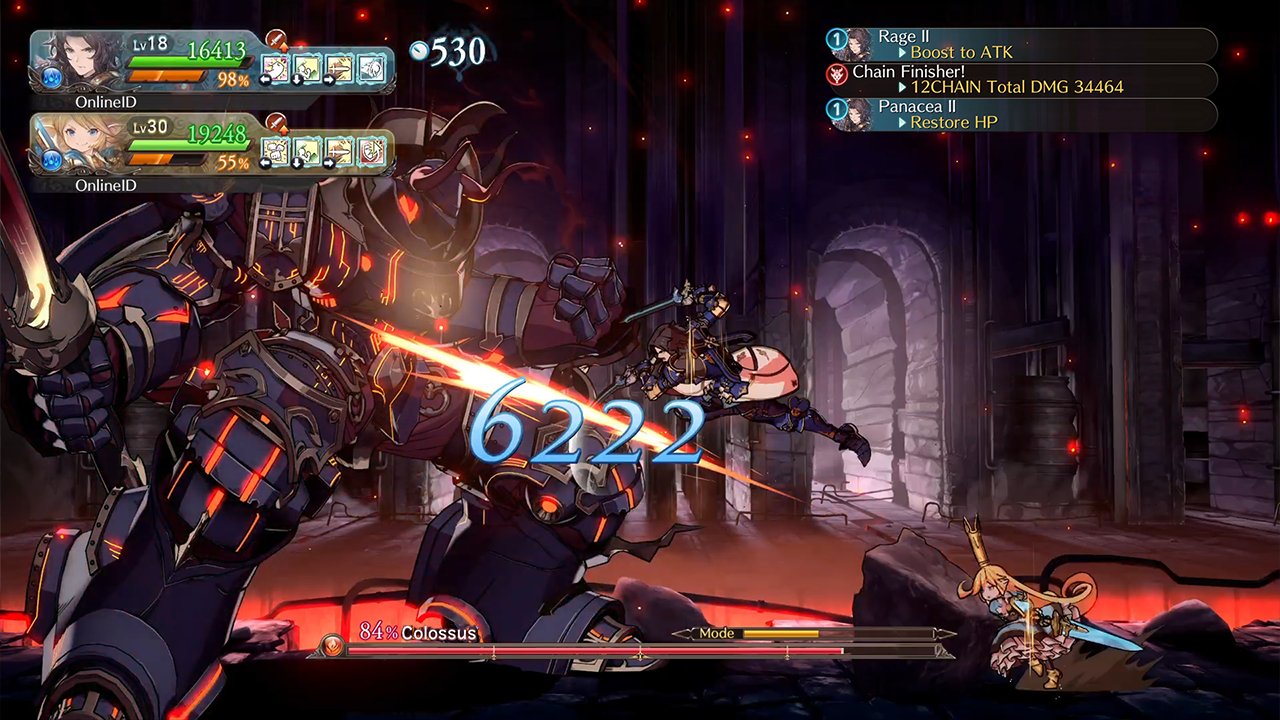 Quest Battles: During the quests, players tackle against monsters and primal beasts on your journey. The battles in this mode can be played with another player, either locally or online. Alternatively, fight alongside a CPU ally to experience the fun of coop battles!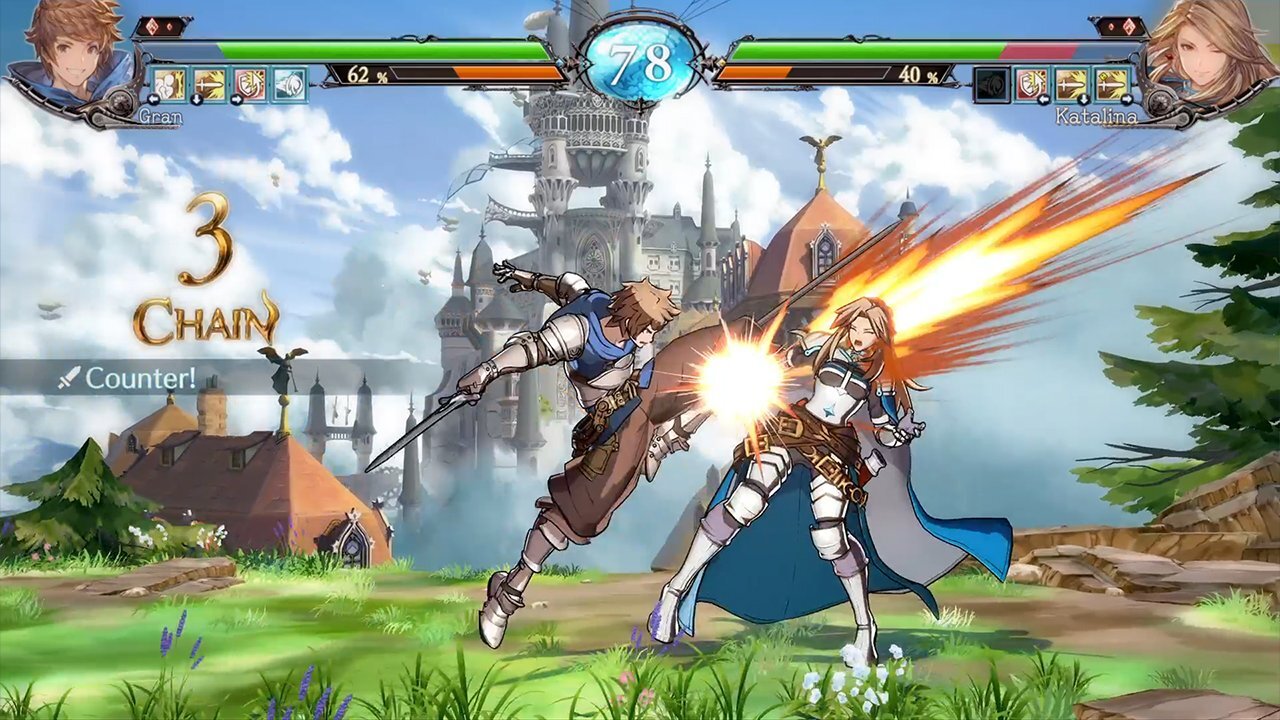 2. Versus Mode
The primary game mode where a player can play alone, together with a friend, or challenge other players online. Granblue Fantasy: Versus features an Arc System Works' style of fighting game which has an extensive battle system, with skills that can be activated with the touch of a button, a unique skill cooldown system, and super skybound arts.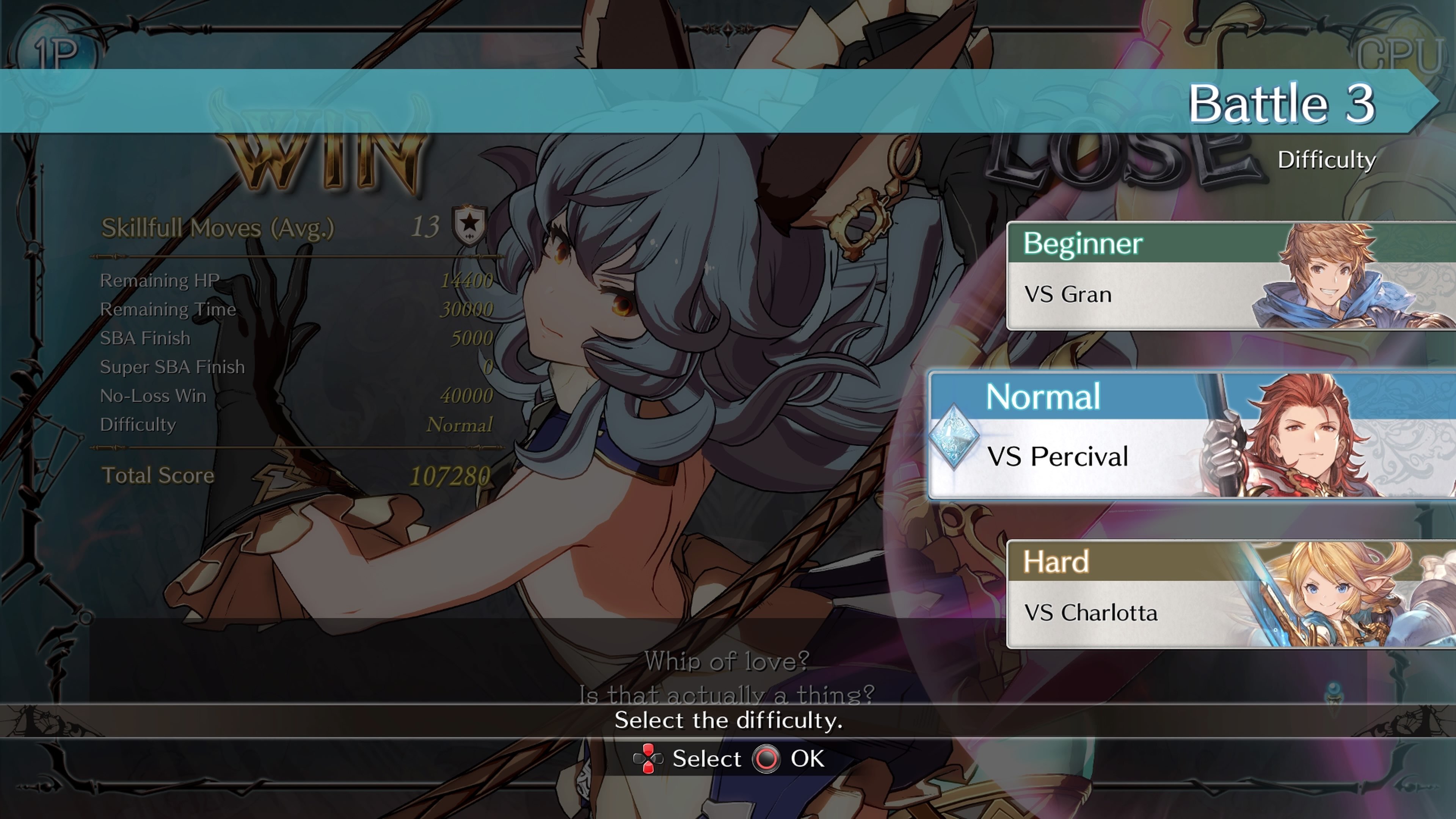 3. Arcade Mode
A consecutive multiple battles towards the finish line, defeating any opponents on the way. The difficulty can be adjusted as the player wants it to be.
4. Free Training
Offers various settings and functions to meet your training needs. Use this mode to practice your character's move-set.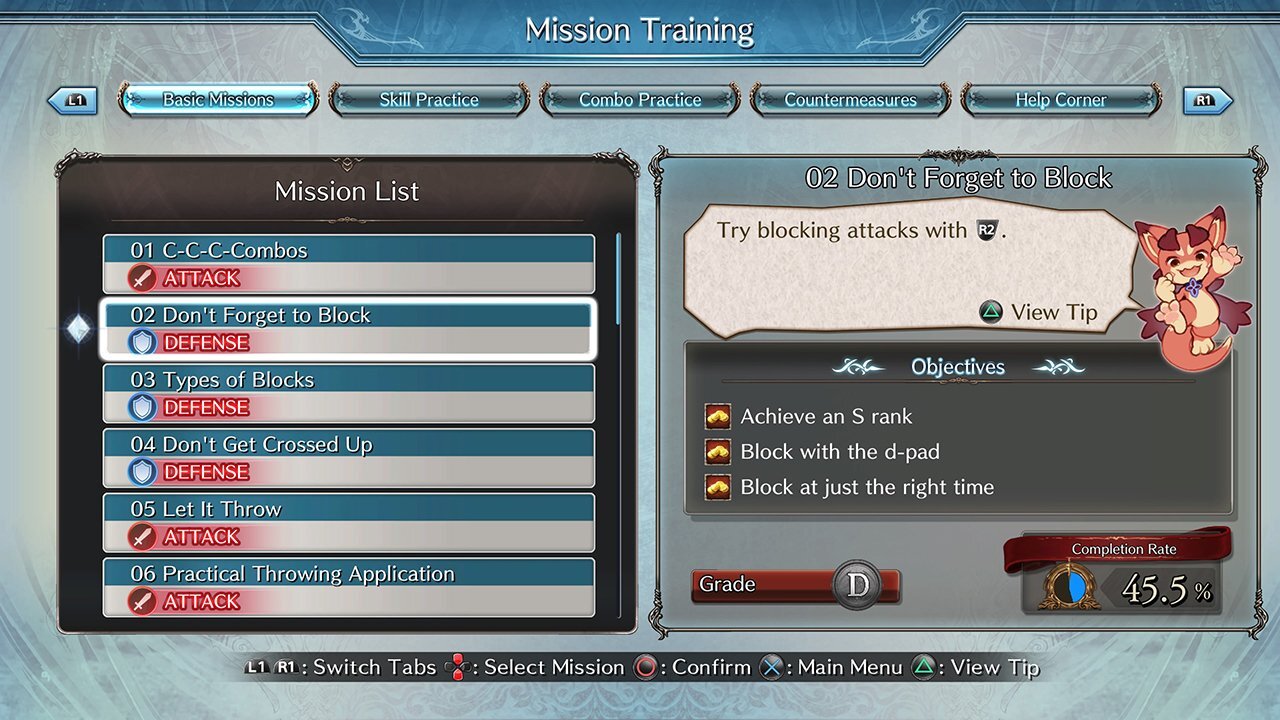 Mission Training: Inside the Free Training mode, there is a Mission Training in which players can use to polish their skill with missions covering everything from mastering basic controls to countering specific characters!
5. Online Matches
In this mode, players can create a room to battle other players online or queue up for ranked matches. You can also join an online lobby that can hold up to 64 players to play matches and chat with other Skyfarers. The publisher Cygames, and game developer Arc System Works, have announced at Granblue Extra Fes 2019 Osaka that Granblue Fantasy: Versus will be released on February 6th, 2020 for PS4 in Japan, which is a delay from the previously planned 2019 release. Watch the new trailer introducing RPG Mode and boss battle gameplay video below:
You can get this game when it's released using Japanese Playstation Network Card that is available on our website!