Get Ready to Gather Together as Pikmin is Coming to Live!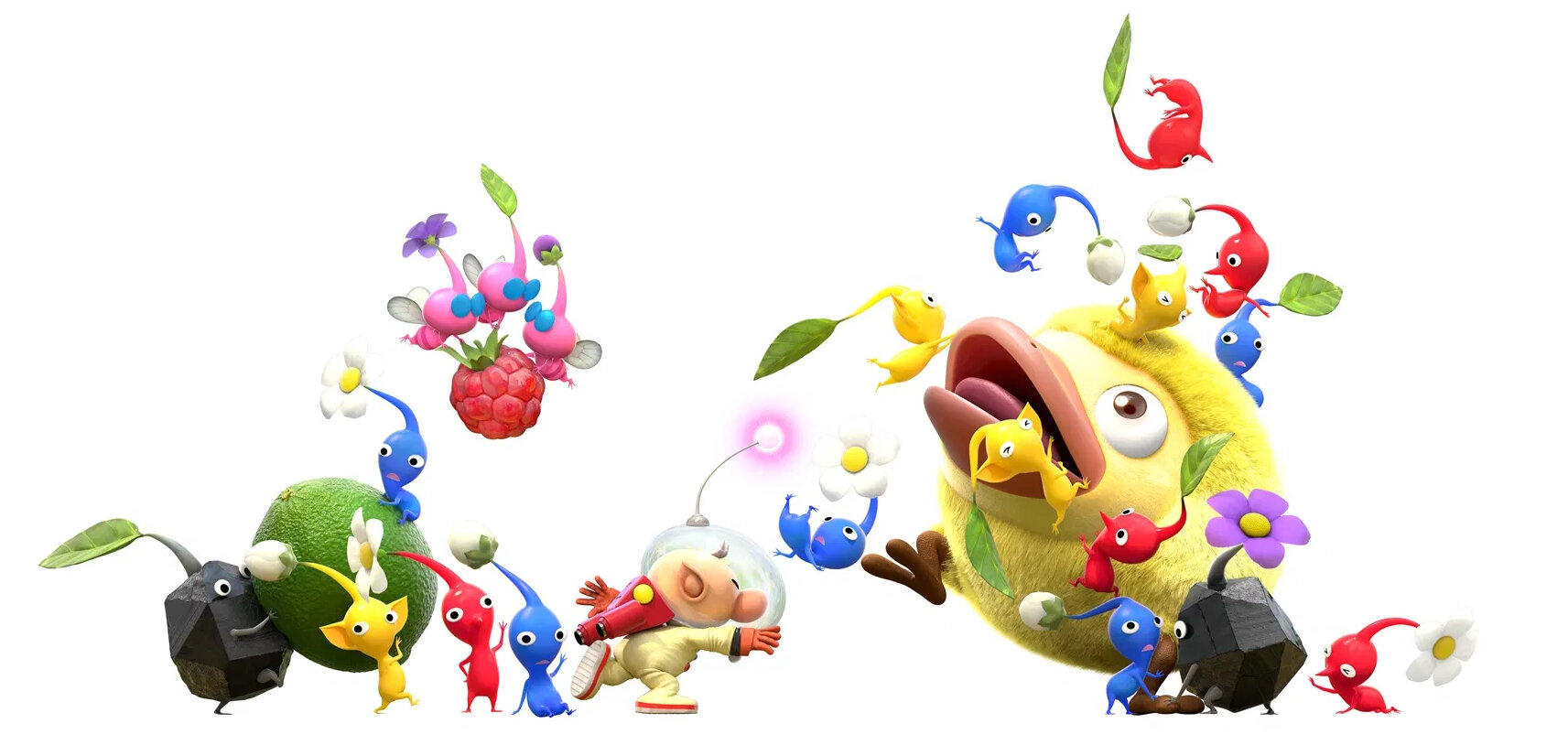 2021 has just begun yet it is already full of surprises. From the Tales of Arise update, Balan Wonderworld that turns to be a major flop, and some series making a comeback with announcement for their new title. One of them is Pikmin. Just like every comeback, we are looking for something new and different yet still familiar. Something exciting. Well… you better get ready to gather together as Pikmin is coming live!
Before we start, why are so many people excited about them and what IS Pikmin? Although they already had quite a huge number of fans, what propelled the excitement even more was the fact that their new game will be a mobile game where Niantic and Nintendo work together. Yes, Niantic. The company behind Pokemon GO, the game who managed to make many potato couches to get up and move around using their AR technology. That Niantic. This surely sparked some excitement between the longtime fans of the franchise as well as Niantic fans themself.

So what is actually Pikmin? Pikmin is one of Nintendo's original series that is loved by many. The name itself, Pikmin, is taken from the… uh… plant? animal? organism? from the game. This creature starts from a sprout and, once they are pulled out of the ground, will work together to collect items as well as fight the enemy. Not only that, each of them also has their own unique ability. Red Pikmin can handle the heat, Blue Pikmin can breath underwater, Yellow Pikmin can jump real high (they are used to be able to carry bomb rocks, but later on changed to be able to handle electric current), White Pikmin can handle the poisonous gas, Purple Pikmin is a lot heavier than others, Rock Pikmin can break crystalline materials, and Winged Pikmin who can fly.

Although the story is slightly different from one title to another, the objectives are similar. Here we will be playing as aliens that landed on the post-apocalyptic earth who can control the Pikmin using whistles in order to gather resources. Along the way, we are not only required to get something from point A to point B, but we also have to come face to face with the enemy. How do we fight them you ask? Well… we throw our little army at them.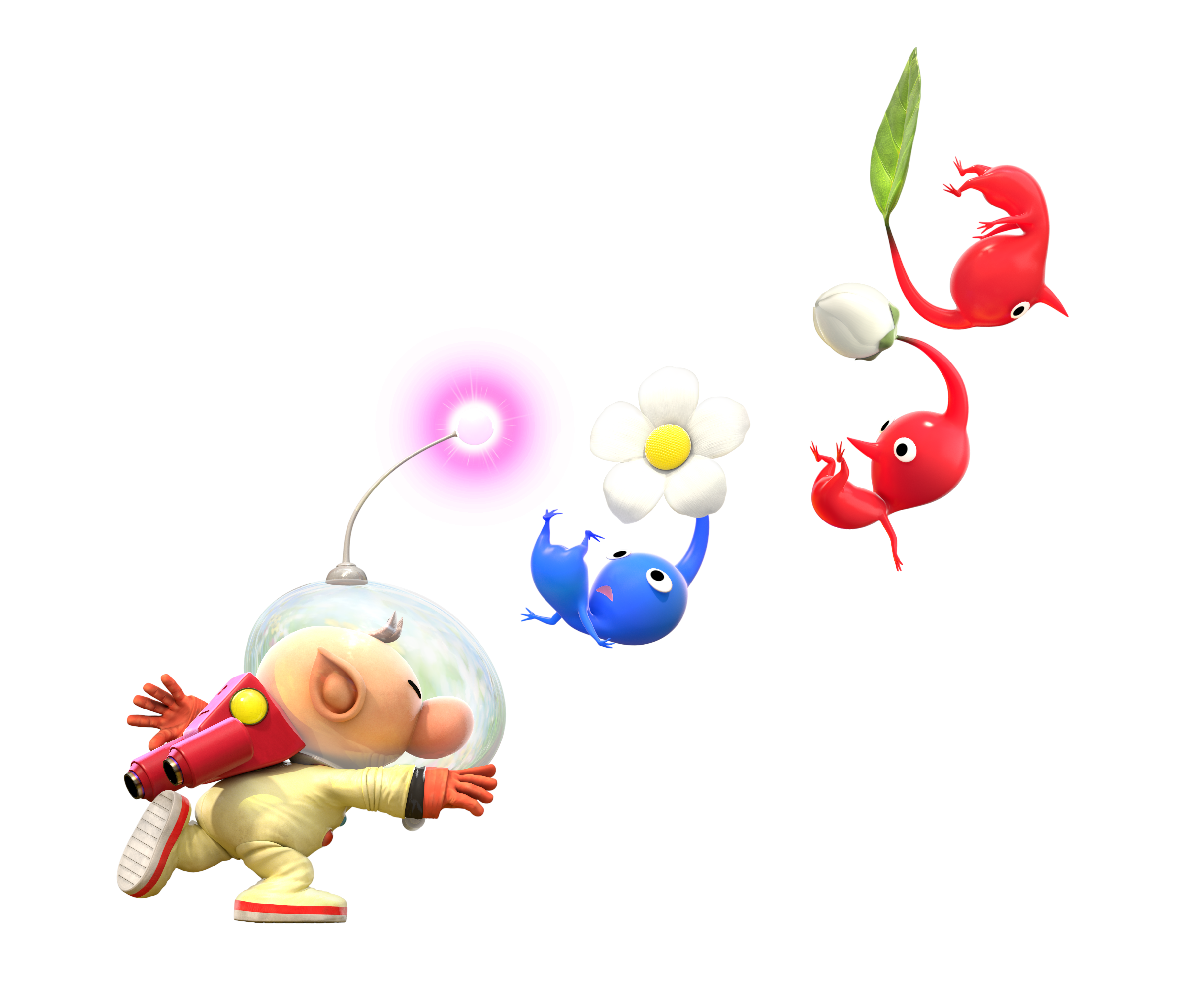 According to the VGC who has seen the beta, there are some details that have been confirmed. First one is that the player will be getting some Seedlings where it will grow after a certain number of steps (similar to how you hatch an egg in Pokemon GO). They can also confirm that we will be meeting the previous ones as well as Decor Pikmin, which are wearing attire associated with the place you found them. We will also be getting an 'Expedition Mode' where we can send our Pikmin on a campaign for a set amount of time to get certain items. Along the way, they might even send you a postcard!

Lastly, since it seems like Niantic wants us to enjoy our journey to fitness, Niantic added Lifelog and Daily Lookback. Lifelog is a personal record on the player's daily activity and can curate text and image as well as the number of steps walked, flower planting results, places visited, photos captured and written entries created, etc. Whilst Daily Lookback is more of the summary of it. So yes, we will be having our own 'report cards' to either make us feel superior or piece of crap.