Tales of Arise: Where the Two Planets Collide

Ever since the Tales franchise first started in 1995, Namco (now Bandai Namco) has been continuously releasing new instalments for it. So far, they already have 17 Motership Title (aka the "main'' Tales series games that have their own unique setting and characters), 5 Escort Title (spin-off game of the main series), and few other games series where they are having a massive cross-over like Tales of Radiant Mythology. Although they have tons of games that you should really give a shot (because we are secretly simping them here in JCS), we will focus on their soon to be newest installment, Tales of Arise.
The first time we ever heard about Tales of Arise was back at the 2019 Tokyo Game Show where we got our first initial release of the trailer. At that time, we were given a really vague date of its initial release, which is somewhere within 2020. Unfortunately, COVID-19 attacked and threw pretty much any planning to a shamble. Which is why, we are not overly surprised when they announced the delay of the release in June 2020. Ever since then, we didn't really hear any news from them.
During the Tales of Festival 2020 that was held last weekend, Bandai Namco not only released the newest trailer for Tales of Arise, they also made a promise to release more detail in Spring 2021. Which means within the next few months, we will have more info about Tales of Arise.
While we were waiting, let us take a look at what we have known so far. Tales of Arise takes place in a solar system with two neighboring planets, Dahna and Rena. The inhabitants of Dahna thought that Rena, which they can see in the sky, is the land of the righteous and divine. So it comes to no surprise that they think of them as the reverence. The people of Rena, who in turn ruled over Dahna, have been pillaging the planet for its resources and stripping the people of their dignity as well as freedom. From here, we can see that colonialism will be the undertone of Tales of Arise.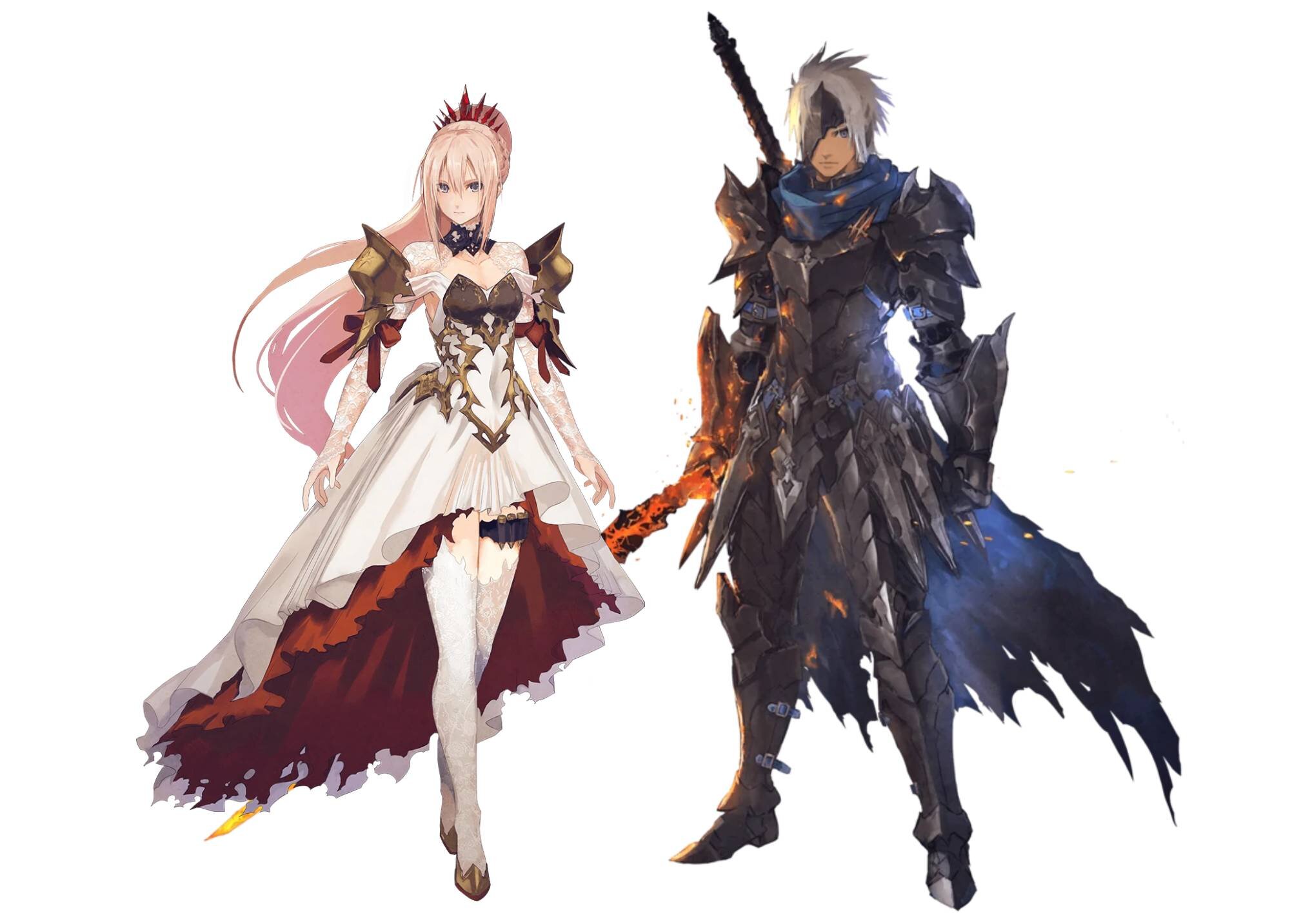 Tales of Arise will evolve around two heroes characters, who came from two different worlds. Alphen, a guy from Dahna with an iron mask, and Shionne, a girl from Rena who brings the curse of thorns to whoever touches her. Each of our main characters longed to change their fate and create a better future for themselves as well as their people.

From the trailers that have been released so far, we can also confirm that Alphen will be using a sword as his weapon while Shionne will be using Rifle along with astral artes. During the Tales of Arise initial trailer, it was also mentioned that the game will utilize an updated Linear Motion Battle System with Dynamic Action features like pretty much every Tales Series out there.

Now, as much as we'd love to give you more information, we are unfortunately still waiting for more ourselves. But, if you have some wild theories you'd like to share, we are more than happy to know them!