Corpse Party, the Perfect Horror Game for Halloween

Halloween is just around the corner and it is time to unleash the horrors! There are a lot of horror games for Halloween out there, however one of them stood out more than others. That game is called Corpse Party. It was first released back in 1996 by Team GrisGris who started as a doujin developer. Since they did not have any publisher at that time, those who wanted to get a copy had to email them. 

The game then received a multiple remake; first in 2008 under the title of Corpse Party: BloodCovered and second one in 2010, for PSP, under the title of Corpse Party: BloodCovered: ...Repeated Fear. Not only that, we've also received news that another remake will be released this year for Nintendo to commemorate their 10th anniversary. Hopefully the game will be released soon as it will be a perfect horror game for Halloween.

So why does Corpse Party have such a strong fanbase? To put it simply, it had an amazing story with the right amount of horror, gore, and adventure. The story begins when the characters were trying a friendship charm that should have let them be together forever. However, the charm did not work as expected. Instead of being together like they have in mind, they were trapped together in an abandoned school called Heavenly Host Elementary School on another dimension. They then have to fend for their life against the ghosts and other unexplainable things in order to get out alive with their sanity intact. This sounds like a good horror game for Halloween, no? Well, it would get even better.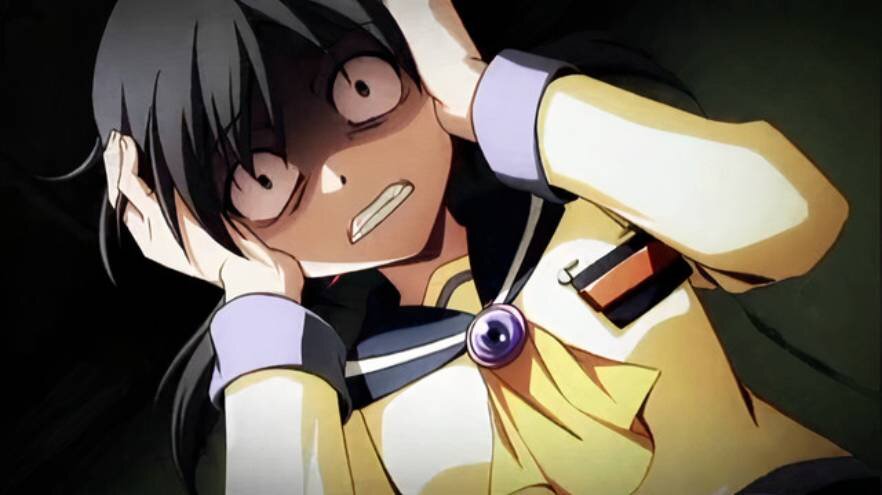 The reason why the charm they did in the beginning did not work as they expected is because it is actually a spell to trigger a portal. This 'charm' was created by a girl called Sachiko for her mother. Her mother, who was a teacher in Heavenly Host Elementary School, was almost raped by the principal. However as she tried to escape, she was 'accidentally' killed by him instead. Sachiko, who witnessed everything, was hunted down by him. He then proceeded to kill her and cut her tongue off to silence her even after her death.
Just like many horror games for Halloween, this caused Sachiko's spirit to bear a grudge against the principal. At first, she started spreading rumors about friendship charm, that in reality would teleport the users to another dimension so that they can stay 'forever' and her mother would not be lonely. However as the time goes by, her intent turned to something a lot more malicious.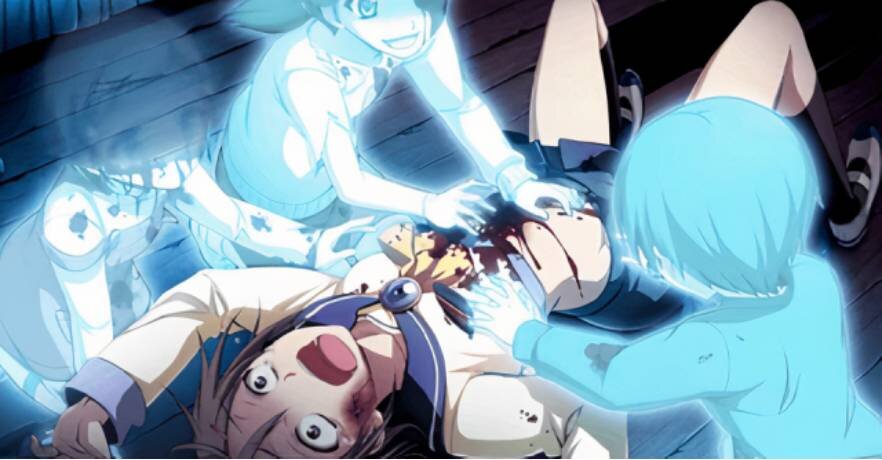 How the game would end highly depends on the decision you made. So you MIGHT be able to get out. In the end, the only way to know whether this game is your perfect horror game for Halloween, is by playing it yourself. If you don't think you can handle the old graphic, worry not as the remake will soon be released. Make sure to top up your Nintendo wallet at japancodesupply.com so that you can get the game as soon as it was released! And maybe, this will be the horror game for Halloween that is perfect for you!