Black Lagoon Manga To Continue in September

Black Lagoon, a Japanese manga series by Rei Hiroe, after having been on hiatus for so long this series will finally have its manga to continue this September. This series follows Lagoon Company, a group of pirate mercenaries that smuggles all kinds of goods around Southeast Asia.
The pilot chapter was published in Shogakukan's comic magazine Monthly Sunday GX on April 2001 issue, however the main series was premiered on May 2002. It has also been published in Tankōbon (a standalone book that compiles few chapters into collective volumes) form since December 2002, and since then 11 volumes of this series have been published to date. The English-language, North American release for the manga was licensed by Viz Media. Its first volume was released on August 2008.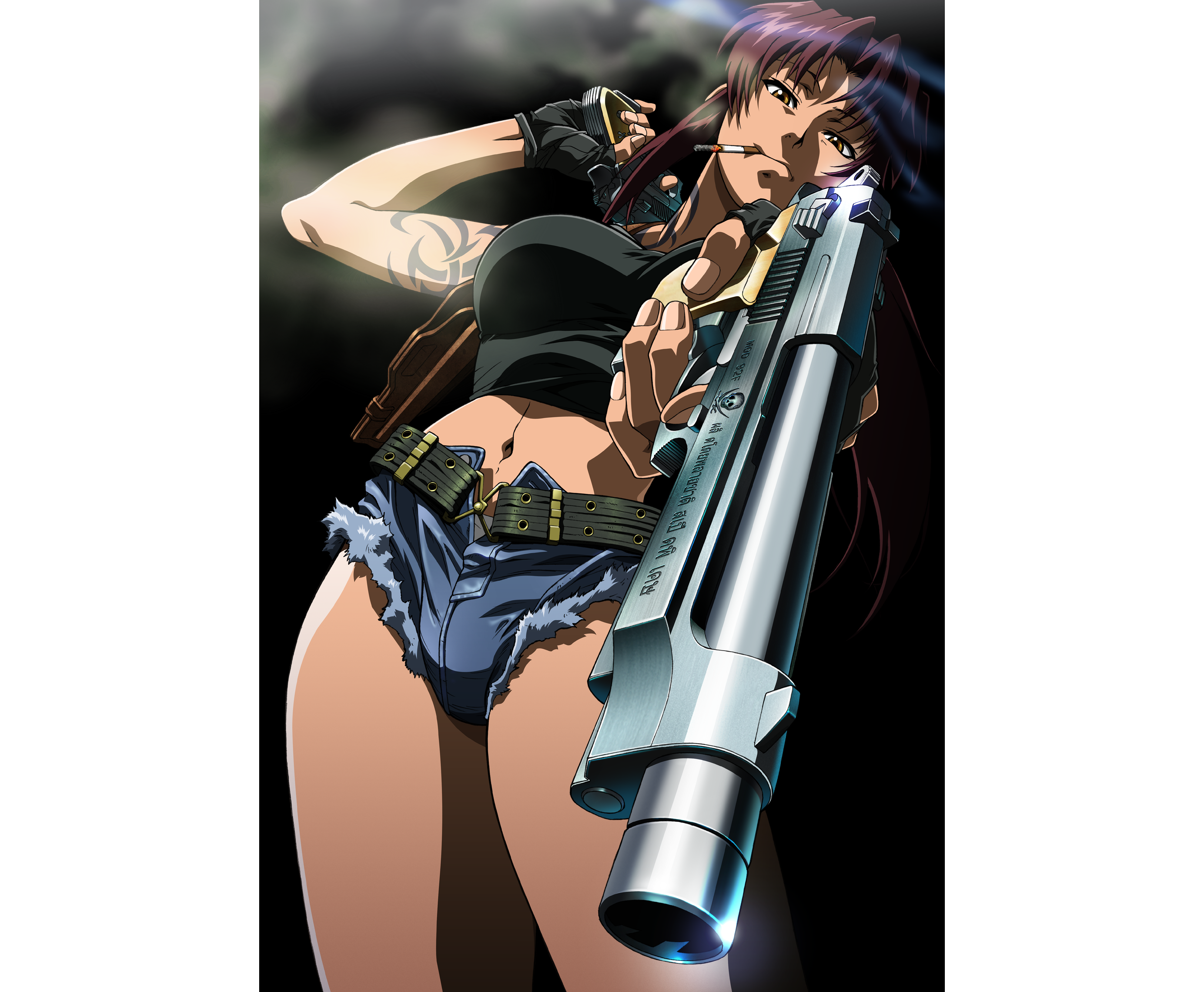 This peculiar manga series was later adapted into anime form by Madhouse, a studio which at that time was very well-known for anime like Cardcaptor Sakura and Trigun. The anime aired for 12 episodes from April 2006 to June 2006, then the second season titled The Second Barrage ran from October that same year until December. In 2010, a 5 episodes OVA (Original Video Animation) titled Roberta's Blood Trail was released, which focused on a side character arc whose name isRosarita Cisneros or commonly known as Roberta, a deadly maid from Lovelace family.
Despite the sales of the manga and the anime blowing up back in the day, this series is nothing short of problem. Black Lagoon manga went through a hiatus around mid-2010, with two chapters being published at random times, where one got published in 2013 and the other in 2014.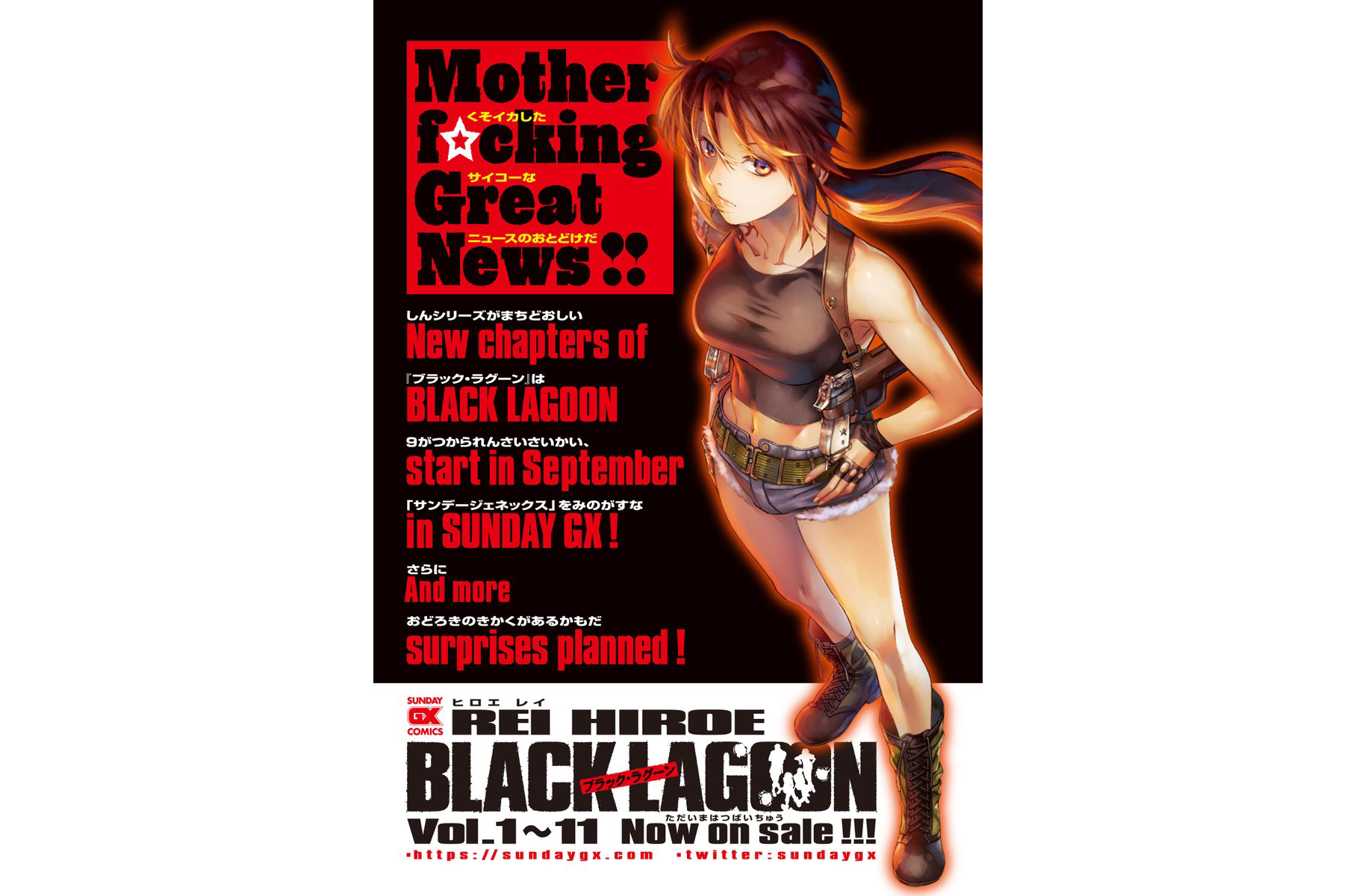 Back in January 2017 release of Monthly Sunday GX, there was an announcement that the manga will resume in May 2017. However, though it resumed the manga went on hiatus once more on September 2018. Then on December issue of that same year, it was revealed that the author will resume the beloved series on spring 2019, but it was delayed and another statement came about in June 2019, revealing that it will finally continue on September this year.
While we wait for Black Lagoon manga to continue, we can support the author and the series by watching the anime or listening to the soundtrack through iTunes using Japan iTunes Gift Card that is available at our website.