Bandai Demands Your Money With This Epic Gundam Collaborations!
First debuted in 1979, Mobile Suit Gundam has launched many series on the main timeline as well as the  Alternate Universe which captivated people's hearts with both their anime and the model kit. While having their own merchandise, they also do a lot of collaborations with other brands. Since 2020 was Gundam's 40th anniversary they had tons of collaborations! Without further ado, let's head directly into the collaborations!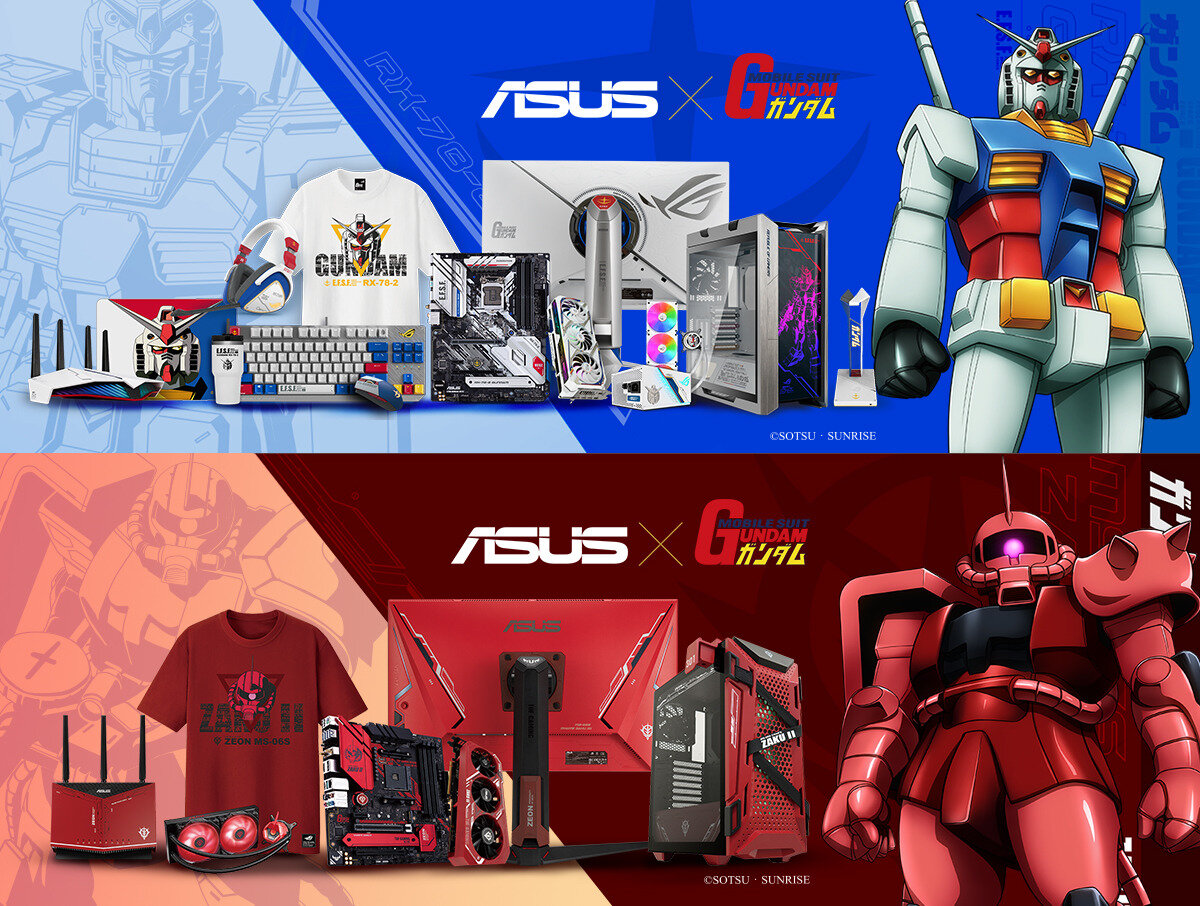 Mobile Suit Gundam x ASUS
ASUS launched a RX-78-2 and MS-06S Zaku themed PC Parts. From motherboards, graphics card, power supply, AIO liquid cooler, monitor, PC case, Wi-Fi router, gaming headphone, headphone stand, gaming mouse, mousepad, gaming keyboard, and more. There's even Mugs and T-shirts! Which side will you choose? Maybe if you want your PC to go 3 times faster you should pick the Char's Zaku one.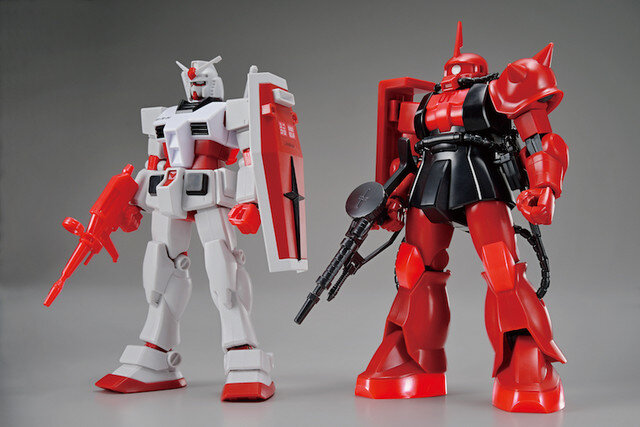 Mobile Suit Gundam x UNIQLO UT
UNIQLO has been famous for having a collaboration with a lot of unique brands. This time, they're having a collaboration with Mobile Suit Gundam! Bandai launched a UNIQLO themed RX-78-2 and MS-06S Zaku model kit. How do we get these model kits though? It's easy! You can get these by purchasing 2 of the Gundam collaborations T-shirts on UNIQLO. Easy isn't it?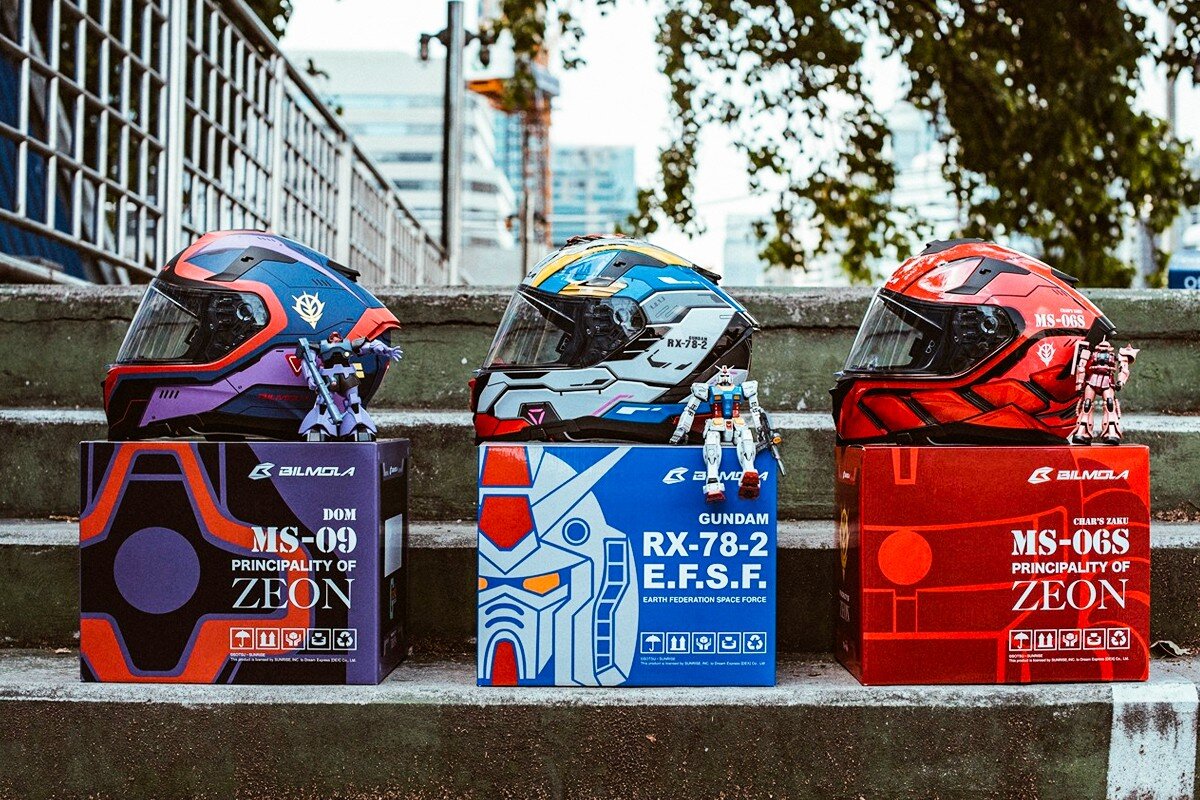 Mobile Suit Gundam x Bilmola
After UNIQLO, Bilmola is having a go! Launching 3 variations of their protective headwear options centered around RX-78-2, MS-09 Dom and MS-06S Char's Zaku. Now you can ride with style and also 3 times faster if you picked the Char's Zaku version ;)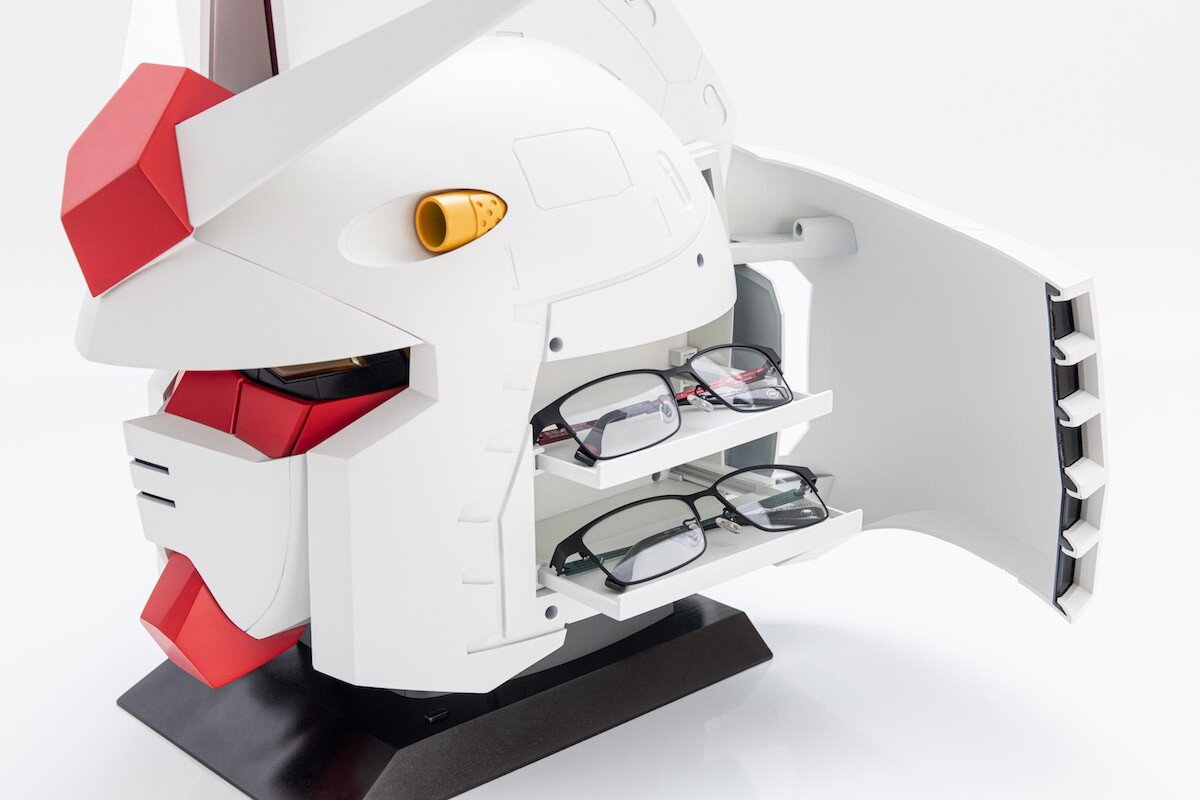 Mobile Suit Gundam x OWNDAYS
What's better than a head of a massive mecha that can keep all your glasses for your desk? Complete your collection of never ending Bandai's greatest real robot merchandise with this glasses case! Accompanying the glasses case is the frame crafted of stainless steel and expresses colors tied to the RX-78-2, Dom Trooper and Zaku Mobile Suits. Style up your desk with the coolest glasses case ever!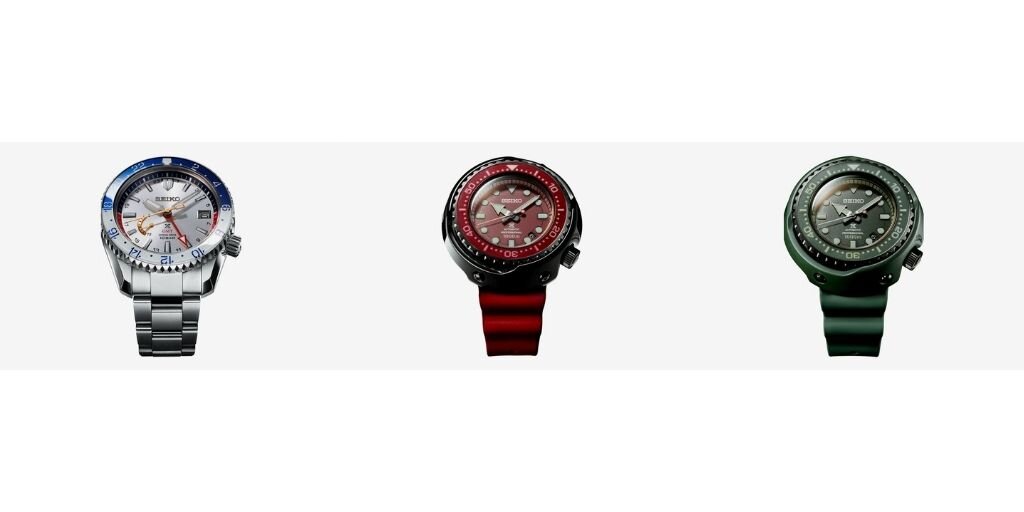 Mobile Suit Gundam x Seiko
For the 40th anniversary of Gundam, Seiko launched 3 watches that match the color of RX-78-2, MS-06S Zaku, and Char's Zaku. Each design is complete with RX-78-2 color, Zaku's green, and char's zaku's red. Does the time go 3 times faster if you got the Char's Zaku one?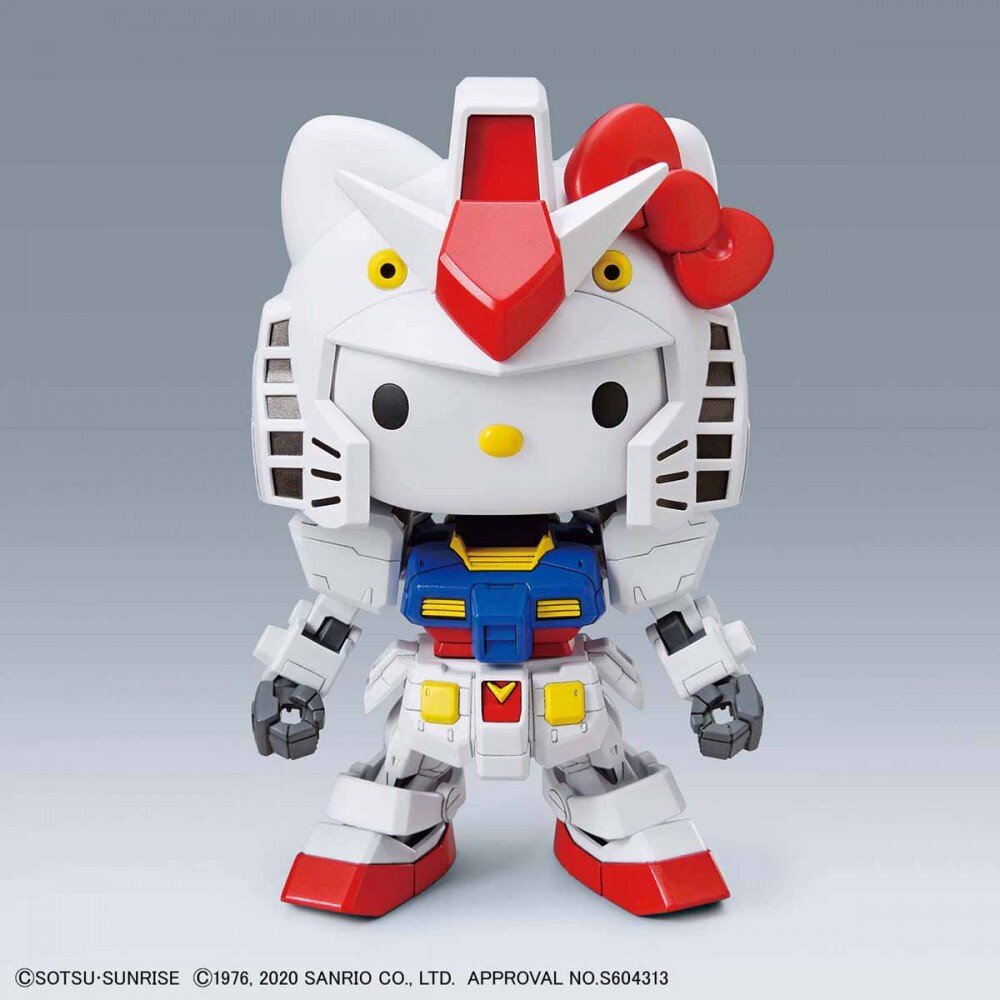 Mobile Suit Gundam x Hello Kitty
Bandai kicks 2020 with not one entry, but two entries. Bandai and Sunrise deliver a limited edition model kit and an anime short series. If you're looking for a model kit that's easy to assemble, cute, and cool at the same time, this would be the perfect fit for you!
If you're just getting started on Gundam and wanted to know more about the anime, you can head right into our other article that explains the watch order of the Universal Century timeline and all of the Alternate Universe.