Yakuza 7: Like A Dragon Announced, Introducing Live Command RPG Battle System!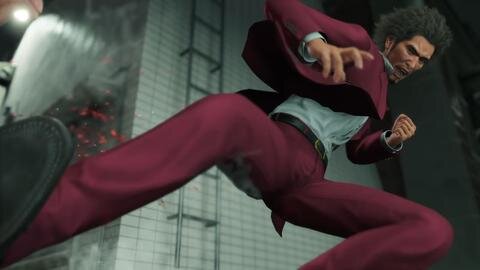 Sega has officially announced Yakuza 7: Like A Dragon for Playstation 4. The upcoming game which was introduced during a press conference in Tokyo will be released on January 16th, 2020 in Japan. Chief producer Masayoshi Yokoyama also shared some details on his Twitter regarding the new RPG battle system in the game.
In the latest trailer, Yakuza 7: Like A Dragon follows the story of a new protagonist, Ichiban Kasuga, a yakuza who belongs in the Tojo Clan. For 18 years, he served in prison to take the crime he didn't commit to showing respect for his Boss, Masumi Arakawa. Upon his release in 2019, he returned to his hometown in Kamurocho only to see the police and Omi Alliance had completely taken over the town.
He sought the truth himself and fought his way to meet Masumi Arakawa. However, it wasn't the reunion he wanted as Arakawa was ready to shoot him. Kasuga then regained his consciousness and found himself at a dumpsite in Isezaki Ijincho, Yokohama. He met Namba, a homeless man who saved his life and began to ally with him in the series.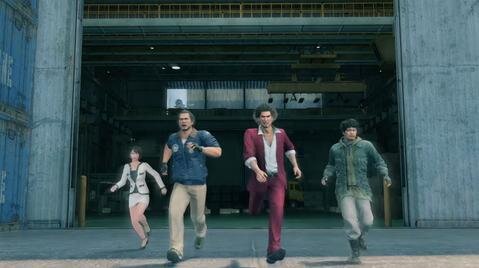 As previously mentioned before, Yakuza 7 will use "Live Command RPG Battle" system that allows battles where "character move in real-time" and "fight in moving the city." For example, when you enter the battle, enemies, party members, and the city will keep in motion. You can use city objects like bicycles as a weapon. However, these city objects are also threats especially when you are in a battle with your enemies. A car passing by may hit you when you are blown off the road due to an attack occurred in the battle. 
⑤バトルに突入すると敵も味方も「街」も動き続けます。止まりません。
キャラクターは近くの敵の方に身体を向けたり、間合いをとったり。
当然、街中でのバトルなので動いた際、路上の看板や自転車などにぶつかったりすれば倒れます。

— 横山昌義 (@yokoyama_masa) August 30, 2019
There is also a high chance that some other enemies will interrupt you outside of the target enemies you are about to attack. This situation happens when you are trying to attack the enemies directly by running up to them and then get interrupted by other enemies in the run-up. Since all of these events occur in a moving city, you will be able to use city objects such as bicycle as your advantage when any of these objects passing by. Not stopping there, you can also attack several enemies at once using a sweep and ranged attacks, depending on the character's technique.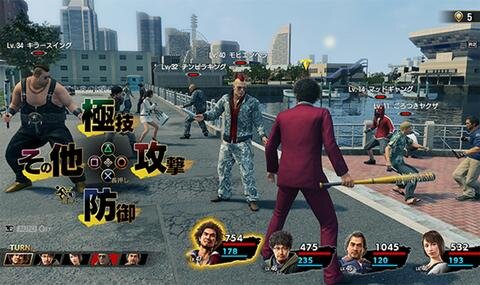 The producer also mentioned that there will be no same situation happen in the battle which means if the enemies get stronger, they get smarter too. This adds more excitement for the players who expect various battle situations.
Some more details on Yakuza 7: Like A Dragon will be followed up at Tokyo Game Show 2019 which will be held on September 2019. The team will also allow you to experience the "Live Command of RPG Battle" system by yourself at the show! If you can't come to the event, no worries, you can preorder the game using Japanese Playstation Network Card only at JapanCodeSupply!