Wowaka's Death, A Huge Loss for Long-Time Vocaloid Fans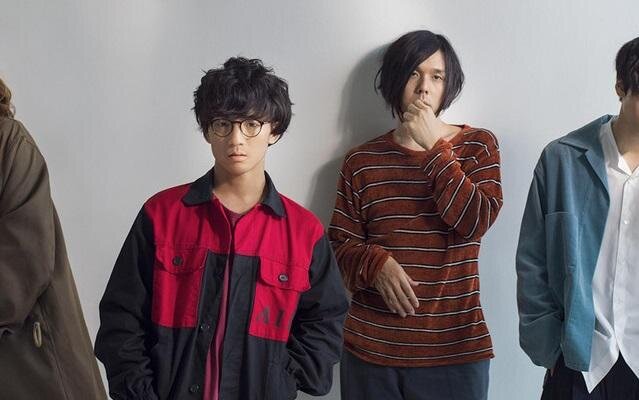 April 2019, The Vocaloid fans were struck by sudden news of Wowaka's Death. Wowaka, or Genjitsutouhi-P, is one of the Legendary Vocaloid Producers. If you're one of early days fans of Vocaloid, especially Hatsune Miku, you will recognize some of his well-known works which are: Unhappy Refrain, World's End Dancehall, and Rolling Girl.

Debuted in May 2009, he submitted a song "In the Gray Zone" or "グレーゾーンにて" to Nico Nico Douga, a video sharing website in Japan. He used his own illustration for the video which will be his iconic video style on the later works. One of his best friends, Kenshi Yonezu, said that Wowaka style influenced a lot of Vocaloid producer and himself.

Claiming to be an amateur, he released another song called "Unhappy Refrain". To said that it was a successful song is an understatement. You can see a lot of covers within hours of the song release and the customized animated music videos are following after on the later time. In 2011 Wowaka, together with Oster Project, Hachi, and Agoaniki-P, is a founding member of the record label, Ballom. Under that label, he released an album "Unhappy Refrain" on May 16, 2012, which found its way to the 6th place of Oricon chart. In 2012, he returned to Hitorie as a vocalist and guitarist. In November 2013, the band was signed to major label Sony.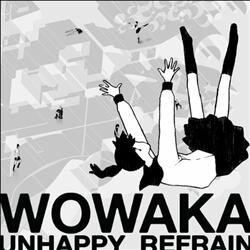 Wowaka's death is a huge loss to the Vocaloid community and Hitorie fans. His death was caused by heart failure. At a young age, his story has ended, but the songs he made will live-on in the fans heart's. Here are some messages from the fans:

From Fortex@Hatsune Miku's 11th Birthday 🎊:
"Whenever I beginning in Vocaloid fandom the wowaka's songs was my first's songs that I've heard, Thanks for everything @wowaka your songs are awesome, your work never be forget, thanks for "rolling girl" and "Unhappy refrain" always heard that songs in my job. #wowakaさん"


From Scoobky:
"dang man....todays been a roller coaster of emotions and then to find out one of my most favorite vocaloid artists, @wowaka has passed away....today i shall be listening to songs in his memory, rest easy, and we shall always play your music 'one more time' #wowakaさん #wowaka"


Find his works on iTunes Japan on the album
アンハッピーリフレイン
(Unhappy Refrain)!
You can listen to more Vocaloid songs in iTunes Japan by buying our
iTunes Japan Gift Card
.