Why You Need to Date These 3 Persona Girls?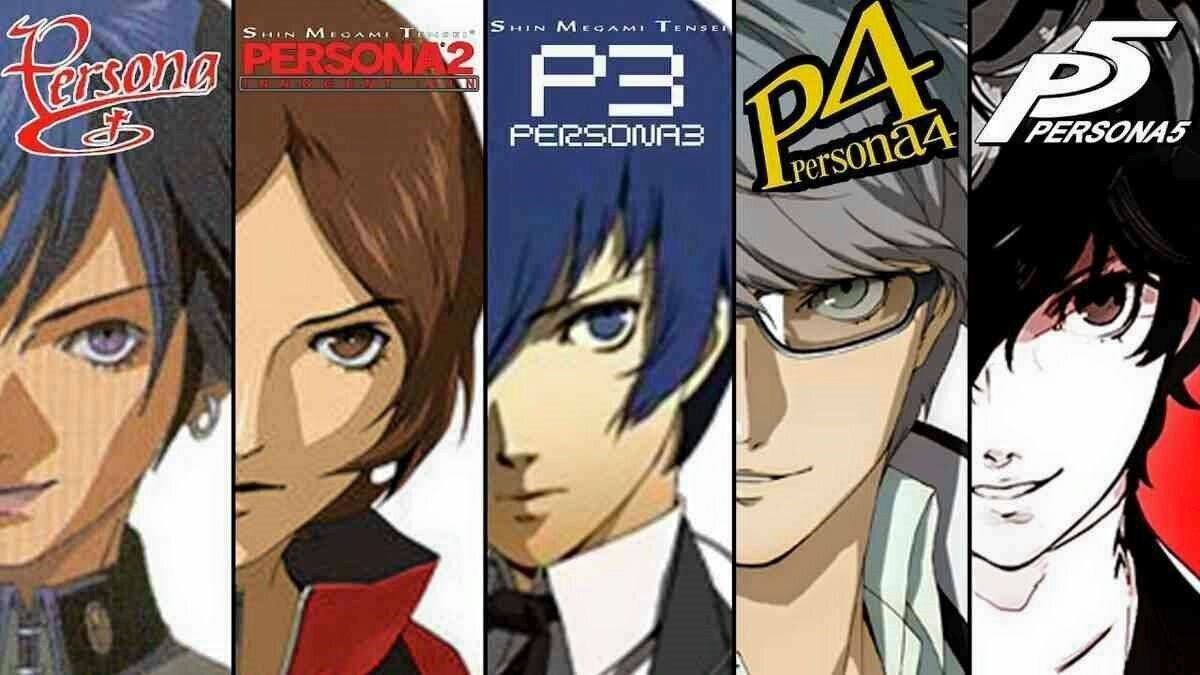 Persona is one of the successful JRPG series ever made by Atlus. Among all the Shin Megami Tensei artwork, Persona gives some unique concepts about the story. You are free to choose what kind of personality the main character will be. The chosen personality will have an affect when building Persona. You will also have some Arcanas which are a reflection of traits and confidants. To build your favorite Persona, you need to choose the fitting-confidant while socializing with other characters. In other words, these games will allow you to take a deeper relationship with Persona girls that suit your type. Yeah, the Persona series unconsciously stimulate your inner waifu.
As we mentioned earlier, there's a feature in which you can date Persona girls that you like. If you manage to get a closer relationship with someone, you can ask them to date you; moreover, you can unlock multiple exclusive scenes that can be played at a specified time during the story.
In case you haven't got any idea who to date, we will tell you why you need to date these 3 Persona girls!
1. Mitsuru Kirijo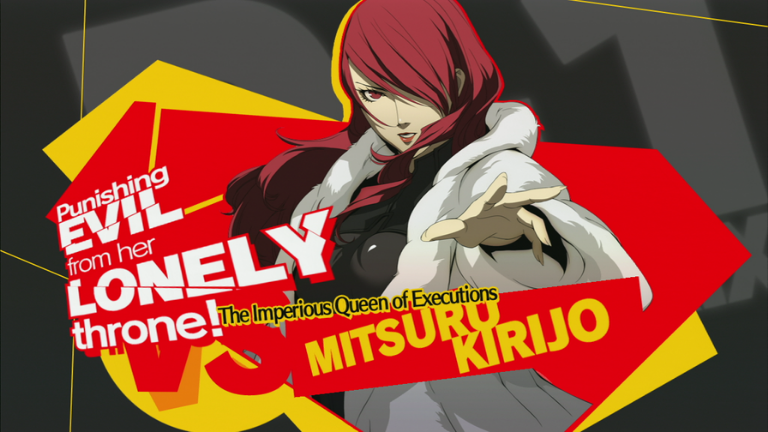 Judging by the design and all of the characteristics, do you notice anything? Let's be real! She looks like Erza Scarlet, Fairy Tail. Well, you can say that she is Erza of Persona 3. Possessing the Arcana of Empress shows that she has a mature and wise personality, also very intelligent. These positive personalities make her less independent, and every male would be auto-attracted by her traits. Do you?
2. Rise Kujikawa
Rise is a popular idol from Persona 4 who returns to Inaba for a brief hiatus. She is cheerful, naughty, and a bit cocky about herself, like most traits of an idol. Chie often deems her as a "dangerous girl" due to her boldness in seducing the main character and his male friends. She is one of the Persona Girls that you can pursue during the game and have a cute date with her.
3. Ann Takamaki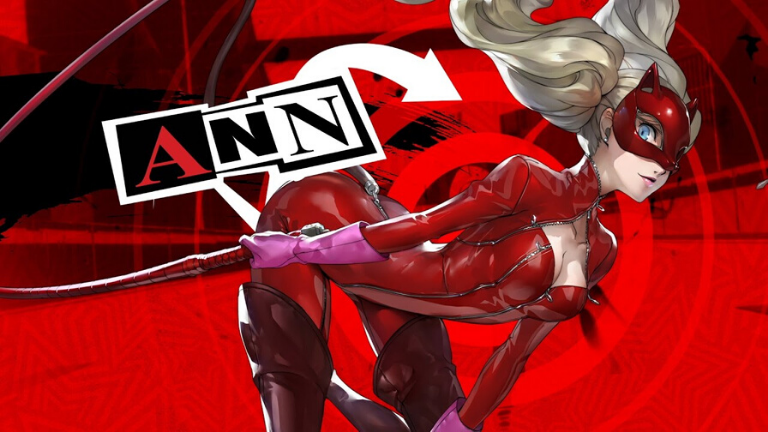 As one of the founding members of Phantom Thieves, Ann has a reputation for being an airhead girl in Persona 5. When you decide to date her as your girlfriend, it'll be difficult to find a more fitting partner due to her beauty both inside and outside. She has many jobs as a model in the real world aside from being a phantom thief. Throughout the game, you will find her to be the most loyal and fun-loving among the persona girls you have ever met in persona history.
Here are the Persona girls recommendation to date so far. The confidant system can only be applied from Persona 3 to Persona 5 where you can date these 3 Persona girls. In fact, there are lots of other Persona girls you can date which are not listed above. Hone your skill in social interaction to make these 3 Persona girls your waifu.