What to Expect From These 2 Dragon Quest New Games?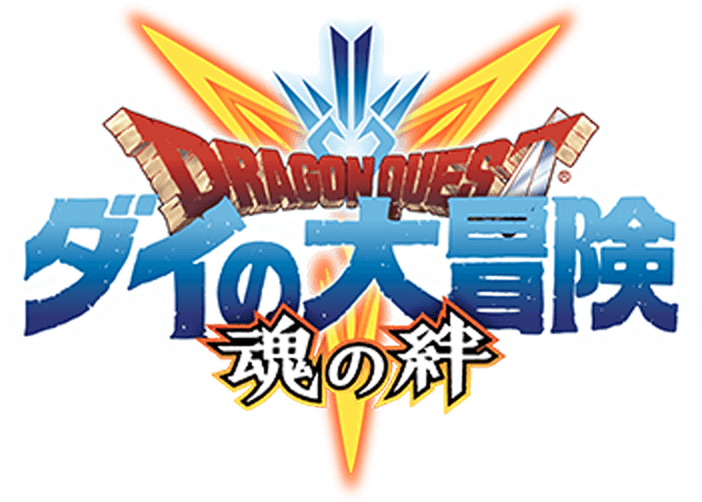 Dragon Quest has done a lot of projects in the past. From video games to film, we can see people who recognized this brilliant masterpiece. Whatever the form of Dragon Quest projects, the basic story always sets a hero to save a land from the powerful evil who wants to conquer it. Usually, the hero is assisted by a group of party members in his journey. This concept follows the JRPG story in general, that's why mostly Dragon Quest produces about video games. Dragon Quest team is currently working on developing games!
The new project originates from a story based on the popular spinoff manga "Dragon Quest: The Adventure of Dai". Through the livestream interviews, the official titles for these games have been announced. We know that you certainly excited and wonder what the game looks like. Without further ado, let's head to these Dragon Quest new games:
1. Dragon Quest: The Adventure of Dai – Spirit of Bonds

This is one of the Dragon Quest new games which collaborates with DeNA. However, it's still currently under development. The story follows the anime which tells about the adventures of Dai and his friends to stop the evil will of the Demon king. Along with the journey, you can choose their jobs such as mage, monk, or fighters that will be important while you're facing the battle. Defeat your enemies by using unique controls from smartphones. While many are wondering when the game will be released, this game is set to be coming to console in 2021.
2. Infinity Strash – Dragon Quest: The Adventure of Dai
Square Enix plans to make this game to be a JRPG console game. This role-playing game will also follow the same story from the series with additional party members who help you on your journey through the game. You can use some magics and certain abilities to defeat your enemies. It's quite different from the recent Dragon Quest new games, the battle style is almost similar to Trials of Mana. It will be easier to play this game if you have played Trials of Mana before. Square Enix has confirmed that this game is still under the creation and scheduled to be released around 2021.
What's interesting is, Square Enix also released these Anime-adapted games on Japanese Arcades this fall. It uses special cards to interact with these games. The rise of these two projects in the game world will definitely make you interested to wait for them. We hope that the production is not affected by COVID-19 and released on planned.