Want to play together with VTuber? Better practice on these games!
After reading on who are the members of Hololive English in our previous article, you might be wondering since they all have different personalities, what kind of games do VTuber plays? Do they play together? After carefully researching the Hololive English members (Yes, we do it for research purposes, it's not like we like VTuber or anything like that), we've come up with the games that Hololive English played together. You might want to play some of them with your friends since playing together is more fun right? Without further ado, here's the list of the games that Hololive English played!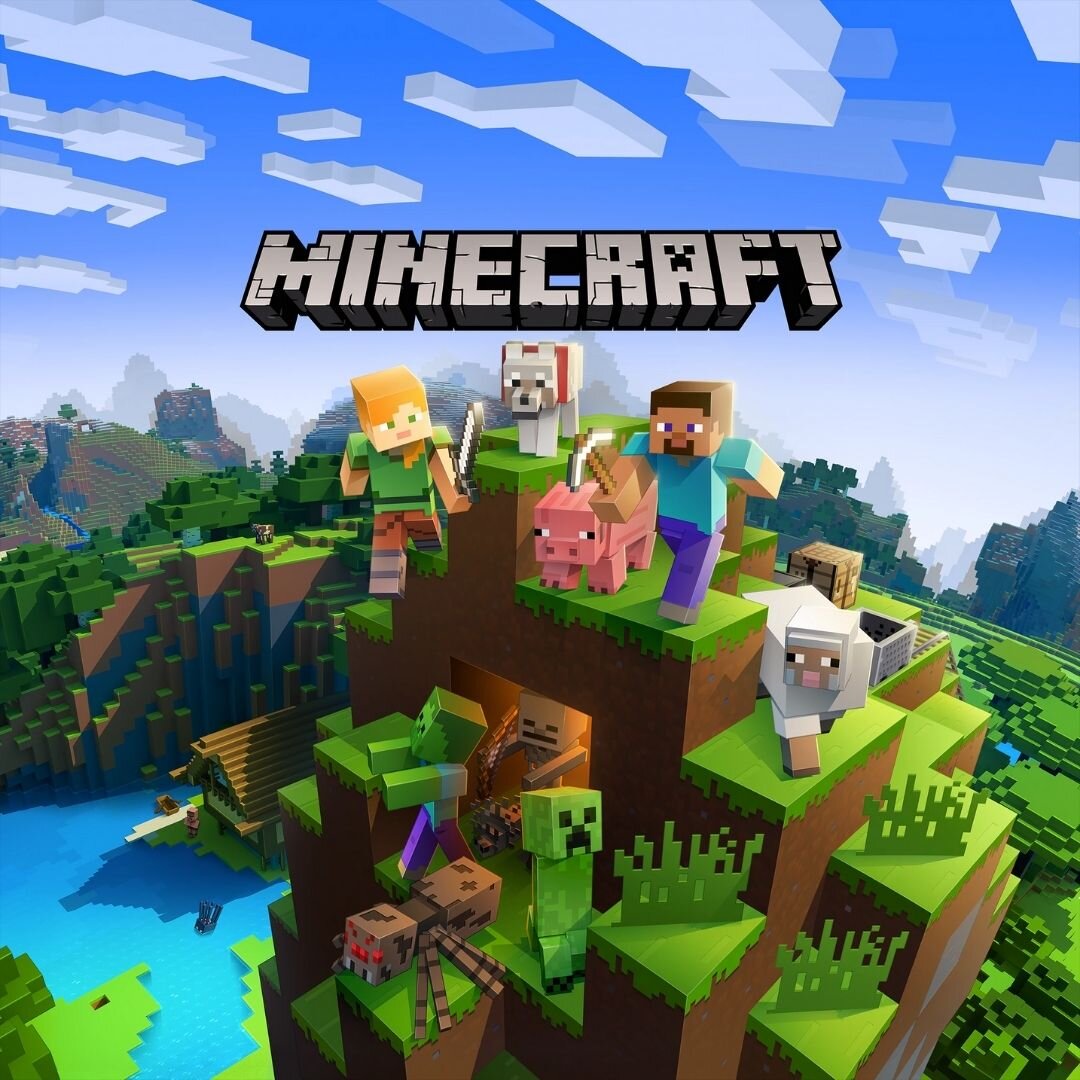 Minecraft
Minecraft is a sandbox game where players explore a blocky, procedurally-generated 3D world with infinite terrain, where they may discover and extract raw materials, craft tools and items, and build structures or earthworks. Here's the video of Hololive English playing minecraft together, uploaded on GawrGura channel which just reached 1 million subscribers. Congratulations GawrGura!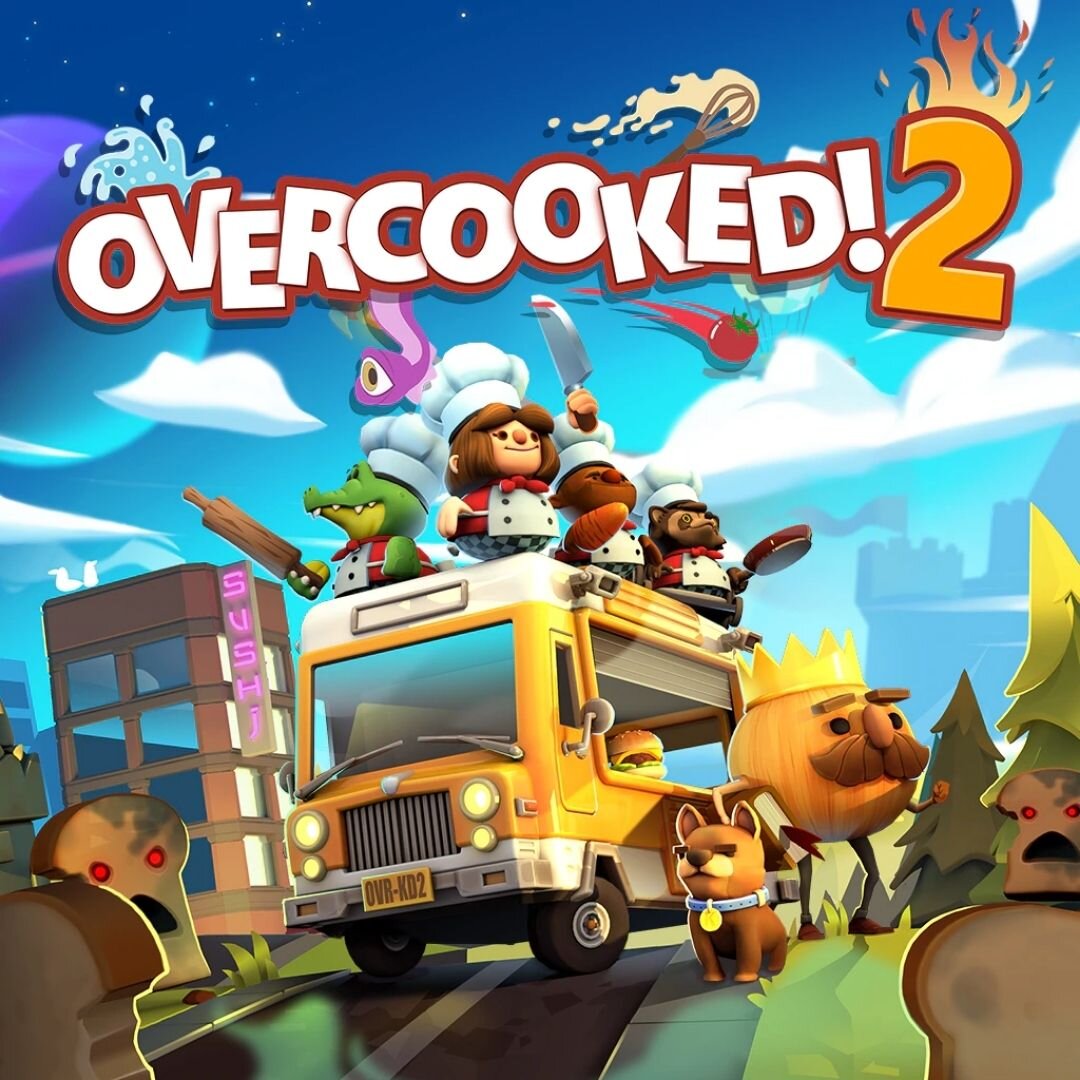 Overcooked 2
Overcooked 2 is a cooperative cooking simulation video game where teams of up to four players cooperatively prepare and cook orders in absurd restaurants. Players gather, chop, and cook ingredients, combine them on plates, serve dishes, and wash dishes. The game is pure chaos if you play it with your friends! You can watch Hololive English playing overcooked together on Mori Calliope's channel and watch as the game turns into pure chaos!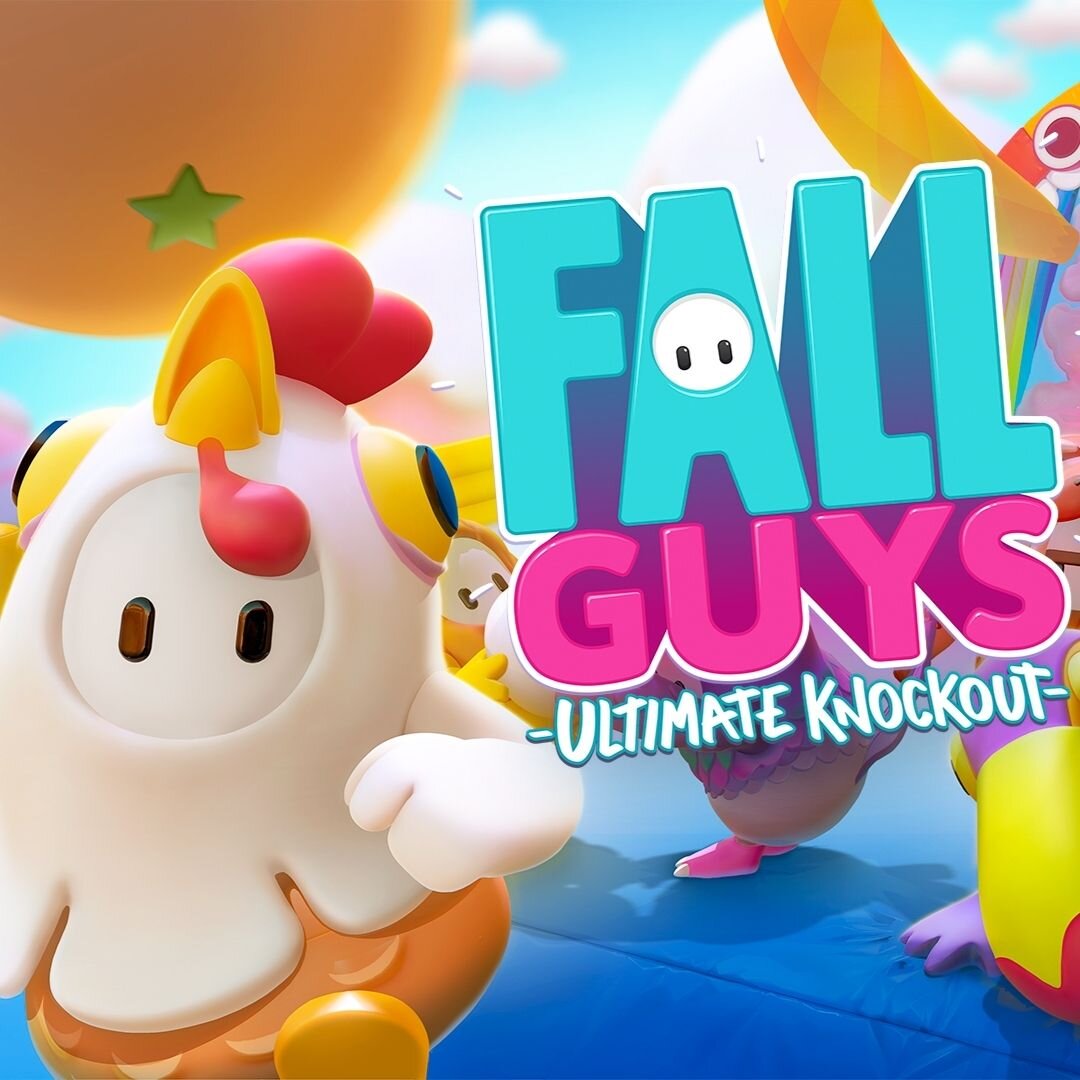 Fall Guys
Fall Guys: Ultimate Knockout is a platformer where Up to 60 players compete in matches of mini-games with battle royale-style gameplay and as the title said, you will fall a lot. The aim is to qualify for subsequent rounds by successfully completing each of the randomly selected mini-games. A lot of VTuber play this game since it can be a great game to interact more with your viewer. You can watch our lovely Fried Phoenix playing Fall guys on her channel!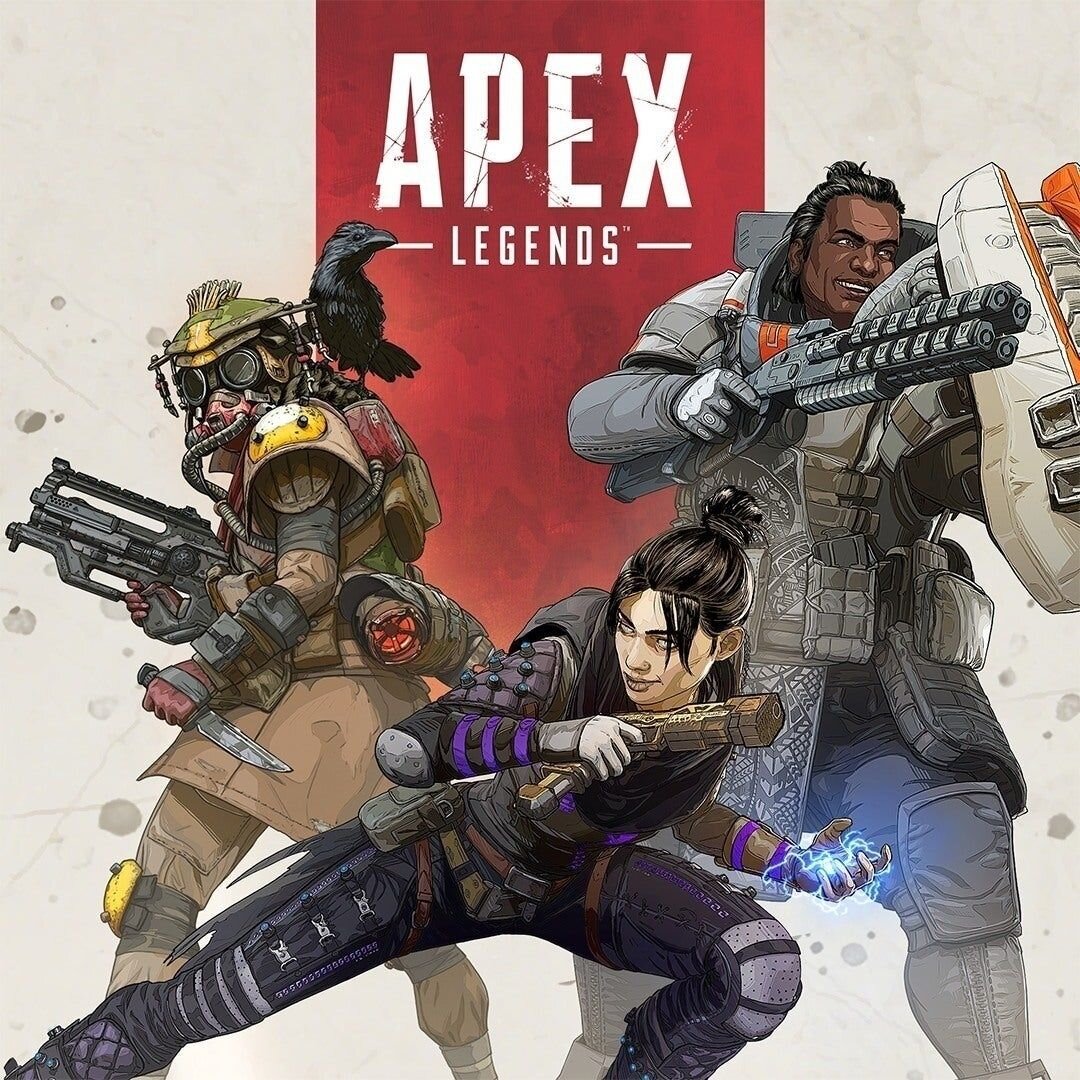 Apex Legends
Apex Legends is a First Person Shooter Battle Royale where you play as a "Legends" with 2 of your friends and try to survive until you are the last survival and become the Apex Legends. It's a high octane and action packed game! It looks like there's only one person that likes to play First Person Shooter on Hololive English and that's Amelia Watson! You can watch our favorite detective, Amelia Watson playing Apex legends on her channel. Aside from Apex Legends, she also plays many other FPS like Valorant and CSGO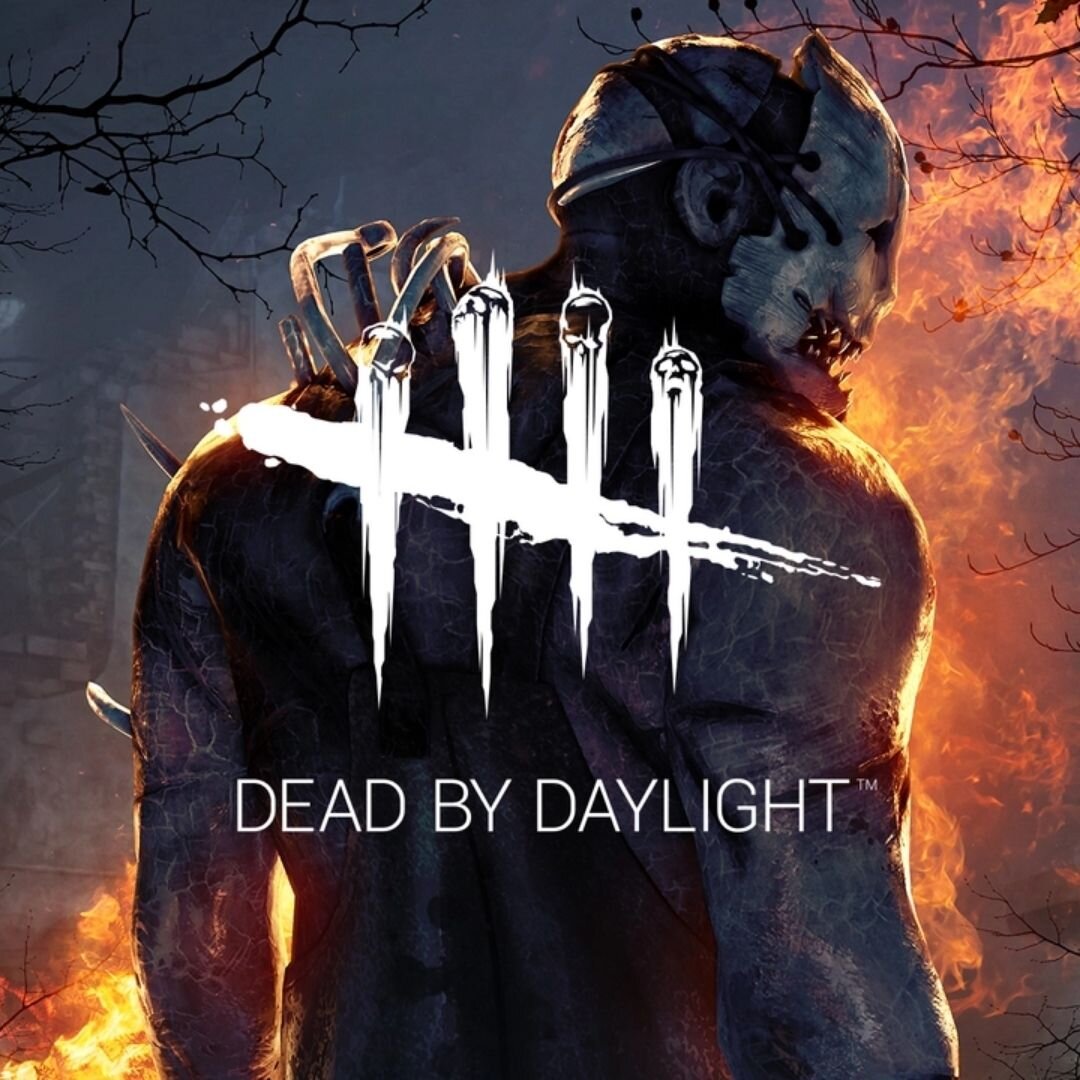 Dead by Daylight
Dead by Daylight is a horror survival game where 4 survivors tried to escape from 1 killer by fixing 5 out of 7 generators. The survivor cannot kill the killer, they can only run and evade the killer by using obstacles. A lot of VTuber likes to play this Dead by Daylight since it's one of the popular games on Japan. Watch our adorable tentacle overlord, Ninomae Ina'nis play the game with GawrGura!
Hololive English plays a lot of games together both with other members or with their viewers. If you have a chance to play one of these games with your favorite member of Hololive English, which game would it be? Let us know down on the comments below!