Updates for Weekly Japanese Game Release Early December 2019
It's the first week of December 2019, and we're back with the Weekly Japanese Games Release. The season of giving is here and we got the newest updates from early December 2019 to give you inspiration on what game you can buy for your loved ones or maybe to treat yourself with! This early December's Weekly Japanese Games Release highlights are Onechanbara Origin for PlayStation 4 and Yo-kai Watch 4++ for PlayStation 4 and Nintendo Switch. Aren't you excited? Here comes the list~

These games are available for both physical and digital version: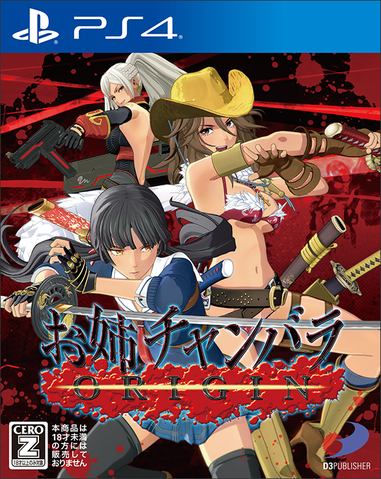 Join the battle between two sisters, Aya and Saki to reach their own goals in this game's apocalyptic zombie-ridden world. On this month's Weekly Japanese Games Release early December 2019 highlight, players are able to use ancient arts of swordsmanship and battle zombies and other characters in the game to reach the main character's goal of saving their loved ones.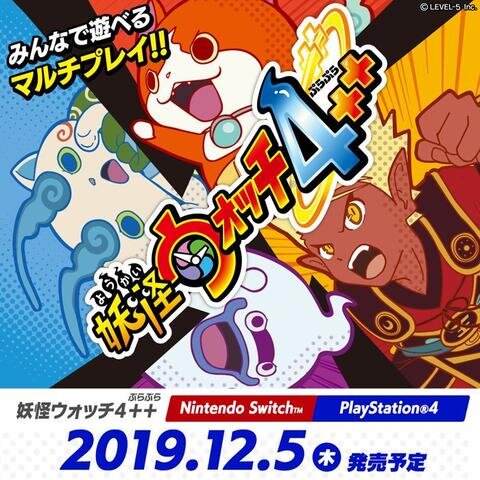 Start your fun-filled adventure in this month's Weekly Japanese Games Release with Natsume, Keita, and Shin in the latest installment of Yokai Watch. The highlight of this game takes us to another level of fighting where players can switch between human and Yo-kai during battle.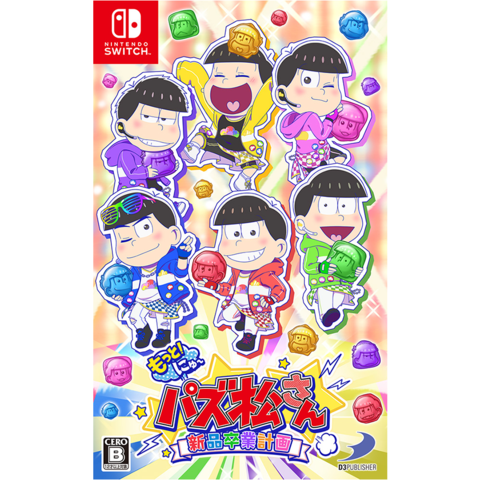 The classic anime comes with a new game in this Weekly Japanese Games Release for early December 2019! The goal is to finish the puzzles in this game with the quirky Matsuno sextuplets. Players can clear each stage special skills to unlock original stories of this game. Get all the three stages of graphics as you progress with the story.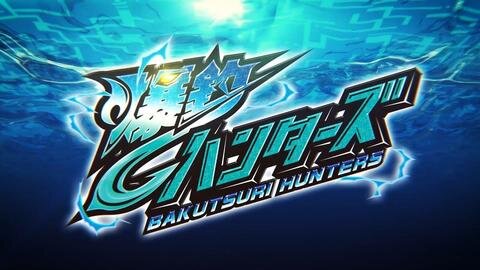 In this Weekly Japanese Games Release, let's take fishing to the next level with Bakutsuri Hunters! In this game, players will be able to experience Augmented Reality Fishing and search for "Bar Soul" in the vast "Barcode Sea". Try using the Bakutsuri Giga Fishing Rod made especially for this game for a more realistic experience.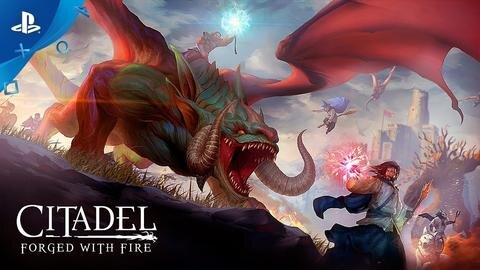 Build your own empire in the massive fantasy world of Citadel: Forged with Fire! In this MMORPG, You'll be able to play as a newbie magician with a goal to create a name for yourself and experience ancient battles with spells and swords to win the inter-kingdom conflict.
Here's what other games you should check out, coming out this week:
Assassin's Creed Rebel Collection (Switch)
The Dark Pictures: Man of Medan (PS4)
Golf Story (Switch)
Pretty Princess: Magical Coordinate (Switch)
Alien: Isolation (Switch)
Ancestors: The Humankind Odyssey (PS4, Xbox One)
Arise: A Simple Story (PC)
AWAY: Journey to the Unexpected (Switch)
Darksiders Genesis (PC)
Defenders of Ekron: Definitive Edition (Switch)
Dungeon Village (PS4)
Dynasty Warriors 9 Special Edition: All Season Passes Edition (PS4, PC)
Dynasty Warriors 9 Special Edition: Additional Scenarios Edition (PS4, PC)
Game Dev Story (PS4)
Hatsune Miku VR (PSVR)
Heroland (PC)
North American Version (PS4, Switch)
Hot Springs Story (PS4)
Ganbare! Super Strikers (Switch)
March to a Million (Switch)
Minna no Othello (PS4, Switch)
Mosaic (PC)
Motto! New Puzz Osomatsu-san: Shinpin Sotsugyou Keikaku (PS4)
NekoMiko (Switch)
Seek Hearts (Xbox One)
Star Ocean: First Departure R (PS4, Switch)
TickTock: Tale for Two (Switch)
Wizards of Brandel (Switch)

That's it guys, the Weekly Japanese Games Release for early December 2019. Prepare yourself and don't forget to top up your PSN Wallet and Nintendo e-shop Wallet to purchase these games and get a $3 off for every purchase above $50 by using discount code '3OFF' at japancodesupply.com!