Uncover the Secrets of Kingdom Hearts Dark Road!
The story of overcoming darkness with the power of friendship takes a turn as the spotlight changes in Kingdom Hearts Dark Road! This time instead of telling the stories on those who took the path of light, Square Enix decided to focus on Xehanort's path to darkness. We will dive into his past to get to know him back then in order to seek the truth behind his actions and purpose. Without further ado, shall we uncover the Kingdom Hearts Dark Road secrets?
Story
The first of Kingdom Hearts Dark Road secrets uncovered are the snippets of Xehanort's road to darkness. The biggest question fans have been asking was why did he become a seeker of darkness? Was it really his path from the start? From the trailer, we can see that it might not be the case.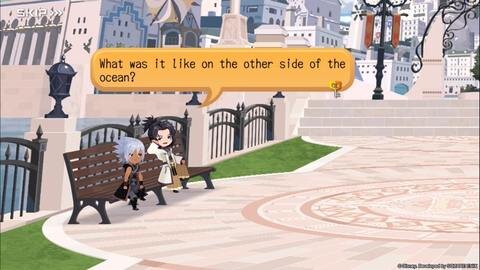 Since he was a child, Xenanort's dreams have been foretelling the Keyblade War. In his journey to get the answers, he'll be accompanied by teenage Eraqus and new faces that were introduced as Xehanort's friends. Each of them holds the key to get Kingdom Hearts Dark Road secrets uncovered.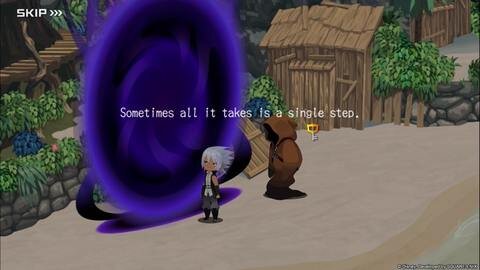 Xehanort will also meet a mysterious hooded figure with a familiar dark portal by his side. As he stepped into the hole, the story of how Kingdom Hearts Dark Road secrets uncovered begins.
Gameplay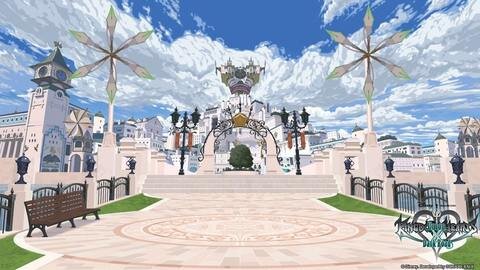 The next Kingdom Hearts Dark Road secrets uncovered give us a peek for the gameplay. The main setting will take place in Scala ad Caelum, where most of the interactions between Xehanort and other characters happens.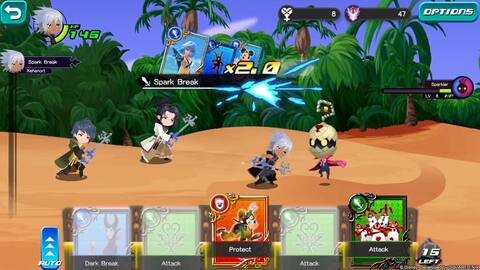 The battle system of the game itself will be card-based, where players will be able to set up to ten cards on their deck. There are three card groups available; Red, Blue, and Green. All of them will have Attack, Magic, And Defense affinity available for each group. Special attacks can be unleashed after stacking cards with matching colors.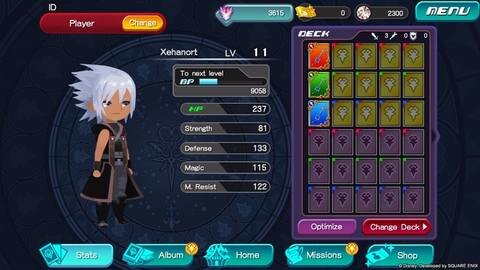 Players can also access an Album that contains defeated enemies' information and the cards they've collected so far. Xehanort's stats that consists of Health, Strength, Magic, Defense, and Magic Resistance will also increase with every level up.
Characters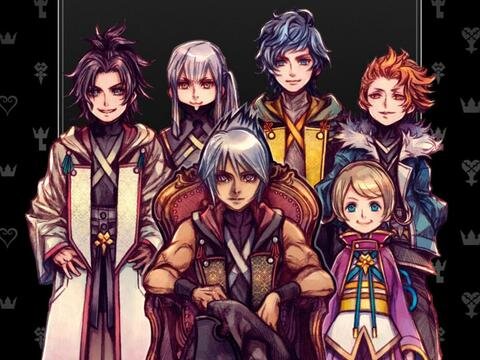 The last Kingdom Hearts Dark Road secrets uncovered are the characters! We'll meet Xehanort's in his teenage years as he interacts with new characters and a familiar one. Teenage Eraqus is also joining the lineup as Xehanort's then best friend. Five new characters were also introduced as the mega villain's friends; Odin, Hermod, Bragi, Urd, and Vor. Not much info about them, but they seem to play an important role in Xehanort's past.

So what do you think will be the biggest secret in the game? Unraveling the turning point in Xehanort's past is definitely the one we're most curious about! Here's an extra of Kingdom Hearts Dark Road secrets uncovered for you: the game will be released on June 22nd, 2020 for iOS/Android! Prepare yourselves for the launch and don't forget to top up your iTunes balance only at JapanCodeSupply.com!