Uma Musume Pretty Derby, From Horse Girl to Horse Girl Idol!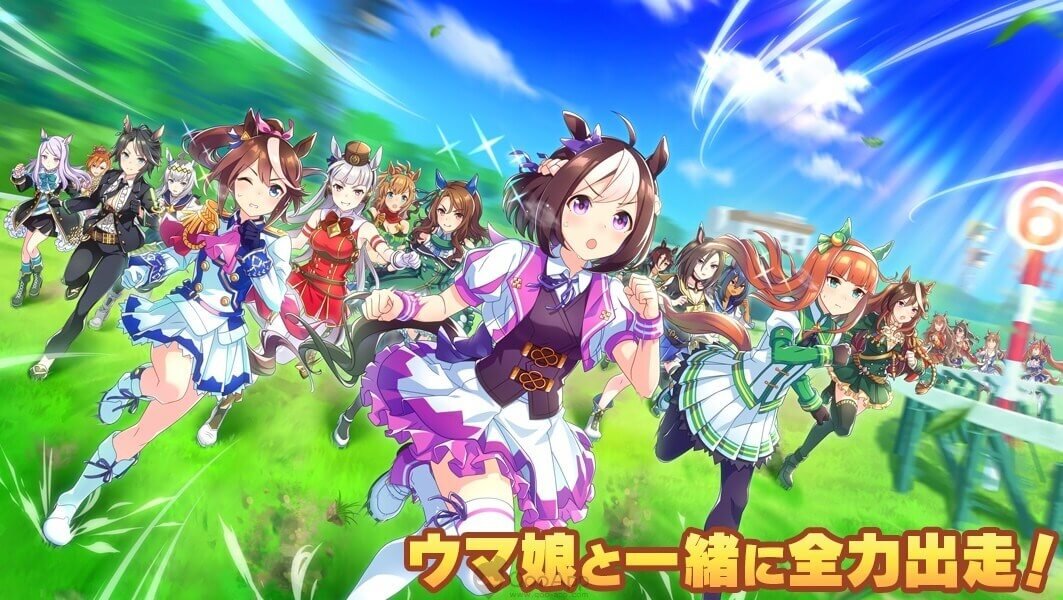 Some of you might have played this game and know how to play it. For you who have never heard anything about the game, then you come to the right place. As it has mentioned in our title, this article is about Uma Musume Pretty Derby, a game where we raise a horse girl to become a horse idol.
Uma Musume Pretty Derby is a game where you will be surrounded by beautiful girls with kemonomimi which is quite similar to SIFAS, but we can say that they have a different impression. SIFAS has a background of high school girls who want to become idols to save their school, while Uma Musume is more of a bunch of horse girls who participate in races to become true idols.
You might be wondering, what is the charm of this game? Isn't it the same with other gacha games? Honey, if it is that simple, we would not bother writing this article.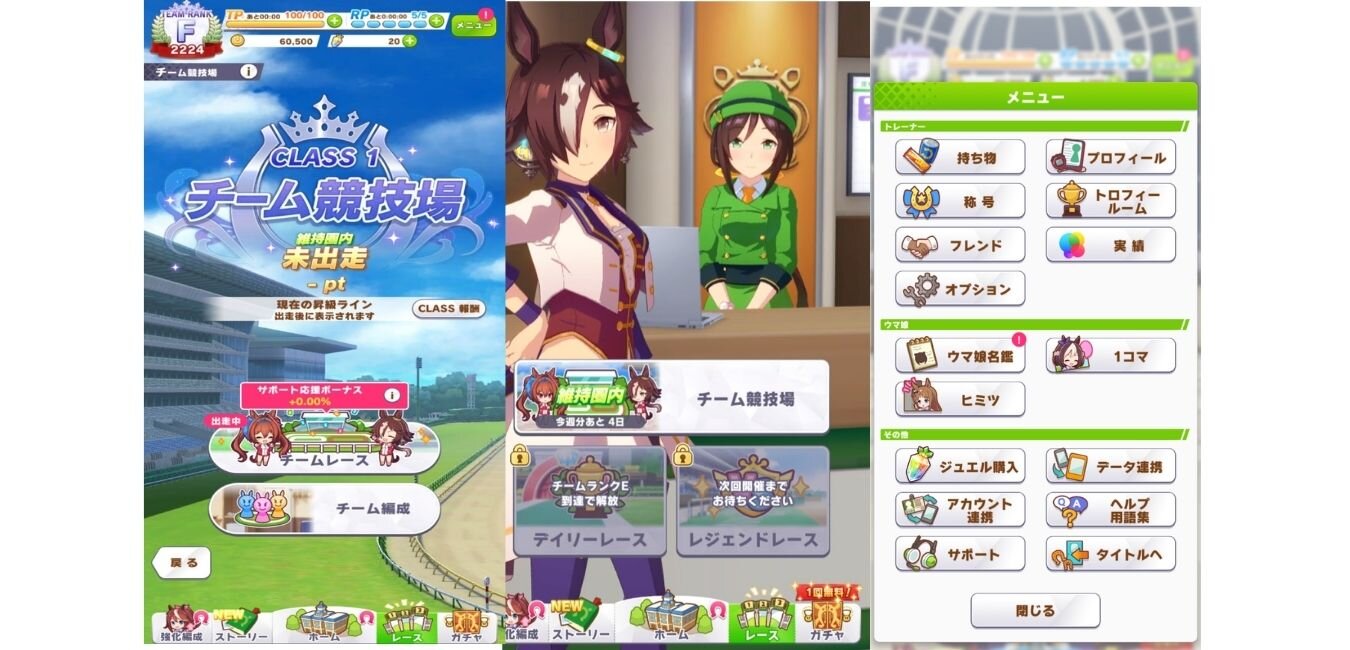 Uma Musume starts within a stadium, where you can see horse girls stretching their bodies. Then all of sudden they start running. It's pretty confusing for a first-timer, especially if you don't understand Japanese. But surely after seeing this opening, you can imagine what sort of things you will do in the game.
The objective of the game is to train these horse girls for a race, think of it as an idol raising game but with horse girls instead of idols. Before you enter the game, they will give you random characters that you can use. Like most other gacha games, this game also combines elements of skill and luck. If you don't have a good character the first time, you will have to train them in an effective way so that you can win the game. Otherwise, you won't progress much.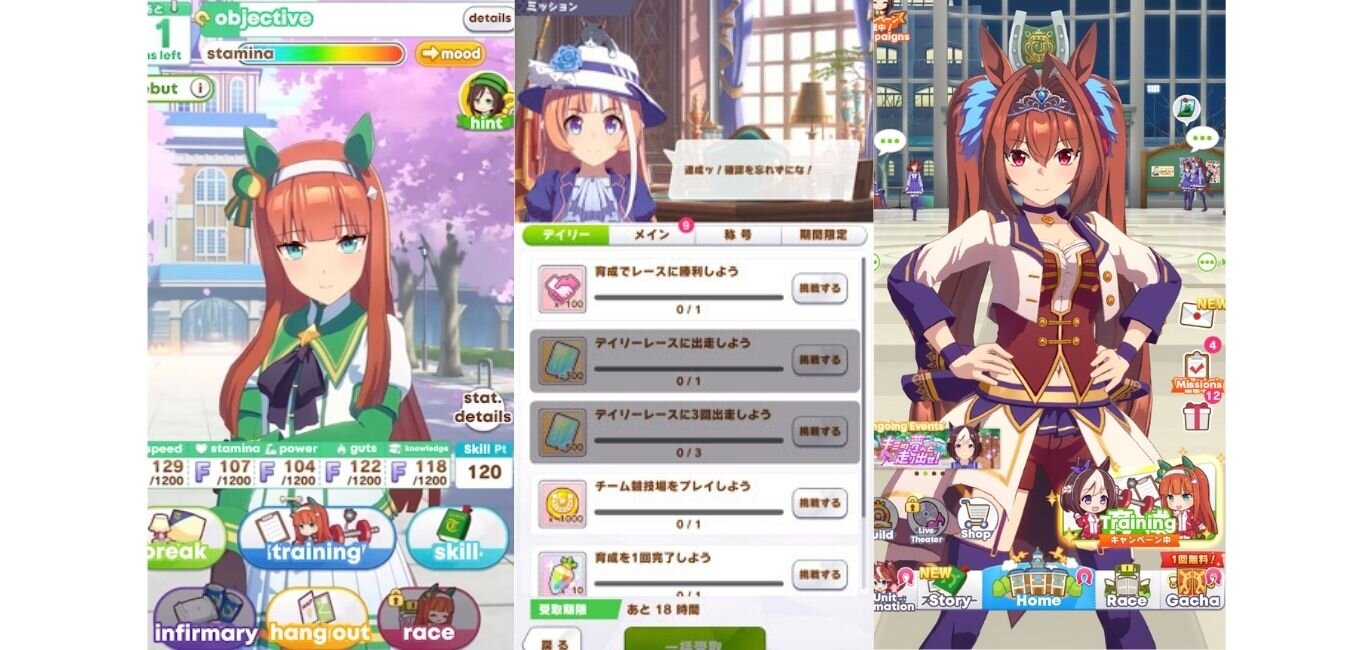 You might be wondering what kind of training these horse girls need. Just like when your important person is preparing for a competition, you would surely want to support them while training and cheering them on. You will do the same here, you will take the horse girls for some training to boost their status which is important for the match later. For example: swimming, jogging, or doing weight training can increase your physical abilities. but remember, the activities carried out using energy, so you have to really adjust it according to the portion. Doing many sports does not guarantee victory. Making a variety of training such as studying at school or taking her on a date is good for balancing the status.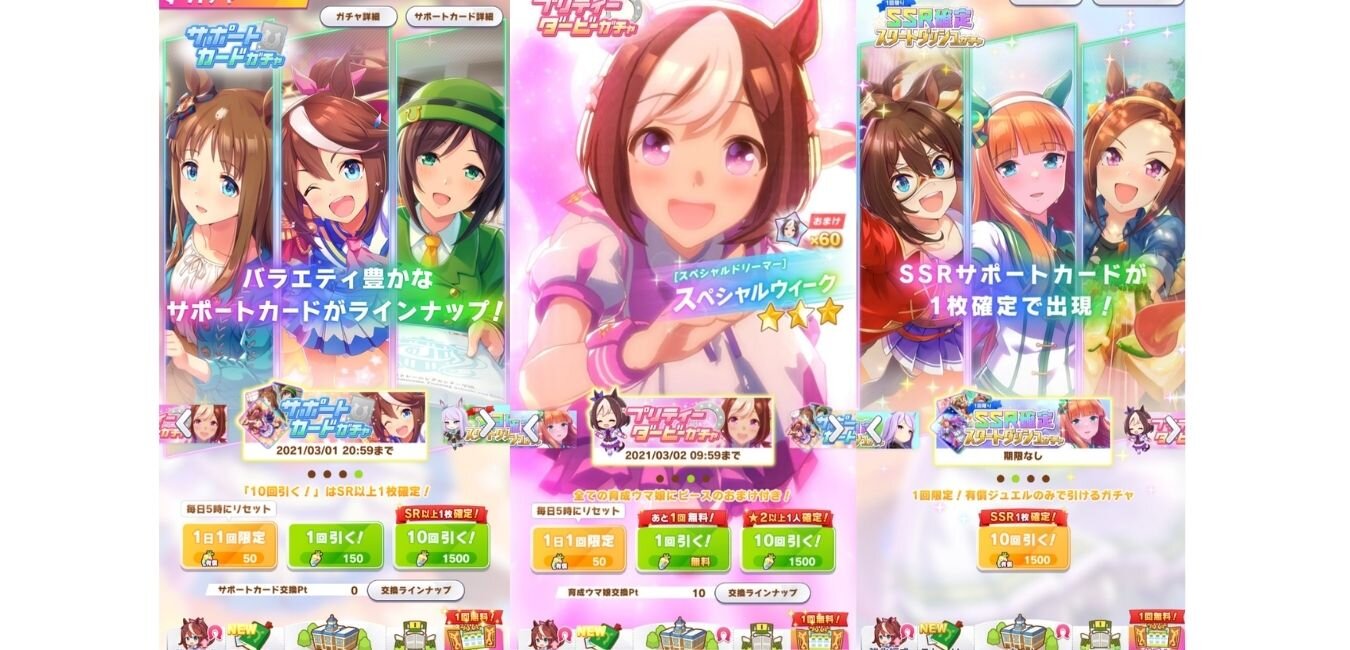 For the gacha, you can roll on certain banners to get characters or support cards. Rolling can be done if you have enough jewels in your account. You can get the jewel in a hard way or an easy one. If you choose a hard way, then you need to complete a special mission available in a certain period, which is much complicated but that's okay if you enjoy the process. But if you get tired of doing such things, you can do it in an easy way, which is you just have to go to japancodesupply.com and everything is right there.
We have told pretty much everything about Uma Musume, so are you ready to train your horse girl? Pssst... the horse girls are pretty sensitive, so don't be too harsh on them, honey!