These 3 Best JRPG On Switch Will Make You Forget About Everything!
As Switch Pro will be released in the near future, surely you need some games that are suitable to play. How about playing some best JRPG on your soon-to-be Switch Pro? Hey, hey! Don't give us those disbelieving eyes! You might want to stick around until the end as our recommendation is not just simply amazing, but spectacular. Mind to check this out? Alright, prepare your seat as you're about to see the best JRPG on Switch that has a good story.
Xenoblade Chronicles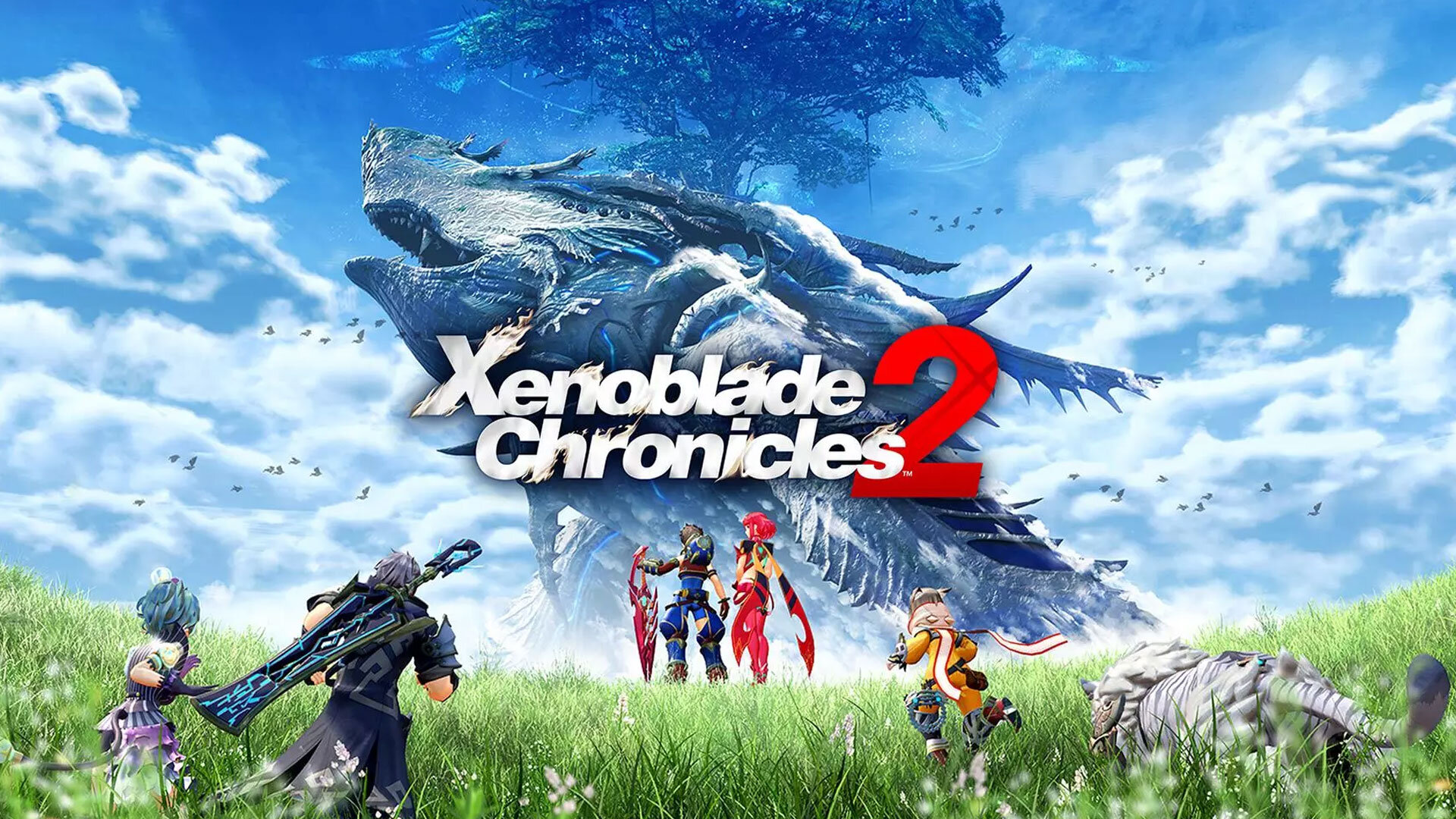 Do you know what elements are needed to make a stunning JRPG?? A beautiful world that can enchant any eyes who see, gorgeous music which brings the spirit, and a story that is delivered in fairytale-like style will make the game very worthy of being the best JRPG on Switch. We can assure you that the Xenoblade series has all those elements which is why we really recommend for you to play. The casts are loaded with cute characters you'll never get bored watching them.
 Ni No Kuni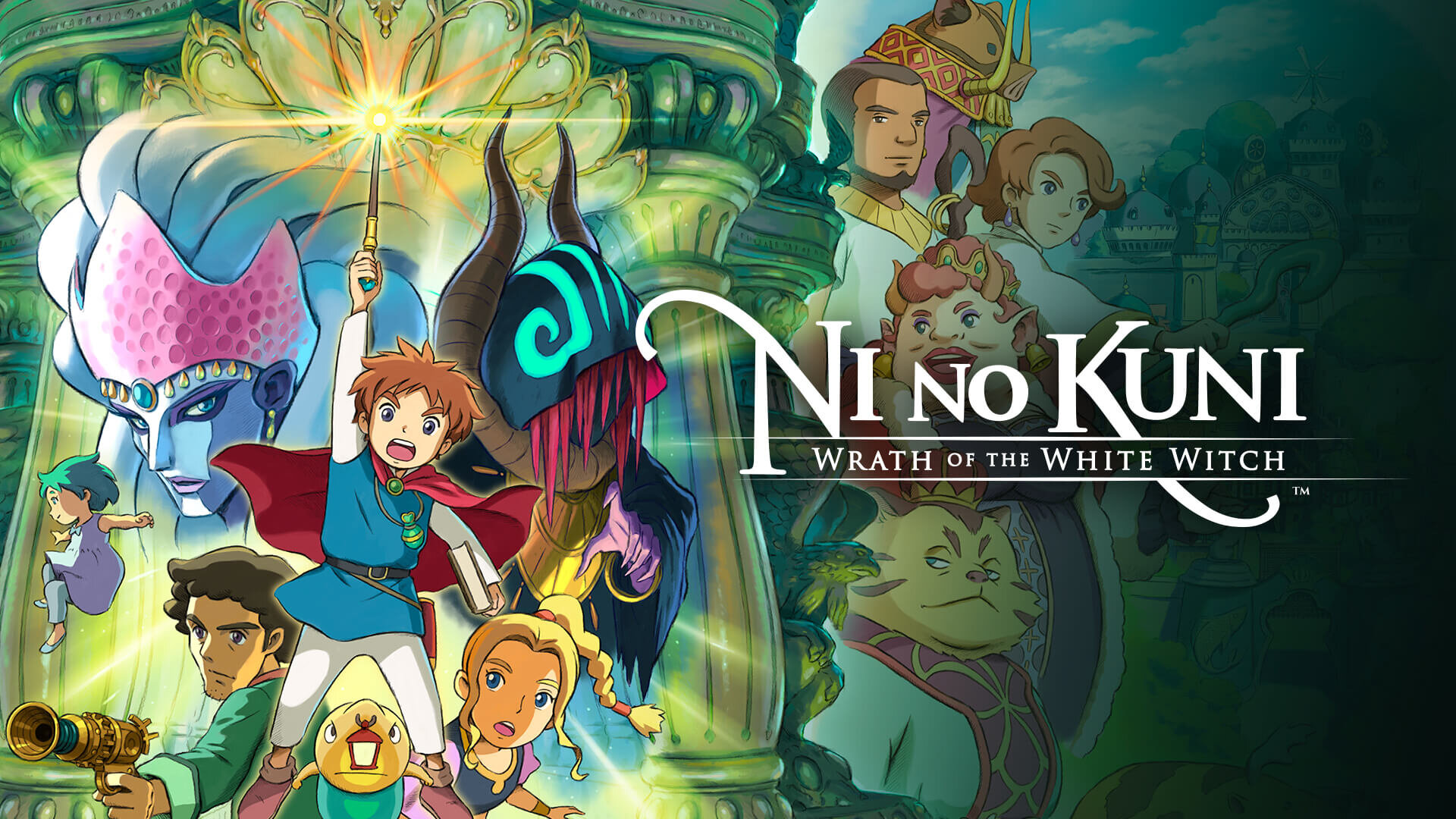 Ni No Kuni is absolutely a must for JRPG fans. Do you feel familiar with their animation? Yup, that's right! This game is heavily influenced by Ghibli, both in story and art style since it used to have a partnership with the company. Ni No Kuni makes you feel as if you are playing in a large and adventurous world, even though the world isn't actually that large. The story is somewhat simple but still heartwarming and worth seeing through the end. We give a full mark of love for this game.
 Bravely Series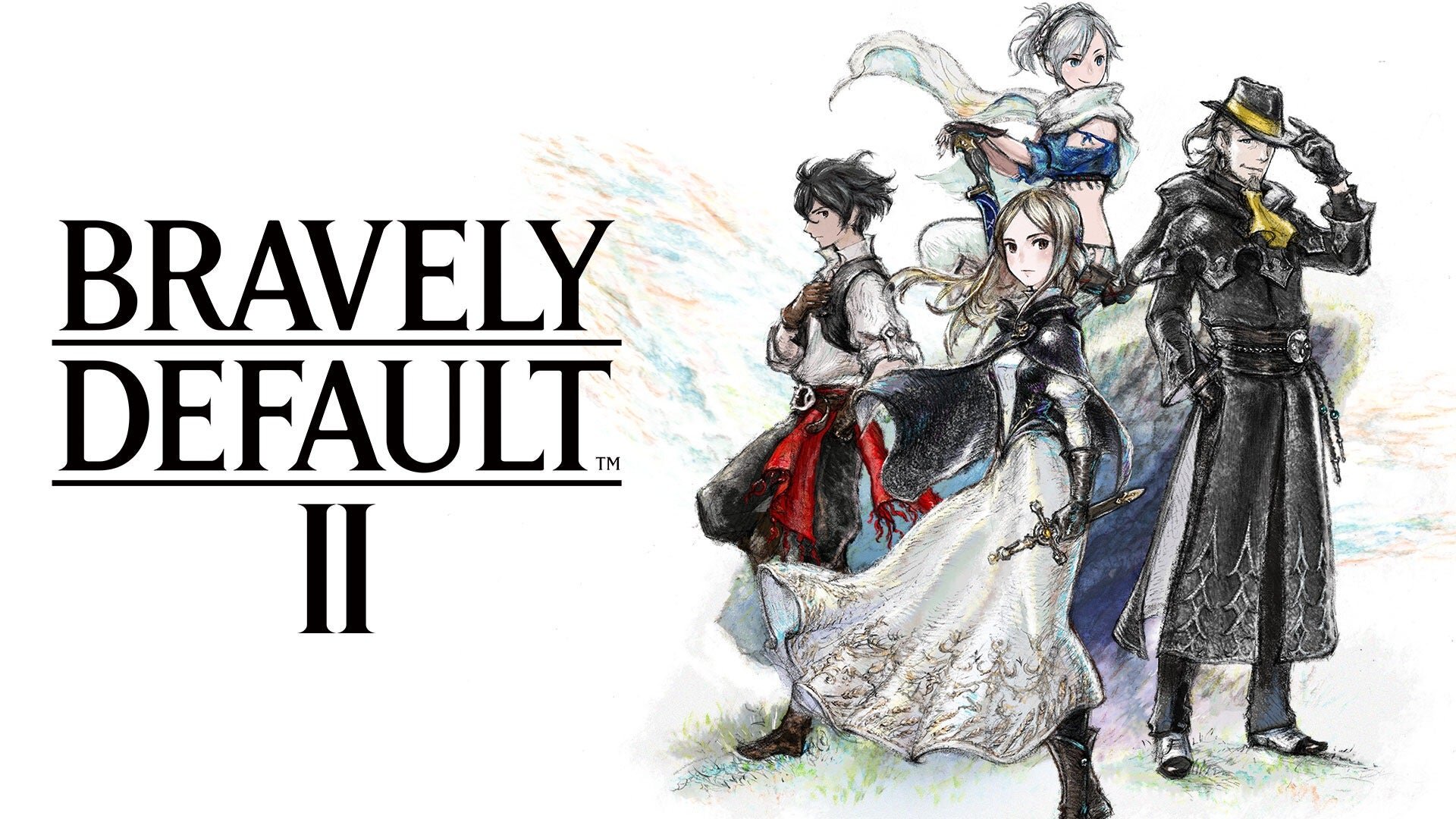 When it comes to the best JRPG on Switch that has the best story, you have to include Bravely Series as one of it. There is no doubt in the quality of the story and it became one of the SE's biggest sales. Everything that you've seen in the game is inherited from Final Fantasy. That explains why the game has some traditional fantasy elements such as the use of magic and the existence of various races. And just so you know, the story in it is also inserted with some romantic relationship between characters that will make your heart flutter. A very suitable game for imaginative kids to play.

So what do you think? Our recommendations are more than amazing, right? Guess that's all from us. If you need some credits to buy those games, you know where to go!