The Moving Pictures of Hideaki Anno
You guys must've known about Hideaki Anno, best known for creating the anime series Neon Genesis Evangelion. But is that all that he makes? Of course not! Hideaki Anno has participated in anime production as a lot of things like director, storyboard, animator, etc. He even participated as a mecha designer in Gundam's movie, Char's Counterattack. After doing that, Hideaki Anno creates a mecha anime of his own which is Neon Genesis Evangelion and the latest theatrical rendition of the Evangelion, Shin Evangelion. So what else has he worked on? Well without further ado let's dive into Hideaki Anno's theatrical release!
Shin Evangelion
Shin Evangelion is a series of four movies which is actually a new rendition of the Neon Genesis Evangelion that was aired as a series. The first movie in the series was released in Japan on September 1, 2007; the second on June 27, 2009; and the third on November 17, 2012. The fourth and final movie was released in Japan on March 8, 2021. Prior to the latest movie release, Evangelion did a lot of collaborations with other brands, which blasted the popularity of the movie even more.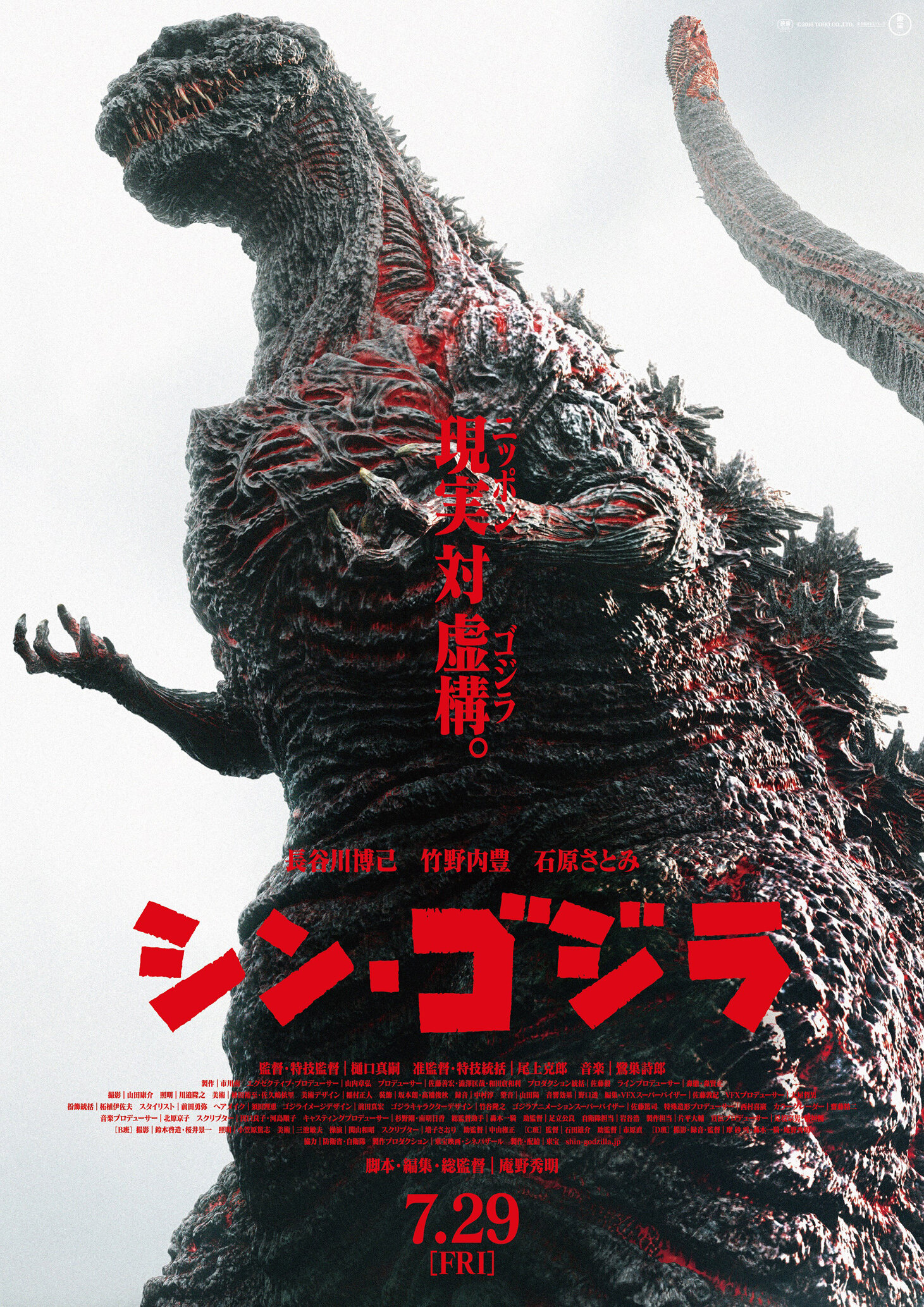 Shin Godzilla
Shin Godzilla is the thirty-first instalment in the Godzilla series. It was released in Japanese theatres on July 29, 2016, and the film acts as a reboot to the series. The movie tells about Godzilla's origins and his arrival in Japan for the first time, while also showcasing the human response to the disaster. It should be noted that despite this reboot series dubbed the Reiwa era, having started alongside Legendary Pictures' MonsterVerse, the two series are canonically unrelated.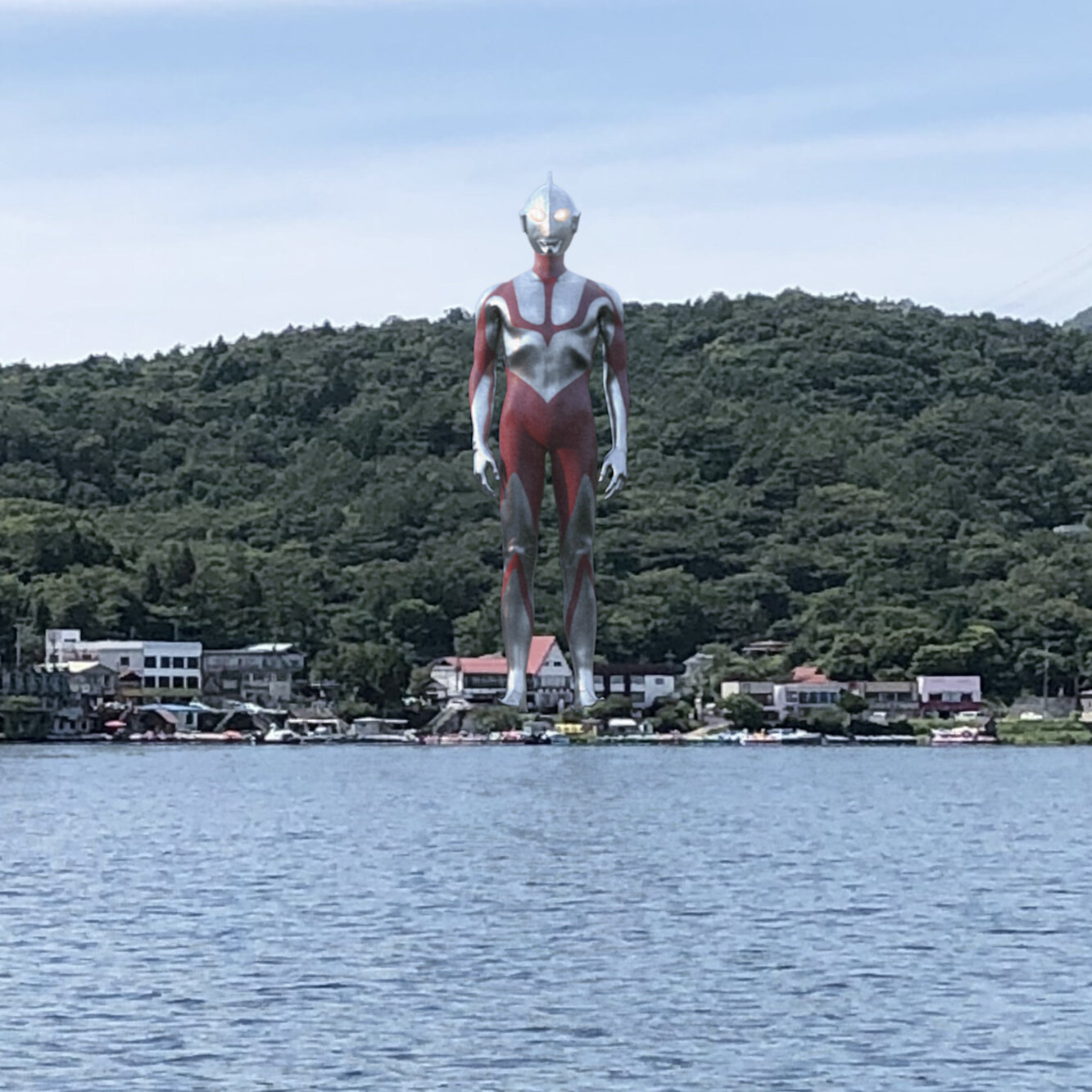 Shin Ultraman
Shin Ultraman is a movie adaptation of the original Ultraman series. The movie was first set to be released in early summer 2021, but was delayed due to concerns over the COVID-19 outbreak, with no new date being announced as yet. Since Anno has completed his work on Evangelion 3.0+1.0, he will be fully attached to the project. Anno's long time partner and colleague Shinji Higuchi, who also directed Shin Godzilla, will be the movie's director. Judging by the looks of the trailer, the movie will be approached in a similar fashion as Shin Godzilla.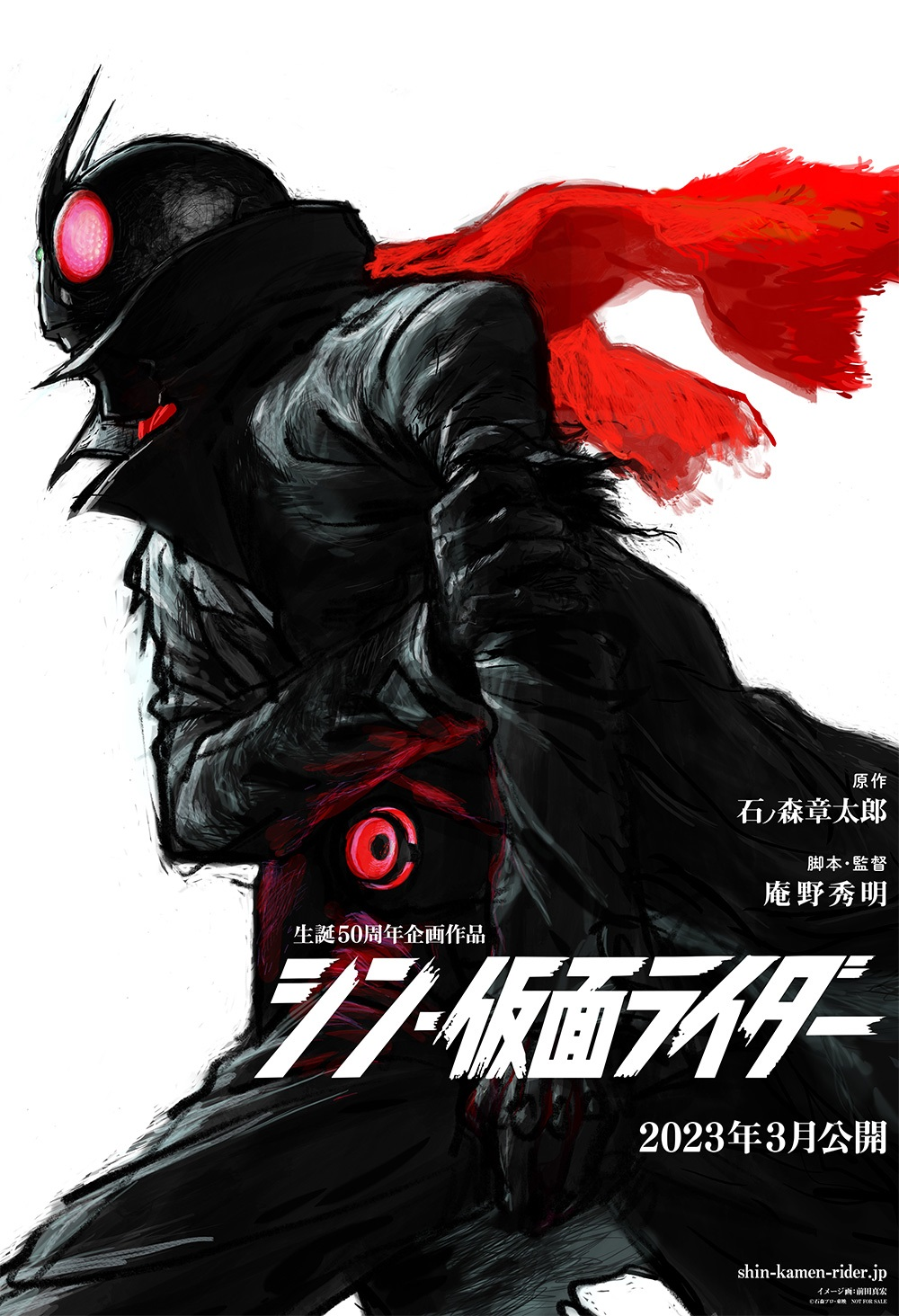 Shin Kamen Rider
Shin Kamen Rider is a Japanese superhero movie based on the 1971 TV series Kamen Rider which was announced as part of the Kamen Rider 50th Anniversary. It is expected to premiere sometime during March 2023. While there's not much information about this, if we saw the other "Shin" movie, it'll also be a theatrical re-imagination of the franchise with a more dark and gritty tone. Let's hope that they at least release a trailer soon!
With all the success of the previous Shin movies and Legendary Pictures' MonsterVerse, it looks like giant monsters fighting with each other is really popular nowadays. Let us hope for the best for Hideaki Anno and all of his latest projects so we can get more giant things to fight each other!