Gear Up! The Journey of Bravely Series Begins!
When we look back in the past, Square Enix made a beautiful JRPG named Bravely Default. It is a quite simple JRPG but caught the fans' hearts. The story itself is the sequel to Final Fantasy: The 4 Heroes of Light but ended up with its own style. The beautiful story and soundtrack have backed the game up and help it become popular. 4 years without information and update made the fans thought that Square Enix will not continue the series. After seeing the trailer of Bravely Default II from The Game Awards, the journey of the Bravely Series will begin once again as an exhilaration adventure. For those who have not played the games, here is a little recap about the series.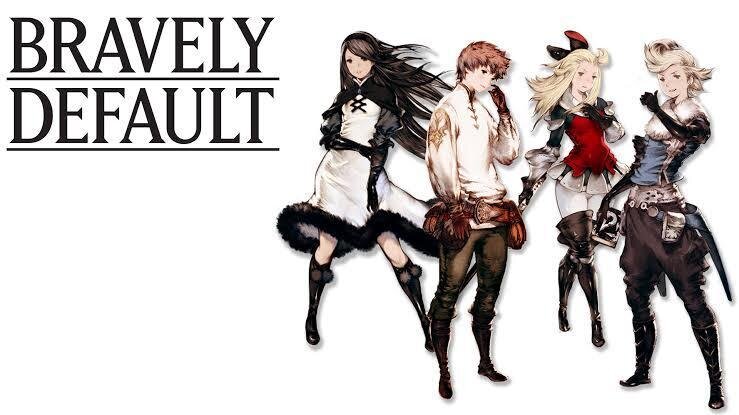 1. The World Setting is Different from the First 2 Series
 If you played the previous series, Bravely Default and Bravely Second are set in the world of Luxendarc. It is protected by four elemental crystals and keep the power in balance. A religious group called Crystal Orthodoxy has a responsibility to purify the crystals before they are consumed by darkness. In the new journey of the Bravely Series, the adventures have begun in the new world and will be different from the previous 2 series.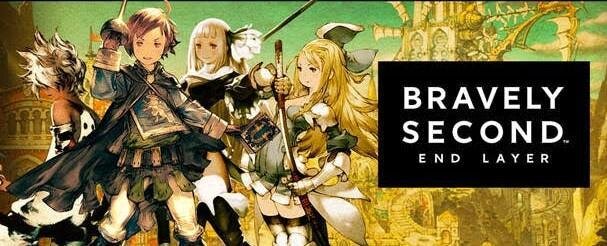 2. Characters Involved in the Series
The main characters of the Bravely Series consist of 4 people that will begin to travel around the world and seek for answers. The protagonists are related to each other from the first two installments. There are some characters that remained the same. However, the new party which will be introduced in Bravely Default II will make the journey of Bravely Series more fascinating.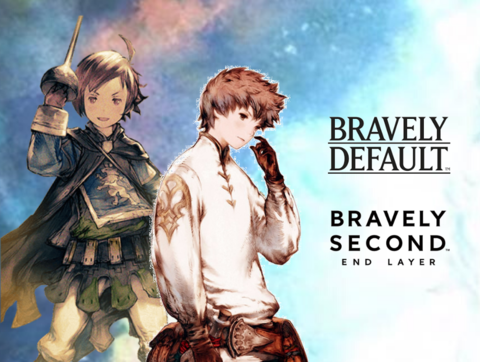 3.  The Genre of Each Series
 In every journey of the bravely series, the 4 protagonists have to travel around the world. The purpose is to protect the world from its chaos. With this one goal, The comrade bonds will grow stronger in every challenge they face. Along with the adventure, love and affection bloomed among characters. The blend of fantasy and romance genre with lovely music from Revo will make the game sweet and enjoyable. Morals also can be taken from every journey of the bravely series through its quotes.
When Bravely Default II comes out of The Game Awards, some of the fans really shocked and do not expect that this game will not continue its series but Square Enix breaks that perception.
The question has been answered and you can continue your journey of bravely series. The bravely default II will be available in Switch in 2020. Top up your Nintendo e-shop wallet at japancodesupply.com and make sure that you reserve one.