The Idolmaster Starlit Season for PS4 and PC confirmed, released in 2020!
A new Idolmaster game was announced! It is called Idolmaster Starlit Season. What is Starlit Season? "Starlit Season" is an idol unit competition in which the winner can become the first idols to perform in the newly opened Starlit Dome. As a producer from the talent agency 765 Production, you have just returned to Japan from an overseas training program and as you arrive, you are tasked by the company president, Junjirou Takagi to produce a special unit called "Project Luminous".

This project includes characters from the original The Idolmaster, The Idolmaster Cinderella Girls, The Idolmaster Million Live!, and The Idolmaster Shiny Colors.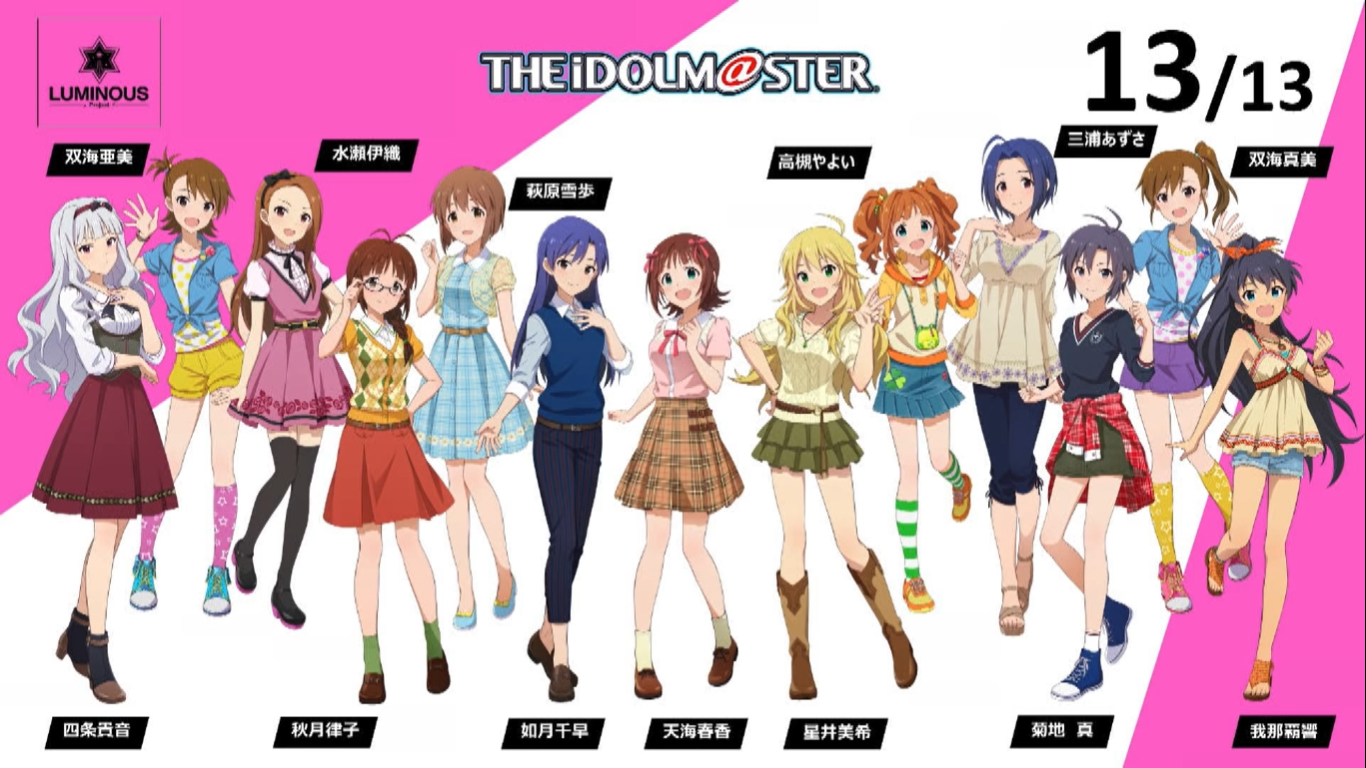 Haruka Amami (voiced by Eriko Nakamura)
Chihaya Kisaragi (voiced by Asami Imai)
Miki Hoshii (voiced by Akiko Hasegawa)
Yukiho Hagiwara (voiced by Azumi Asakura)
Yayoi Takatsuki (voiced by Mayako Nigo)
Ritsuko Akizuki (voiced by Naomi Wakabayashi)
Azusa Miura (voiced by Chiaki Takahashi)
Iori Minase (voiced by Rie Kugimiya)
Makoto Kikuchi (voiced by Hiromi Hirata)
Ami Futami (voiced by Asami Shimoda)
Mami Futami (voiced by Asami Shimoda)
Takane Shijou (voiced by Yumi Hara)
Hibiki Ganaha (voiced by Manami Numakura)
Ranko Kanzaki (voiced by Maaya Uchida)
Mika Jougasaki (voiced by Haruka Yoshimura)
Anzu Futaba (voiced by Hiromi Igarashi)
More to be announced!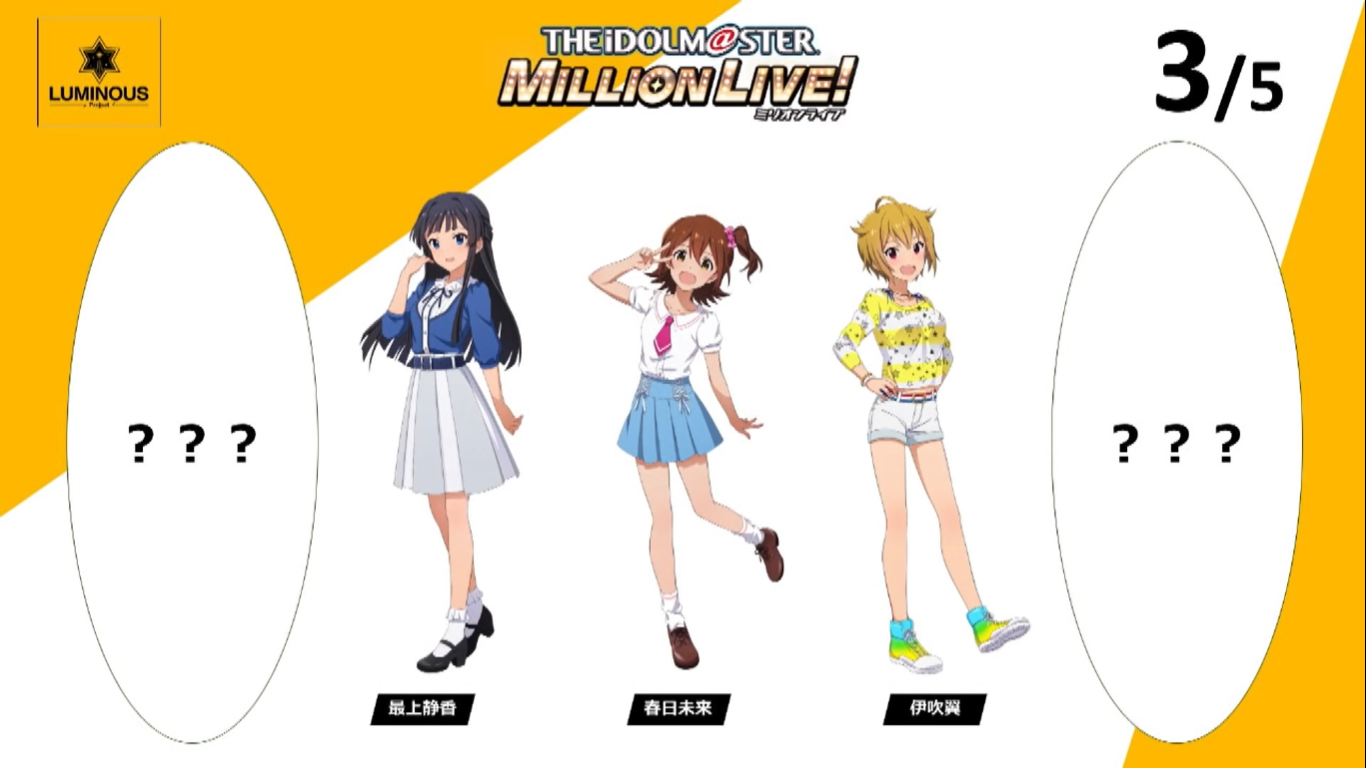 Mirai Kasuga (voiced by Haruka Yamazaki)
Shizuka Mogami (voiced by Azusa Tadokoro)
Tsubasa Ibuki (voiced by Machico)
More to be announced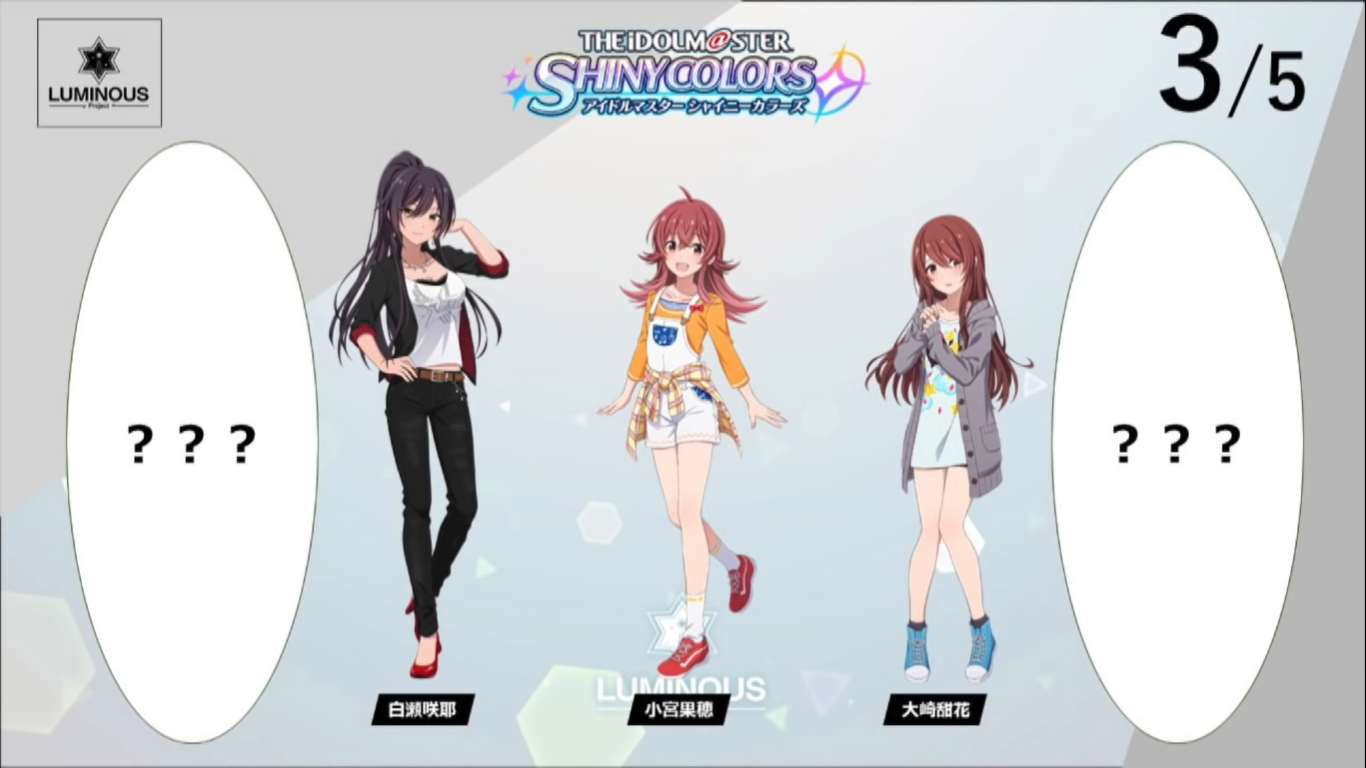 Sakuya Shirase (voiced by Anna Yamaki)
Kaho Komiya (voiced by Hiyori Kouno)
Tenka Osaki (voiced by Ryoko Maekawa)
More to be announced!

To perform on the final stage of the Starlit Season, you need to join a 10 months long elimination tournament schedule: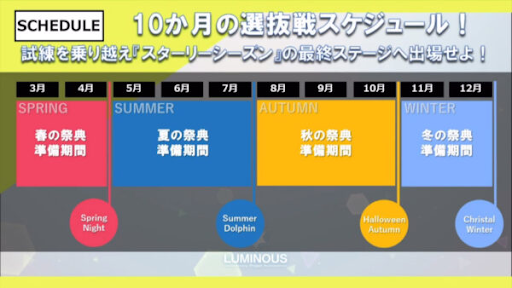 March and April – Spring for Spring Festival preparation -> Spring Night
May, June, and July – Summer Festival preparation period -> Summer Dolphin
August, September, and October –Autumn Festival preparation period -> Halloween Autumn
November and December – Winter Festival preparation period -> Christal Winter

The Idolmaster Starlit Season will be powered by Unreal Engine 4. As expected, the graphics of the game are beautiful.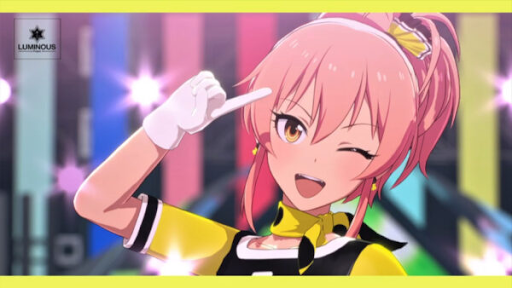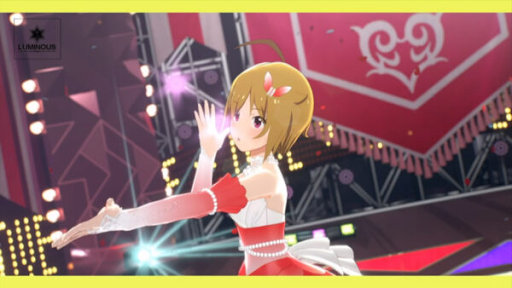 There's not a lot of details regarding Idolmaster Starlit Season except for release year. Idolmaster Starlit Season will launch on PS4 and Steam in 2020 but no release date yet. More information will be announced in April! You could save up your PlayStation Network Card on JapanCodeSupply.com