The 3 Greatest Isekai Harem Anime That Will Release Your Boredom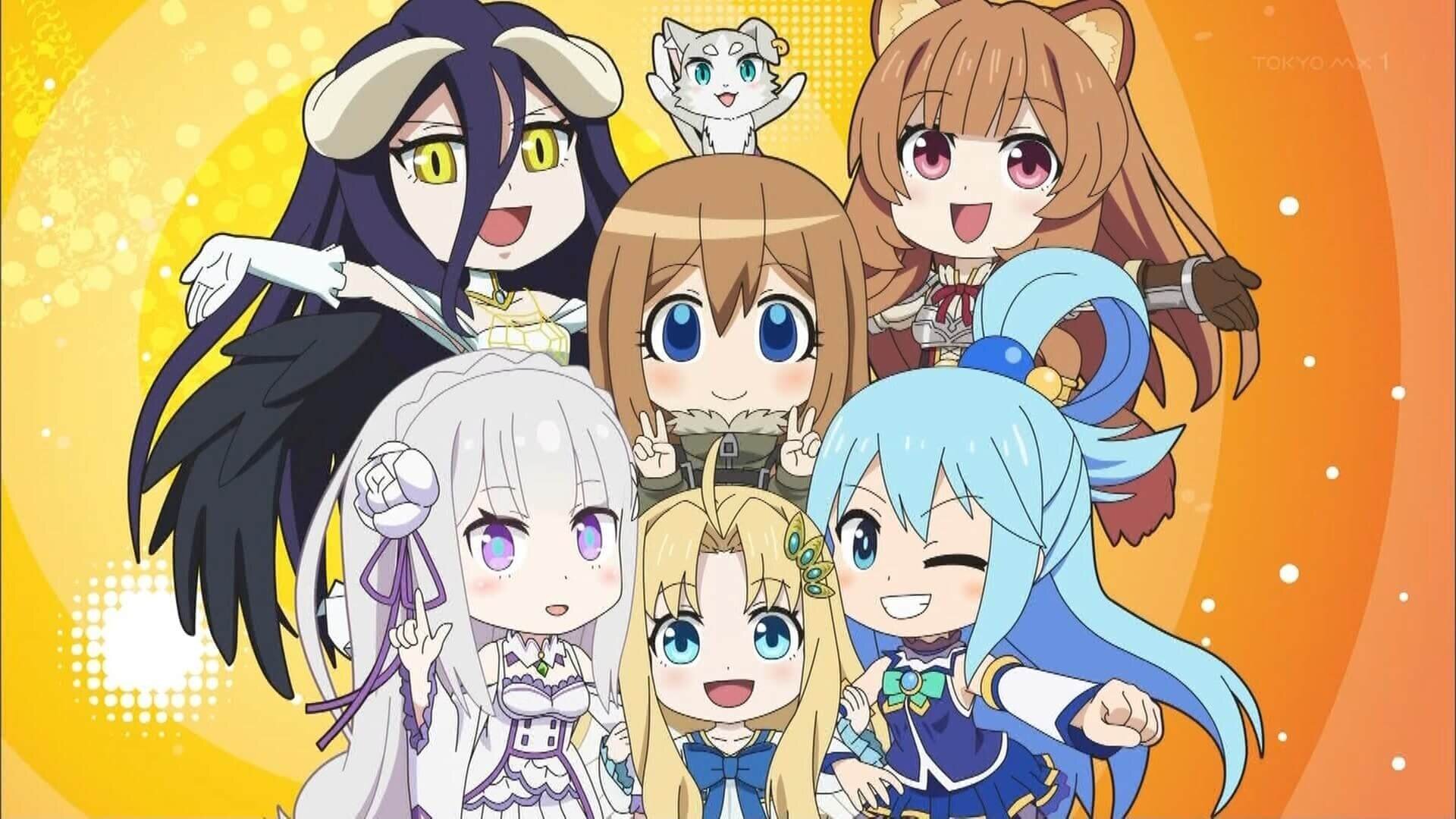 You're probably bored to death since the current situation won't allow you to really go out and hang around in public. Worry not, we're going to talk about an interesting topic that will catch your attention for sure. Yes, it is the time to ease your fatigue because when you scroll down this page, you're gonna see a list of 3 isekai harem anime that will soothe your lonely soul.

But first, before we start, generally speaking, Isekai Harem is a genre where the main character is transported to another realm where they will be surrounded by those who want something from them. Sometimes it leads to romance while other times, it leads to naughty things
Without further ado, here's the isekai harem anime that will release your boredom!
1. Tensei Shitara Slime Datta Ken (Tensura)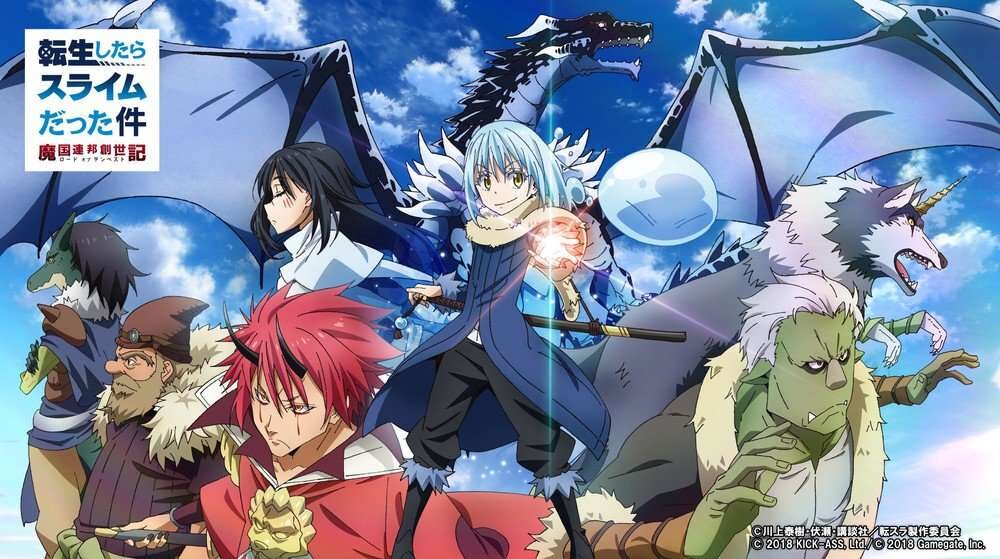 "Good" is a perfect word to this isekai harem anime. Why? Well, it's due to the fact that you will find the main character as the one who was born with a unique ability and might resemble a goddamn good-looking person. However, this anime took a totally different approach. The main character is a slime who was previously a human that was stabbed and died.
This cute slime's name is Rimuru Tempest. This story focused on his adventure where he met many unusual species like Monsters, Angels, Demons, etc seeing you can see many beautiful girls from many races like Ogres, Goblins, and Erofu (Oops we mean Elves) in his journey. All in all, we highly recommend you to check this anime.
2. Hamefura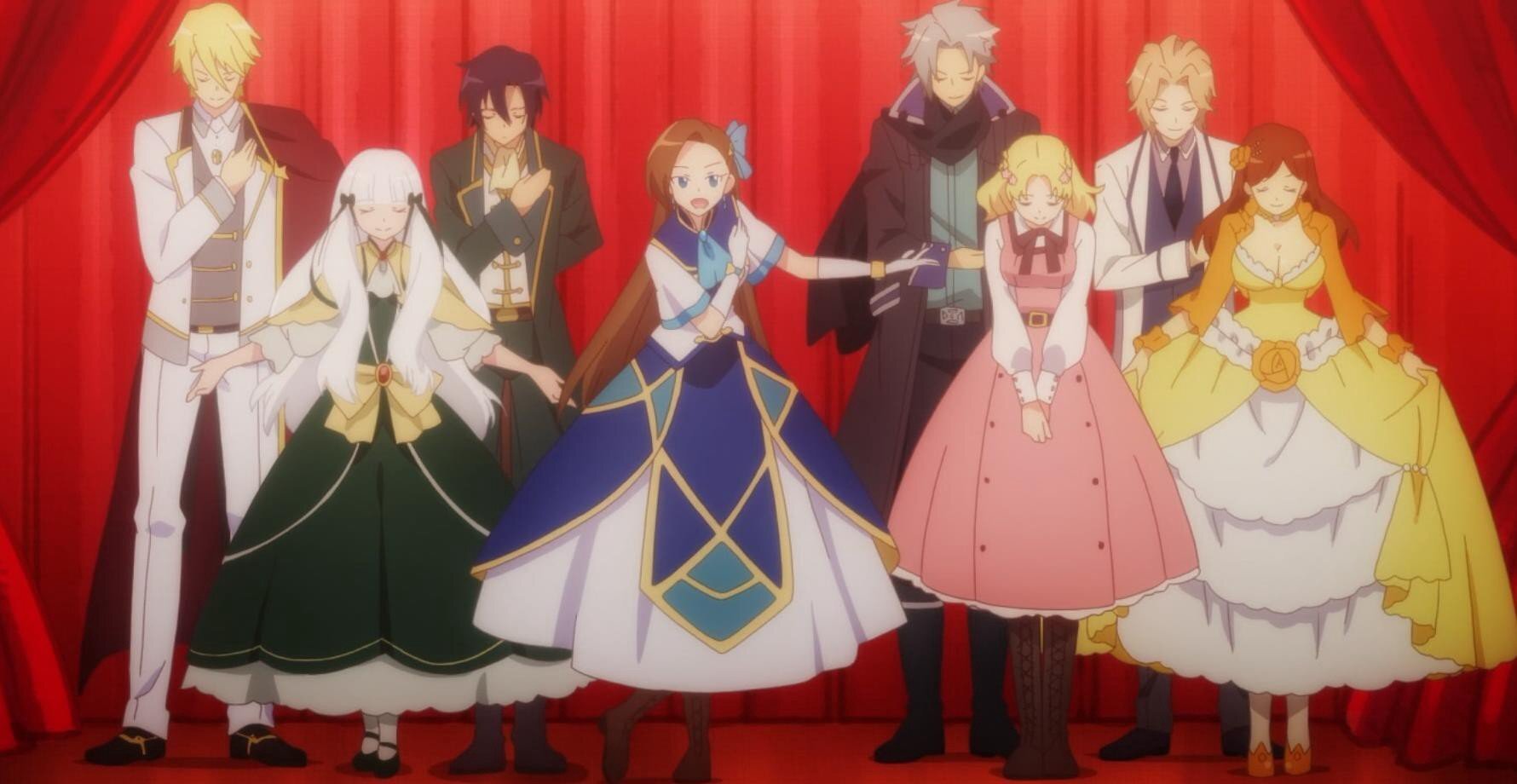 Most isekai harem anime's characters wish to reincarnate as a Protagonist in the last breath of their lives. That's what we see from the common rule. But you will get something unique from this anime. Far from being lucky, the main character was reincarnated as a villainess of the game she used to play and she granted the memory from her previous life after an accident. You will be astounded by her effort to deflect the fate of a villainess. As much as she denies fate, she's becoming so dense and not realizing all the guys and girls already head over heels for her. Yeah, it's alright because it's "Bakarina's time"
3. Konosuba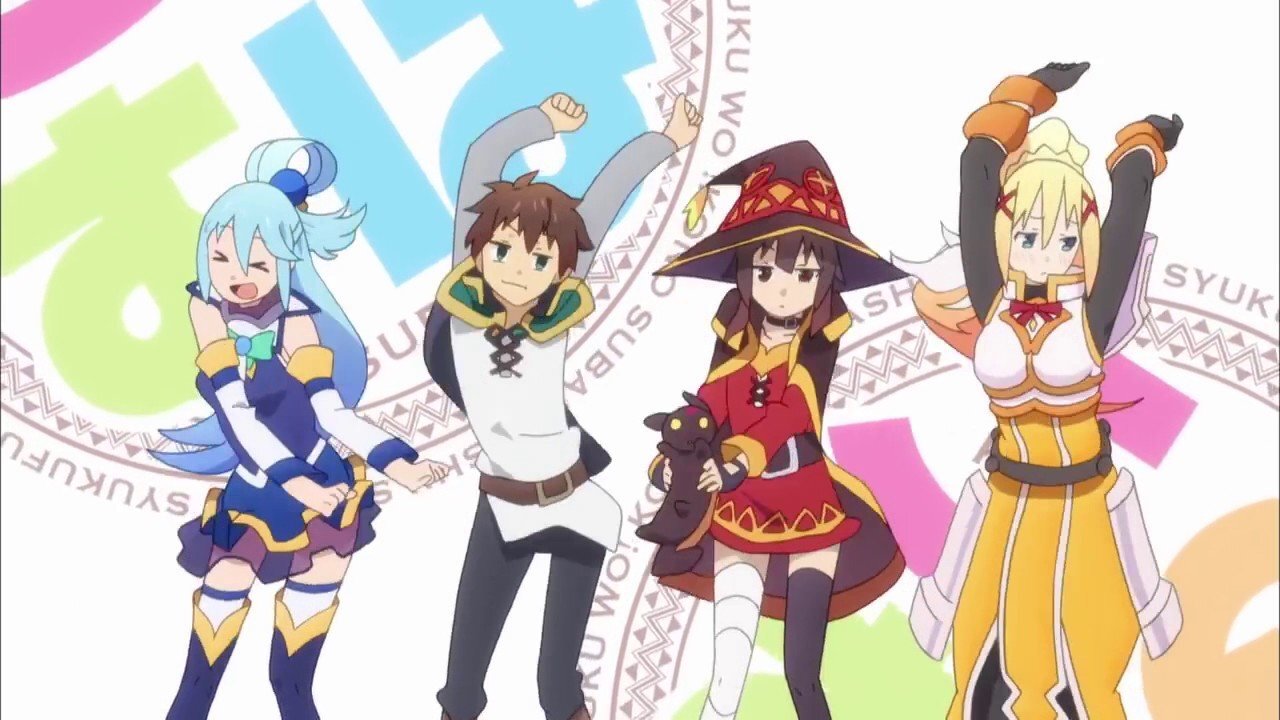 This anime is the true definition of Isekai Harem. A "HIKINEET" named Kazuma was reincarnated as a guild member where all of his team members are girls. Kazuma has a mission to save the world from the hand of the Demon King. However, instead of saving the world, his teams completely ignore the mission and have fun with the journey. Yes, when he has a chance at life, it's better to enjoy life while he can and have quality time with girls he meets. Their foolishness goes on along the story until they found a way to defeat the demon king. Still, do they really want to defeat the demon king?
That's our recommendation that we can give you this time. Hopefully, this will satisfy your boredom while being at home. We wish to give you more than 3 isekai harem anime up there. Still, you know, not enough space on this article so we can't (Just a joke, don't take it seriously) We hope to see you soon on the next article, so stay tuned!