Tales of Mobile: Tales Series Spin-off You Can Play on the Go
Perhaps you've played some of the Tales series. Ever since the release of Tales of Phantasia, the first Tales series, there are already more than a dozen franchises that have been released worldwide. Most of them are considered as mothership titles (or main games) and some are spin offs of the mothership title's story (thus they are known as Tales of Mobile). We will focus on tales of mobile today only.
Until now, there are four tales of mobile that are still known. Let's explore the tales of mobile games ever released one by one!
Tales of Link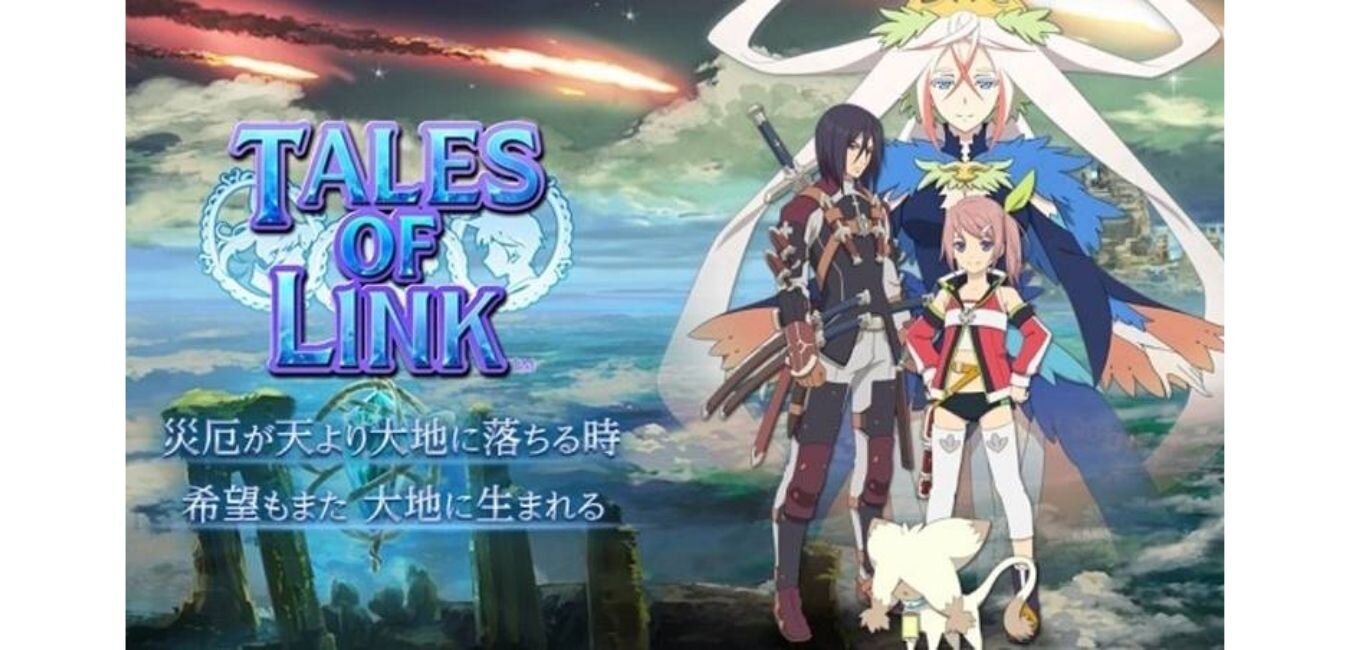 For those of you who did not know this game, you might be a bit late to give it a shot. The game had ended their service on March 28, 2018 for both the Japanese and the global servers. The story is interesting as it took place in the world of deities where you will be playing as a savior who embarks on a journey with your friends to save the world. Sadly, we will no longer be able to join savior in his journey anymore
Tales of Asteria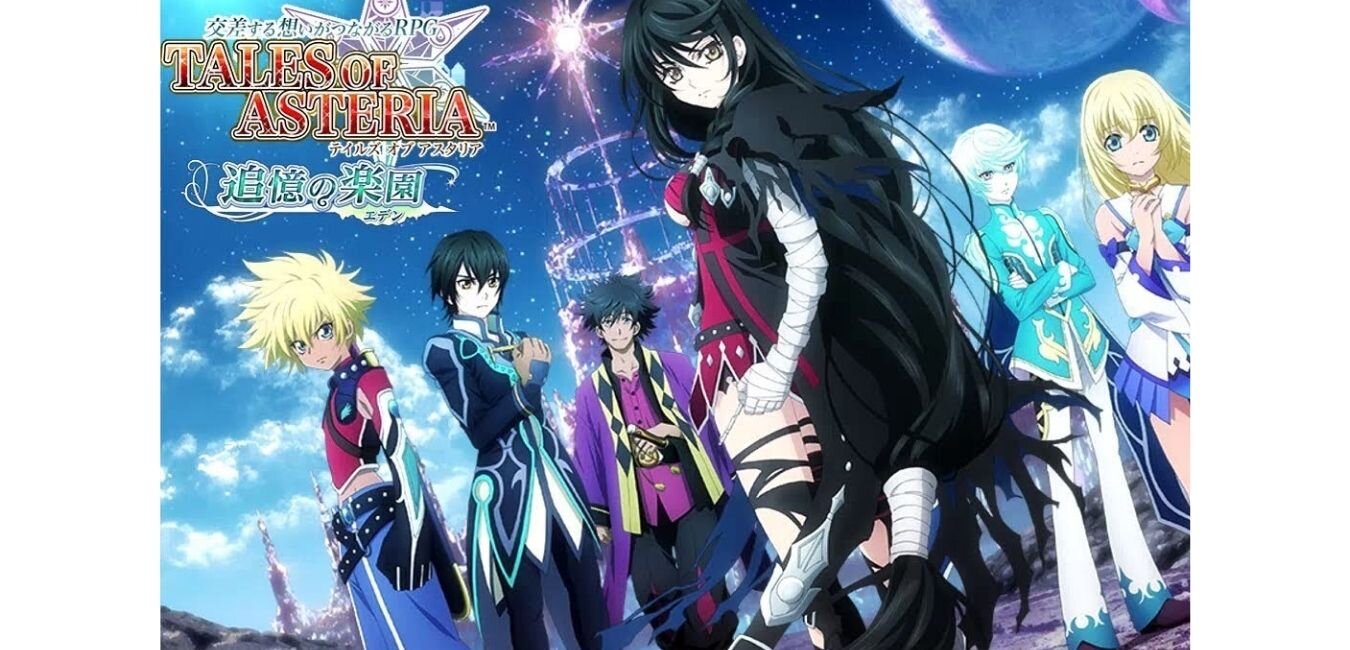 Tales of Asteria is quite different from the other tales of mobile games. It doesn't have an original character, instead you will be playing one of the protagonists in the Mothership titles, depending on the current game storyline. Your chosen characters will face various tests in their journey as the world has fallen into the influence of "Star Fragments". Now, will you be able to overcome this hurdle, dear the chosen one?
Tales of the Rays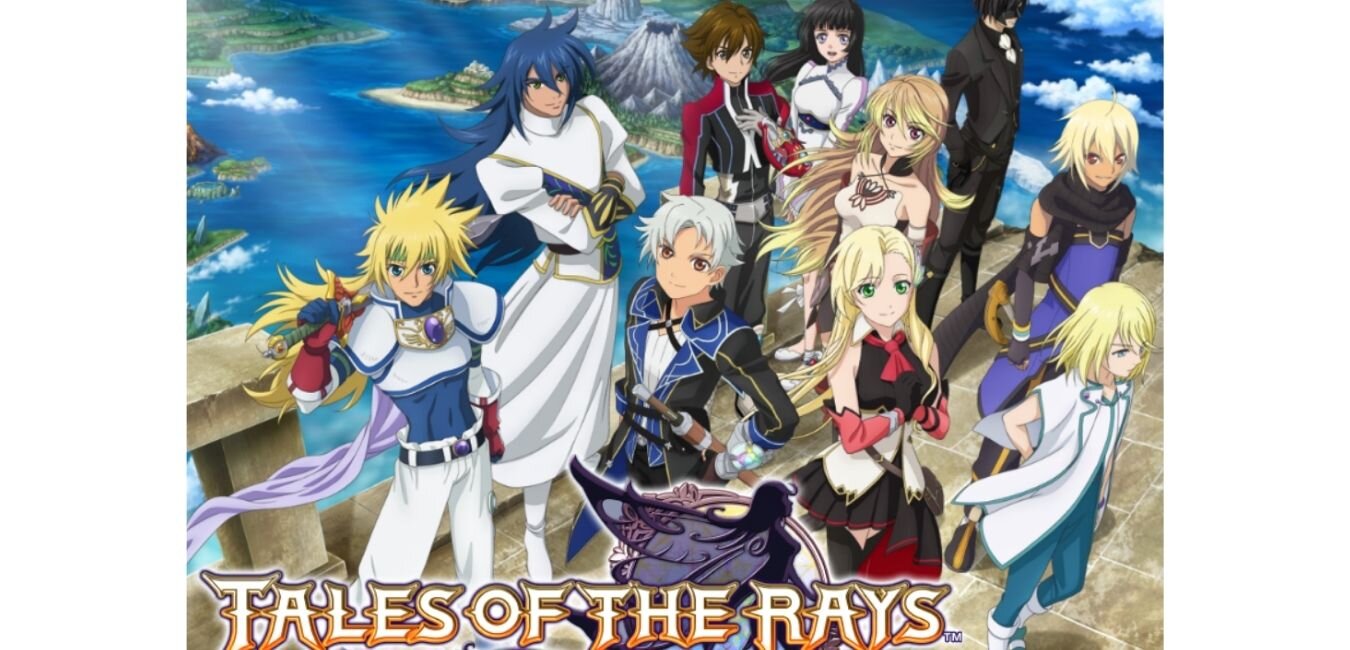 Tales of the Rays used to have a global server but the service ended on May 29, 2018. So you can play this game only in Japanese server. Tales of the Rays already has 4 seasons so far and "The Last Cradle" was the latest season which has recently been released. Additional characters from other Tales series are also available here, however it's not that easy to get them! You need to spend more to pull some gachas to get those characters in your team.
Tales of Crestoria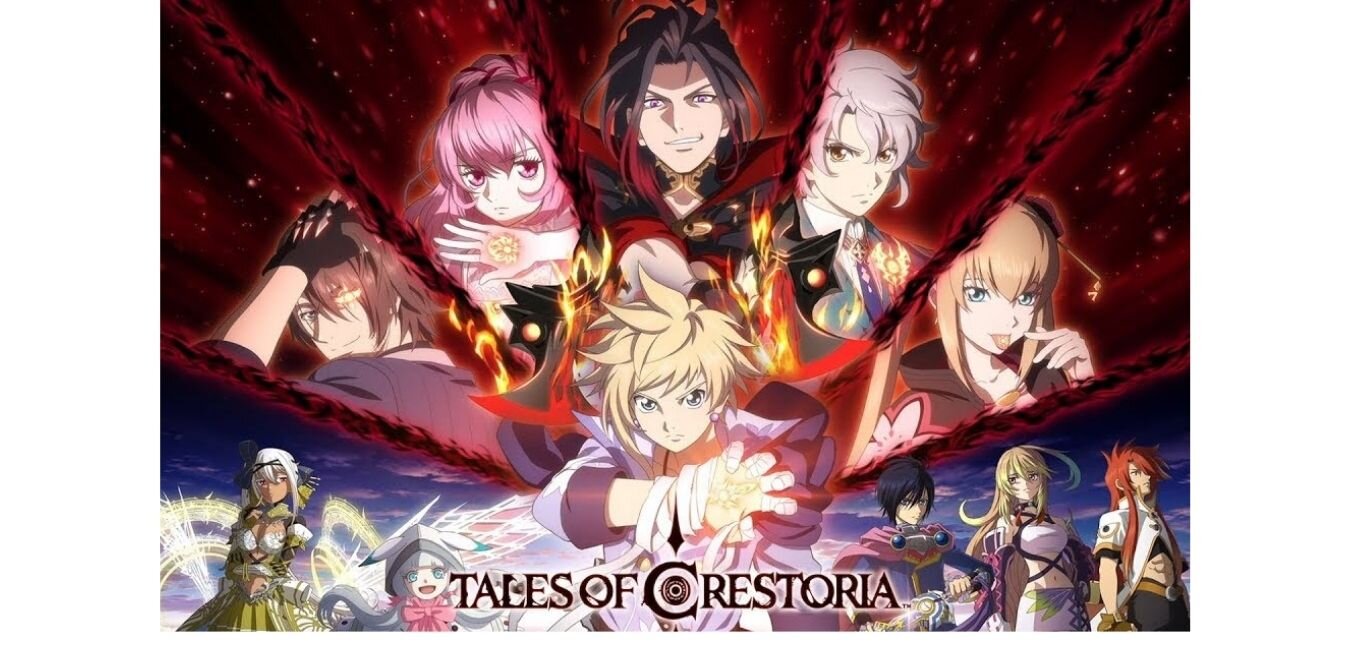 This is the newest tale of mobile games which gives you a different vibe. Unlike most of the previous Tales series story, Tales of Crestoria will bring you the story of sinners who want to find a place to rest and escape the pursuit of a world that accuses them of. This game is one of the most popular tales of mobile games as it gives you a brand new experience as the hero of sin. (Pst: if you want to find more about Tales of Crestoria: you can read this article)
Tales of mobile features other characters from Tales series that are playable through some events available in the game. In other words, you need to roll some gachas if you want to get your favorite characters throughout your adventures (If you're lucky!)
We have listed the 4 tales of mobile games but only 3 that are currently still in available. If you want to know what the gameplay and story is like, why don't you try to download it? Then, tell us which tales of mobile games are your favorite. Share your opinions in the comments below!