Tales of Arise Will Launch Next Year!
Announced by Bandai Namco, Tales of Arise will be launch in 2020 next year. The game would be for PlayStation 4, Xbox One, and PC at the Microsoft E3 2019 press conference. The game including English and Japanese voice-overs, and English, Neutral Spanish, and Brazilian Portuguese subtitles.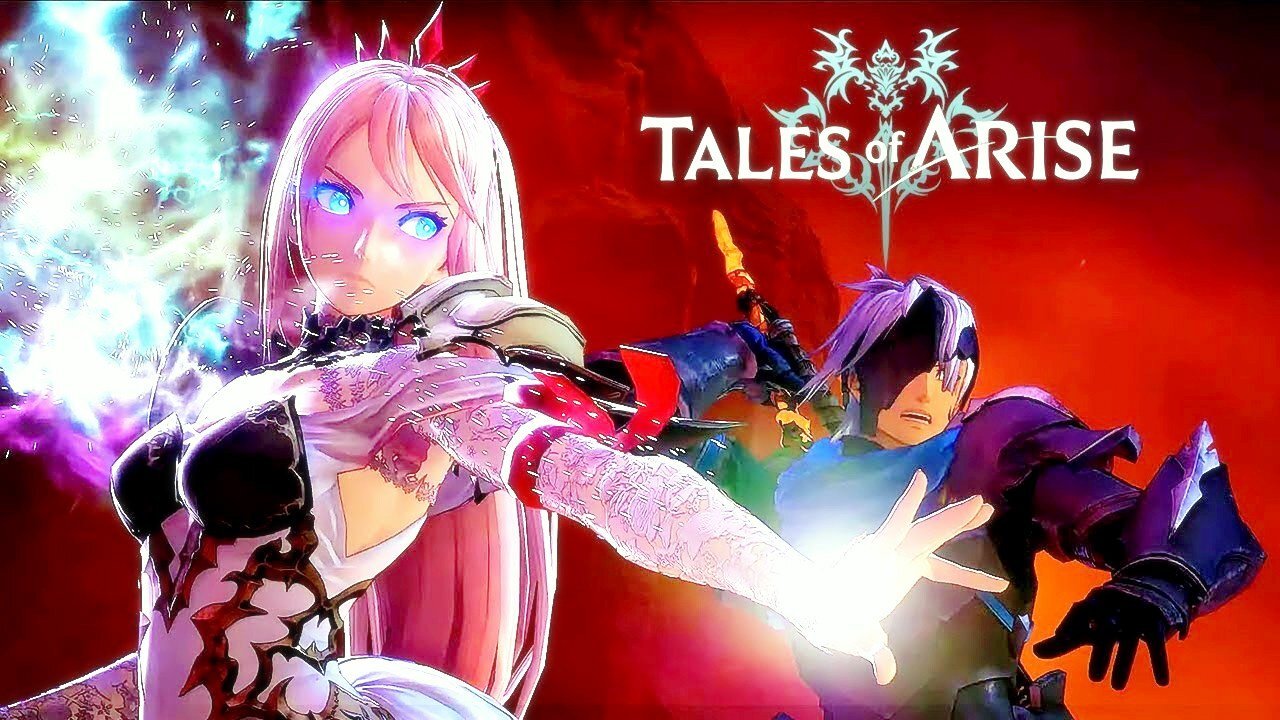 Key Features
The Next Big Story – Experience the next storyline in the Tales of series, brought to life in immersible HD empowered by Unreal Engine 4 Tales of Arise begins with tales of two people, born in different worlds, each looking to change their fate and forge a new path. The game also introducing new characters, combat improvement, but still adapted previous Tales mechanics. The whole new experience of the next chapter in the world-famous Tale of series, Tales of Arise.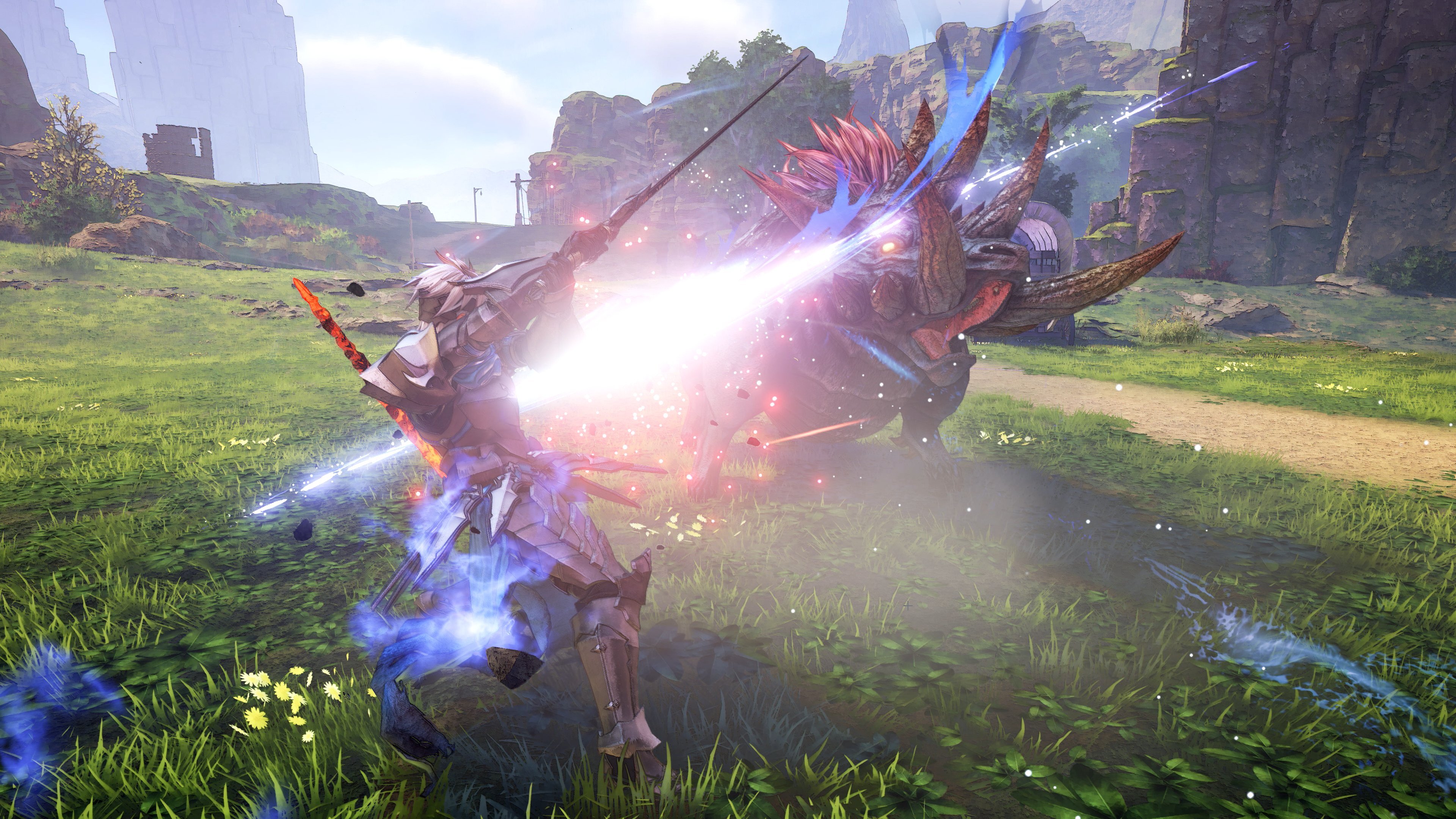 Dynamic Action – Dynamic Action RPG featuring a freshly updated battle system that maintain classic Tales of gameplay. Tomizawa says that players shouldn't expect major changes to the Linear Motion Battle System that the Tales series is known for, according to a discussion with Game Informer. Tomizawa hasn't elaborated on the details of the battle system yet but based on his claim that its "core formula" would remain indistinct.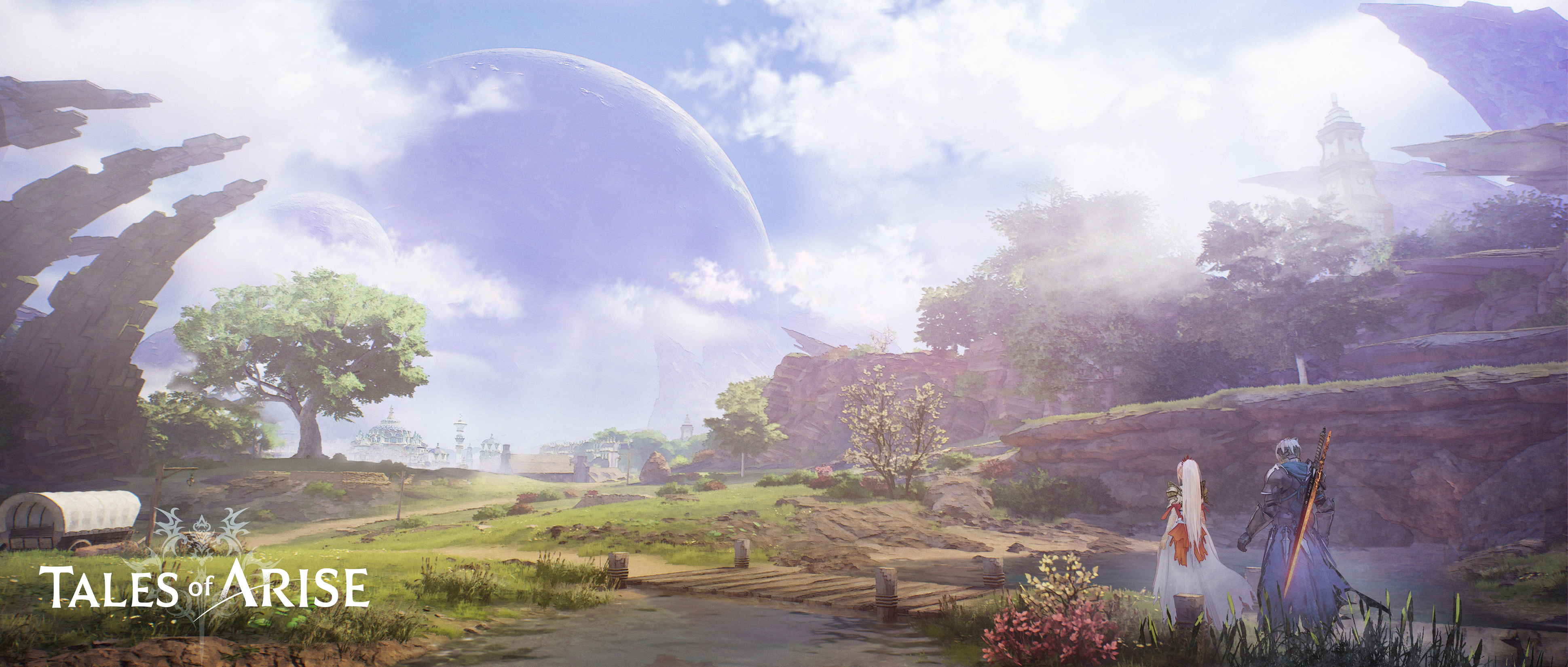 Brilliant story featuring a vivid world and a new cast of characters. The very unique part of the story is the relationship between Alphen and Shionne's abilities. In the announcement trailer, the sword that Alphen pulls from Shionne's chest burns the hand of anyone who touches it, making it convenient that Alphen feels no pain at all. Shionne also has a healing ability to balance out the thorns curse that causes pain to anyone who touches her.
Stunning Visuals – High-quality animation created by ufotable. Light and particle system in the latest Unreal Engine 4 empowering in-game visual and effect.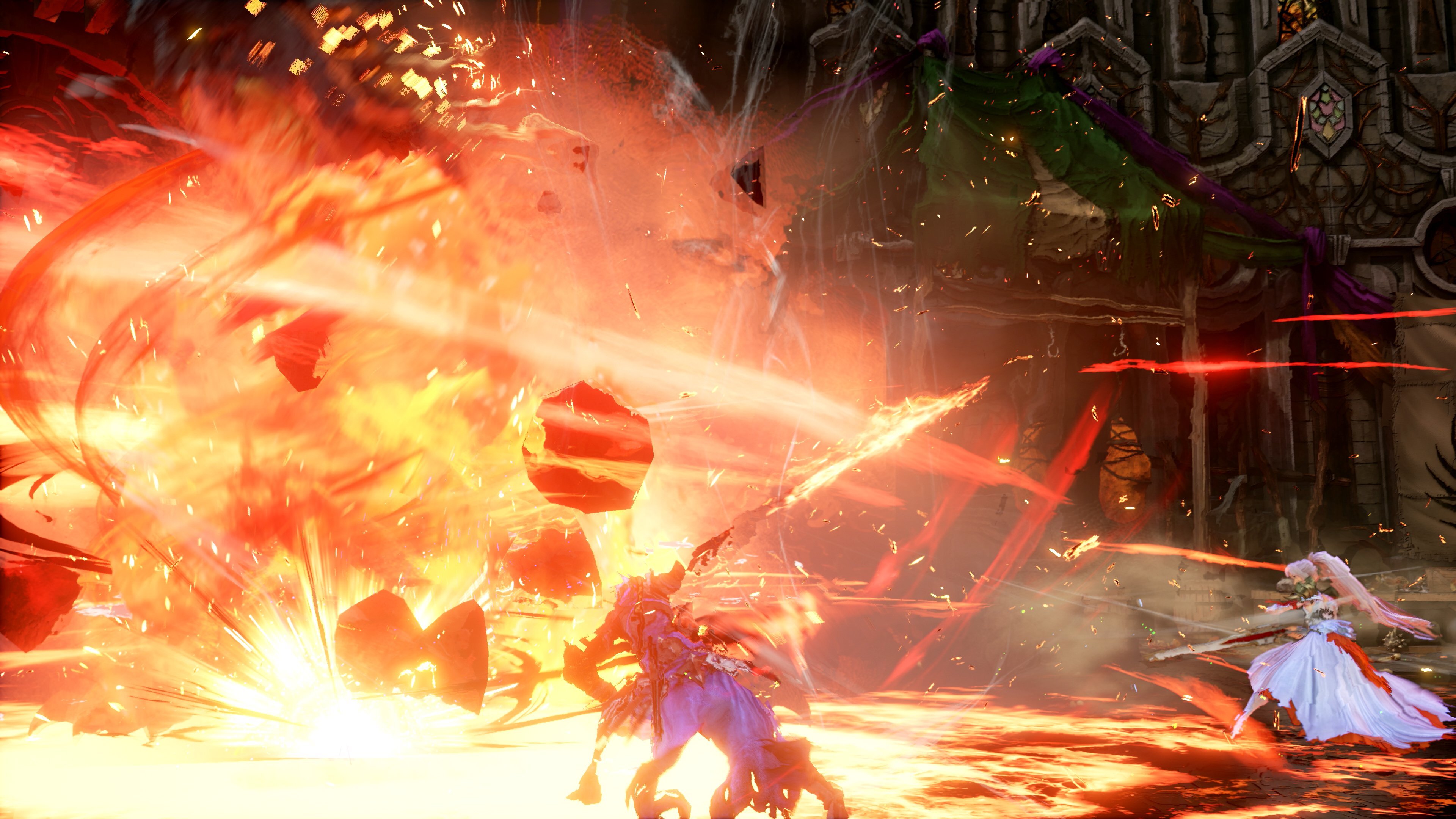 According to E3 2019 press conference, senior global brand manager Stephen Akana from Bandai Namco Entertainment America stated, "The Tales Of series is a foundational series within Bandai Namco Entertainment and Tales of Arise marks an exciting new beginning for the franchise with Yusuke Tomizawa taking the helm in leading the Tales Of development team. Tales Of games have always delivered wondrous worlds for players to explore, dynamic characters for players to meet, and challenging battles for players to fight. Tales of Arise promises to take these tenants to new heights and we look forward to players enjoying this new adventure." Are you one of a fan of the Tales series? getting excited about Tales of Arise? Don't wait anymore, top up yor PSN account here.