Star Smash: Disney New Game With No All Stars by Smash Mouth

Have you ever seen the Disney animations and think that it needs a little more action? Well, your wish has been granted! There will be a new Disney game called Disney Star Smash, a co-op smash action game that features their signature characters. This soon to be released game is developed by XFLAG while the characters were designed by Ito Ogure, the mangaka behind Air Gear. Their decision to work with him seemed to be perfect as the Disney Star Smash needed to have a dynamic feeling, something he managed to capture in Air Gear. So what is Disney Star Smash and what should we expect from it? Before we go any further, we need to make one thing clear. Although it is called Star Smash, it got no All Stars by Smash Mouth in there.

The Disney Star Smash revolves around a new AR sport called 'Starball'. Though there were not many things revealed just yet, it seems like the gameplay will be somewhat similar to the classic Brick Breaker game. For those of you who are unfamiliar, it was a really simple game where you tried to break all the bricks with a ball that you have to keep on catching. If you fail to catch the ball, it will be considered a loss.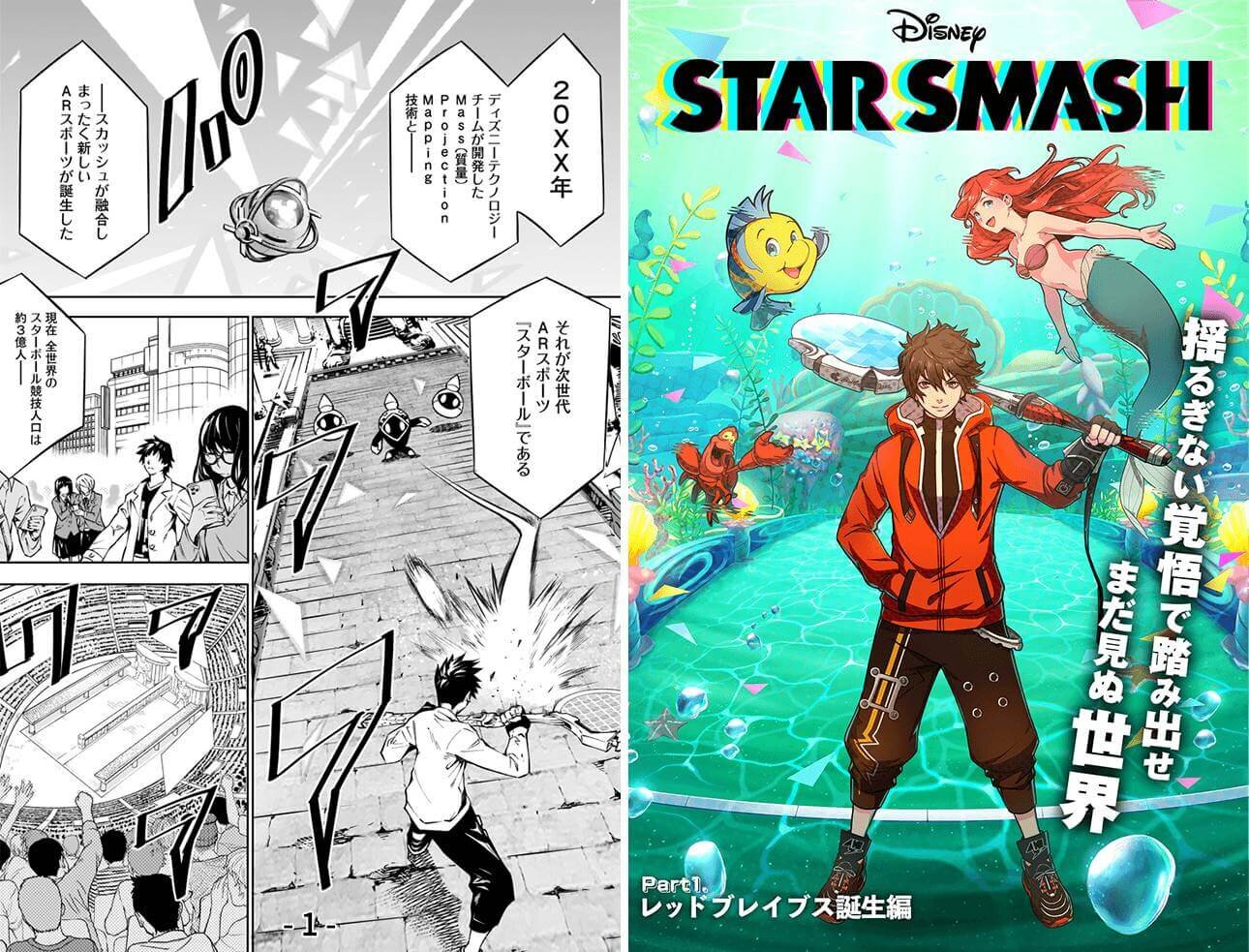 Although the Disney Star Smash opening was not All Stars by the Smash Mouth, the opening is just as amazing (if not better) as it was done by the Mrs GREEN APPLE and called 'Stardom'. They were mostly known for being the one behind the first opening of Fire Force called Inferno. Although much of the info has not been revealed, Disney actually has a short manga where we can get more info about the game.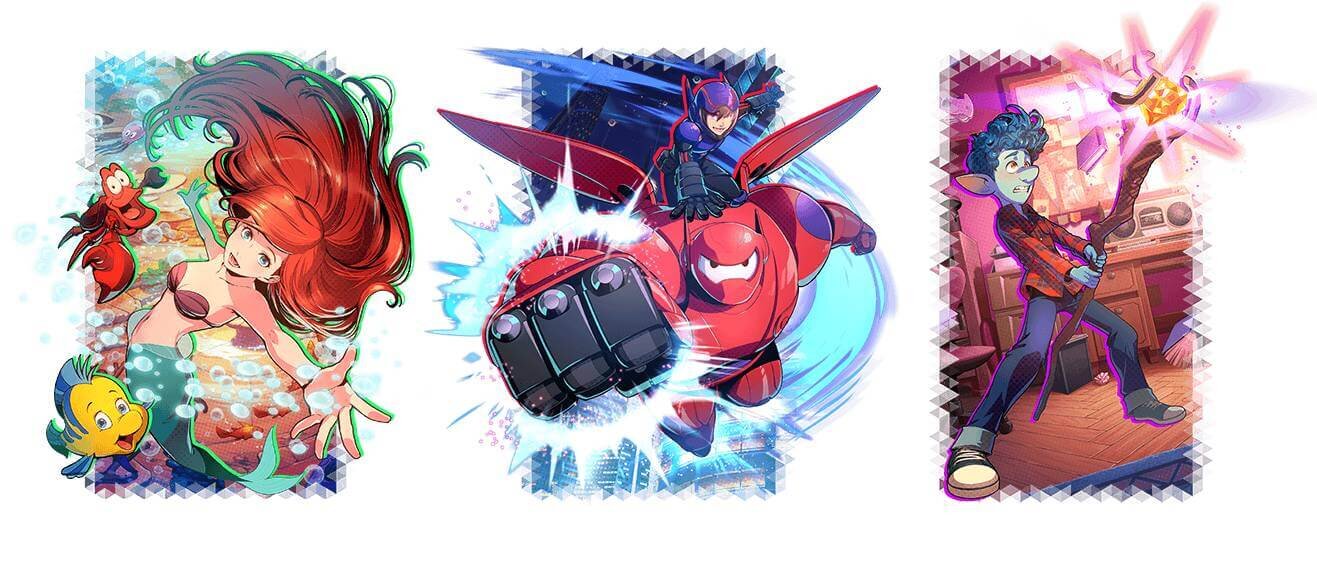 Since we are talking about Disney here, there must be a twist in it. Just like Kingdom Hearts, Disney Star Smash also utilized their well loved characters to be your support. These supporting characters came in the form of a card with a special skill that will help during the match. So far, the line up shows both the classic Disney characters as well as the newer ones, which means there is a high chance that you will be able to find your favorite Disney characters in Disney Star Smash.


Aside from the info mentioned above, the main characters of the Disney Star Smash have also been revealed. The first Disney Star Smash character is Yu, a high school student with a passion for Starball and that has a positive attitude towards life, voiced by Yoshitsugu Matsuoka.
Next character is Koya, a Starball player based in Shibuya that was scouted by Yu to be a member of Red Braves. Kay is the only girl in the team who happens to be Yu's childhood friend as well as the one who designed the team's attire. The next one is Shin, a skilled solo player that has extensive knowledge of the game. Lastly, and the one you've likely already familiar with is Mickey. Yes, that iconic Disney mouse also showed up in Disney Star Smash. Here he acts as a dependable AI that fights along with the team while being the team's symbol as well as an advisor.

What do you think about the game? Some YouTuber mentioned that this might be a Kingdom Hearts predecessor, but we rather not think too deeply about it. Since the game will be released on November 16th, are you as hyped as we are? Let us know what you think!