SSSS.GRIDMAN Girls ALARM are Ready to Wake You Up!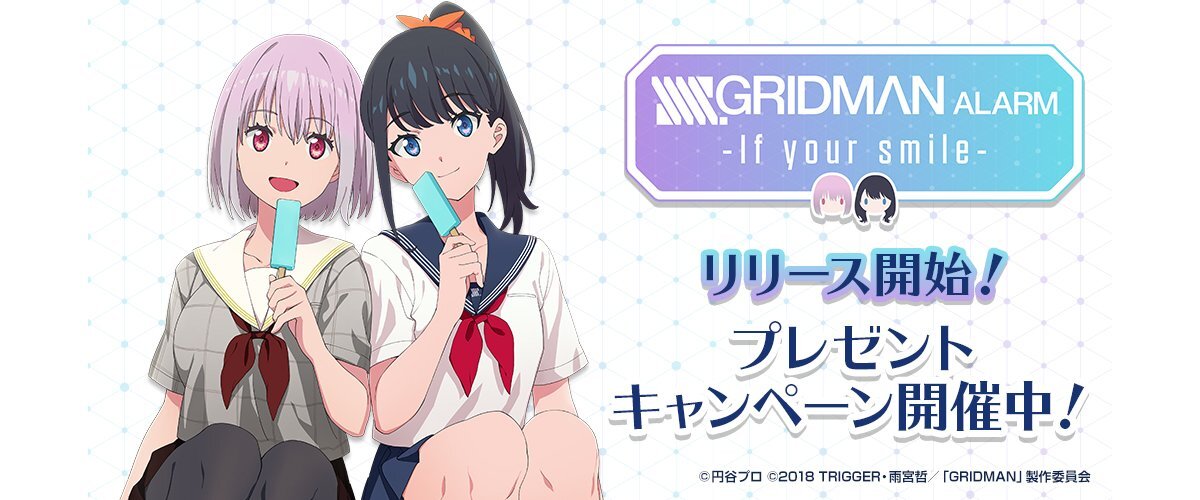 An app for iOS was released by D-techno, SSSS.GRIDMAN ALARM -If your smile- which is a multi-function alarm app which is sure to please fans of the series. This app is another anime series that Characlock, a company which develops anime-themed alarm apps, worked on and it's surely packed with interesting content.
Not only does it contain a whopping 600 original voice clips covering the standard wake-up scenarios as well as a variety of other situations and 30 original illustrations created by TRIGGER. It also features a "what if" alternative story in the lives of Rikka and Akane, set within the world of the anime, with many long lines of dialogue you'll want to enjoy with headphones.
Let's take a look at the features:
Alarm Function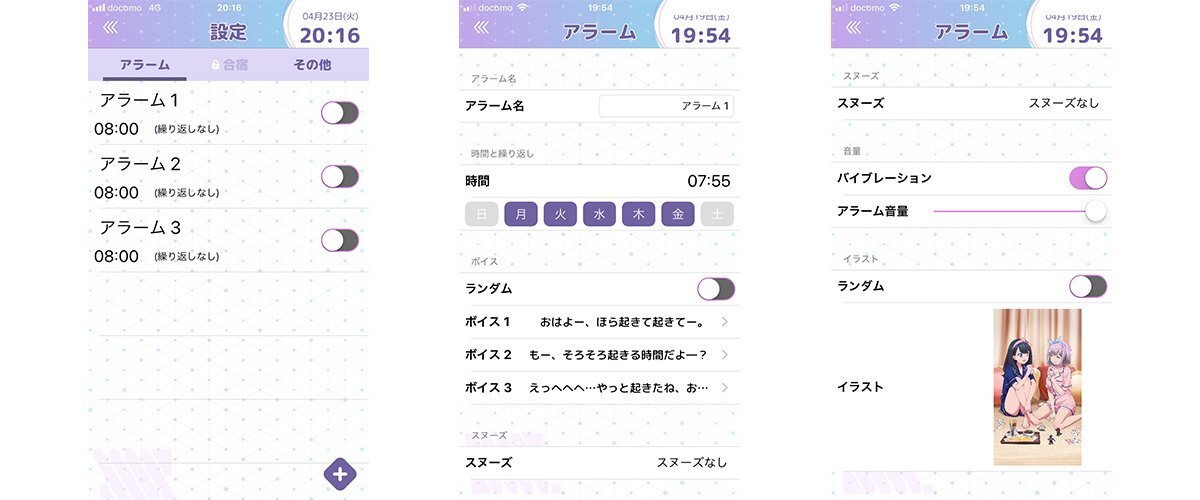 You can set the alarm up to a total of 10 different times and each one can be customized with up to 3 different voice clips. It also features a snooze feature, a wallpaper feature, and custom alarm names.
You can listen to a sample of their voices on the app's home page here.
Sleepover Mode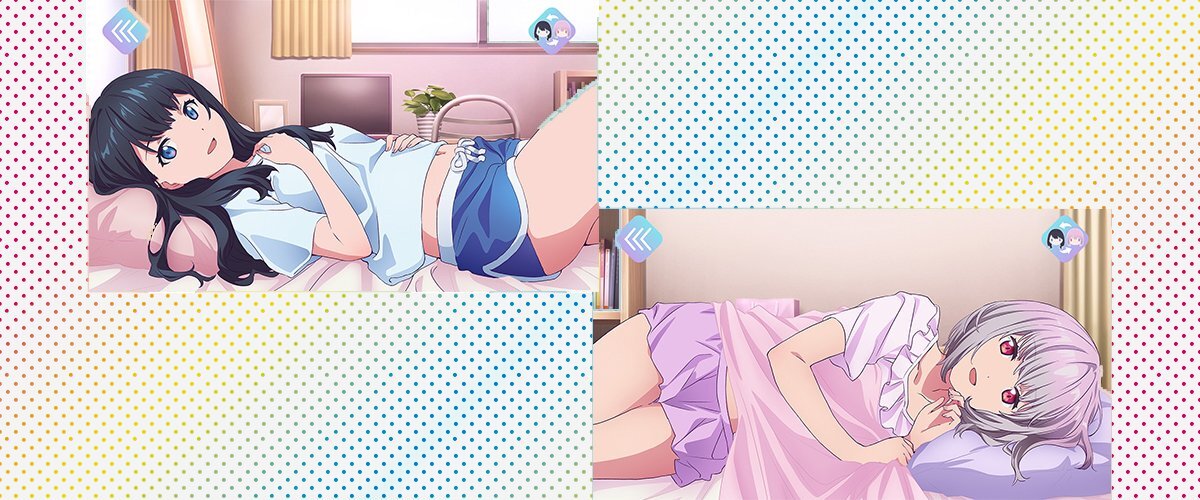 Probably the most anticipated feature, this mode offers fans a glimpse into the lives of Rikka and Akane, imagining what might have happened if they had a sleepover. When you activate this mode, you will be able to see illustrations of the two girls and listen to their conversation as they talk about their lives, share laughs, open up about their feelings, get cozy, and have endearing activities like singing lullabies and counting monsters instead of sheep to help each other fall asleep. With over 100 lines of dialogue, there's plenty of content to make fans of Rikka and Akane happy
You can listen to a sample on the app's home page here.
Stamp Feature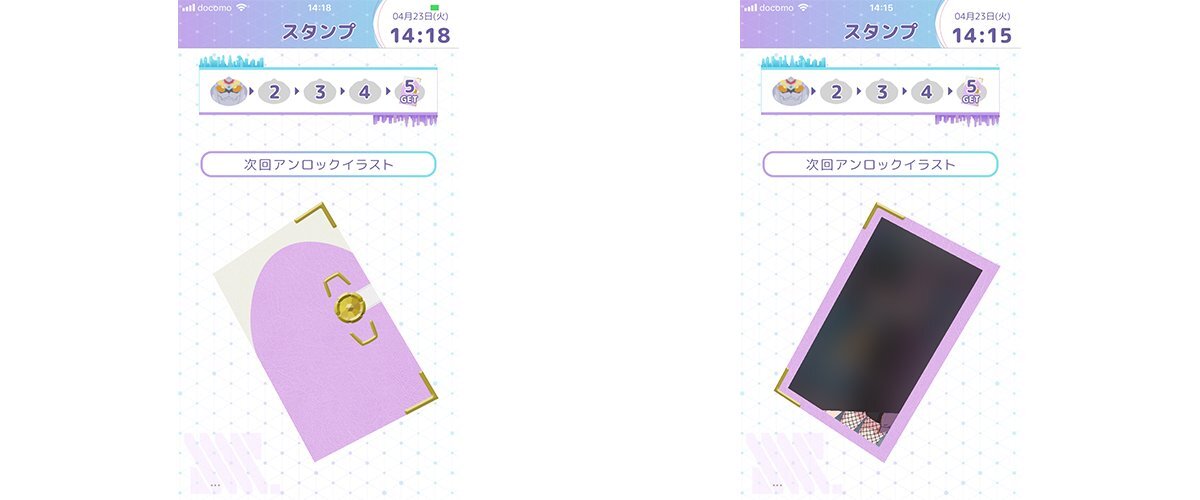 Every time you trigger and stop the alarm, you will get a stamp. Once you collect 5 stamps, you'll be rewarded by being able to unlock a new illustration. You'll be able to unlock up to 6 original illustrations made by anime studio TRIGGER.
More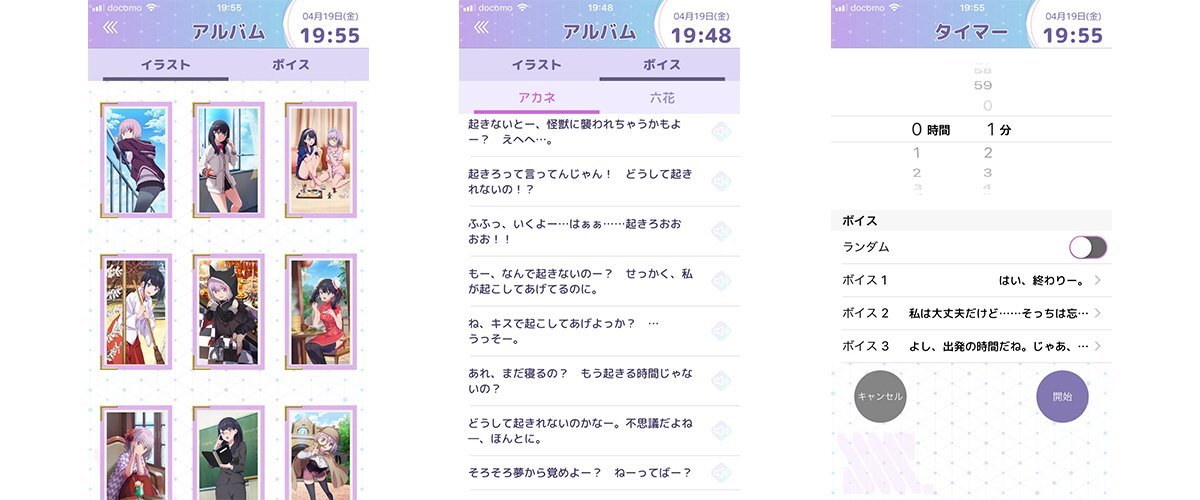 Moreover, with a timer feature, an album feature, and miscellaneous situation voice clips, it's clear that this app goes above and beyond standard alarm apps, allowing you to extend your experience of the anime in a fun and entertaining way.
Twitter Campaign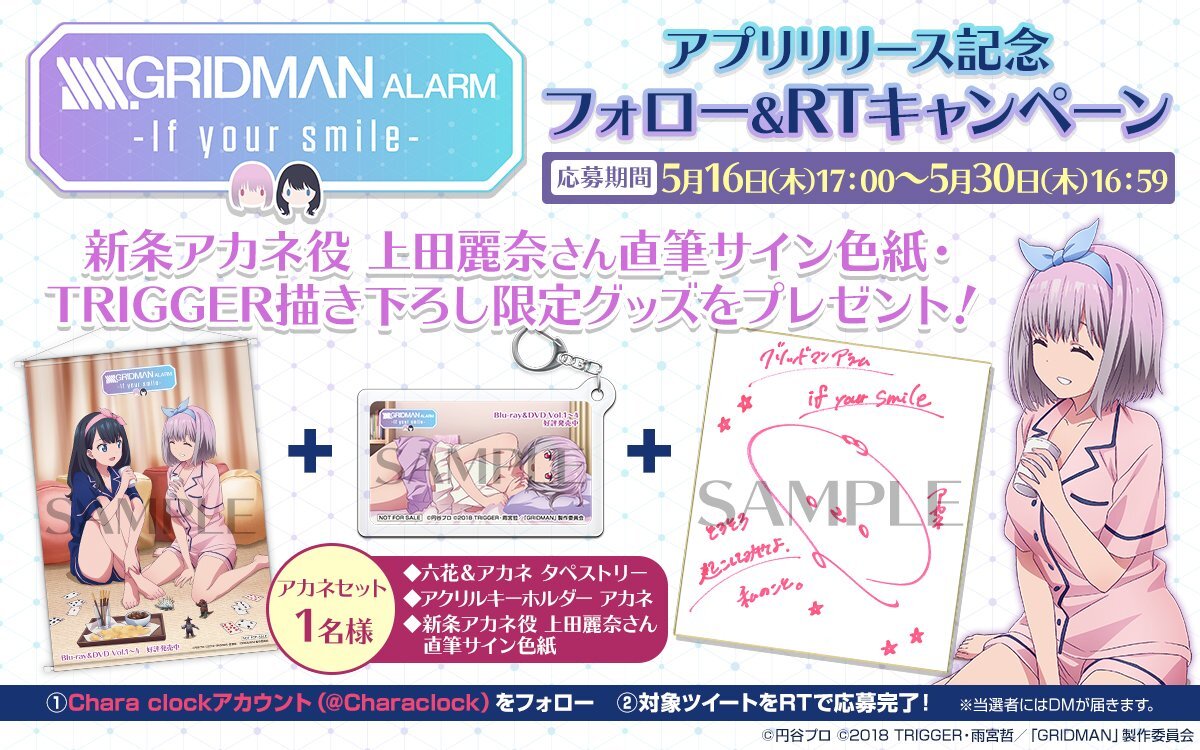 To commemorate the app's launch, Characlock is having a follow and retweet Twitter campaign in which one person will receive a prize through a lottery among those who retweeted the campaign tweets. Included in the prize are a combination of Reina Ueda's hand-drawn autographed coloured paper, tapestry drawn by TRIGGER and an acrylic keychain.
SSSS.GRIDMAN ALARM -If your smile- app was released on May 16, 2019, cost 960 JPY (tax included) on
iOS
. If you are looking for Japanese iTunes Gift Card in order to get the adorable app, you can get it from
us
.