Sing-Along to Your Favorite Jpop Songs: BanG Dream's Version!
Did you know that other than Anime themes, BanG Dream also covers Jpop songs? Yes, your favorite Japanese songs have their very own special rendition performed by the girls of Bandori! By adding their own flair, Kasumi and her friends brought a refreshing twist to some of the most popular J-tracks out there. So without further ado let's check out these BanG Dream Jpop cover songs!
Zenryoku Shounen - Sukima Switch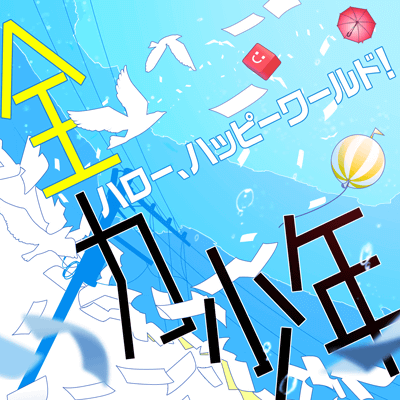 Summer, beach, and one youth's story of chasing a dream is what we associated with this BanG Dream Jpop cover song. Zenryoku Shounen is a popular summer theme that was used for multiple media in Japan. But the magic of Hello, Happy World's music has managed to make the song not only fun to sing to, but also play along!
Cherry Bomb - SILENT SIREN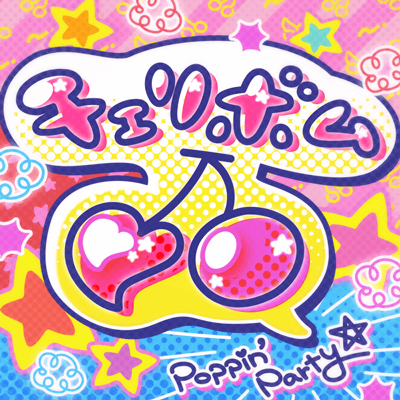 This BanG Dream Jpop cover song is the epitome of sweet and chocolaty summer! It was created to commemorate the versus SILENT SIREN live event: NO GIRL NO CRY. The cover version was performed by Poppin' Party who stepped up to the challenge of delivering their own rendition of sugary Cherry Bomb.
Dragon Night - Sekai no Owari
It's time to dance under the moonlight and starry skies with this BanG Dream Jpop cover song! Originally sung by J-band Sekai no Owari, the song starts out slow but the vibe turns upbeat when the chorus hits. Combine that with the magic of Hello, Happy World's DJ Michelle, you'll be jumping and pumping your hands in the air all night long!
Ao to Natsu - Mrs. Green Apple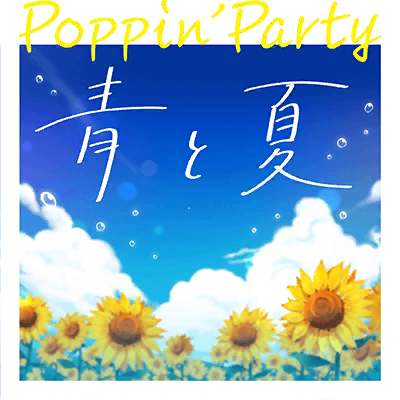 Ao to Natsu is a BanG Dream Jpop cover song that's a definite summer anthem for the young generation. Brought to you by J-band Mrs. Green Apple, this song tells the season's story of high school youths where friendship and love come together. Thrown in Kasumi's clear voice and what you get is the perfect track for your summer vacation!
Yoru ni Kakeru - Yoasobi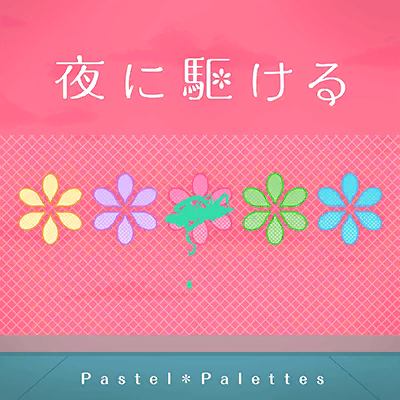 This particular track takes social media by storm and it even has its own BanG Dream Jpop cover! Yoru no Kakeru is the perfect combination of addictive beats and lyrics with an underlying tragic message. Trust us when we say Pastel*Palette's version will get you moving and singing to the chorus in no time!
So what do you guys think of these BanG Dream Jpop cover songs? Do you prefer them more or do you like the originals better? Whichever your choice is, we hope you can have fun singing along to your favorite songs. So grab your phone, top-up your iTunes balance at JapanCodeSupply.com, and start buying those songs in BanG Dream: Girls Band Party mobile game!