Play Your Favorite Anime Theme, Japanese Rhythm Games Style!
You've watched the series and you've definitely sung along to their songs countless times, but have you ever wondered how your favorite Anime themes would sound if rhythm games cover them? Lucky for you, we've created a specialized list of cover songs made especially for top games such as BanG! Dream, D4DJ Groovy Mix, AASide, and 22/7. Without further ado, let's celebrate the union of otakus with our list of top rhythm game Anime covers!
Moonlight Densetsu - Dali (1992)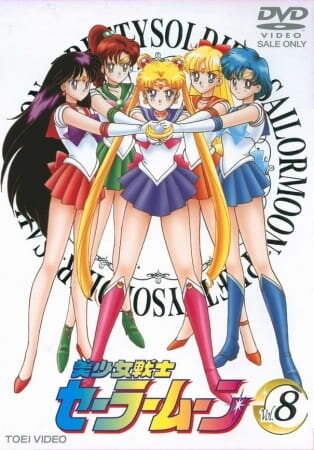 First up is the opening of the iconic mahou shoujo series, Sailor Moon. This song is a definite must-play rhythm game Anime cover since the two games who sung them have performed it in a completely different style. You can enjoy them in BanG Dream's pop band version or the retro style of D4DJ!
GO!!! - Flow (2004)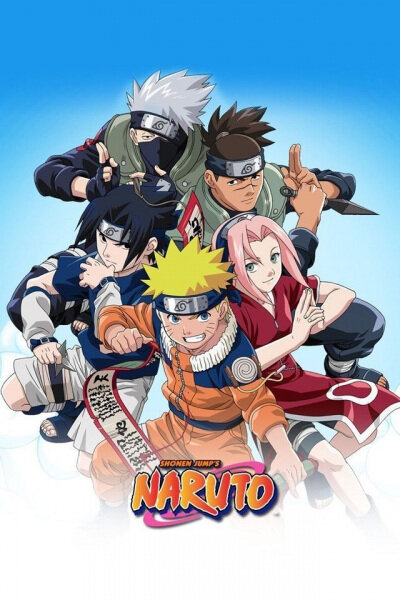 Next up is the hyped fourth opening of Naruto. This rhythm game Anime cover was brought to you by the genius mind of BanG Dream and AASide. The song's upbeat nature was captured perfectly by both games' band style arrangement. But in this battle between girls and boys, which one do you like more?
Ready Steady Go - L'Arc-en-Ciel (2004)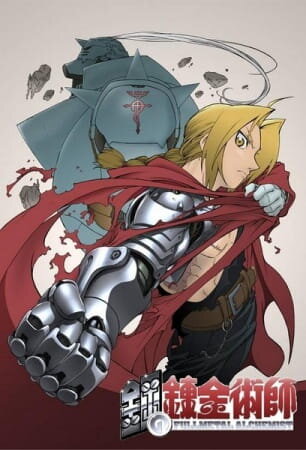 This particular rhythm game Anime cover is so popular that 3 games made their own version of it! The second opening of Fullmetal Alchemist truly is a masterpiece that you can enjoy in different styles. Don't believe us? Check out its girls band version in BanG Dream, boys band version in AASide, or even the electronic version of D4DJ!
Namae no Nai Kaibutsu - EGOIST (2012)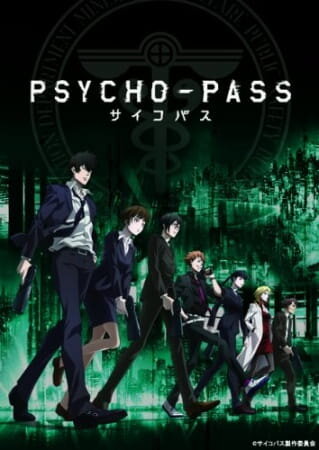 Psycho Pass' first ending truly is a rhythm game Anime cover made for the girls! BanG Dream, D4DJ, and 22/7 prove exactly this by creating their own rendition with 3 different styles: girls band, electronic, and pop idol. So if you're in the mood of hearing other versions of Namae no Nai Kaibutsu, you'll know where to get them!
Rising Hope - LiSA (2015)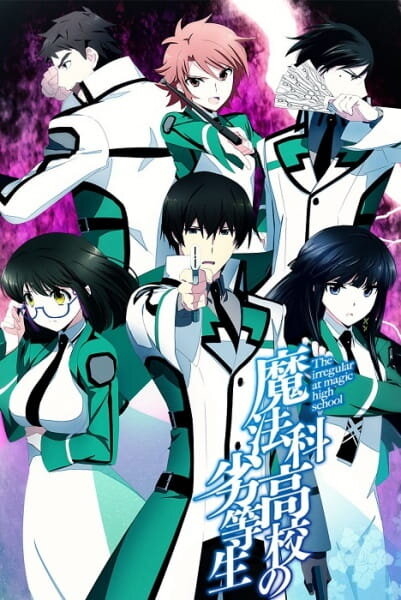 The first opening of The Irregular at Magical High School was known for its pop-rock style accompanied by LiSA's powerful vocals. But its rhythm game Anime cover takes a different turn after adding D4DJ'S electronic flair and 22/7 idol charm in it. Trust us when we say instead of reducing the hype, you'll get even more pumped up after hearing their versions!
Unravel - TK from Ling Tosite Sigure (2014)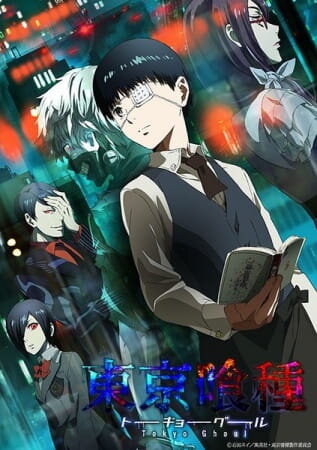 The Tokyo Ghoul opening theme is by no means a truly hard song to cover, but that doesn't stop D4DJ and AASide to take on the challenge of doing justice to TK's notorious high pitch. That's why for this rhythm game Anime cover, we're gonna witness how the vocalists of D4DJ and AASIde brought their own style into this iconic song!
That's it for our top rhythm game Anime covers! So after reading this list, would you listen to the original first? or would you top up your iTunes at JapanCodeSupply.com to start playing their rhythm game Anime covers immediately? Whatever your choice is, we wish you the best of luck! Happy listening~