Persona 5 Royal New Social Events Revealed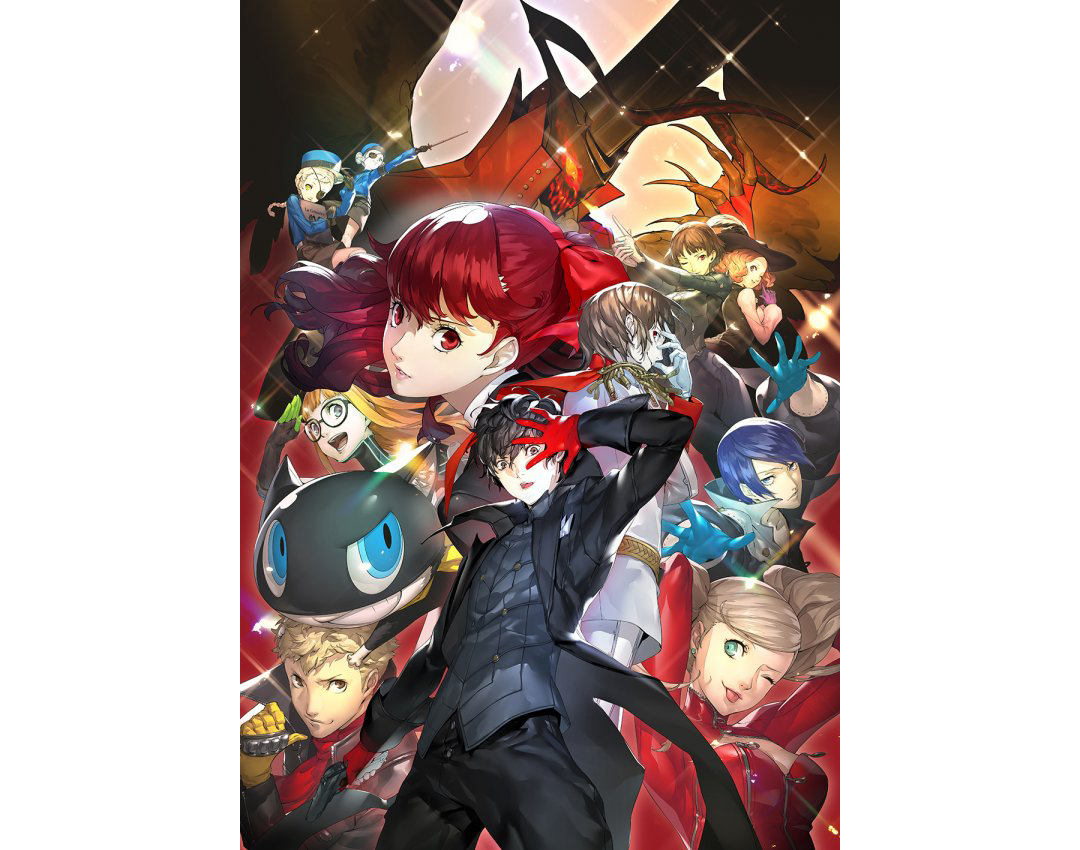 On the first day of Persona Super Live 2019 concert, Atlus has finally revealed more information to properly introduce Persona 5 Royal, a PS4 exclusive game, after they released a teaser video featuring what seemed to be a red-haired girl standing in the middle of Shibuya a month prior. Atlus released a new trailer for this game which featured a never before seen "third semester" as new extra content.
This game is not a DLC, nor is it a spin-off. This game is akin to Persona 3 FES and Persona 4 Golden. Which means that this game is a whole new game, a reimagining of the original game so to speak. The main premise remains the same, however, there will be alterations to the plot.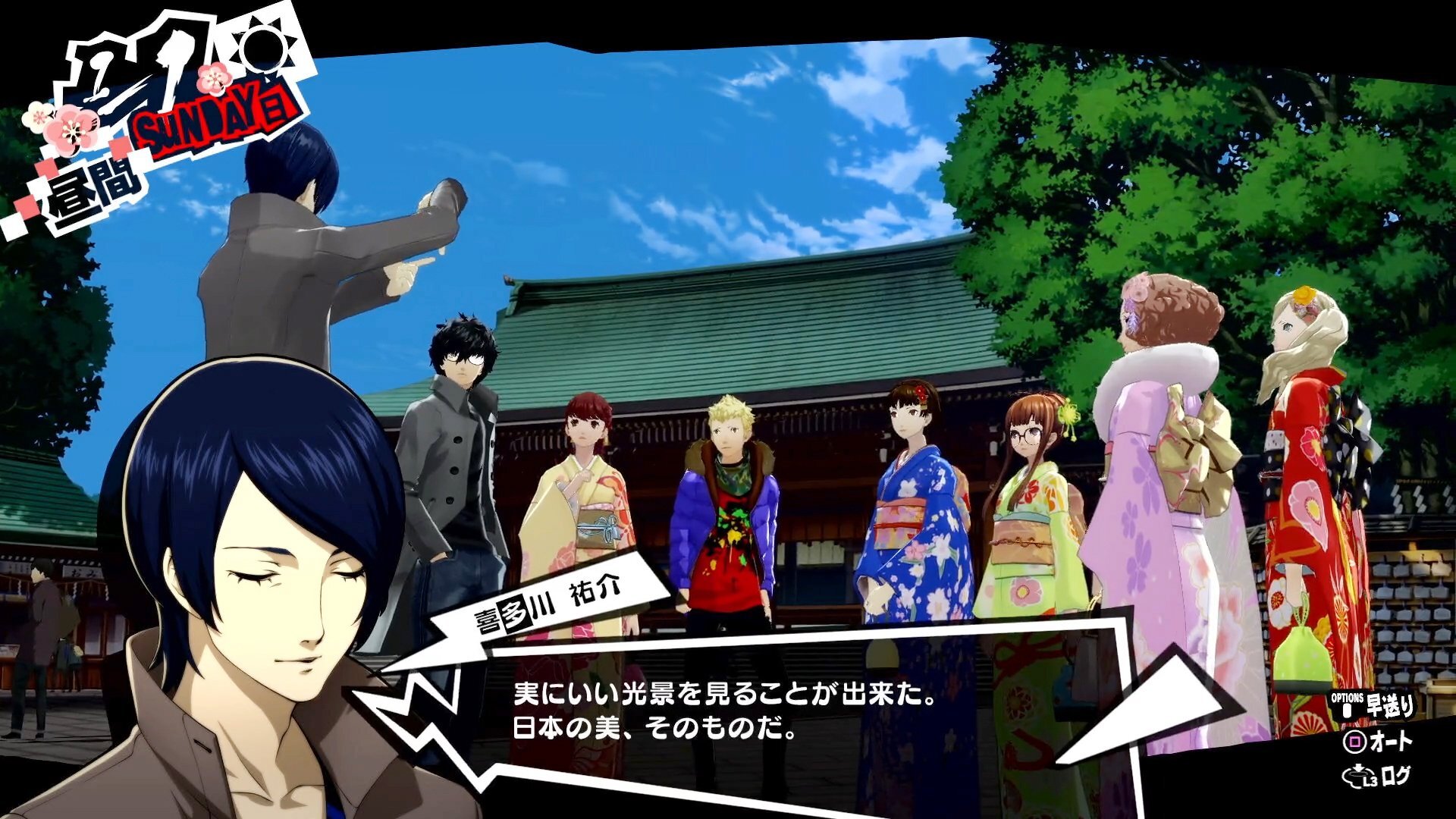 Just like Persona 4 Golden, which was also a reimagining of the original game, Persona 5 Royal will feature an additional or a tweak to the main plot, and add new social events or a "third semester". As we the date on the picture above suggests, there seemed to be a previously untold story added to this game, because this particular date was skipped in the original game. Thus an extra "third semester", referring to the Japanese trimester school system and due to the fact that new social events happen when the third semester starts. How many new events that will be available in later months is still unknown.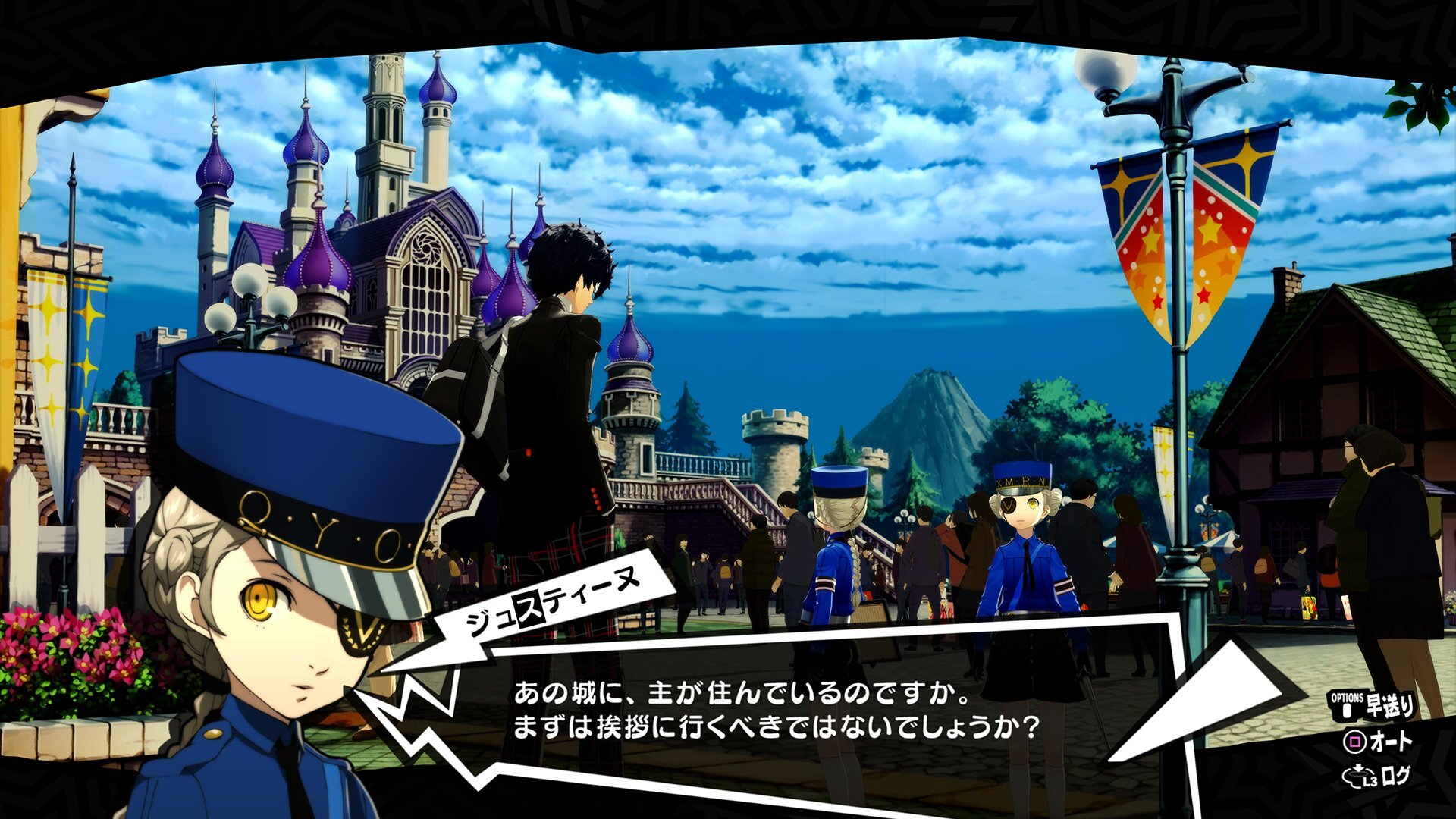 There is also a major change to the twins, Caroline and Justine, from the Velvet Room. It would seem that Persona 5 Royal will follow the other "enhanced" Persona games' step and allow the attendants to roam the real world along with their guest, Joker. Surely this would allow us to get to know the twins better and would add more value to the main plot.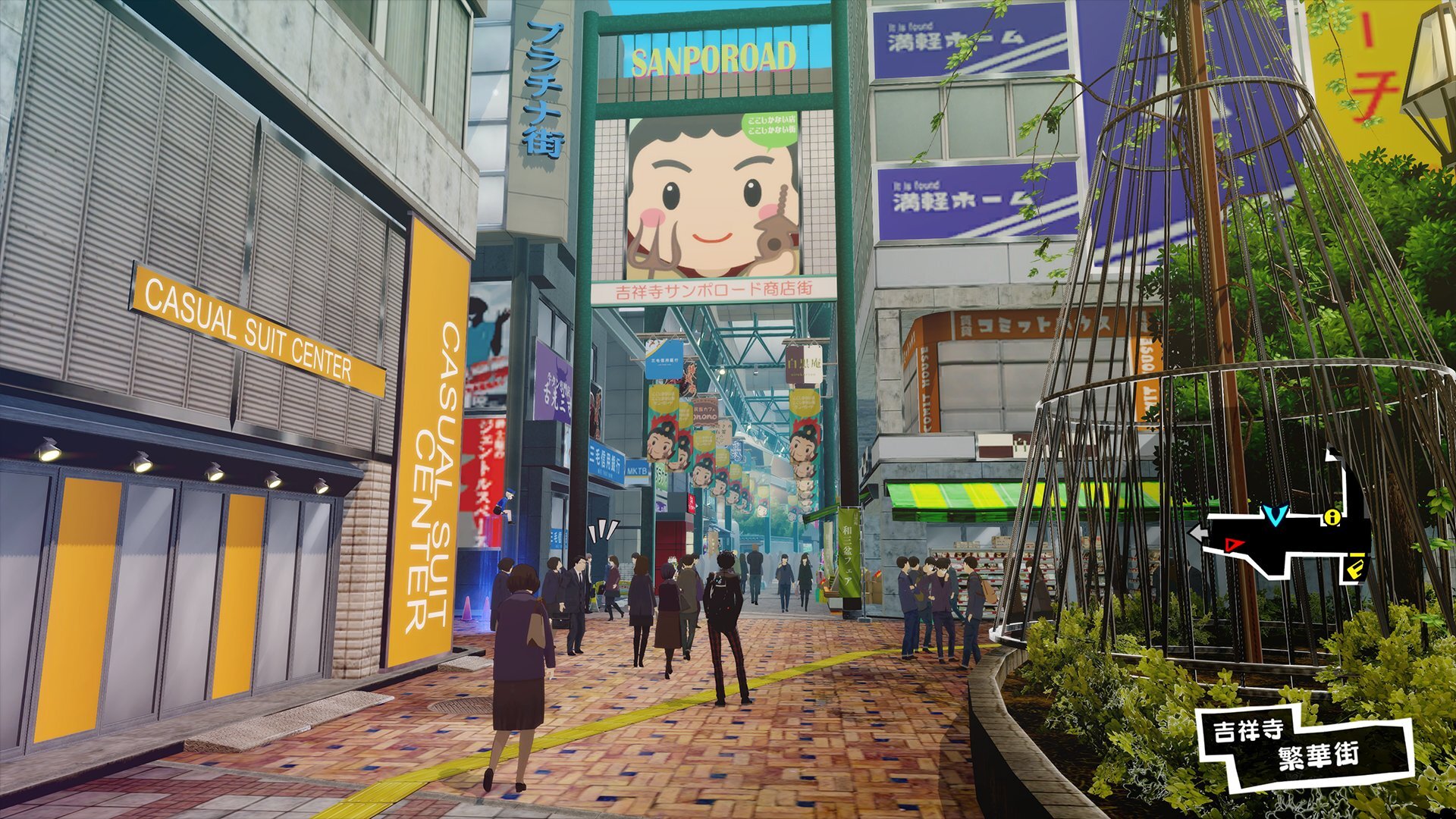 Not only there will be new stories to delve into, but this game will also get new areas available for us to explore and hang out at.
New areas that have been revealed so far are Kichijoji, which is a popular spot in Tokyo where a mix of various cultures, old or new, became an attraction. Then there's Darts Live, a new hangout place where the Phantom Thieves can get together and play some darts, there might be a benefit that can be obtained by hanging out at this place along with the rest of the Thieves. Another new area have at has been revealed is an Aquarium as a new date spot, and new additional elements or explorable area in Palaces and Mementos.
According to the trailer and the official site, Persona 5 Royal is said to be released in Japan on October 31st for 8,800JPY for the standard edition, and 13,800JPY for the limited edition. Meanwhile, the western release is still a while away, which is on 2020. It is unfortunate for Persona fans who live outside of Japan, but you can still buy the game through the Japanese PSN with Japanese PSN Card! Are you ready to take more hearts?!
You can watch the trailer below: