Patch 5.1 FINAL FANTASY XIV Shadowbringers collaboration with NieR Automata
It's been 4 months since Final Fantasy XIV third's expansion, Shadowbringers launched. Patch 5.1 will launch on October 29th, 2019 titled Vows of Virtue, Deeds of Cruelty. The Patch 5.1 will continue the story of Shadowbringers and will bring you a collaboration with another Square Enix's game, NieR: Automata.
So, what can you expect from Patch 5.1 Vows of Virtue, Deeds of Cruelty?
A lot of things, few of them are new extreme trial, dungeons, ultimate raid, and the collab content with NieR: Automata , 24-man alliance raid dungeon
"An enigmatic android, mysterious machine lifeforms, and deadly secrets...
Newfound ruins amidst the Duergar Mountains have drawn the attention of curious dwarves and the Warrior of Darkness alike. The discovery of a pale-garbed woman calling herself 2P, however, will force these intrepid explorers to confront the reality─and dangers of technology beyond their wildest imaginings."
Here's the details of the Patch 5.1 Vows of Virtue, Deeds of Cruelty:
YoRHa: Dark Apocalypse The Copied Factory.
It's a new 24-man alliance raid dungeon designed by Yoko Taro, NieR: Automata's Game Director. Since it's a 24 man raid any casual player can jump-in right away and complete the content.
New Glamour Character
According to the FINAL FANTASY XIV x NieR: Automata collaboration website, you will meet 2P, whose appearance is a reverse color of 2b (and if you turn b upside down, it becomes a p) from NieR: Automata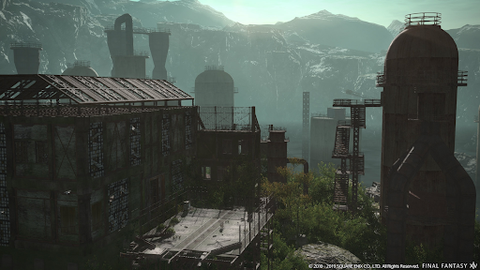 It is highly expected that you will get the glamour for 2P/2B's or any character from NieR: Automata.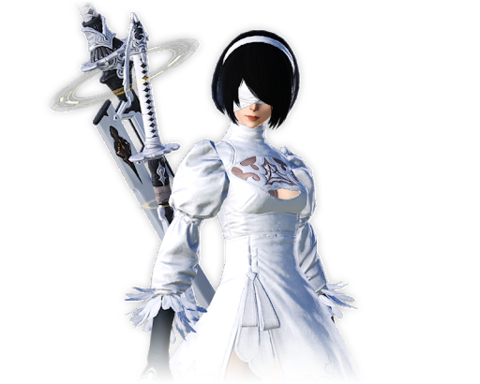 FINAL FANTASY XIV latest update also offers lots of content for more hardcore players. 
New Dungeon in the Grand Cosmos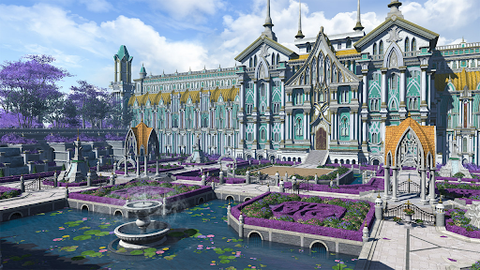 The Grand Cosmos is a new 4-man dungeon where you can explore with your friends or AI-Controlled players.
The Minstrel's Ballad: Hades's Elegy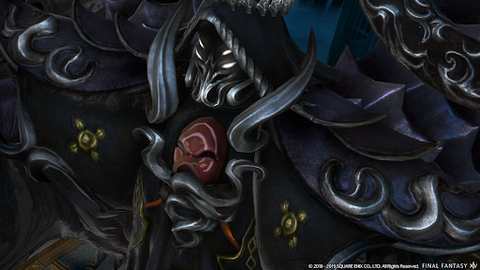 The Minstrel's Ballad: Hades's Elegy is an extreme trial where you fight Hades with 7 other players, be ready to think fast, dodge all the skills, and maximize your damage to kill the boss quickly before it's enraged.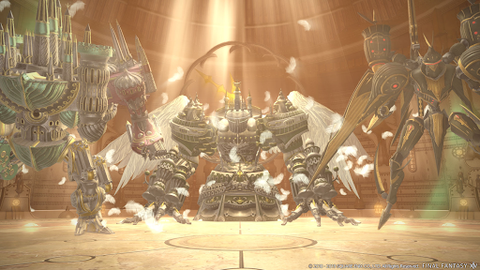 And for an even more hardcore player, FINAL FANTASY XIV Patch 5.1 Vows of Virtue, Deeds of Cruelty offers you a new Ultimate Raid, The Epic of Alexander (Ultimate)!
In Patch 5.1, you can take a trip down memory lane to revisit previous completed quests, cutscenes, dialogue, and battles not found in the Unending Journey, all while keeping your current character and level. Patch 5.1 includes the main scenario quests for Heavensward, Stormblood, and Shadowbringers, allowing you to relive all your favorite moments.
This means you can redo all the quest to learn and enjoy the great story of FINAL FANTASY XIV without making new character.
Also, there's a new feature that makes you able to perform music together with your friends!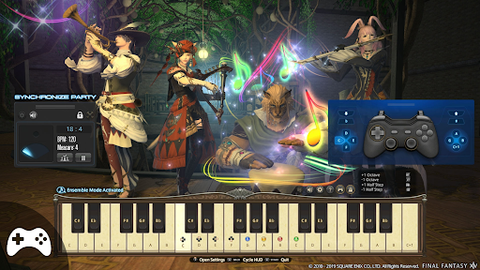 This can takes music performance in FINAL FANTASY XIV into a whole nother level and makes chatting around in Limsa Lominsa way more fun, this will be a great improvement to your overall enjoyment in playing FINAL FANTASY XIV.
This game is available on Playstation store, Get your PSN card on japancodesupply.com! What are you waiting for?!