Objection!! It's Herlock Sholmes, not Sherlock Holmes!

Firstly released back in 2001, this franchise managed to grow more and more with their iconic objection meme. The latest instalment of Ace Attorney franchise is actually a game called The Great Ace Attorney 2: Resolve that was released in Japan back in 2017. The Ace Attorney worldwide fanbase is quite huge, so it was rather surprising that the worldwide release has only been announced 4 years after its initial release. If you are wondering why, worry not as we are here to tell you about a legal theory of objection and Herlock Sholmes, not Sherlock Holmes.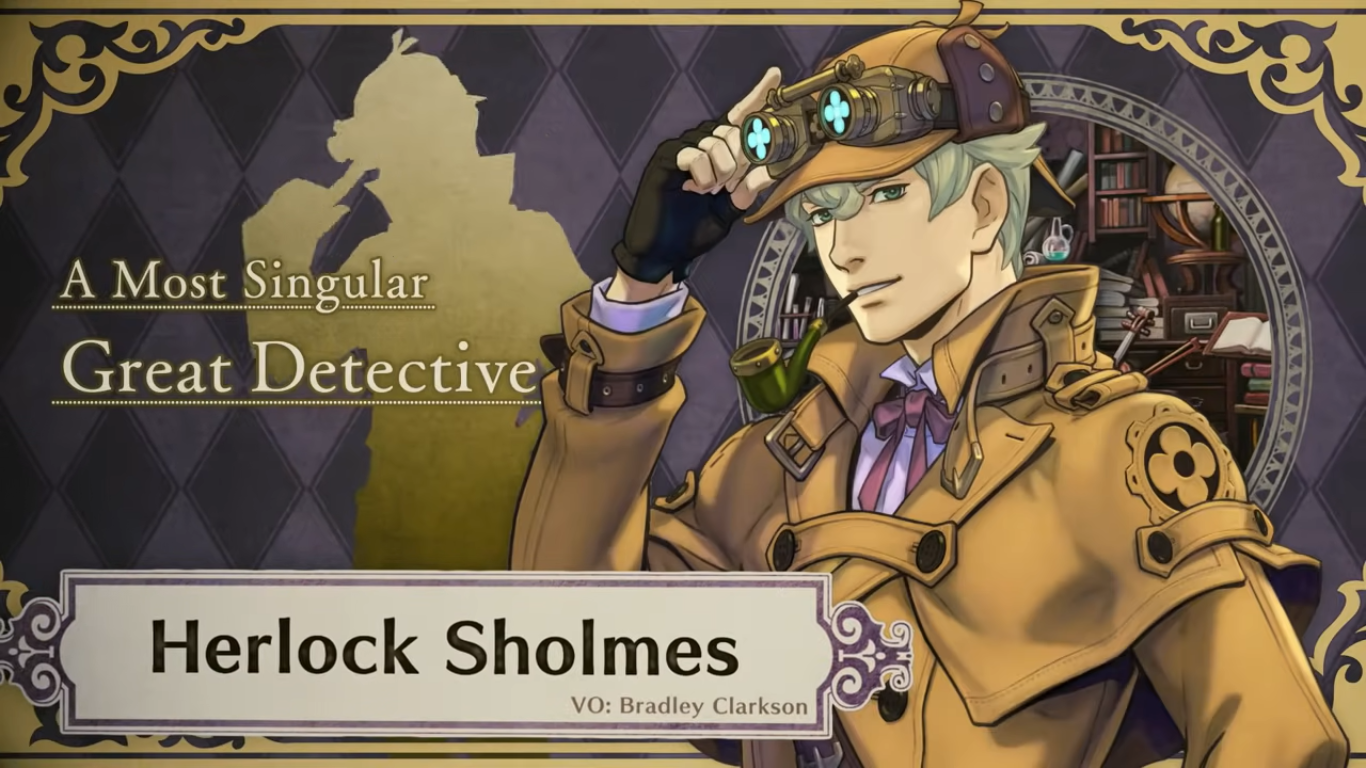 One of the theories on why it took such a long time for The Great Ace Attorney 2: Resolve to receive its world wide version is due to the fact that one of the characters in it is actually called Sherlock Holmes, which is inspired by Sir Arthur Conan Doyle character. As it was released years ago, his Sherlock Holmes should have fallen into the public domain and no longer be bound to the copyright law. Unfortunately the Conan Doyle Estate, which formed from the family of Sir Arthur Conan Doyle, has been lobbying for the extension of the copyright law. Which basically means they are trying to keep Sherlock Holmes from becoming a part of public domain. This also means that they are using this law to convince other creators of the Sherlock Holmes adaptation to a pay license fee for anything published in the US.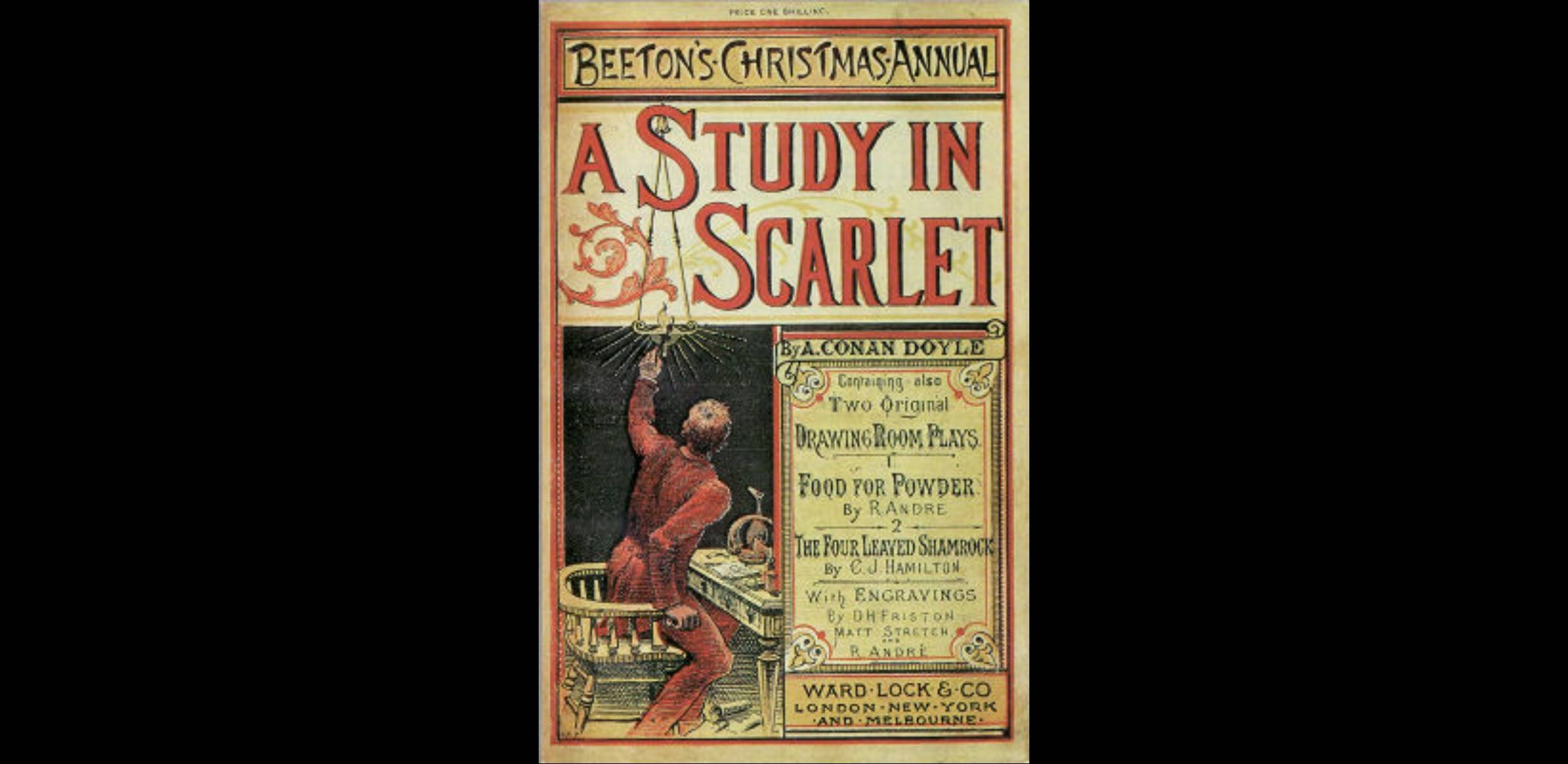 Tired of this abuse of power, Leslie Klinger, a Sherlock Holmes expert, decided to sue the estate. With the court in his favor, Sherlock Holmes is now legally in the public domain. Unfortunately, this does not necessarily mean that we can use the name 'Sherlock Holmes' freely as it has been trademarked by them.

Although it might not be the main reason why there is such a huge delay for the Great Ace Attorney 2: Resolve worldwide release, it is clear that Capcom has to keep this into a consideration. After all it would not be fun to be sued right after the release, no?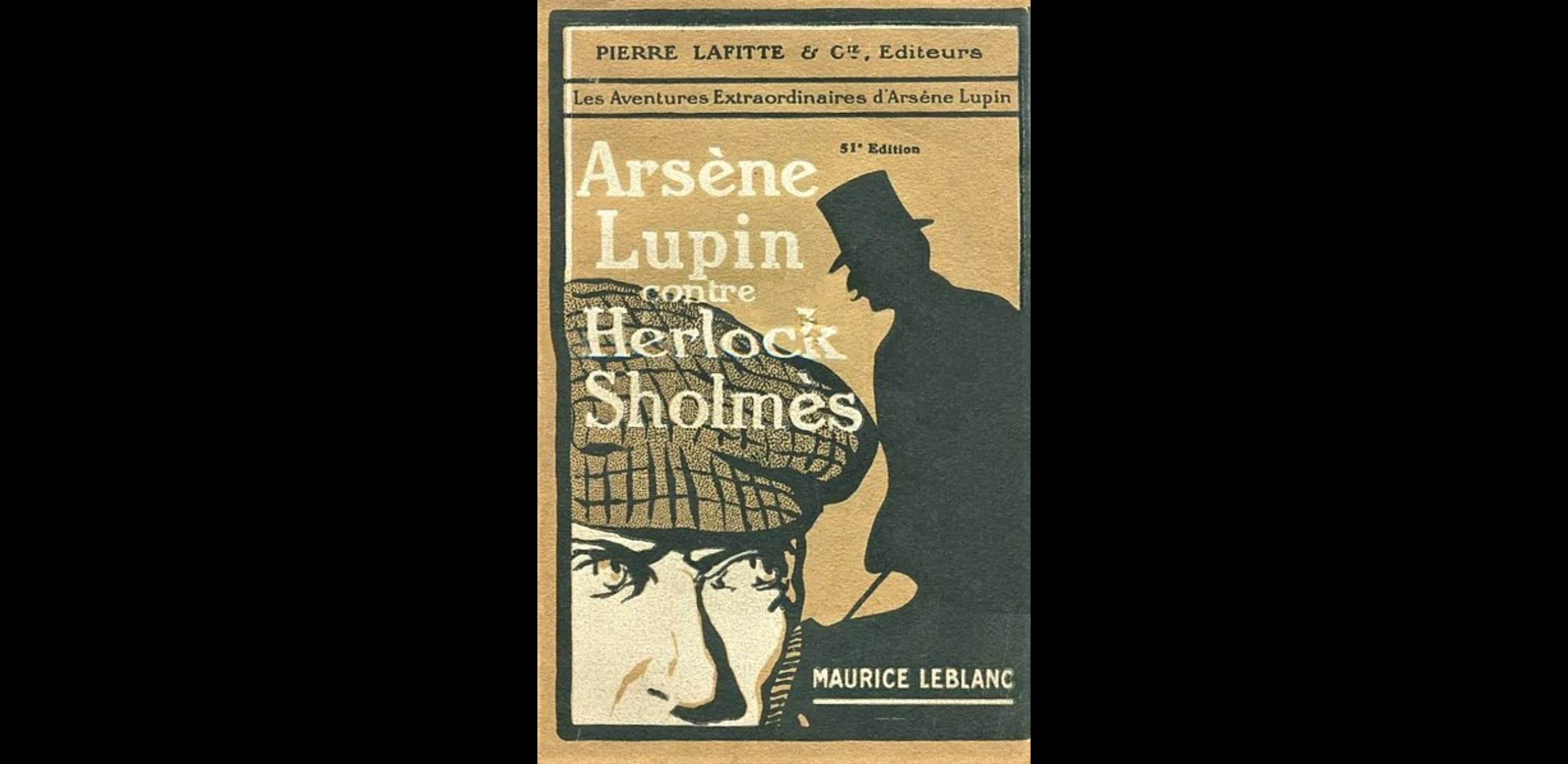 Luckily, they managed to find a really simple solution. All they have to do is use another Victorian era detective, Herlock Sholmes. Yes, you read that right. It turns out the legal battle regarding Sherlock Holmes has been going on for ages.  Back in 1908, a story called Arsene Lupin versus Sherlock Holmes was published by Maurice Leblanc. Sir Arthur Conan Doyle is not happy, especially since his Sherlock is still under the copyright. Leblanc found a really simple solution for this by changing his character name from Sherlock Holmes, to Herlock Sholmes and claimed it as a new character. 

Since Arsene Lupin fell to the public domain in 2010, so has Herlock Sholmes. This also means that Capcom can use Herlock Sholmes as its character name in the Great Ace Attorney and would not have to worry about any legal matter. So next time someone asks you that it is Sherlock Holmes, you better state your objection as Herlock Sholmes is not Sherlock Holmes.