Nurse Love Syndrome Will Spread to The West?!
Hakuisei Renai Shoukougun or Nurse Love Syndrome is a Romance Visual Novel game developed by Kogado Studio and published by Degica Games. The game was originally released in Japan way back in 2011 and will be localized in April this year. This game is the predecessor to Nurse Love Addiction which was released in Japan in 2015 for both PC and PS Vita, and localized to the west in 2016 for PC, and 2017 for PS Vita.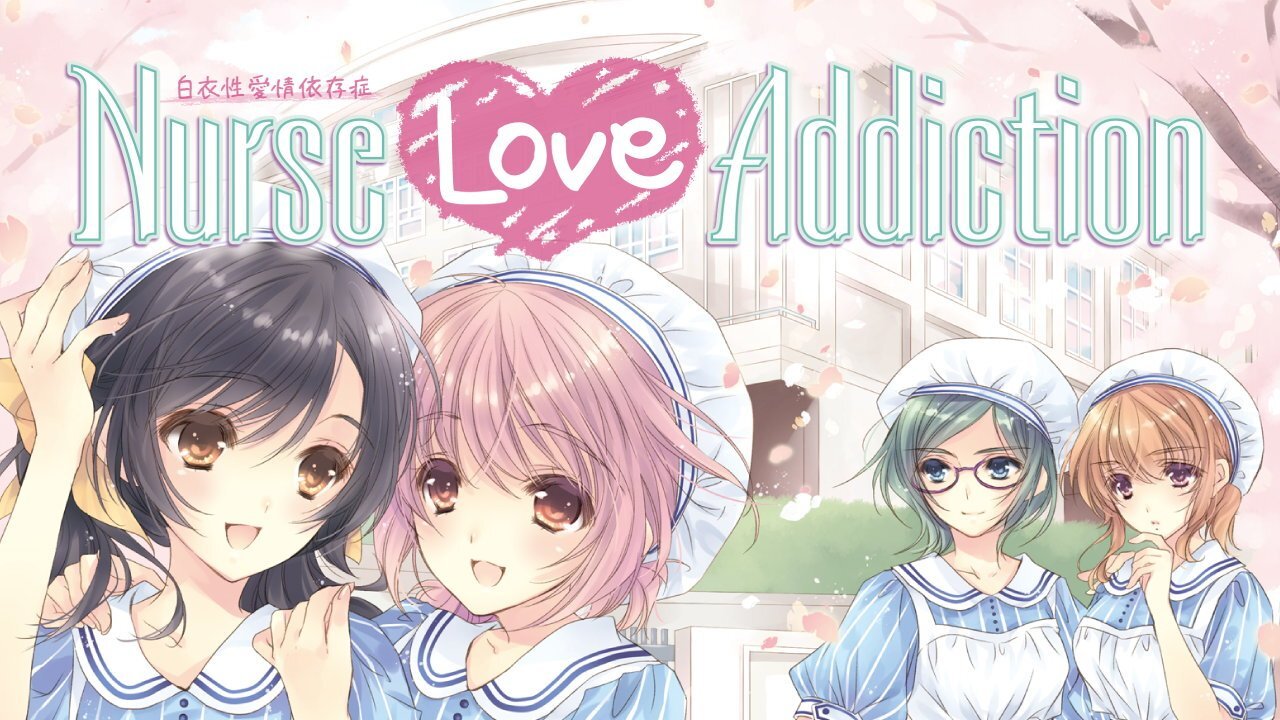 Before we dive into the predecessor, let us recap in short summary about the successor that ironically was the first one to get localized which is Hakuisei Aijou Izonshou or better known in the west as Nurse Love Addiction. In the sequel game, we are playing as Asuka Osachi, a clumsy and laid-back girl who enrols in Teito Nursing School together with her sister, Nao, after they graduated from high school. The two sisters along with their classmates Itsuki, Sakuya, and their teacher Kaede, will go on a journey to figure out what being an adult (and maybe find love among her classmates) and being a nurse means.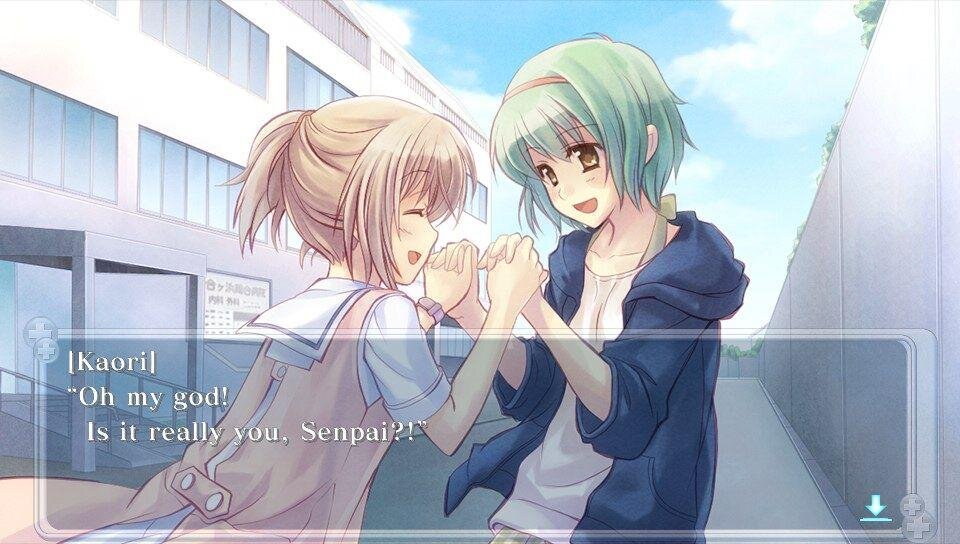 On the other hand in the prequel game, we are to follow Kaori Sawai who is voiced by Asumi Kana, she is on par with Asuka regarding their determination to be a nurse. However, as opposed to Asuka, Kaori is a fresh graduate of a nursing school and is currently stationed in Yurigahama Hospital as a full-time nurse. The reason for her fiery determination to be a nurse is due to an incident when she was still 10 years old where she almost died in a car accident, this particular event pushed Kaori to want to help others.

Being a nurse seemed to be the perfect job for our main character, because as it turns out, Kaori has this special power known as the "healing hands", said power is able to take away one's pain when she touches them. Just like the sequel, this prequel will have multiple choice answer that will determine what story will befall the main character, and who among the people around her she would fall in love with.



(From left to right along with their Voice Actress (VA): Nagisa Fujisawa (VA. Yoko Hikasa), Ami Asada (VA. Manabi Mizuno), Hatsumi Otsuka (VA. Eri Kitamura), Sayuri Sakai (VA. Asami Imai), Mayuki Wakamoto (VA. Ayane Sakura), Yasuko Yamanouchi (VA. Yumi Hara)).
Do be careful though when proceeding with this game, because if the successor is any indication, then, despite the cute and colorful design, there is a chance that this game is going to have its mind-blowing twist and turns.
Nurse Love Syndrome
will be released for PC on April 18th, followed by PS Vita version on April 19th for western player. The localized version will also include the additional content,
Nurse Love Syndrome Re: Therapy
. Exclusively in Japan, the game will be released on
Nintendo
 Switch on April 19th. Are you excited about this game?!