New Updates for Weekly Japanese Game Release
We're back with the latest update of Weekly Japanese Games Release. It is time to reveal the newest Japanese game release starting from October 21st to October 27th and don't forget to read it through for the list of games from early October's Weekly Japanese Games Release. This week's highlight is Giga Wrecker Alt. for Nintendo Switch. Without further ado, here comes the list~

Here are the games available both physically and digitally:

Bloodstained: Ritual of the Night (PS4, Nintendo Switch)
A Gothic Horror RPG set in 18th century England. Follow the journey of Miriam, an orphan who gained a curse that slowly crystallizes her body and her adventure to free herself and the rest of humanity from the evil Summoner, Gebel.
Dusk Diver (PS4, Switch)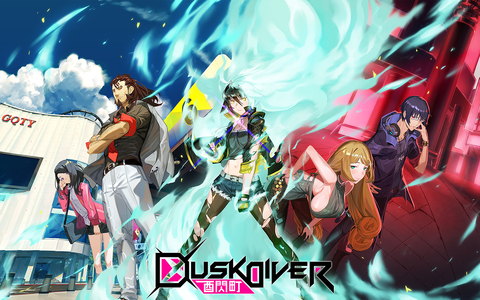 For this Weekly Japanese Games Release, we'll take you to a world where the dimensions of Gods, Phantoms, and Humans collide. A high school girl named Yang Yumo must take the stage to protect her neighborhood from the threats caused by a rift between worlds.
Giga Wrecker Alt. (Switch)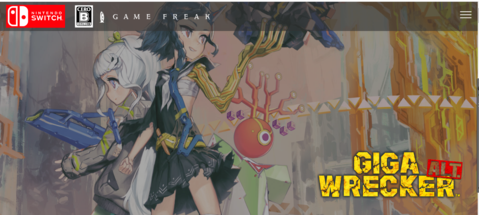 Here's the highlight for our Weekly Japanese Games Release. When she became a modified human, Reika gained the ability to manipulate rubbles. Solve the mystery of the game and defeat the evil robot army "Agit" who is trying to take over her world!
Aerial Life (PS4)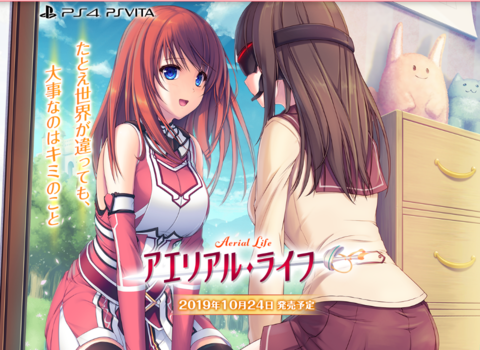 In this romance visual novel game, you are a beta tester for a virtual reality game who is stuck and unable to log out. Accompanied by an amnesiac girl, both of you will try to complete the grand quest and free yourselves from the game with a romance blossoming in between.
Call of Duty: Modern Warfare (PS4)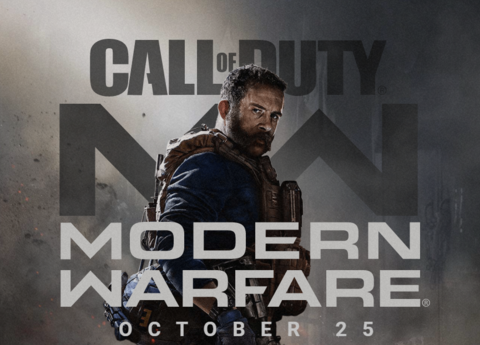 Here's one of the most anticipated topics for this Weekly Japanese Games Release. In this sixteenth installment in the Call of Duty series, the player will control Metropolitan Police Sergeant Kyle Garrick and features old characters from the old Modern Warfare. This game also became the first of the franchise that will support cross-platform multiplayer.
What you (might have) missed this October :
Amnesia Later x Crowd for Nintendo Switch
God of War PlayStation Hits (PS4)
Ghost Recon Breakpoint (PS4)
Super Robot Wars V
The Alliance Alive HD Remastered
Arc of Alchemist for Nintendo Switch
Concrete Genie
Disney Tsum Tsum Festival
Gensou Kissa Enchante
Yo-kai Watch 1 for Nintendo Switch
Apex Legends
Digimon Story Cyber Sleuth: Complete Edition
Monkey King: Hero is Back
Ring Fit Adventure
Story of Seasons: Friends of Mineral Town
The Witcher 3: Wild Hunt Complete Edition

There you go, the Weekly Japanese Games Release. Don't forget to top up your PSN Wallet and Nintendo e-shop Wallet to purchase these games and get a $3 off for every purchase above $50 by using discount code '3OFF' at japancodesupply.com!