New Update Weekly Japanese Game Release in November!
Welcome back to Weekly Japanese Game Release! It's the beginning of November, Let's take a look at the upcoming and a new release of a Japanese game this month!

Let's breakdown weekly japanese game release you should play in November 2019 :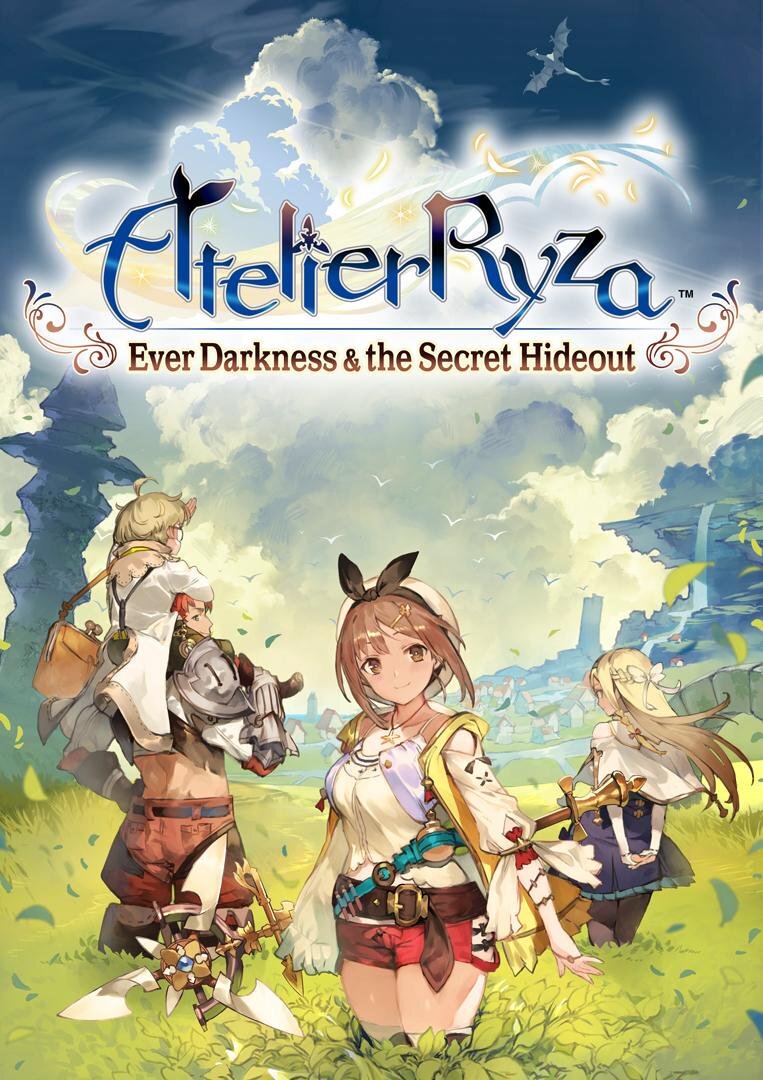 The developer makes several unique improvements on the gameplay and features in the Next Atelier series which will be fun to be played by new players. This weekly japanese game release we began with Atelier Ryza with freshly improvement.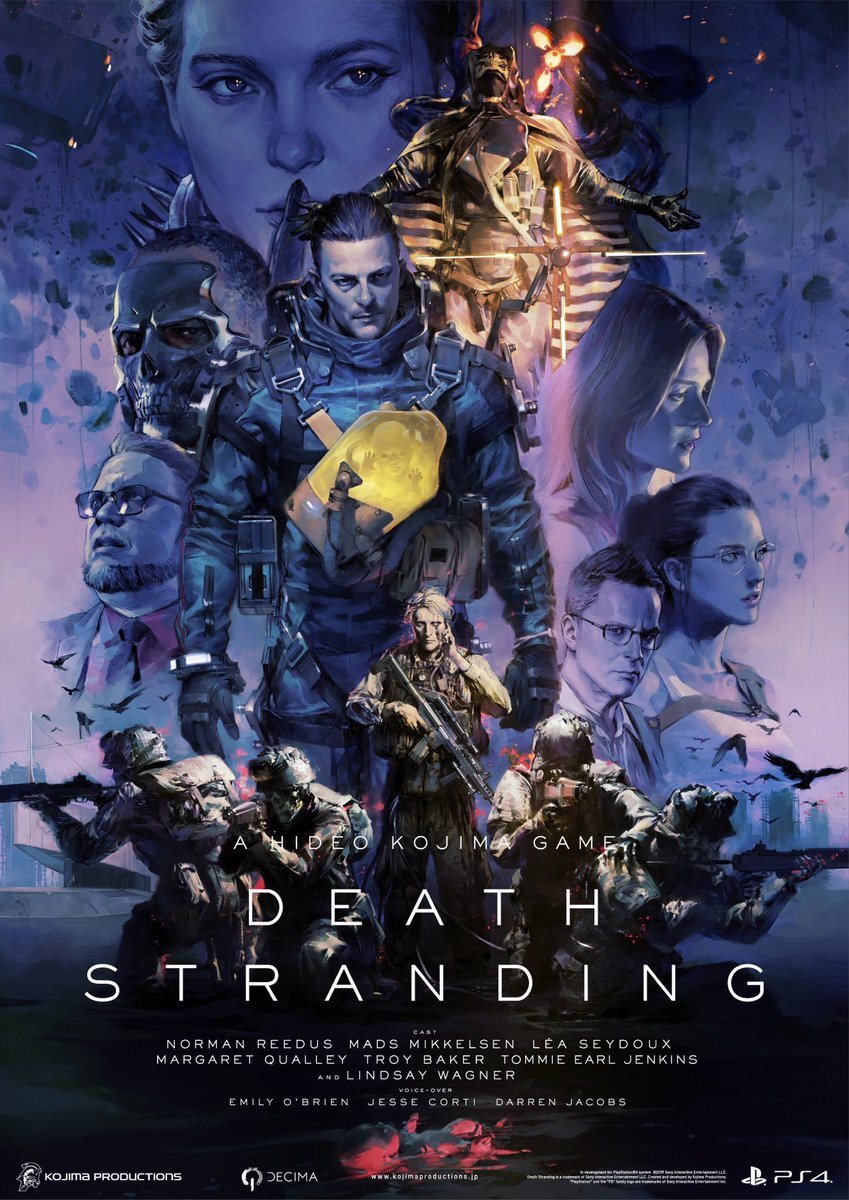 Death Stranding puts players in the role of Sam Porter. Player's main task is reconnecting America by rambling through key locations stretched out of the map and connecting it to a centralized network. The player would face rough terrain, terrorists, rogue couriers, and of course BTs.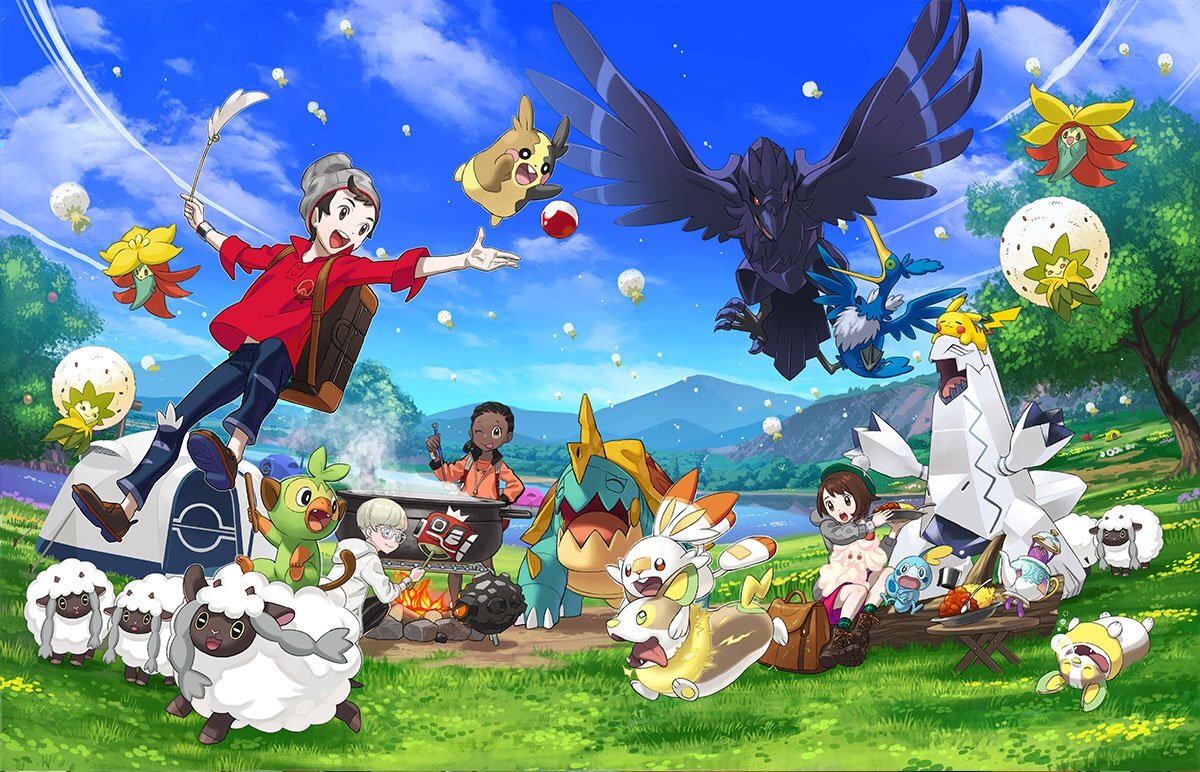 Enjoy a moment of relaxation and fun with your Pokémon. The main unique feature is camping with your pokémon with several activities you can spend with your pokémon. While camping you can play with your pokémon using Poké Toy, Cooking, and visit another camper while you are connecting to the internet.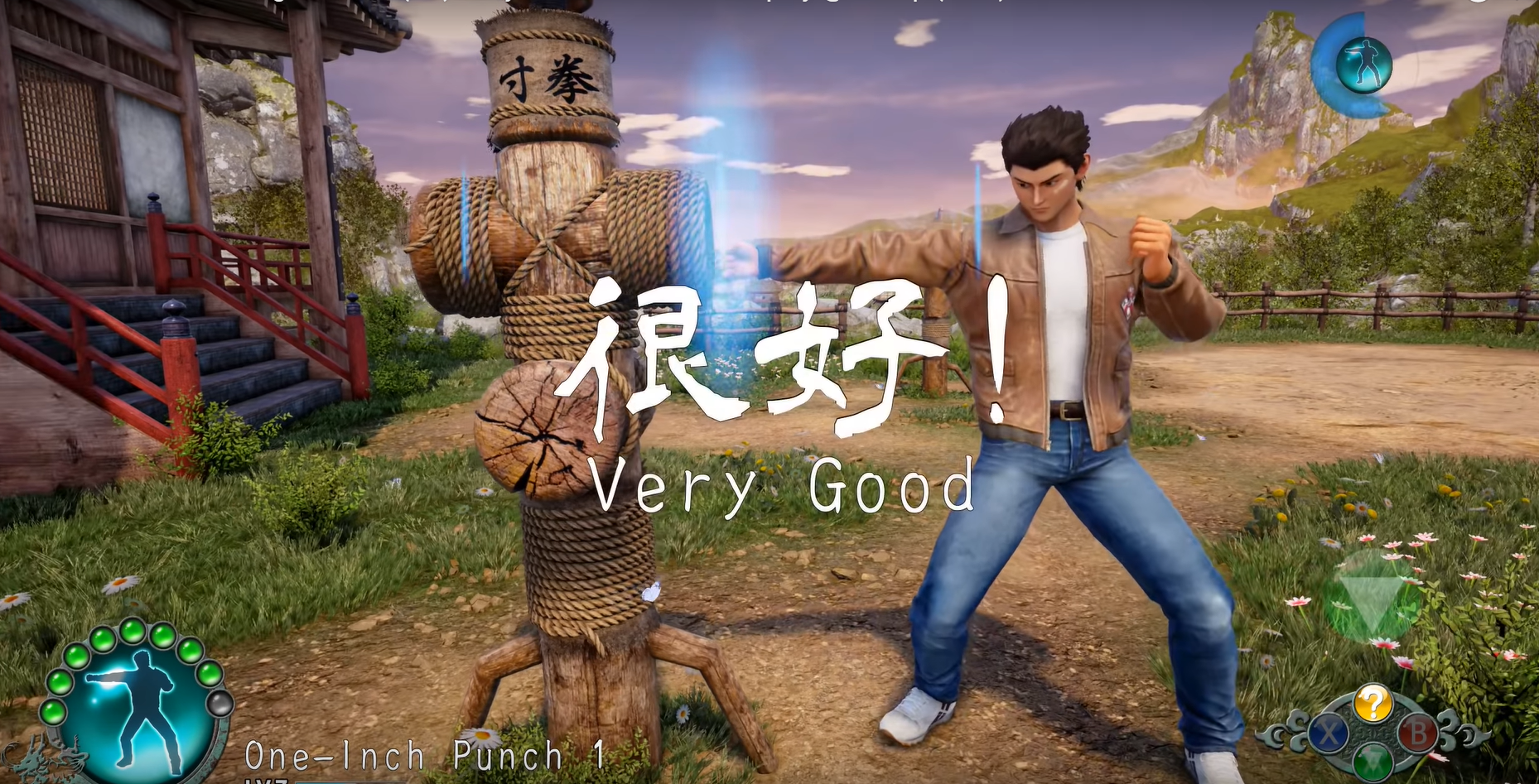 A long-awaited series that completed its predecessor. Shenmue 3 provide fresh gameplay element that would be challenging through many aspects as fighting mechanic, simulations, and RPGs. The developer makes Shenmue 3 to be appeal to a new player, they retell Ryo Hazuki's story from the beginning.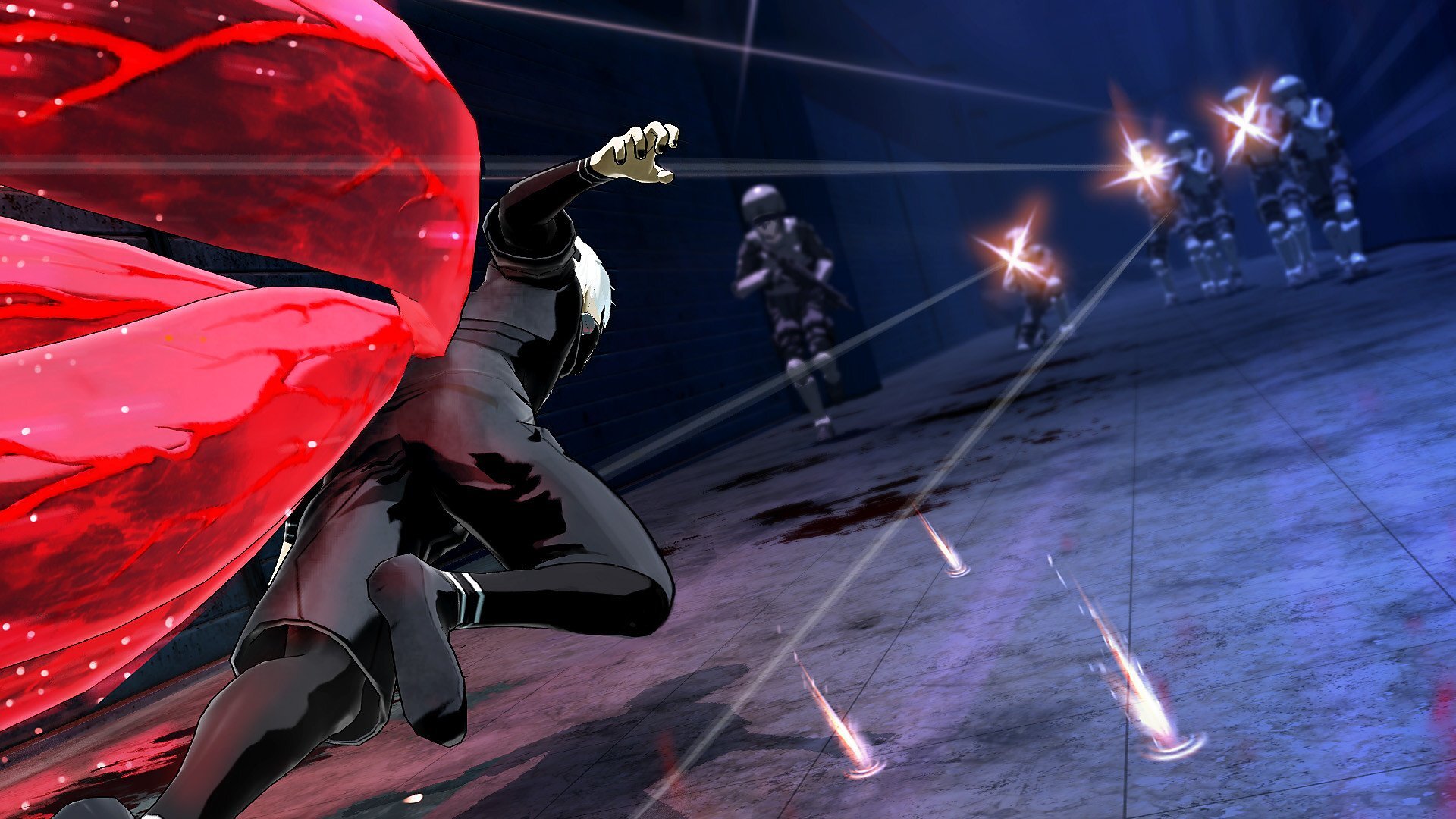 Tokyo Ghoul: re Call to Exist looks like a solid hack and slash with polished graphics and stable gameplay. The developer also makes some in-game features where a player can choose sides between Ghoul or an Investigator. The game also providing an online deathmatch 4v4 between ghoul vs investigator Teams.
Another our Weekly Japanese Game Release for you to try :
- Tokyo Dark: Remembrance (Switch)
- Doukoku Soshite… (Switch)
- Stay Cool, Kobayashi-san!: A River City Ransom Story
- PictoQuest: The Cursed Grids (Switch)
- Dusk Diver (PS4)
- Juicy Realm (Switch)
- Luigi's Mansion 3 (Switch)
- Disgaea 4 Complete+ (Switch)
Get ready to be the first who experience all exclusive new fresh feature from All Big Title's above, load up your
PSN Store
and
Nintendo e-shop
wallet! You could also get a $3 off for every purchase above $50 by using discount code '3OFF' at
japancodesupply.com
!