New Update Weekly Japanese Game Release
Welcome to JCS Weekly Japanese Game Update! This week, we will tell you what's a new release of Japanese games from August 26 to September 1, 2019. Various kinds of games ready to be ordered into your library. Let's check this out!
New game you can buy both physically and digitally: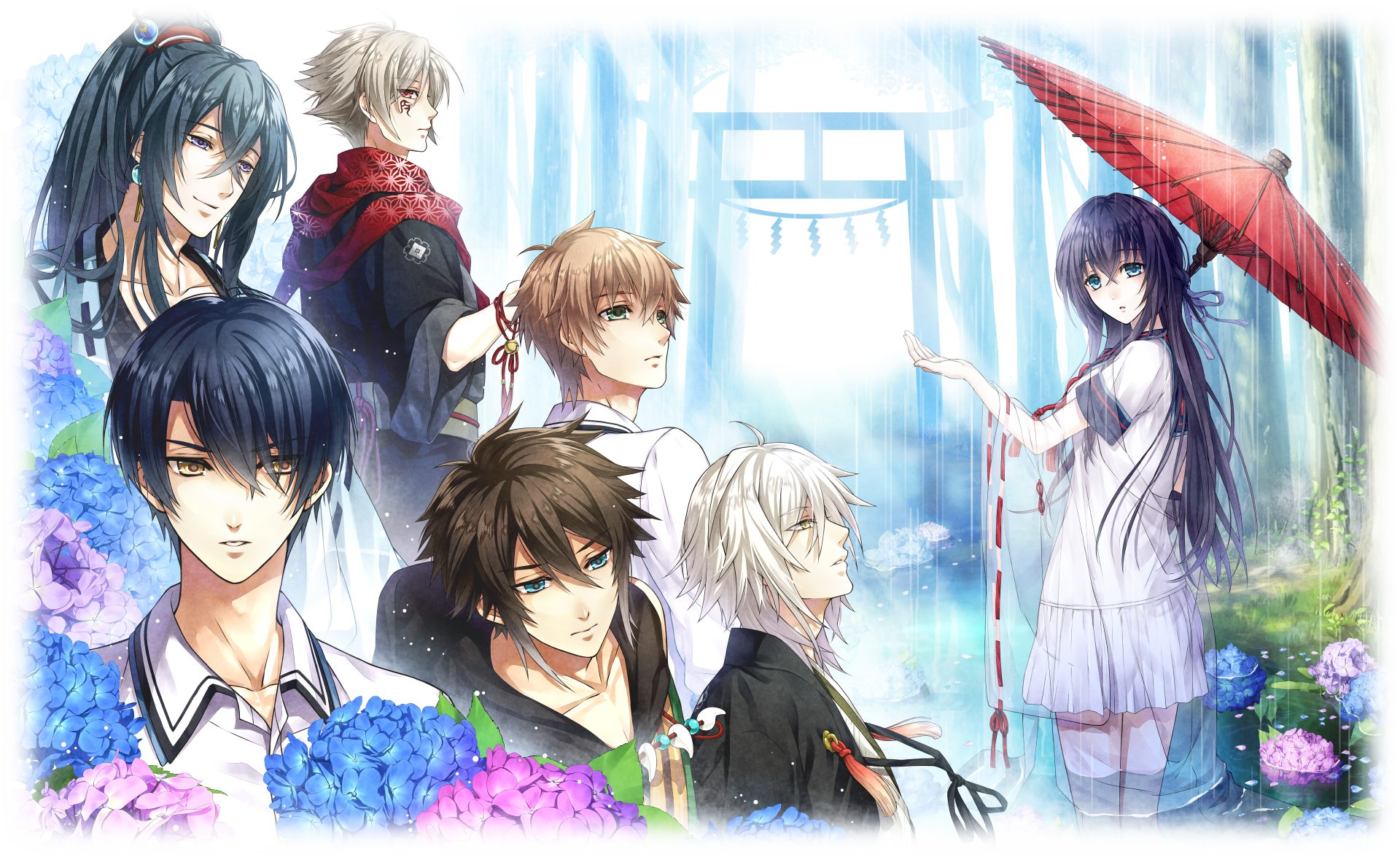 A love adventure that begins when the protagonist is entrusted with a "Yorozoya-ya" to solve problems related to gods and fairies instead of a sick grandfather.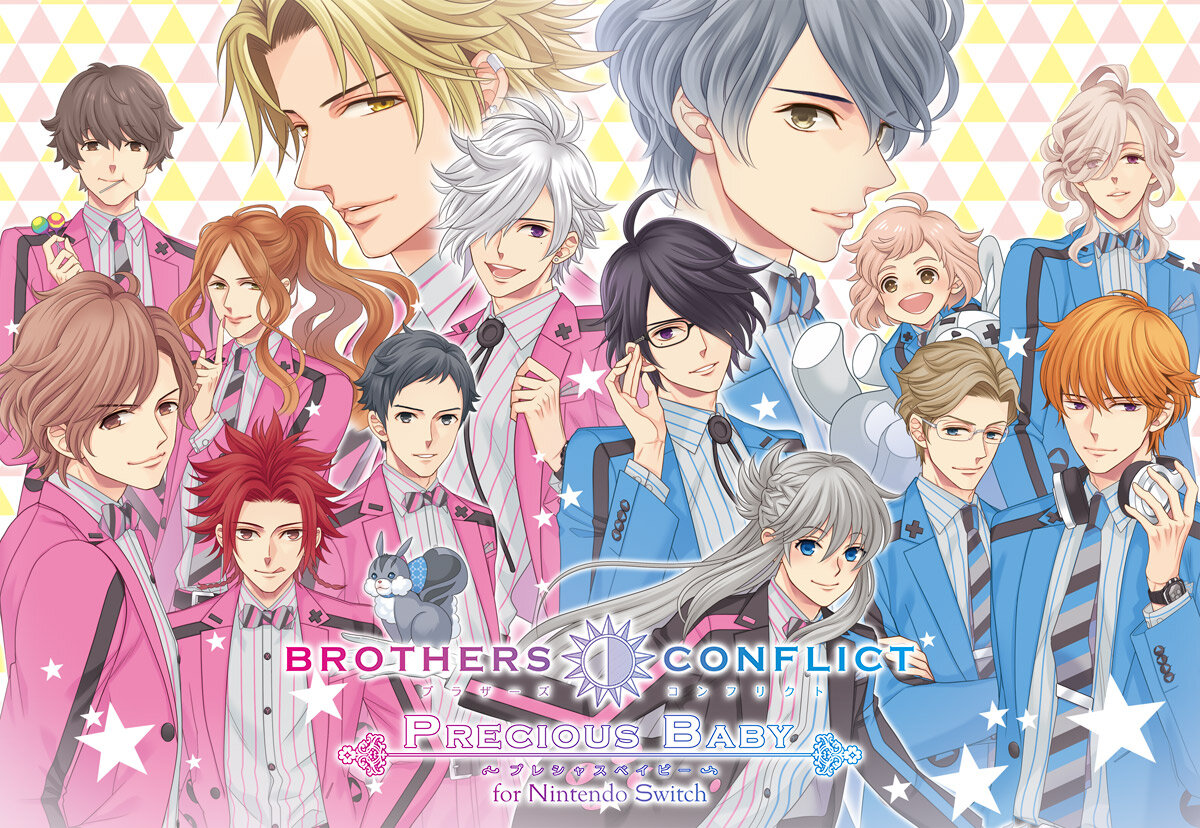 The protagonist, who has many brothers due to his father's remarriage, will change to his surname "Asahina" and live with his brothers in an apartment. However, the existence of the protagonist who jumped into a man-only house caused a wave of waves in the Asahina family, which was calm until then. Eventually, the brothers who developed their feelings for the protagonist began to see each other as rivals. Forbidden Kyodai love story that happens under one roof! The end result is ...?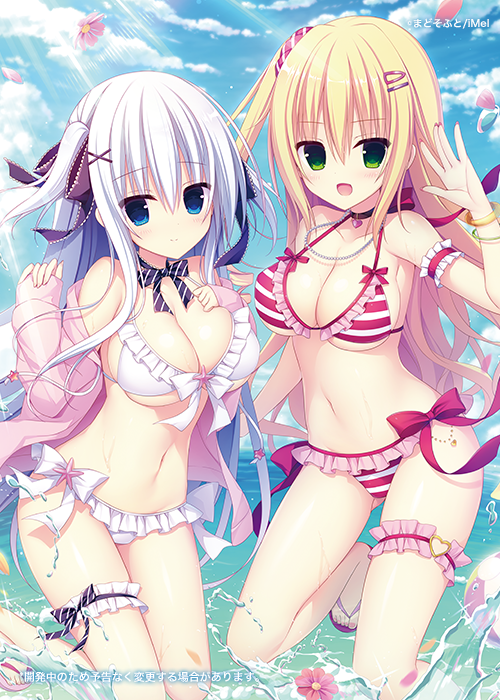 A love adventure game Raspberry Cube is now available on Nintendo Switch and PS4. We will deliver the theme of "Love with a cute heroine" with the highest level of cuteness and the highest quality.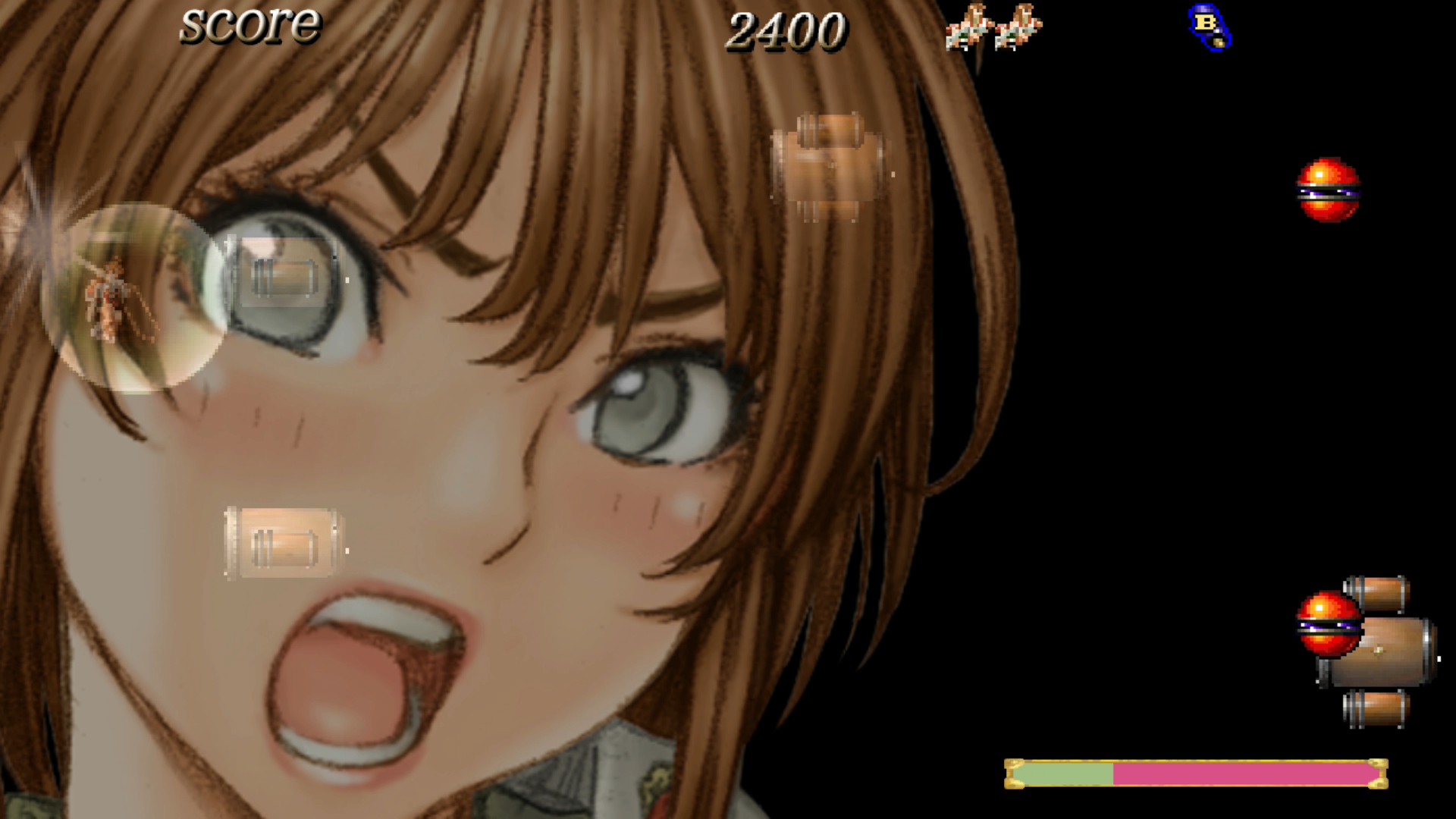 Six shooter titles from the game maker "Saikyo", which played an active role mainly in the arcade scene of the 90s, are released as a single package for two consecutive months! Supports 2P play by side and vertical screenplay with screen rotation option. Various settings such as controller, number of remaining machines and number of continuations are also enhanced.
Hack and slash RPG aiming at the ground of Tokyo where Hisako, a girl living underground, is polluted by zombies! Strengthen and remodel the obtained weapons to create the strongest player customized with the skill tree.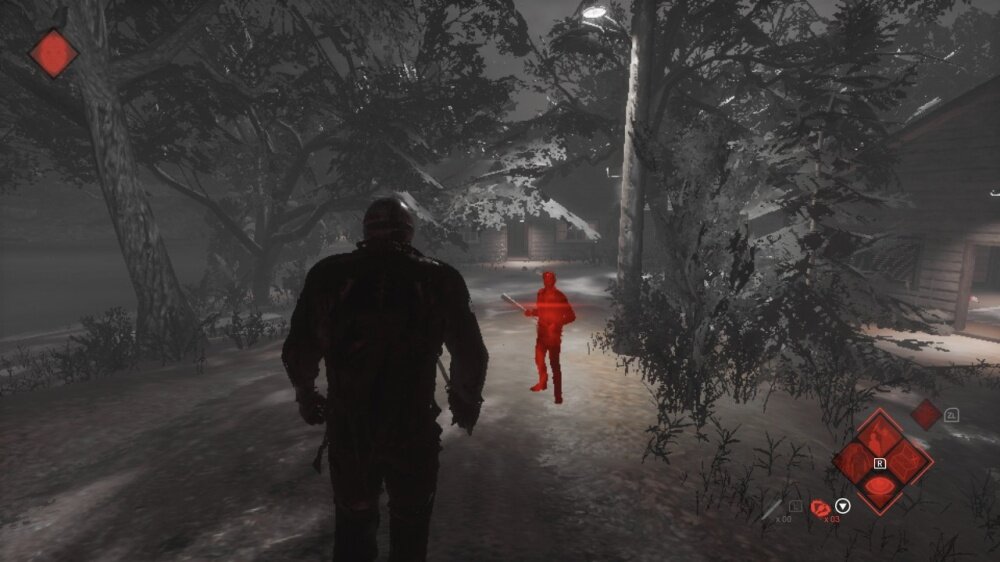 This game is an online multiplayer game with a one-to-seven survivor that can be played by up to eight people, divided into murderer Jason Voorhees and a campsite observer = counsellor. The purpose of the legendary killer Jason is to hunt down and kill all young counsellors. Seven unfortunate counsellors have tools to survive and a way to escape, so you have to survive from Jason's pursuit to the end or escape from the campsite. Do all counsellors work together? Do you only act to survive? It is the player's freedom. Each time you play the game, the placement of the counsellor and items will change, so the content of the play will change from game to game. "ULTIMATE SLASHER EDITION" includes DLC delivered so far, so you can enjoy Jason's grab kill and counsellor costumes without additional purchase.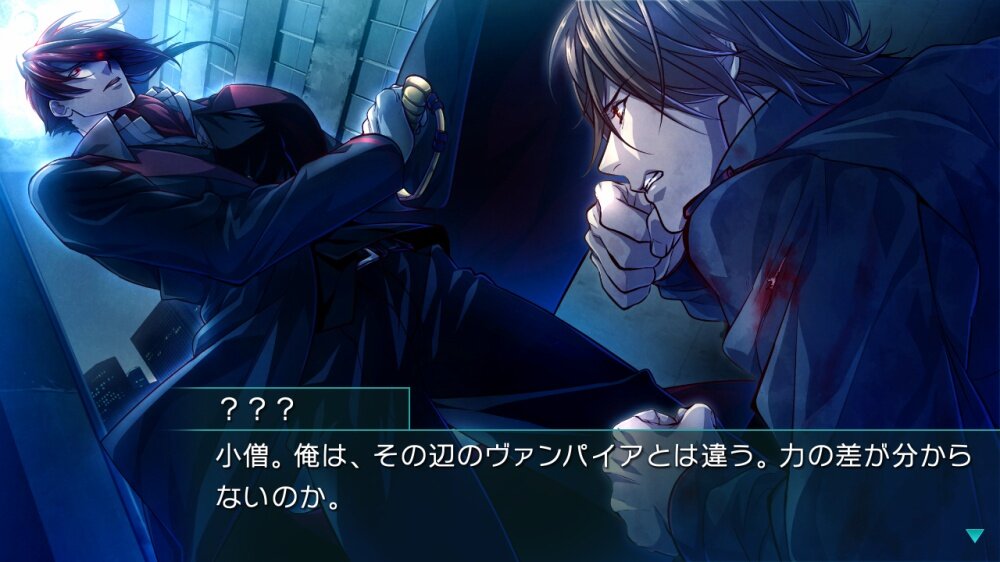 "Omega Vampire" is boys love adventure game for PC released in December 2016 by BL game brand "Shana no Omega". This work that incorporates the popular setting "Omega Bath" originated overseas in BL comics, etc., draws love and hate and struggles of men in the near future Yokohama where vampires and humans coexist in danger and have gained popularity. 
A popular BL game that was thought to be impossible to transplant with the sensational depiction of love and desire intricately intertwined with the speculation of humans, vampires, and werewolves, but added an event still-drawn illustration that kept its attractive drama Will appear in Nintendo Switch.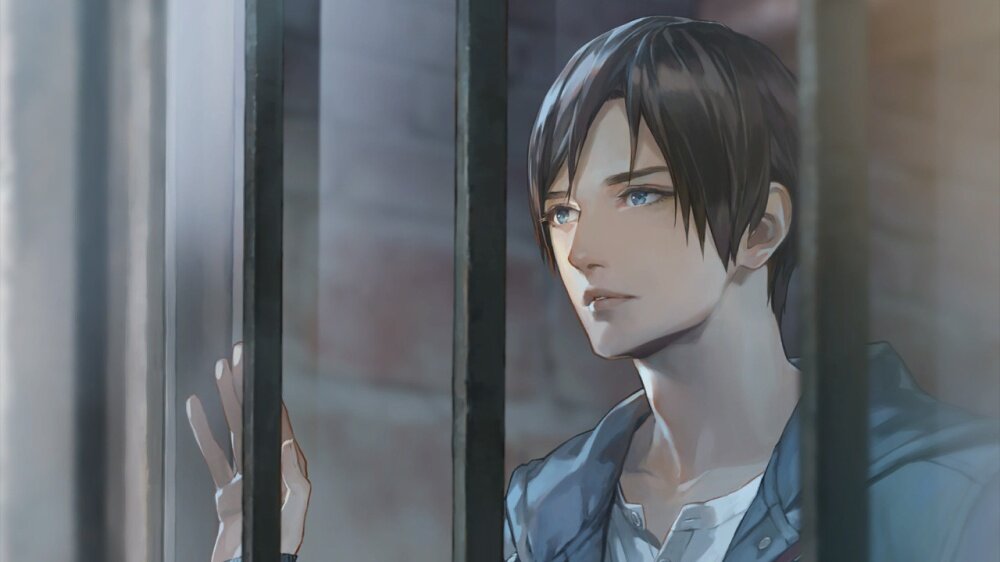 This product is a set of "Prisoned Palma" Soft Main and "Prisoned Palma Additional Content Pack A" and "Prisoned Palma Additional Content Pack B". For some reason, you lost your memory and interacted with him who was housed in an isolated island facility. What is the secret hidden in the lost memory? This is a romance adventure game through the glass that helps you regain his memory while bringing your heart closer to him. Don't fake yourself and treat him as you are. By doing so, he gradually opens his mind and understands "you". It's love that you have never experienced before. You can always play with him in the mobile mode in the same way as a smartphone in mobile mode. Please enjoy a realistic meeting scene with the switch screen as glass in the meeting room. In the TV mode of meeting with him on your home TV, you can enjoy a near-life-sized meeting with him on a large screen.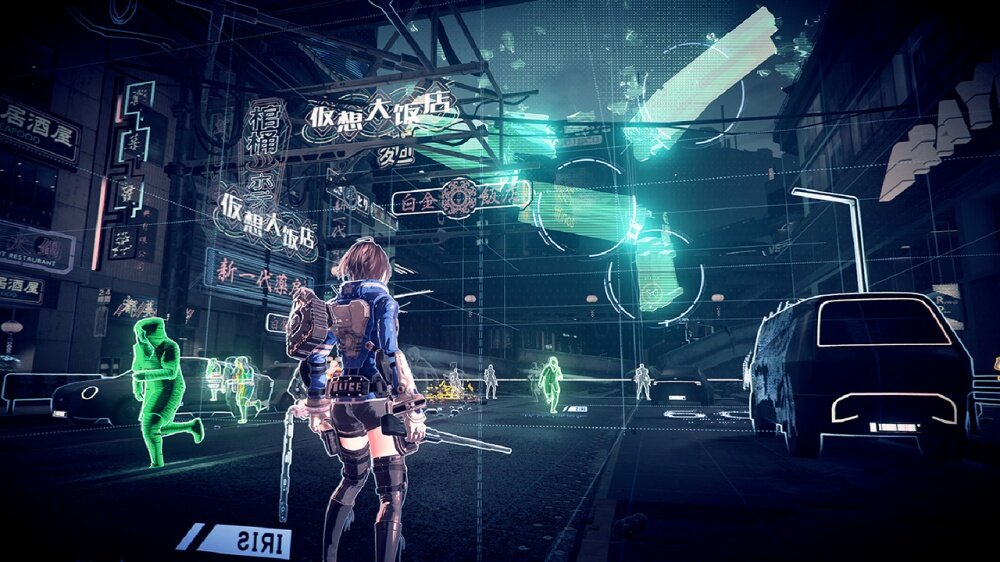 A new sensation action game that will lead to the resolution of the incident along with the biological weapon "Region" created to counter the atypical creature that suddenly occurred in the near-future city. Fight with the enemy in cooperation with the biological weapon "Legion".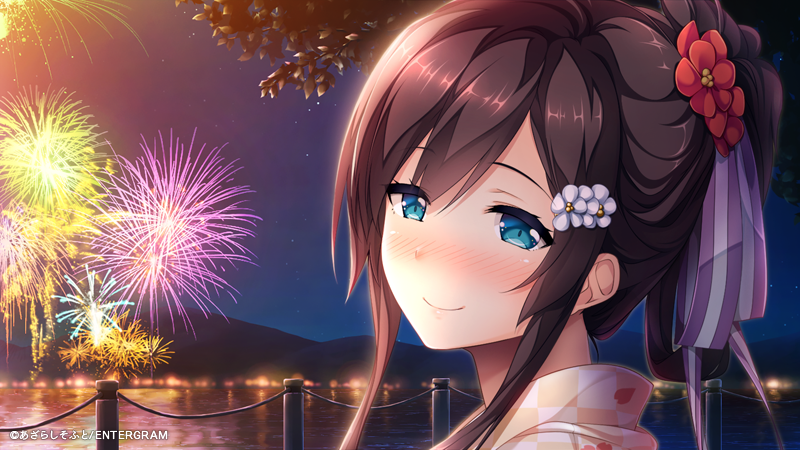 A game for PC "Aikagi" and "Aikagi-Afterdays", which draws after that, appeared on PlayStation 4 as a set. The stagnation of relations with childhood friends began to move after being cohabitation with a childhood friend heroine.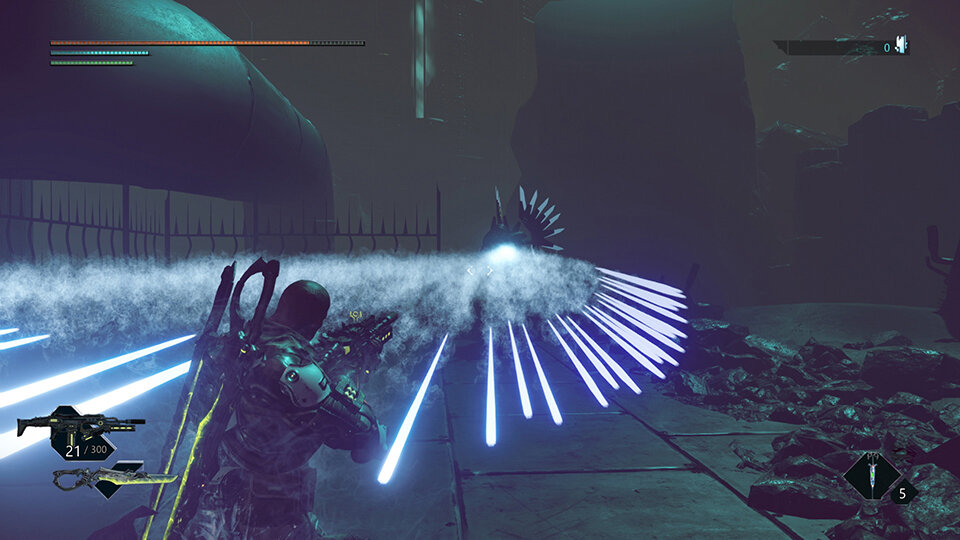 A third-person hardcore action RPG. Experience a hand-held battle that combines intense shooting and melee attacks. Explore a vast map divided into multiple, conquer powerful looming enemies and get powerful weapons. Your mission is to explore the best equipment. Those who challenge will be tossed by their terrible fate, and if they lose, they will lose everything. Survive the tough battlefield. There is no mercy here.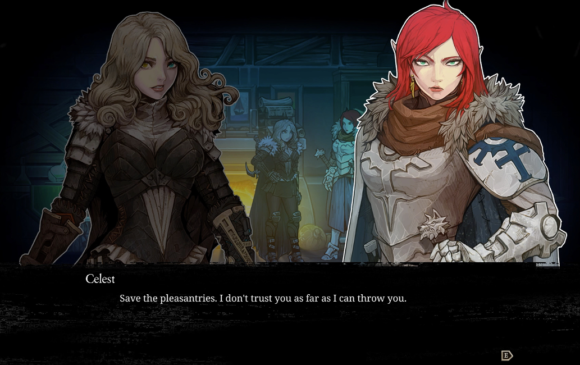 A roguelike adventure where you fight with your friends to become the hero's lyric and bring the cold world close to the ice wall. It is multi-ending where the ending changes depending on the selection in the game.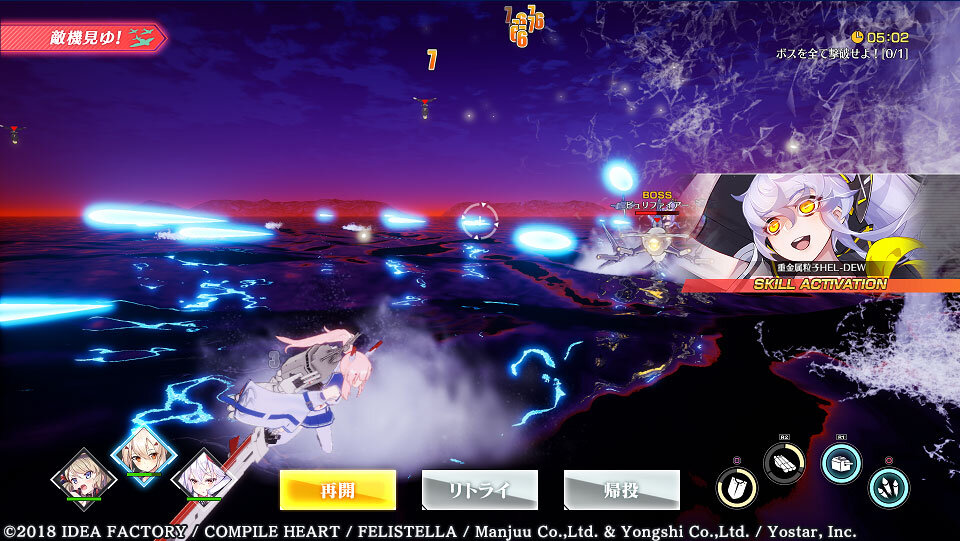 A popular application game that personifies a ship has been redesigned and appears on PlayStation 4 as an RPG. In the joint exercises of the four factions, fight 3 to 3 and enjoy interacting with friends.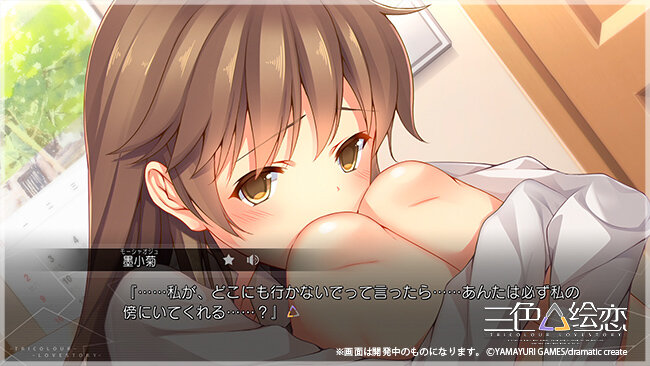 Triangle romance adventure from China interweaving two girls of different colors, a strange childhood friend who is in an insult and a mysterious solitary genius. There is an optional function that can display Japanese and Chinese at the same time.
Another Japanese game release for you to try (digital-only):
Agent A: A Puzzle in Disguise (PS4, Switch)

Boku to Nurse no Kenshuu Nisshi (Switch)

Damascus Gear: Operation Osaka (Switch)

Grand Prix Shooter (Switch)

Heave Ho (Switch).

Invasion of Alien X – Earth in Crisis (Switch)

The Legend of Heroes: Akatsuki no Kiseki Mobile (Switch)

Minna no Soukoban (PS4)

Soli: Islands of the Heart (Switch)

Strikers 1999 (Switch)

Tonari ni Kanojo no Iru Shiawase: Two Farce (Switch)

Vambrace: Cold Soul (Switch)
Want to pre-order these Japanese games but your PSN wallet and Nintendo e-shop wallet is empty?! Fear not everyone, for you can get a $3 off for every purchase above $50 by using discount code '3OFF' at japancodesupply.com!