Inazuma is here! More Familiar Voices are Coming to Genshin Impact
The latest region in Genshin Impact, Inazuma, is here! Inazuma is one of the seven nations in Teyvat. It is the city-state that worships Baal, the Electro Archon, who is also the leader of its governing body, the Inazuma Bakufu. With new regions, comes a lot of new characters. This means we're gonna hear a lot of new voice actors who voiced their assigned characters with passion and with the release of Inazuma, which is a region heavily based on Japan, the players are excited with the new characters and their voice actors. So let's talk about the latest characters and their voice actors on Genshin Impact!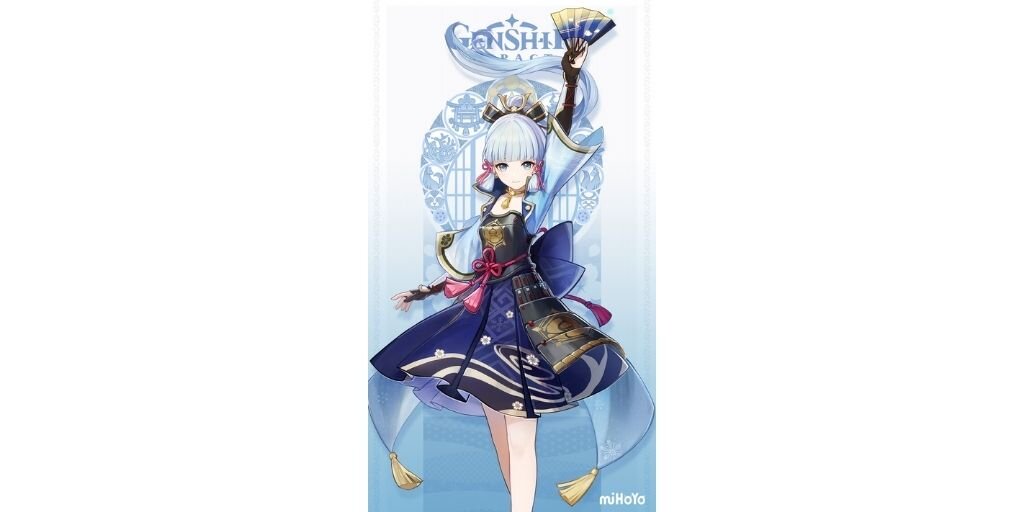 Kamisato Ayaka
Daughter of the Yashiro Commission's Kamisato Clan from Inazuma. Poised and graceful, noble and virtuous. Kamisato Ayaka will be voiced by Saori Hayami. You might've previously heard her voice on Insect Hashira, Shinobu Kocho and the Yandere from Oreimo, Aragaki Ayase. She also voiced the daughter of Naruto, Uzumaki Himawari.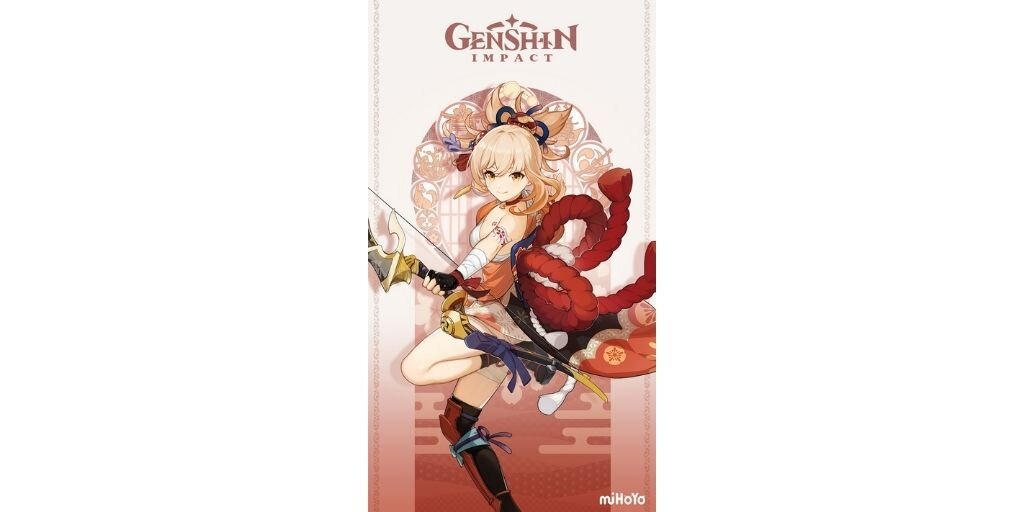 Naganohara Yoimiya
Yoimiya is a talented pyrotechnician who specializes in fireworks. Yoimiya is the current owner of Naganohara Fireworks and she's known as the "Queen of the Summer Festival." As you heard Yoimiya talk with her accent, you should've noticed right away who's the voice behind her. It's Ueda Kana! She voiced other characters like Rin, Ishtar, and Ereshkigal. She also voiced Yuel from Granblue Fantasy which also has a Kansai accent.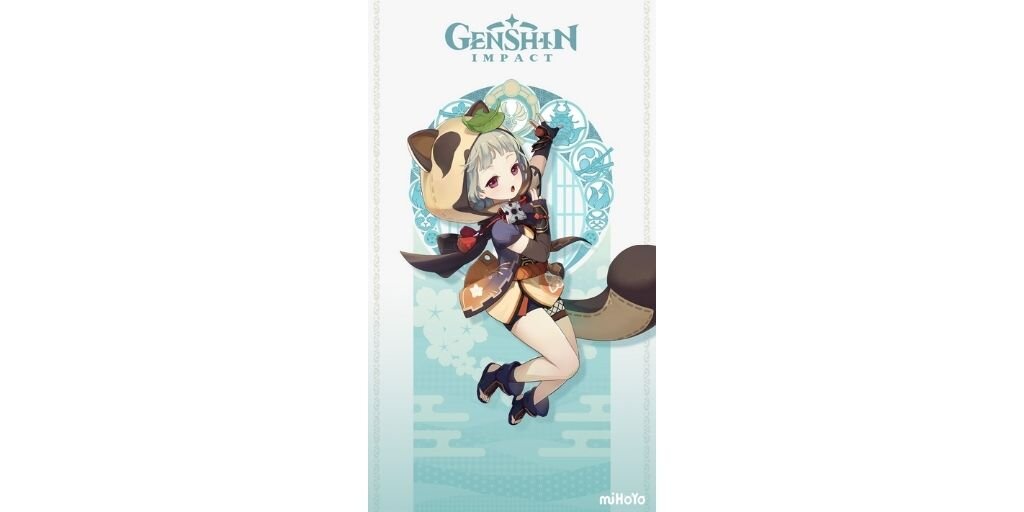 Sayu
Sayu is a short, agile ninja. Height has never been one of Sayu's strengths. She stopped growing a long time ago, long enough that she feels like she is trapped in a dream where time has stopped. The little ninja is voiced Aya Suzaki who voiced the 6th DesDiv on KanColle which includes Hibiki, Inazuma, Akatsuki, and Ikazuchi. She also fills a role on Knights of Sidonia as Hoshijiro, Benisuzume, and Tsumugi.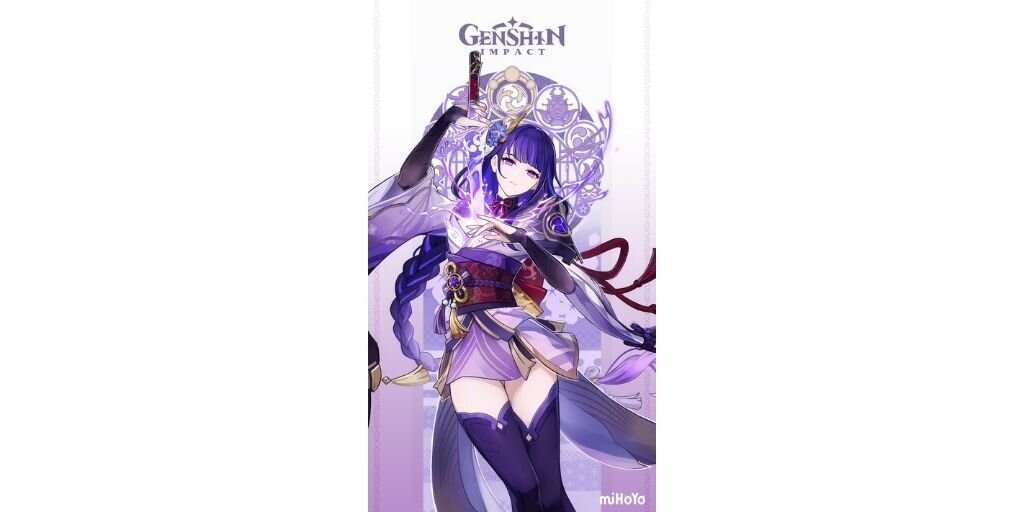 Baal
Baal is the current Electro Archon and member of The Seven who presides over Inazuma. Little is known about Baal's history, but she is not one of the original Seven who emerged victorious from the Archon War. It is not yet known how the original Electro Archon passed or how she came into power. The Electro Archon is voiced by Miyuki Sawashiro who also voiced Katalina from Granblue Fantasy. She also voiced Mordred from Fate series and Sinon from Sword Art Online.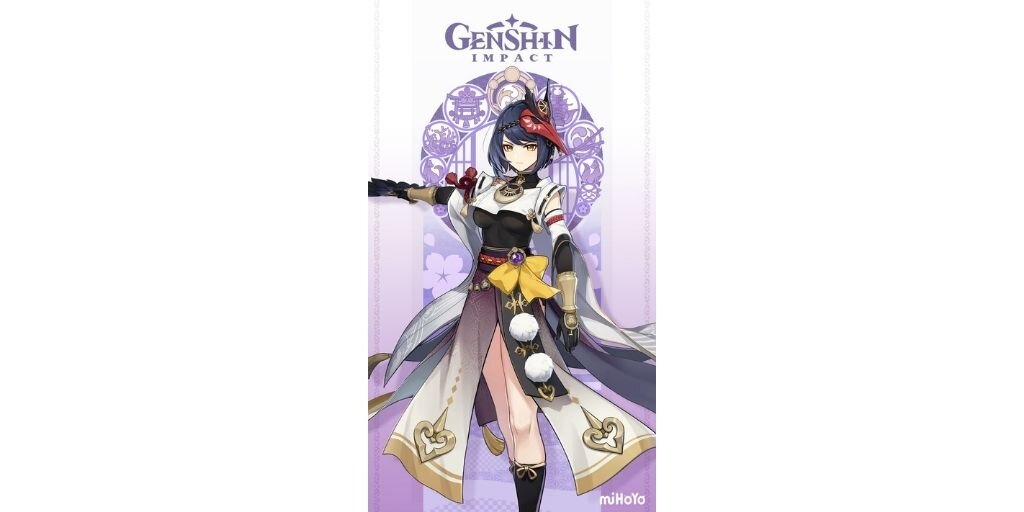 Kujou Sara
Kujou Sara is a member and adopted daughter of the Kujou Clan he serves under Baal as both an aide and a bodyguard, helping the God of Eternity in her vision hunt decree. She was also the one who cut down Kazuha's friend in a duel before the throne. Kujou Sara is voiced by Seto Asami who fills the voice of Raphtalia from Shield Hero and Mai Sakurajima from Bunny Senpai.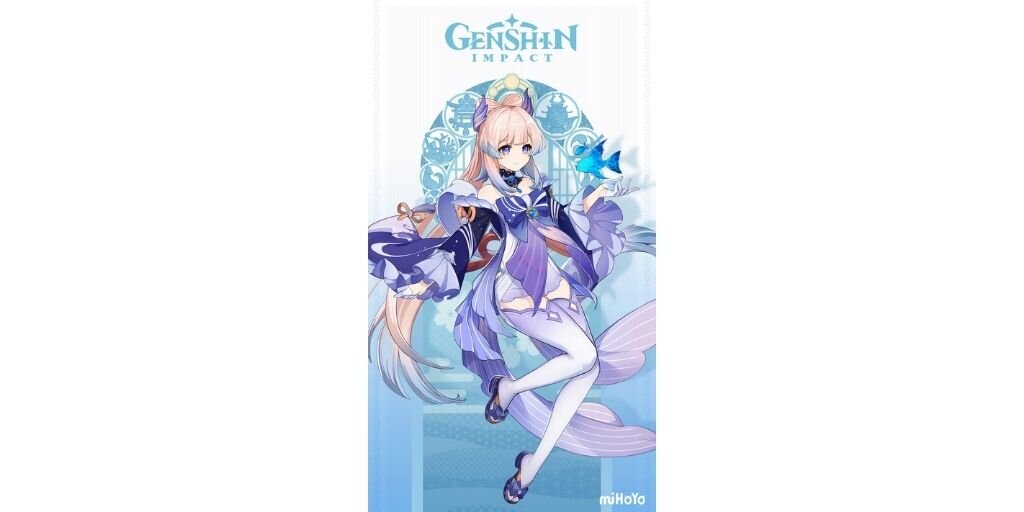 Sangonomiya Kokomi
Despite her delicate appearance, Sangonomiya Kokomi is the leader of the Sangonomiya resistance. Kokomi is a wise and resourceful military advisor. Although she always wears a very serene smile, she actually has everything arranged and in her grasp. Kokomi is the brains of the forces. Sangonomiya Kokomi is voiced by Suzuko Mimori, who voiced Sonoda Umi on LoveLive! Series. She also voiced Sora Takenouchi from Digimon.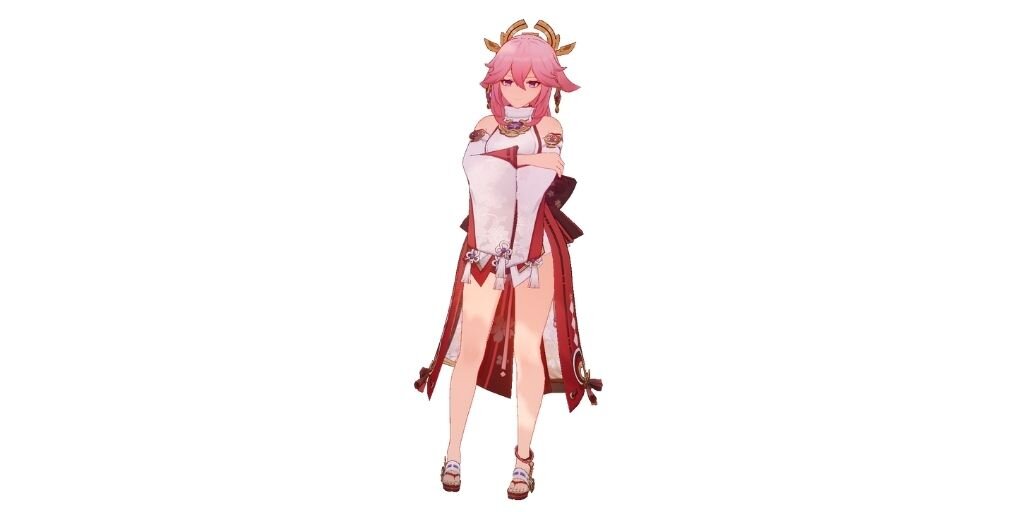 Yae Miko
Yae Miko is a priestess that oversees the Grand Narukami Shrine. She is an "old friend" of Morax and Baal and is acquainted with Ganyu. Yae Miko is voiced by Ayane Sakura. Ayane Sakura has a wide range of voices. She voiced a lot of characters with high-pitched voices like Uraraka Ochako, Ishiki Iroha, and Shimakaze. But she also voiced a lot of low-pitched voice characters like Mitake Ran, Nagato, and Mutsu from KanColle.
And that's it! This latest update brings a lot of content and a lot of playable characters. Due to Genshin Impact's banner system, we need to be patient before the character becomes playable. Which one of the characters are you most interested in? Let us know down below in the comments!