Modore! Hanyo no Yashahime's Guide to The Past
Good news fans, we get to see the continuation of Inuyasha in Hanyo no Yashahime! The adventure transcends time once more as we follow Inuyasha's daughter as well as Sesshomaru's twins' journey to search for the missing piece of their lives. But before you start, we've got the perfect Yashahime's guide to the past to help you along the way!
Story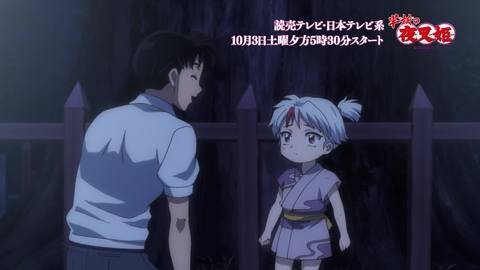 Our Yashahime's guide to the past starts with the creation of another time-travel gateway by a yokai who gained powers of the Tree of Ages. Years later, a forest fire separated Sesshomaru's twin daughters and transported the oldest, Towa, to the present day where she was taken in by Kagome's family.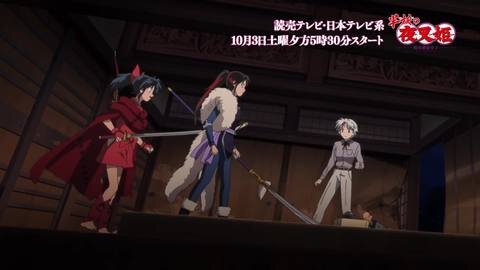 After 10 years, the gate reopened and the twins reunited. But the youngest, Setsuna, has lost all memories of her sister. Thus, begin their journey to regain their missing past. Along the way, they were joined by Inuyasha's daughter Moroha. The new generation's take on their fate by becoming the Yashahime's guide to the past for unlocking their memories.
Characters
Our main highlight in Yashahime's guide to the past is the introduction of the next generation of the Inuyasha universe.
Higurashi Towa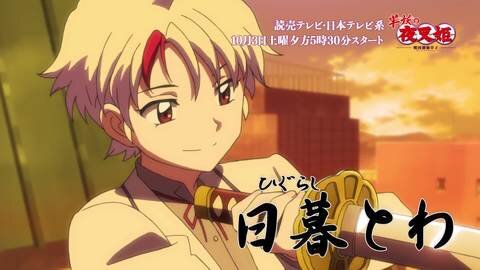 Towa is the eldest of Sesshomaru's twin daughters. After being separated from her sister and transported to the future, she was adopted by the Higurashi family where she spent the next 10 years of her life. She gets into fights often and even decided to wear a men's uniforms to move easily.
Setsuna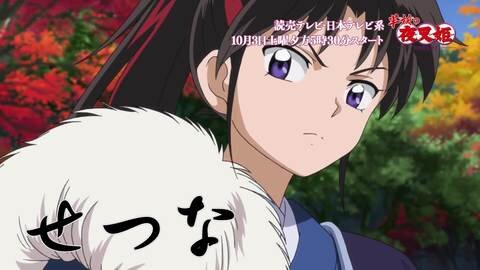 Setsuna is Sesshomaru's younger twin daughter. Her traumatic past may have cost her all memories of Towa, resulting in her being hostile towards her sister upon reuniting. After 10 years, she ends up as the only half-yokai demon slayer and works under Kohaku. Rediscovering her memories is the important key to Yashahime's guide to the past.
Moroha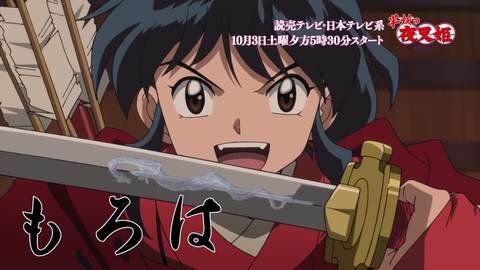 Moroha is Inuyasha and Kagome's only daughter. Armed with a demon sword called Kurikaramaru, she became a quarter-yokai bounty hunter who trades demon remains for money. Sadly, she knows very little about her parents as she doesn't live with them most of her life.
Kohaku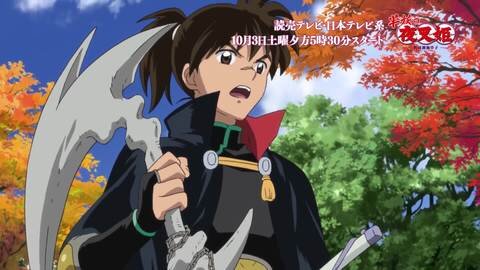 Kohaku is Sango's younger brother. After being released from Naraku, he became a demon slayer. It is unknown what his role is in Hanyo no Yashahime, but he seems to be Setsuna's mentor.
Hisui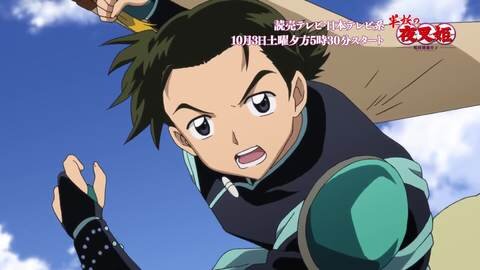 Hisui is Sango and Miroku's son. Years after his birth in Inuyasha The Final Act, he grew up to be a demon slayer just like his parents and presumably under the tutelage of his uncle, Kohaku.
Takechiyo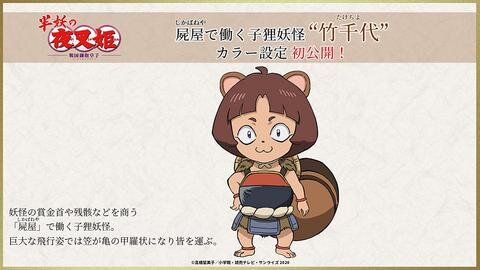 Takechiyo is a raccoon monster. Just like Moroha, Takechiyo also made a living by trading yokai remains for money.
Higurashi Kota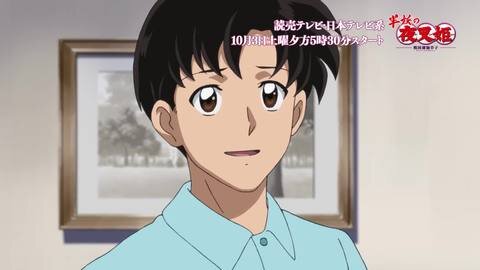 Kagome's younger brother and adopted family of Towa. After finding her lost from the past, he took Towa into his family and raised her.

So, aren't you excited to meet the next generation of the story? Before the series release, relive the journey of the old generation in Inuyasha: Revive Story mobile game for iOS! Top up your iTunes balance now at JapanCodeSupply.com and get the game to complete your Hanyo no Yashahime's guide to the past!