Meet the DJ Groups of Bushiroad's D4DJ Groovy Mix!
The acclaimed producer of Japanese games, Bushiroad is releasing a DJ-themed rhythm game called D4DJ Groovy Mix. With their previous success from Bang Dream! Girls Band Party, this game powerhouse is taking another challenge on a rhythm-based game with a different style. With its upcoming release for iOS and Android in Fall 2020, let's dive into their world and meet the D4DJ Groovy Mix Units!
Happy Around!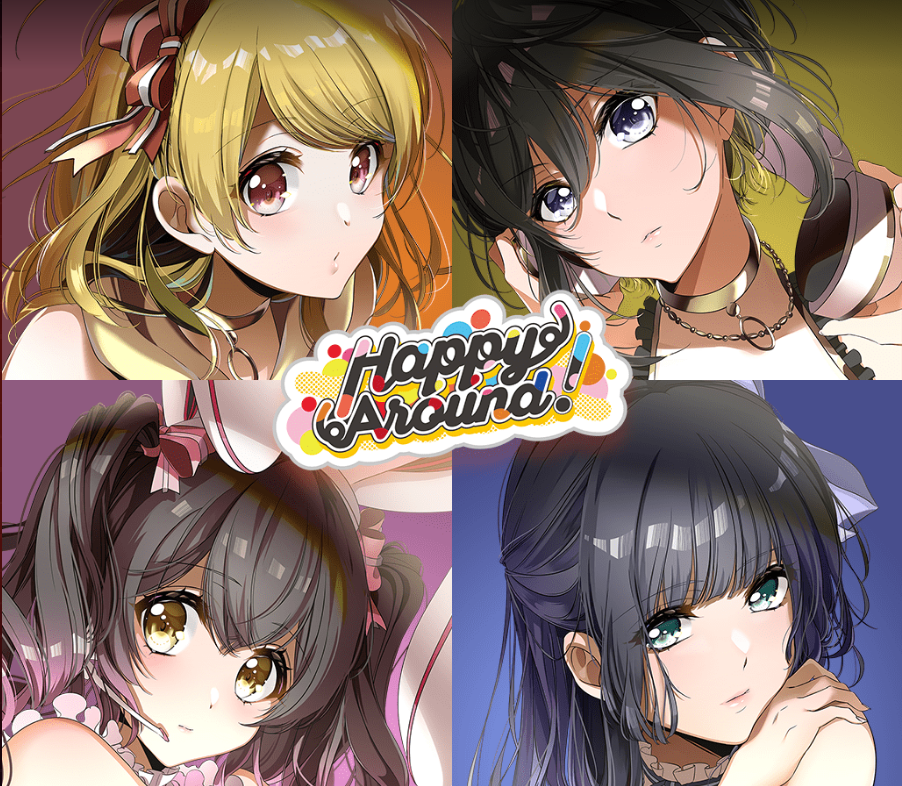 The first of D4DJ Groovy Mix Units introduced is Happy Around. Consist of Aimoto Rinko, Akashi Maho, Ohnaruto Muni, and Togetsu Rei; this central unit of the game is ready to shake your world! Their original song 'Direct Dive!' and the cover song of Eureka Seven Opening 'DAYS' by FLOW was produced by Saito Shigeru.
Peaky P-key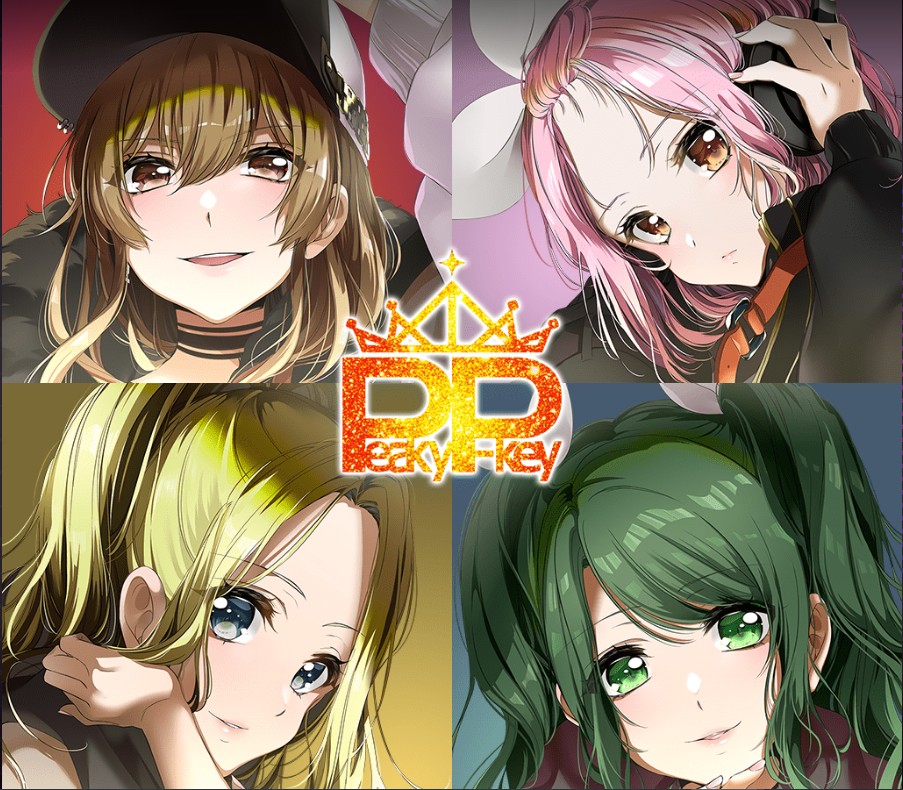 Next on this list of D4DJ Groovy Mix Units is Peaky P-key, produced by Agematsu Noriyasu of Elements Garden. The members are Yamate Kyoko, Inuyose Shinobu, Sasago・Jennifer・Yuka, and Shimizu Esora. Players should definitely check out their original song Let's do the 'Big-Bang!' and the cover song of 'CYBER CYBER' by ALTIMA!
Photon Maiden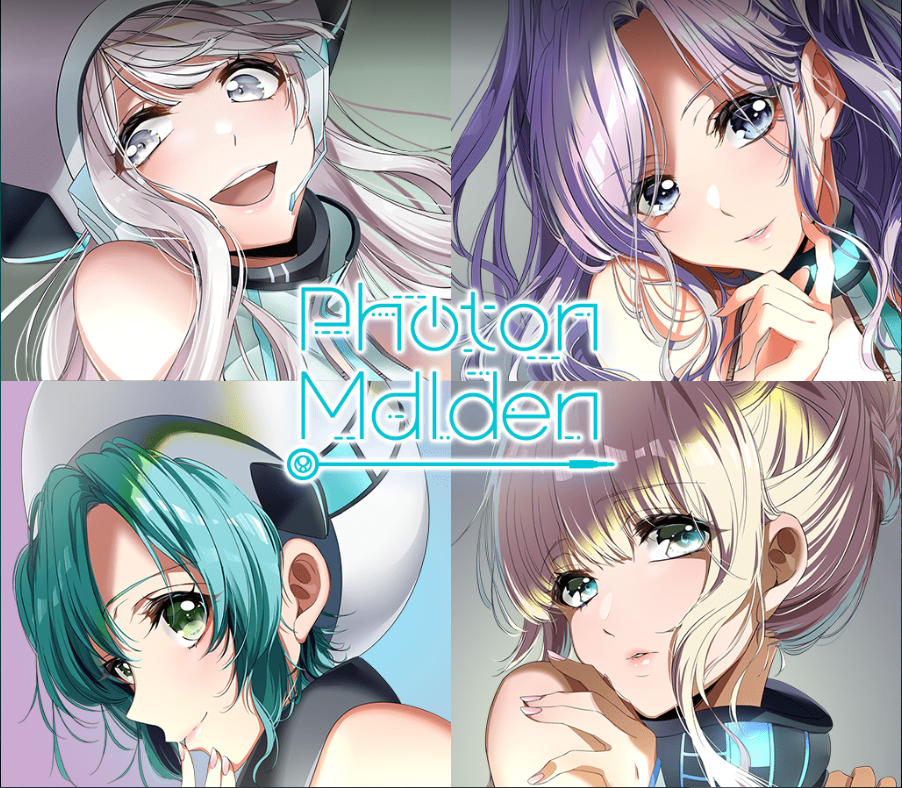 Photon Maiden is one of the all-girl D4DJ Groovy Mix Units in the game. Produced by Mizushima Seiji, the team consists of Izumo Saki, Nijima Ibuki, Hanamaki Towa, and Fukushima Noa. Their current original song 'Here's the Light' and their rendition of Knight of Sidonia Opening 'Sidonia' by angela is a must-hear song!
Merm4id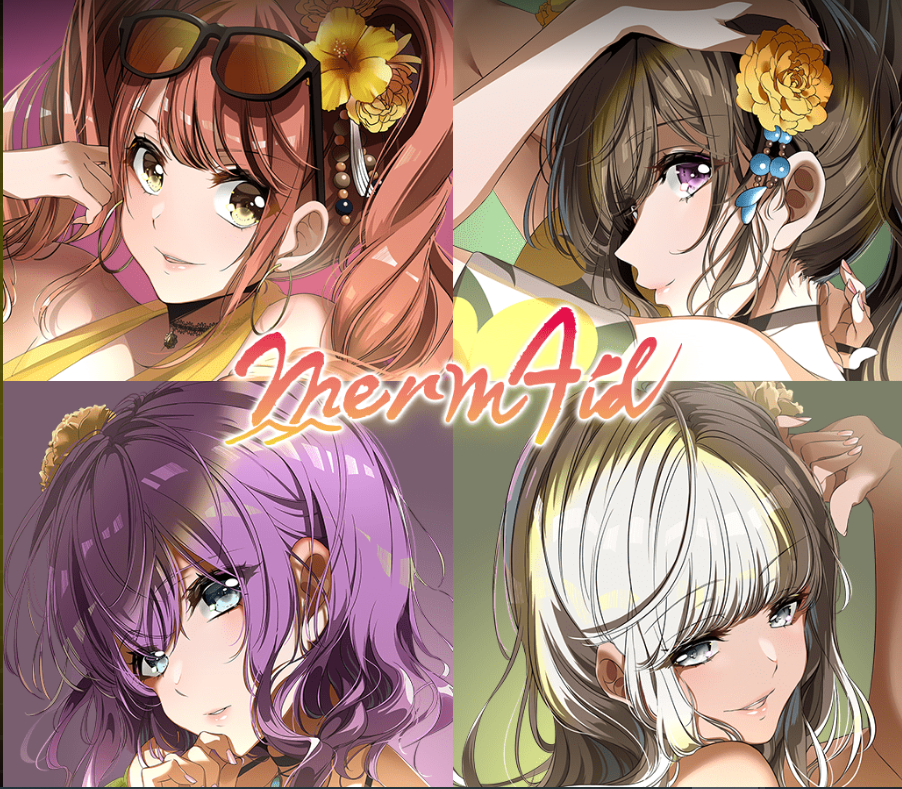 The ocean is not vast enough for these girls of Merm4id! This D4DJ Groovy Mix Units summer vibe brings out the music of Seto Rika, Mizushima Marika, Hidaka Saori, and Matsuyama Dalia comes to live. Their music producer is Kazushi Miyakoda, with the original song 'Floor Killer'. They also did a cover for Yoko Maekawa's song 'Cutie Honey'.
RONDO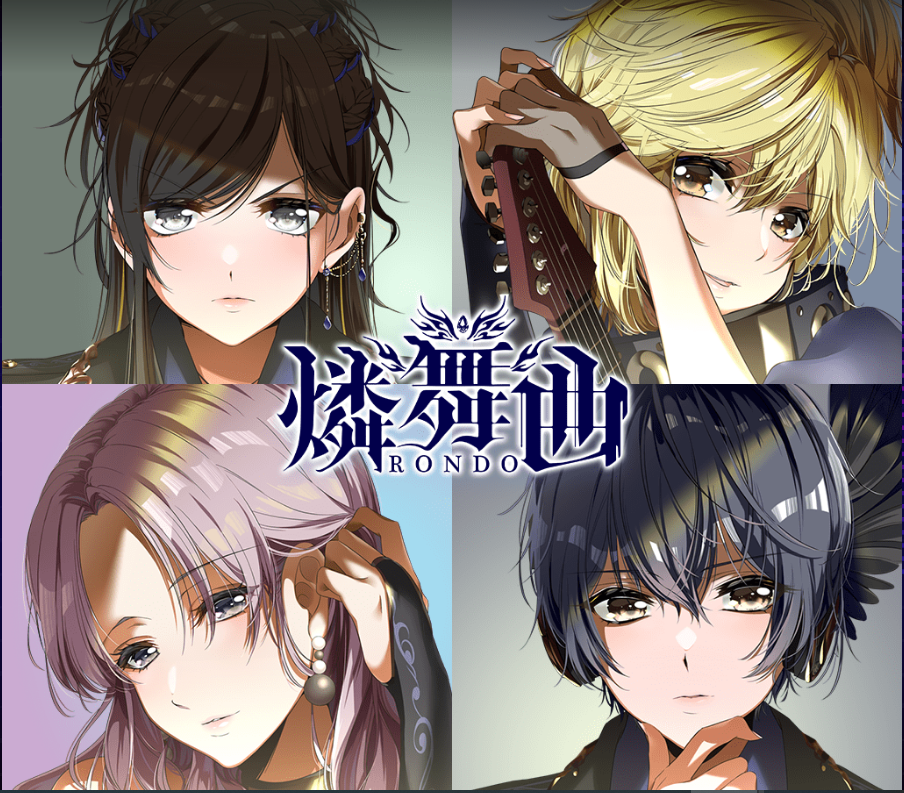 Next on this list of D4DJ Groovy Mix Units is RONDO, produced by Nakayama Masahiro with eMPIRE SOUND SYSTeMS. Consist of Aoyagi Tsubaki, Tsukimiyama Nagisa, Yano Hiiro, and Miyake Aoi; this group is bringing their own Rock vibe with original song Shundō -movement- and the cover of Tokyo Ghoul Opening 'Unravel' by TK from Ling Tosite Sigure!
Lyrical Lily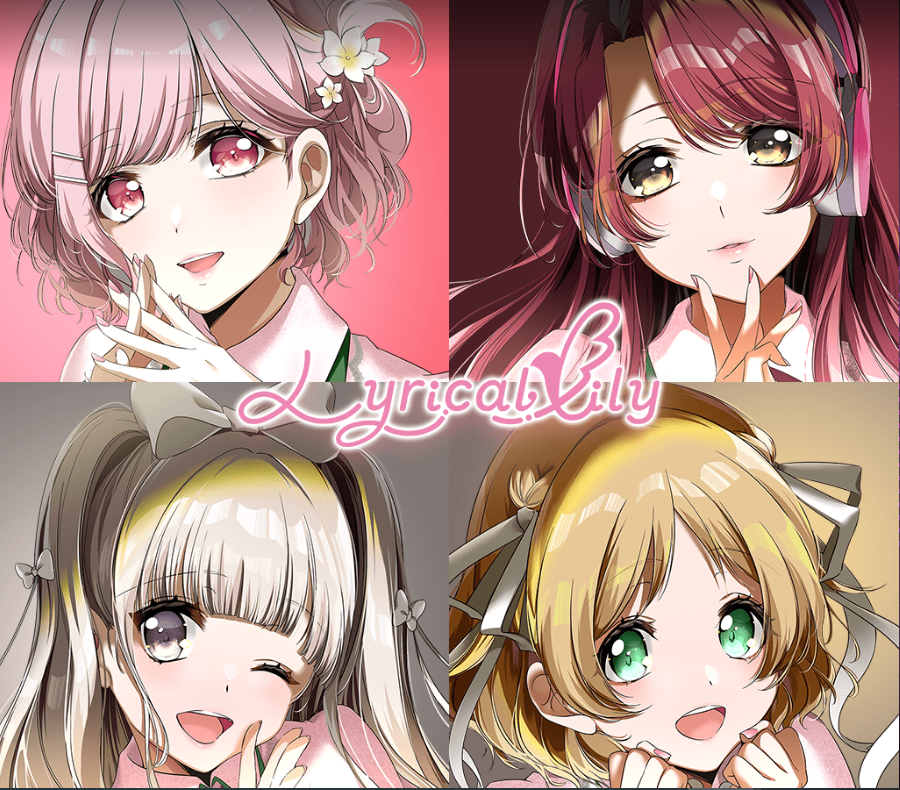 Last, but not least the favourite in our list of D4DJ Groovy Mix Units, is Lyrical Lily. Not much has been revealed about this group other than their members; Sakurada Miyu, Kasuga Haruna, Shiratori Kurumi, and Takeshita Miiko. But we're excited to learn more about them for sure!
Now that you already know the D4DJ Groovy Mix Units, aren't you getting more excited to begin tapping on those rhythms? Tune in for more updates and the game release! Don't forget to prepare yourselves and top up your iTunes balance only at japancodesupply.com.