LoveLive Superstar Unit?! Meet the Girls of Liella!
The wait is over fans as LoveLive franchise project Superstar!! has announced its idol group unit, Liella! The member are the first years of the newly build Yuigaoka Girls' High School in the fictional world of the franchise. After an encounter with an idol group, the girls decided to create their own group. To those of you who're curious, we've got just the thing for you to find out what this LoveLive Superstar unit has in store. So without further ado, let's meet the girls of Liella!
Shibuya Kanon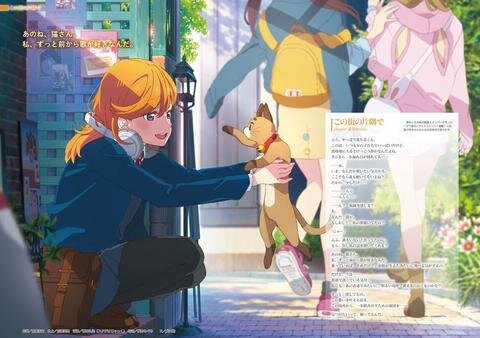 Shibuya Kanon is the first member introduced among the girls of Liella. She's a shy and easily flustered girl who loves to sing with the hope that her song can cheer people up one day. Through a fateful encounter with the idol group, she was inspired to create the LoveLive Superstar unit, Liella. Kanon's house also functions as a cafe run by her family. She loves eating and her favorite dish is her spanish grandmother's Paella.
Hazuki Ren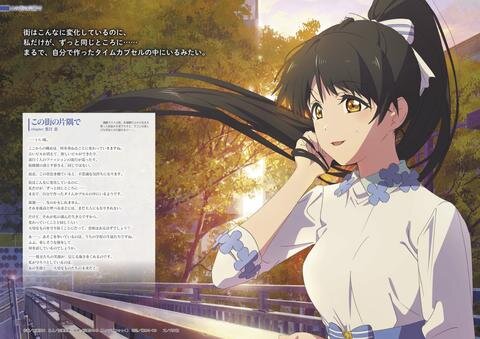 Next is the ever charismatic member of Liella, Hazuki Ren. She's the talented daughter of Yuigaoka's chairwoman who's exceptional in both piano and figure skating. Her goal of making the school as number one in the city led her to join the LoveLive Superstar unit. Among the girls of Liella, she's the most diligent and prefers to spend her time doing productive things instead of lazing around.
Heanna Sumire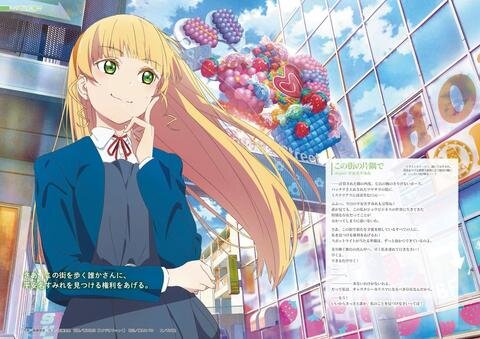 Heanna Sumire is considered as the veteran idol amongst the girls of Liella. Sumire comes from a respectable family that owns a generations old shrine. She has been a part of the showbiz industry since young age, so her experience will be a big help to the LoveLive Superstar unit. Not only that, she also has a streaming channel with a lot of online fans.
Tang Keke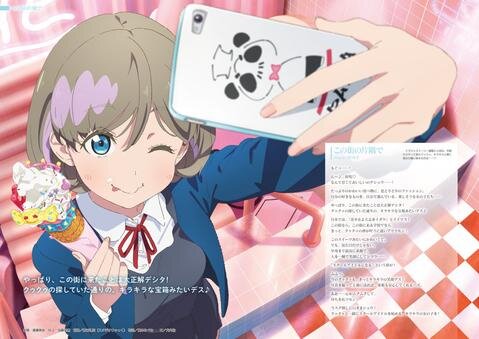 The fourth member of the LoveLive Superstar unit is the half Chinese half Japanese member, Tang Keke. Arriving all the way from Shanghai, she dreams of becoming an idol in Japan. She loves Japanese fashion and cute things. Her optimistic and strong willed personality is her main force of reaching her dream, and her first step to achieve it started by joining the girls of Liella.
Arashi Chisato
Last but not the least is the dancing machine of the LoveLive Superstar unit, Arashi Chisato. At first she entered Yuigaoka to practice dancing and win competitions. She later decided to join the girls of Leilla and became an idol with her childhood friend Kanon. Her schoolmates call her 'gossip girl' due to her vast knowledge of what goes around at Yuigaoka.

So, are you ready to begin your idol journey with untold possibilities? Tune in for more news on the LoveLive Superstar unit while we wait for the fateful day of meeting these girls of Liella! In the meantime, the girls from u's, Aquors, and Perfect Dream Project are ready to accompany you in the LoveLive School Idol Festival ;) Top up your iTunes balance now and get those loveca, only at JapanCodeSupply.com~