Let's Go on a #VirtualLivestream Adventure in You Generation!
From the creators of Shironeko project, comes a new game that lets you dive into the world of virtual reality: You Generation. Using AR technology, the company aims to make entertainment that provides live interactive experiences. In You Generation game, players will be able to communicate and go on a journey to defeat evil in real life. Sounds exciting, right? To prepare for what's ahead, we've created a game guide just for you. Well, without further ado, let's go on a #VirtualLivestream adventure in You Generation!
Story and Characters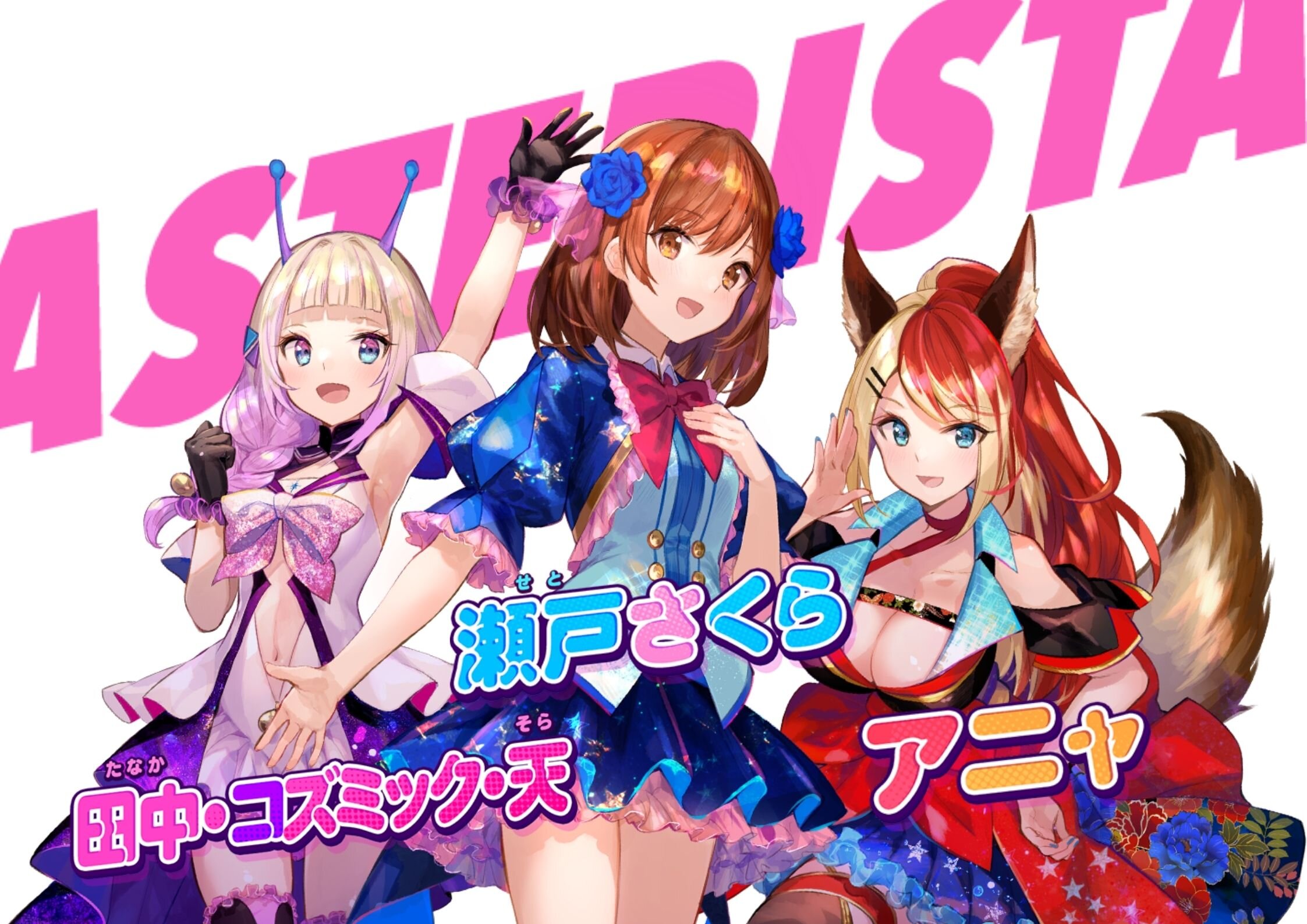 The story revolves around 3 girls from different worlds: Sato Sakura, Tanaka 'Cosmic' Sora, and Anya. They were brought together by a scientist named Clay to create a team called 'Asteristas'. Their mission is to defeat mysterious invaders called 'Eyes' who possess ordinary items to conquer the world. Together with Lloyd, a special robot they found in a desert, the Asteristas began their journey to defeat the Eyes and save the world so they could return home.
Gameplay and System
There are 2 main modes in You Generation:
#World Mode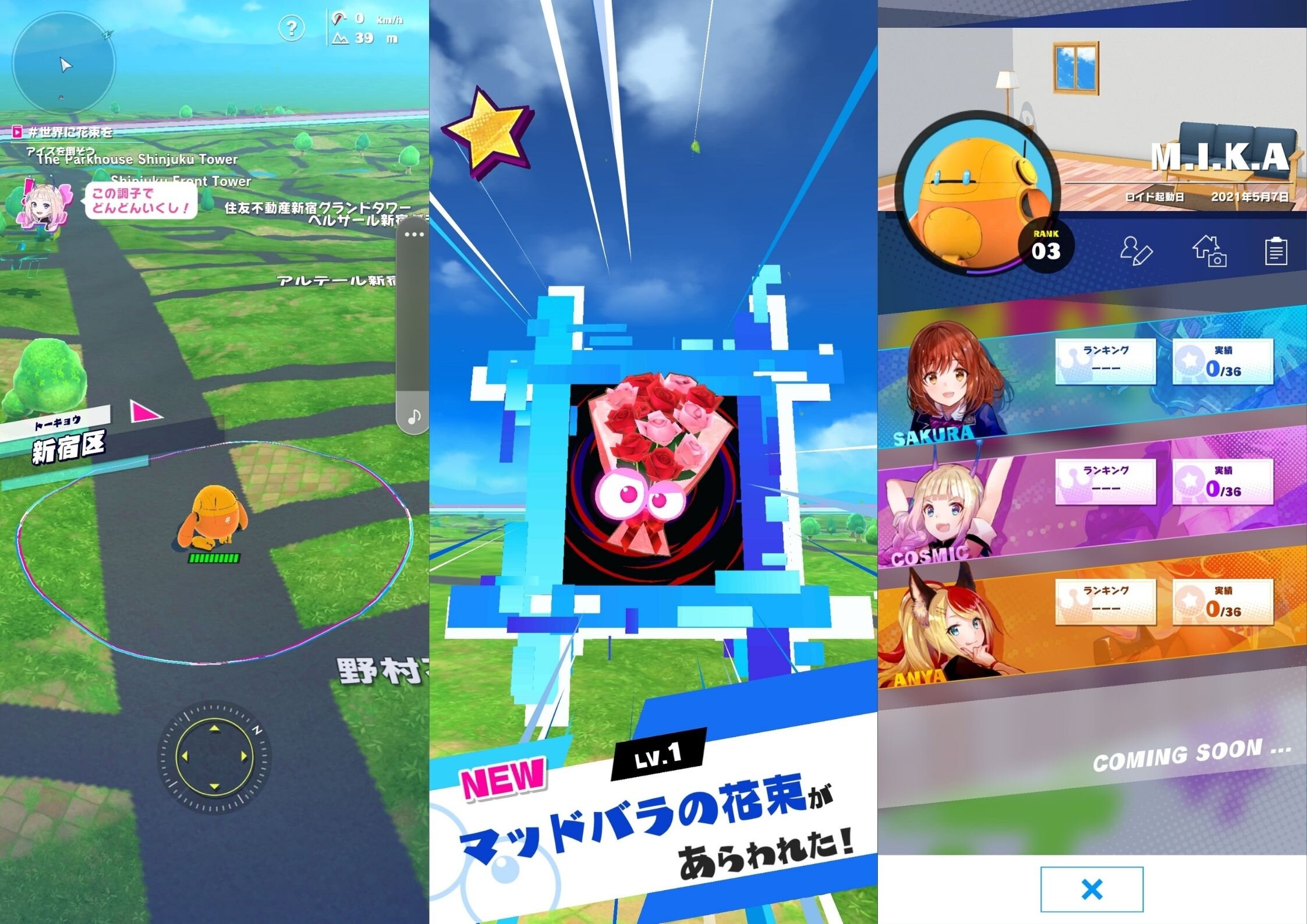 In the #World mode of You Generation game, you will be controlling Lloyd and walking through land that looks like Japan. There, you will see floating hashtags icons that will transform into 'Ale', which is Eyes that are possessing ordinary items. Each will have its own level, stars, and size that determine difficulties. Defeating those Ales will grant you stats to raise your rank.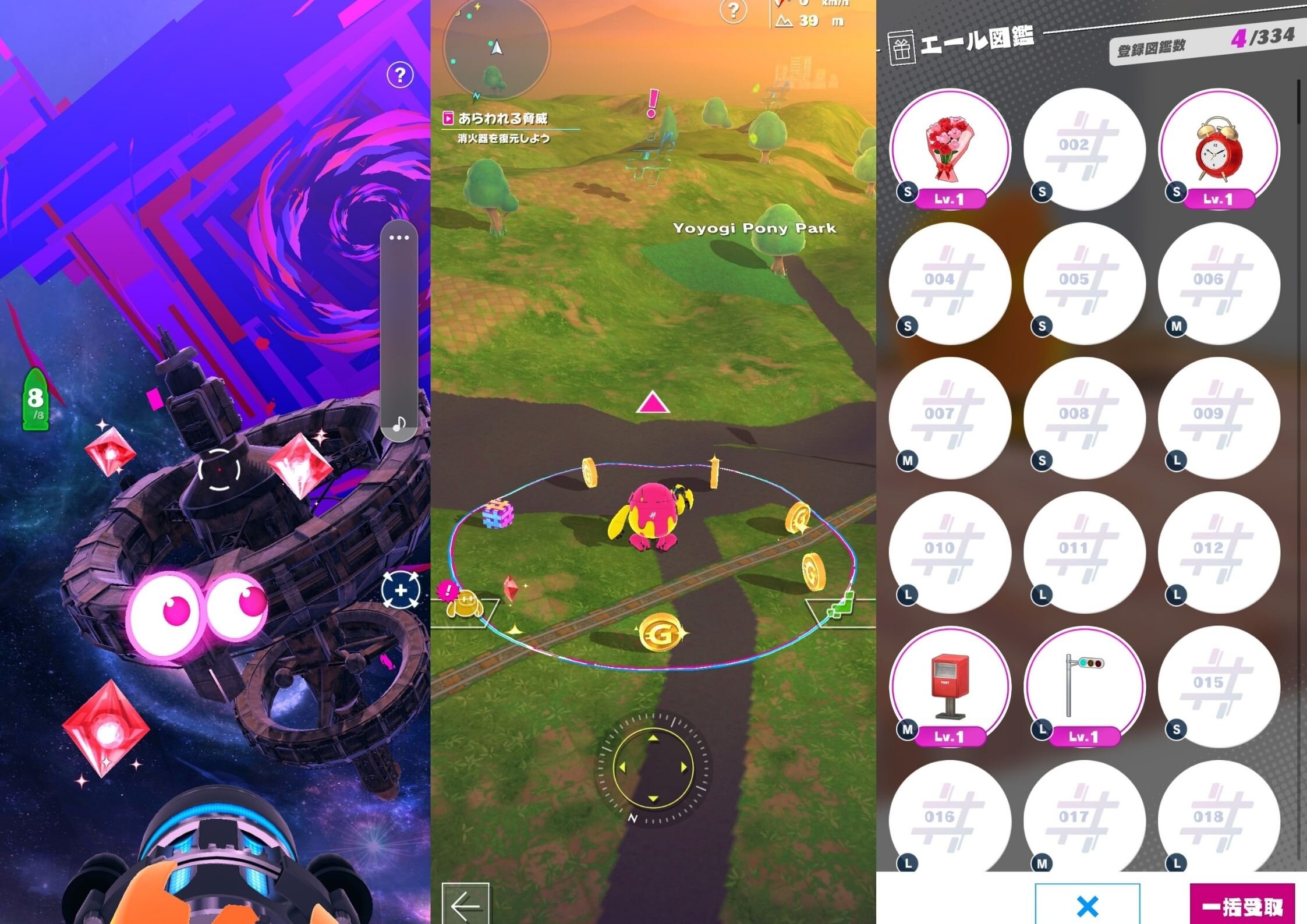 You Generation players will have to fight Ales by shooting crystals that float around their bodies with silver bullets. Once they're defeated, players will receive rewards and the possessed item will be recorded in the Ale picture book. Completing the collection and finishing mission for each item will grant you Astagems, which is very important for the #Live mode in You Generation.
#Live Mode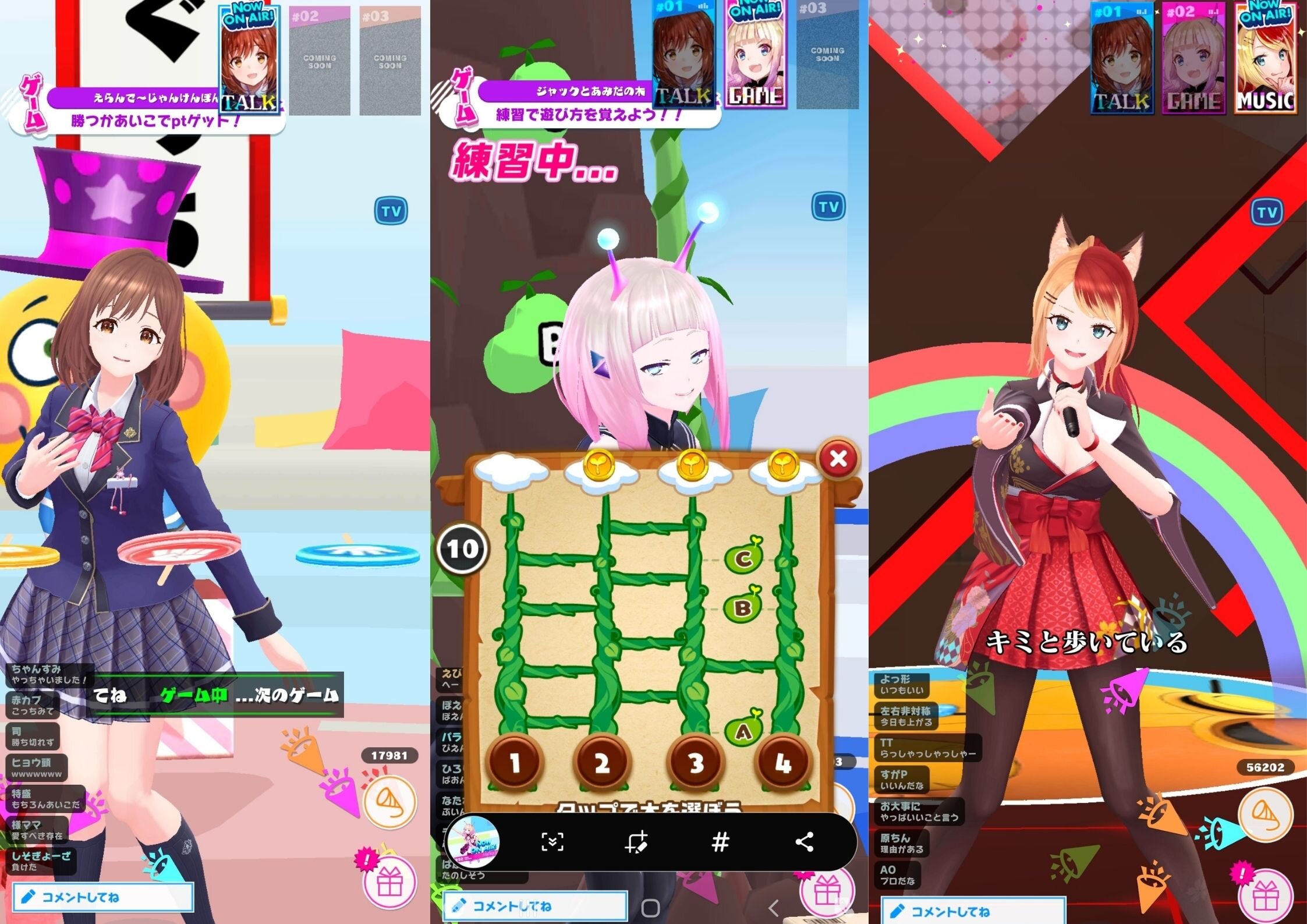 The #Live mode of You Generation is where you get to interact with the Asterista girls live on your phone. Just like a real Livestream event, you will be able to talk, play mini-games, and watch the Asterista girls sing and dance. The highlight feature of this mode is the AR view, where you can bring the stream inside your own space. During Livestream, the setting will be your own 'Room' that you can decorate to attract more viewers. You can buy the decoration using gold coins from the #World mode rewards.
Throughout the #Live mode in You Generation, the Asterista girls will receive gifts from their 'viewers'. Those gifts will turn into Astaenergies that'll be used for fighting in the #World mode. Since it's a special event, #Live will only be available at a certain time and you would need to pay Astagems for every Livestream. So you better be on the lookout!
That's it for our You Generation game guide! Reading it all sure makes you more excited to play, right? Don't keep the Asterista girls waiting and download the game now on your iOS or Android device for an AR adventure like you've never seen before! Psst, if you need extra credits for those Astagems, JapanCodeSupply.com is here for you~